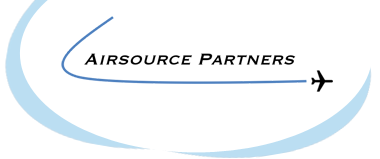 PROJECT OVERVIEW - MESSAGE BROKER FOR TELETYPE B INTEGRATION & SAVINGS
What could Airsource Partners do to make aviation expertise more accessible to all?
We have conceived the first aviation –related online expert knowledge service connecting actors of the air transport industry with the outside expert world.
MESSAGE BROKER FOR TELETYPE B INTEGRATION & SAVINGS
LAUNCH DATE :

FEB 2017

PRIMARY TARGET :

Airlines

PROJECT FUNCTIONAL AREA :

Network Planning & Flight Operations, Information Technology, Others

PROJECT FOCUS :

Flight Operations, Airport Operations, Information Technology

PROJECT SPONSOR :

Airsource Partners, EDIfly
Project Summary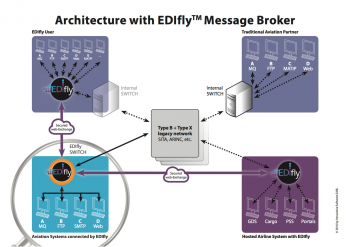 The ground-breaking EDIfly service enables you to standardize and secure electronic data interchanges for a wide range of protocols.

Save up to 75 % on existing Type B/Type X/EDIFACT transmissions & data management cost. Proven with pioneers in the business the world over. Manage the transition from Type B to XML/TYPE X; EDIfly handles future XML-Standards today.
Project files

Up to 75% savings on Type B comms costs

Business case: new message switching for indonesian airline
Project Description
Achieve up to 75% savings on your TYPE B communication costs.
Innovative Message Broker Solution from EDIfly.
Already in 2012, soon after EDIfly's commercial launch with Cargolux International Airlines, ACW-Air Cargo Week recognized Innovative Software's signature Message Broker with an Industry Award for the best IT Solution during the 'transport logistic china' fair in Shanghai. Since then EDIfly has expanded in the global aviation arena engaging Ground Handlers, GDS-Providers, Airlines, Government Agencies and IT System Vendors to process billions of aviation messages void of high transaction charges known from legacy environments.
EDIfly technology provides unrivalled data-security and exceptional flexibility for back-end integration tasks in demanding environments of real-time processing. With up to 1100 messages processed in just one second EDIfly is scalable to meet the highest requirements of a globally connected aviation community. Its modern peer-to-peer-approach avoids the bottlenecks of central switches used by legacy messaging providers.
EDIfly provides the Aviation Community with:
A HIGHLY SCALABLE MESSAGE BROKER

for flexible integration of multiple systems: supports a wide range of internal and external connectivity options
​
FREE & UNRESTRICTED EXCHANGES

, for all users of the EDIfly community;
​
EDIfly is very lean on resources, runs on standard operating systems,

LINUX, WINDOWS, etc.

;
DATA SECURITY

&

MESSAGE CONTROL

exceed existing legacy networks: Individual RSA/AES encryption and non-repudiation proof-of-delivery;
UP TO 75% COST SAVINGS

our clients have witnessed significant Return on Investment in just a few months;
Supports all IATA Standards (AirIMP, CargoIMP), e.g. Type B, Type X, XML, CGO:XML, EDIFACT, AS4)

FULLY BACKWARDS COMPATIBLE

);
REPLACES LEGACY MESSAGE SWITCHES OR GATEWAYS

clients have deployed EDIfly to connect directly to SITA or ARINC to improve stability of internal gateways
FREE TRIAL

can be provided
​
COMPREHENSIVE ANALYSIS

of existing traffic flows
NO TRAINING

for end-users needed &
INCREMENTAL IMPLEMENTATION

means low risk
---
An presentation of EDIfly is attached below the Project Summary section of this Project.
Contact us to arrange a suitable time for an WEB-PRESENTATION of the EDIfly software. Our analysis of your traffic flows will create a road-map to achieve your commercial goals.
---
Innovative Software SARL is a respected member of Airsource Partners' Aviation Expertise Marketplace. It is our founders Anders Dam Jensen's mission to bring a new low-cost approach to secured and true community messaging to aviation and logistics business the world over using standard software components in the smartest possible way.
Experts / companies available for this project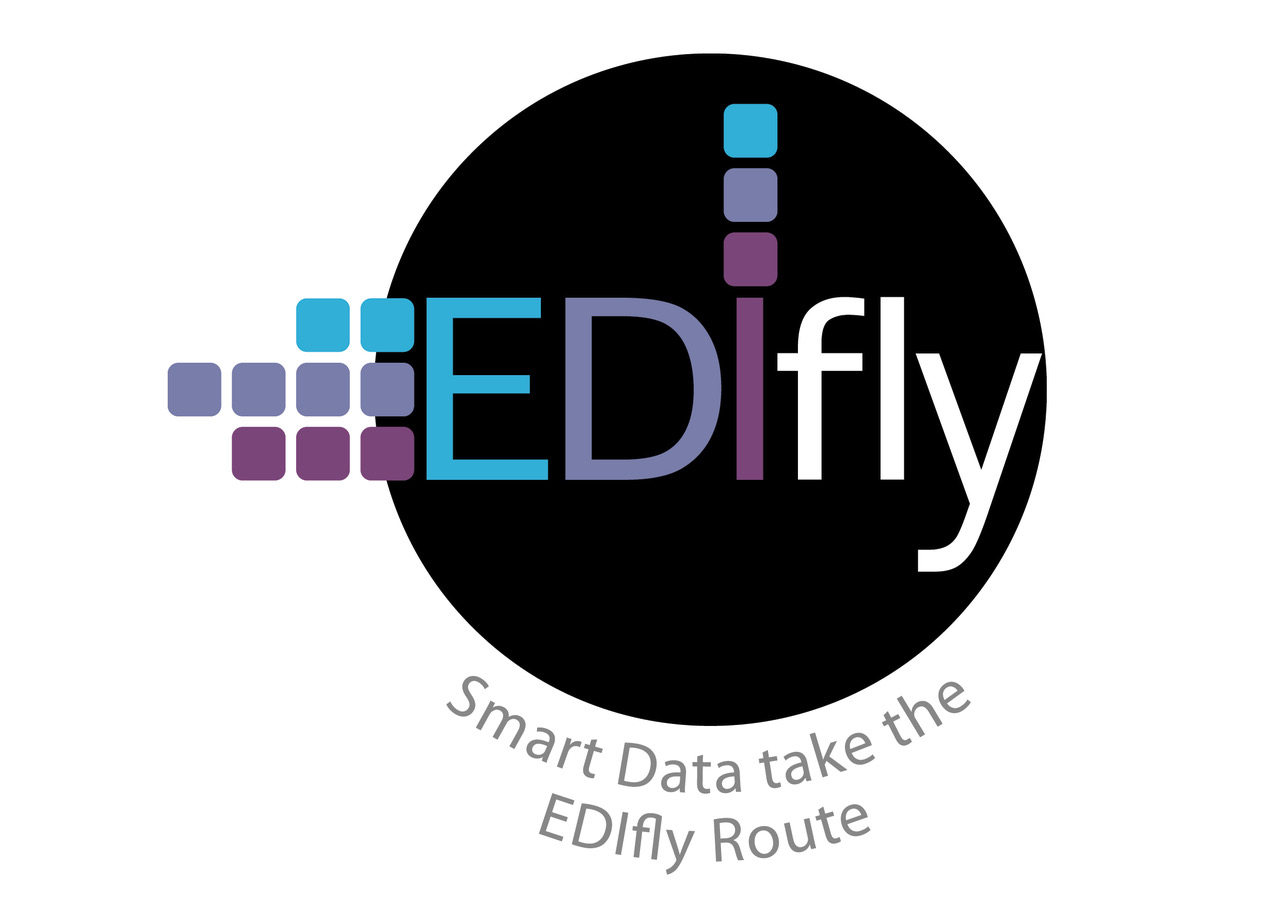 EDIfly - Luxemburg
Innovative Software's EDIfly provides a sleek and high-performance platform to bring Messaging and Message Switching 2.0 to process communication in aviation, rail, logistics etc. A fully backwards-compatible concept enables you to gradually cut-over mission-critical processes without a 'big-bang' scenario of changing everything i "one logical second".