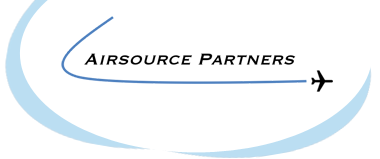 PROJECT OVERVIEW - POSEIDON by Airlogica (Total Airline Distribution Analysis)
What could Airsource Partners do to make aviation expertise more accessible to all?
We have conceived the first aviation –related online expert knowledge service connecting actors of the air transport industry with the outside expert world.
POSEIDON by Airlogica (Total Airline Distribution Analysis)
LAUNCH DATE :

MAR 2017

PRIMARY TARGET :

Airlines

PROJECT FUNCTIONAL AREA :

Sales & Marketing, Information Technology

PROJECT FOCUS :

Revenue Management, Sales & Marketing, Other, Distribution, Information Technology

PROJECT SPONSOR :

Airsource Partners, Airlogica
Project Summary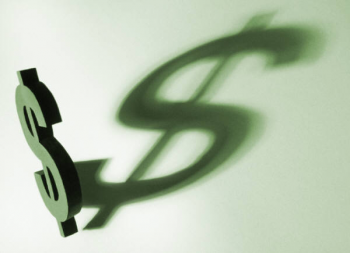 POSEIDON IS A DISTRIBUTION ANALYTICAL TOOL THAT WILL ALLOW AN AIRLINE TO GET A MORE COMPREHENSIVE AND PRECISE VIEW OF ITS ACTUAL COSTS TO BOARD A PASSENGER.


POSEIDON IS BASED ON AIRLOGICA'S INDUSTRY-LEADING BIDT ANALYSIS AND REPORTING TOOL ZEUS


Project files

AIRLOGICA - POSEIDON: TOTAL AIRLINE DISTRIBUTION ANALYSIS - SOLUTION OVERVIEW - FEB17
Project Description
POSEIDON is a distribution analytical tool that will allow an airline to get a more comprehensive and precise view of its actual costs to board a passenger. Poseidon is based on our industry-leading BIDT analysis and reporting tool, Zeus.
A web-enabled product, POSEIDON is intuitively easy-to-use, employs standard Windows functionality and, based on a scalable client/server platform, can grow with your end-user's needs.
POSEIDON can deliver a full-featured and complete picture of your total product distribution costs.
For any airline interested in developing and managing a complete distribution cost strategy Poseidon is its answer.
In addition to aggregated GDS costs, Poseidon incorporates and allows the analysis of other cost elements such as Dynamic Availability, Ticketing, Credit Card and Billable Transaction charges.
POSEIDON will set an airline apart from your competition.
---
FOR A DETAILED PRODUCT DESCRIPTION OF THE POSEIDON SOLUTION PROPOSED BY AIRLOGICA CLICK ON THE LINK IN THE PROJECT FILES SECTION ABOVE
---
Experts / companies available for this project

Air Logica - USA
Airlogica is dedicated to serving the international airline industry with an emphasis on global distribution. With offices in North America, Europe and Australia and clients on 5 continents, Airlogica is well placed to help airlines in all parts of the world.