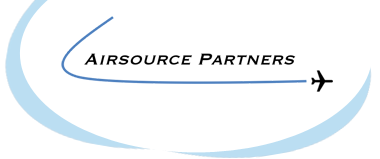 PROJECT OVERVIEW - SKYLIGHTS - UNPARALLELED INFLIGHT EXPERIENCE
What could Airsource Partners do to make aviation expertise more accessible to all?
We have conceived the first aviation –related online expert knowledge service connecting actors of the air transport industry with the outside expert world.
SKYLIGHTS - UNPARALLELED INFLIGHT EXPERIENCE
LAUNCH DATE :

JUN 2017

PRIMARY TARGET :

Airlines

PROJECT FUNCTIONAL AREA :

Sales & Marketing, Information Technology, Others

PROJECT FOCUS :

Airline Strategy, Sales & Marketing, Communication & Advertising, Information Technology

PROJECT SPONSOR :

Airsource Partners and Skylights
Project Summary
PROJECT CURRENTLY UNDER DEVELOPMENT

Project files

SKYLIGHTS SOLUTION PRESENTED - JUN17
Project Description
AN END-TO-END AIRLINE SOLUTION
OFFER YOUR GUESTS ENTERTAINMENT THEY WILL NOT FORGET, WITH THE LATEST VIDEO HEADSET TECHNOLOGY AND 2D, 3D AND 180° CONTENT.
SkyLights customisable airline specific solution tailored to help
1. IMPROVE the NPS of your premium passengers
2. DIFFERENTIATE your customer journey
3. REINFORCE your position as an innovative and modern brand
SkyLights end-to-end solution includes:
Early window 2D, 3D & 180° content licensing and catalogue management
The SkyLights Theater, specially designed for a premium experience inflight
Software development and maintenance
Ground logistics setup for conditioning, charging, loading, storage, content updating
Support, maintenance and continuous upgrade
POSITIVE USER FEEDBACK ONBOARD HUNDREDS OF FLIGHTS
90% recommendation rate
4h average passenger usage time
Immersive Cinema Experience
IMMERSIVE EXPERIENCE
A private cinema with a wide-angled, IMAX-style screen, noise cancelling headphones and a premium content catalogue
CONTENT
Early window access to 2D, 3D and 180° movies, series and differentiated discovery content from Hollywood studios and independent producers
COMFORT
Ultralight, comfortable and cable-free
The SkyLights Theatre
Cinema field of view
High resolution
2D & 3D & 360° capability
128 GB storage (about 40HD movies)
Light weight design : 280g
3-4 movies of video playback autonomy
Integrated/internal video feed, external audio headset
EASA D0160/FAA RTCA-ED14 COMPLIANT (onboard certification)
Experts / companies available for this project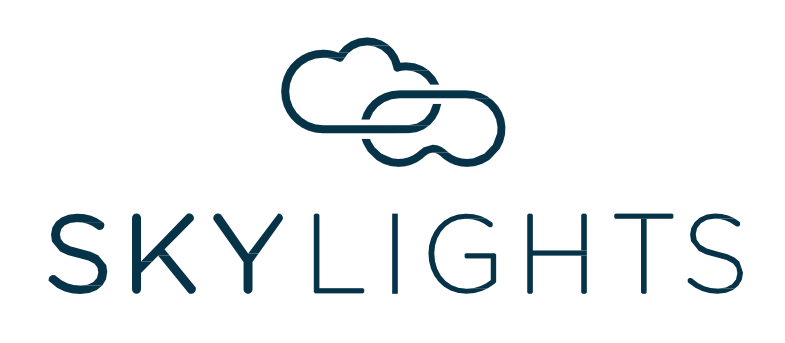 SKYLIGHTS - France
SkyLights began with the partnership between Florent (PhD engineering) and David (11 year airline pilot & airline manager in operations, marketing & strategy). They pooled their expertise to use immersive video headset technology to disrupt inflight entertainment and transcend the spatial constraints of regular seatback IFE. SkyLights tailored solution launched April 2016 and is now deployed on multiple airlines. The company counts 20 members with expertise in; airline strategy, marketing and operations; content catalogue and licensing; software and hardware development.