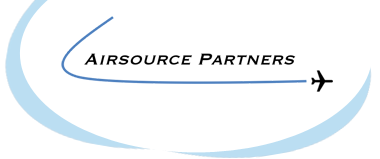 PROJECT OVERVIEW - MAINTAIN OPERATIONAL INTEGRITY WHILE BEING ON THE EU BANNED LIST
What could Airsource Partners do to make aviation expertise more accessible to all?
We have conceived the first aviation –related online expert knowledge service connecting actors of the air transport industry with the outside expert world.
MAINTAIN OPERATIONAL INTEGRITY WHILE BEING ON THE EU BANNED LIST
LAUNCH DATE :

JAN 2017

PRIMARY TARGET :

Airlines

PROJECT FUNCTIONAL AREA :

Network Planning & Flight Operations, Others

PROJECT FOCUS :

Flight Operations, Airline Strategy

PROJECT SPONSOR :

Airsource Partners
Project Summary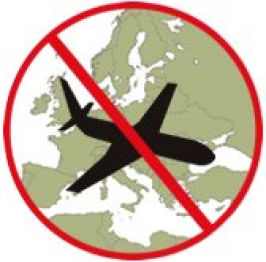 On May 22nd 2006 the European Union (EU) issued the first list of airlines subject to an operating ban in European skies.

The document, called "EU Ban List", lists all air carriers banned in the skies of the European Union (regulation No. 474/2006 of the European Commission). It is subject to periodical review with 2 releases in any calendar year, typically in April and November. The current version of the list was published on 24th November 2012. The next release of the List is expected towards mid-April 2013.

Project Description
This project was designed to help airlines finding themselves on the EU Banned List maintain operational integrity and come up with a strategy to cope with and limit the consequences of the placement on the list.

The EU Ban List includes airlines from countries with safety concerns due to alleged poor maintenance and regulatory oversight standards. For an international airline to be on the list Prevents you from operating flights to and from the EU zone, which represents to several airlines traditionally flying to this part of the world a major handicap with dire consequences on the financial, commercial and strategic sides. Some airlines might never recover from their presence on the EU Ban List.

Airsource Partners has come up with a methodology and concrete action plan contained in the "EU Ban List Project" to support airlines affected by the EU Ban List.

In particular the EU Ban List Project will help affected airline:
• Grasp the full extent of the situation and all of its consequences via an audit of the impacted domains
• Minimize the impact of the EU decision - in particular by maintaining operations integrity
• Provide (when applicable) an immediate interim solution (via an ACMI lease) to maintain flights
• Propose a recovery plan for a faster removal of the airline from the List.


The following sections detail the approach proposed by Airsource Partners.

PROJECT HIGHLIGHTS

The goal: Help airlines affected (or about to be affected) by the EU Ban List maintain commercial and operational integrity and place them in favorable conditions for a more rapid removal from the List.

The proposed path: Airsource Partners has set up a multi-disciplinary Task Force offering a ready-made methodology and action plan to be instantly implemented to minimize the negative effects of the presence on the airline's presence on the EU Ban List.

How does it work?: The Task Force is composed of recognized industry professionals bringing expertise in the main domains requiring attention following the airline's presence on the EU Ban List.

At a minimum the Task Force will cover the following areas:
• Legal: a legal advisor will address the short and longer term legal consequences for an airline of being on the Ban List
• Commercial and financial: and recognized aviation expert will evaluate the commercial and financial consequences of the Ban for the airline
• Communication: a communication plan will be put in place to tackle the current situation. The communication plan will cover both internal (staff, crew, management team) and external (customers, suppliers, partners, banks,..) sides
• Strategy: experts will review the impacts of the placement on the EU Ban List. Possible changes in the future strategy of the airline will be reviewed with the management of the airline
• Short term operational solution: a selection of aircraft lessors (short/medium term ACMI and medium/long term dry lease) handpicked by Airsource Partners for their reliability, operational excellence and proven track records are ready to offer instant operational alternatives at favorable economical conditions previously negotiated by Airsource Partners in order to maintain the airline's operational integrity
• Removal from the EU Ban List: Airsource Partners will defend the airline's interests near the EU administration for a faster removal of the airline from the List.

A Project Supervisor appointed by Airsource Partners will coordinate the efforts of all experts involved and act as the main contact for the airline for the duration of the Project.

Action Plan: The Task Force's intervention would include several steps:.
• On-site presentation to the airline of a standard, pre-formatted check-list or questionnaire addressing the various areas effected by the Ban List (legal, commercial, operational, strategic) by the mandated team of experts to evaluate the situation following the airline's placement on the EU Ban List
• Data/information collection phase by means of on-site meetings between the mandated Task Force and all departments involved at the airline
• An Emergency (crisis) action plan will be drafted on the basis of the information obtained during the previous phase
• Upon request from the airline, presentation of a list of potential ACMI lessors preselected by Airsource Partners
• Continuous monitoring the situation by the Task Force and regular reporting to the airline's management team
• Launch of corrective actions by Task Force if need be.

In option: At the airline's discretion other services can be provided during the ban period:
• A selection of proven IT Solutions in flight planning, flight operations and crew management for smoother operations and better coordination between the lessor and the airline during the ACMI lease period
• Training courses (for the airline and the CAA concerned) in selected areas provided by industry experts in preparation of a removal from the EU Ban List
• Focused consulting services in various areas in preparation of a revised strategy for the airline following its removal from the EU Ban List (business plan revision, redesigned network, fleet planning, IT audits, etc ..).

The benefits: The methodology and action plan developed by Airsource Partners offer several major benefits:
• Ready-made action plan and methodology: no time lost by the airline to react to the situation for a less damaging impact on the airline's reputation, operations and bottom line
• Reduced financial and operational impacts: no lengthy and costly searches for operations alternatives (list of approved lessors), speedy contract negotiations with lessor at negotiated leasing rates, recognized aviation experts, proven IT solutions, ..
• Applicability and customization: experts and consultants appointed have been selected also on the basis of their knowledge and familiarity with the particular environment of the airline (geographic location, regional vs. long haul airlines, legacy airlines vs. LCCs, ..)
• EU's seal of approval: discussion are ongoing with the EU administration to obtain approval from EU, which approval is likely to lead to a faster removal of the airline from the EU Ban List
• Crisis management: the assigned Task Force monitors the situation. Therefore the airline's management team can concentrate on other pressing issues
• Turnaround: the efforts undertaken by the airline during the crisis period (placement on the EU Ban List) will place the airline on the right foot for a better future once the airline is removed from the EU Ban List.

Experts / companies available for this project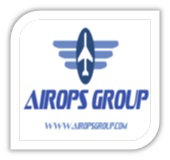 AIROPS Consulting Group - USA
Florida-based AIROPS Consulting Group was created 15 years ago by John Popolizio. John is a seasoned airline executive boasting over 25 years of experience in the aviation industry. AIROPS Consulting Group provides a wide range of aviation services including among others business process reengineering, project management, business analytical services and other general consulting services in a selection of functional domains, including flight operations and resource management. Today the company has clients in the US and the EMEA zones.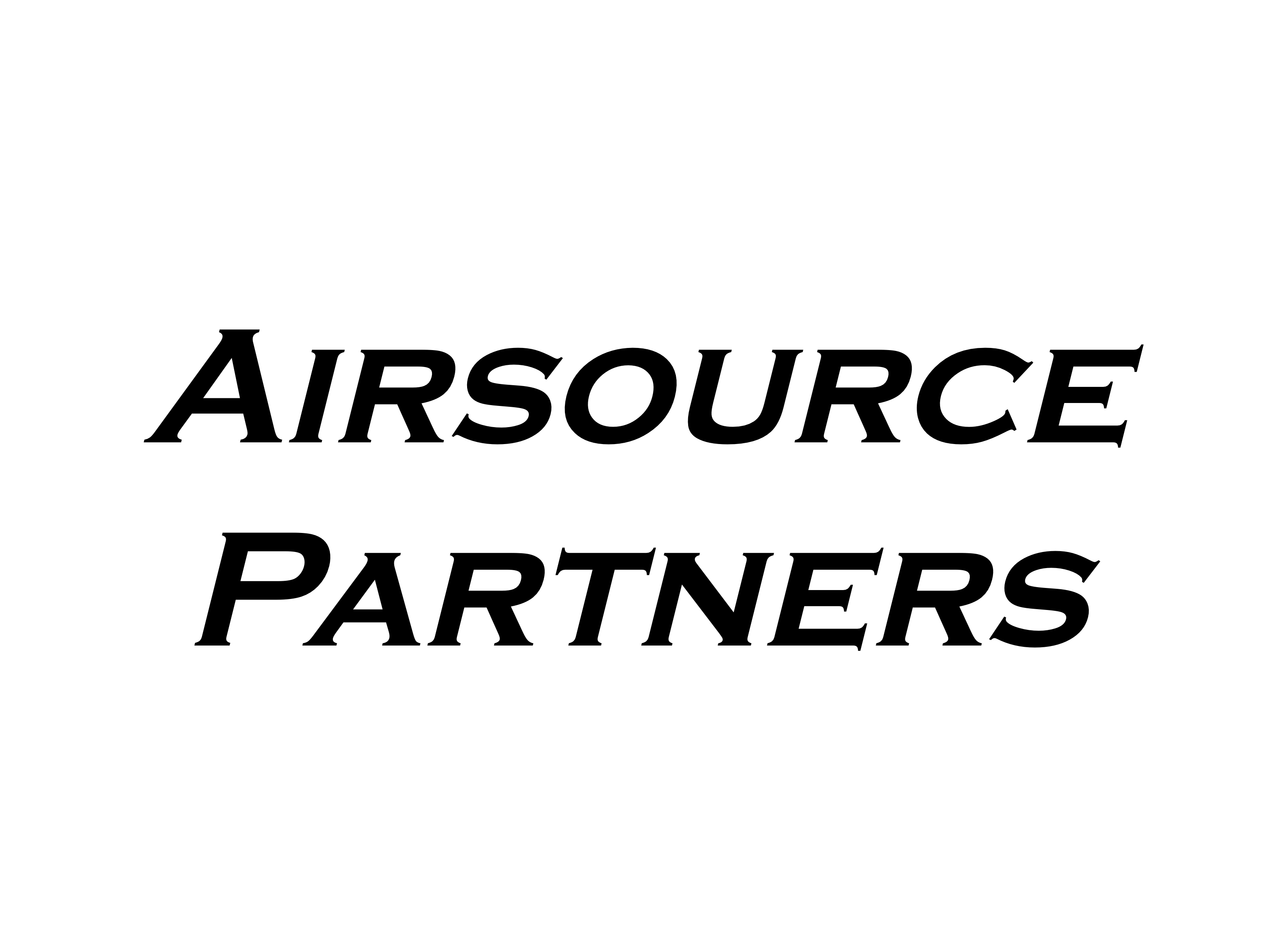 Graeme - England
UK-based Graeme is a former commercial pilot having fulfilled various management, high profile positions at various airlines in the area of flight operations, safety and training. Most recently this expert served as the Sr VP Operations of a fast growing Western Asian carrier. The expert started his own consulting practices a few years ago.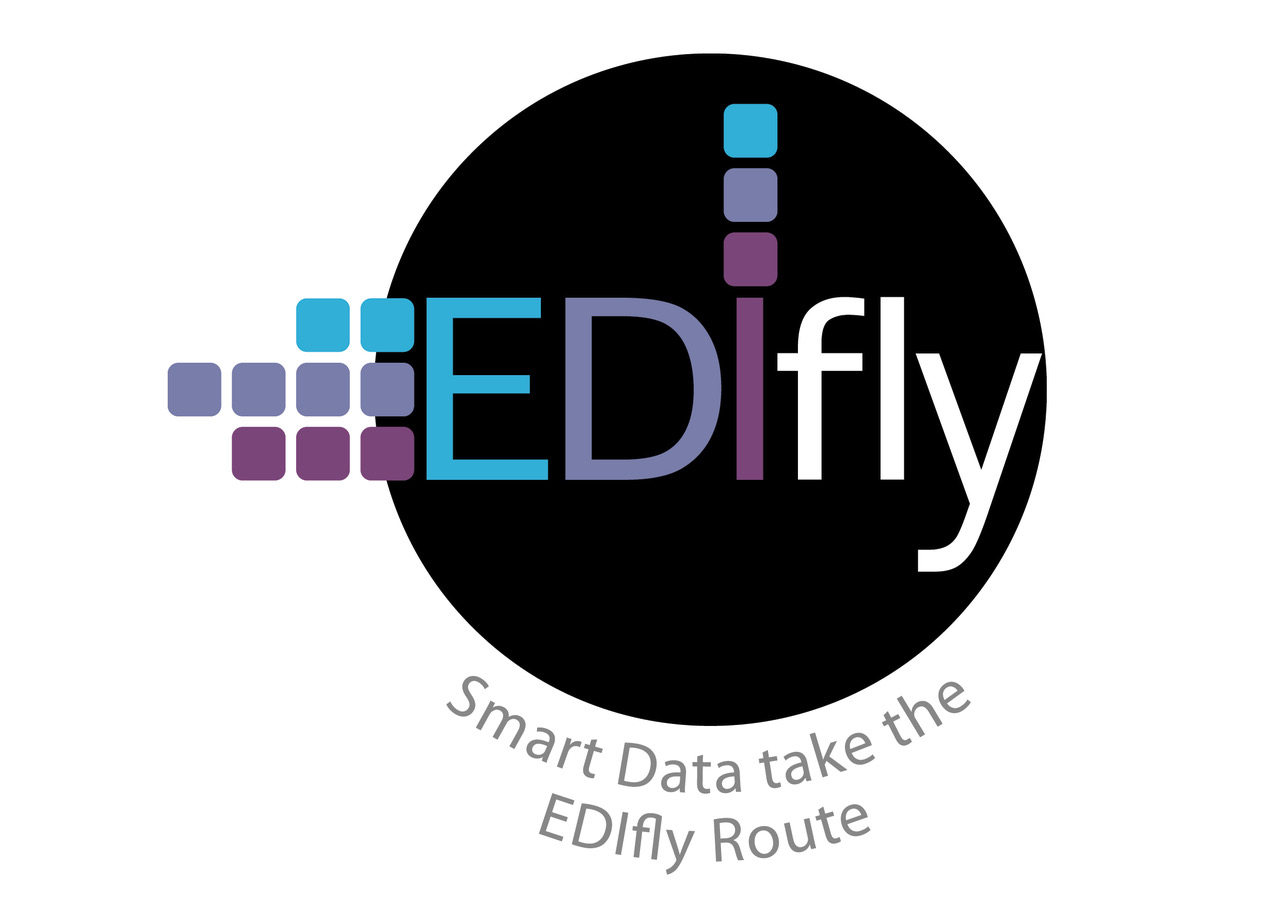 EDIfly - Luxemburg
Innovative Software's EDIfly provides a sleek and high-performance platform to bring Messaging and Message Switching 2.0 to process communication in aviation, rail, logistics etc. A fully backwards-compatible concept enables you to gradually cut-over mission-critical processes without a 'big-bang' scenario of changing everything i "one logical second".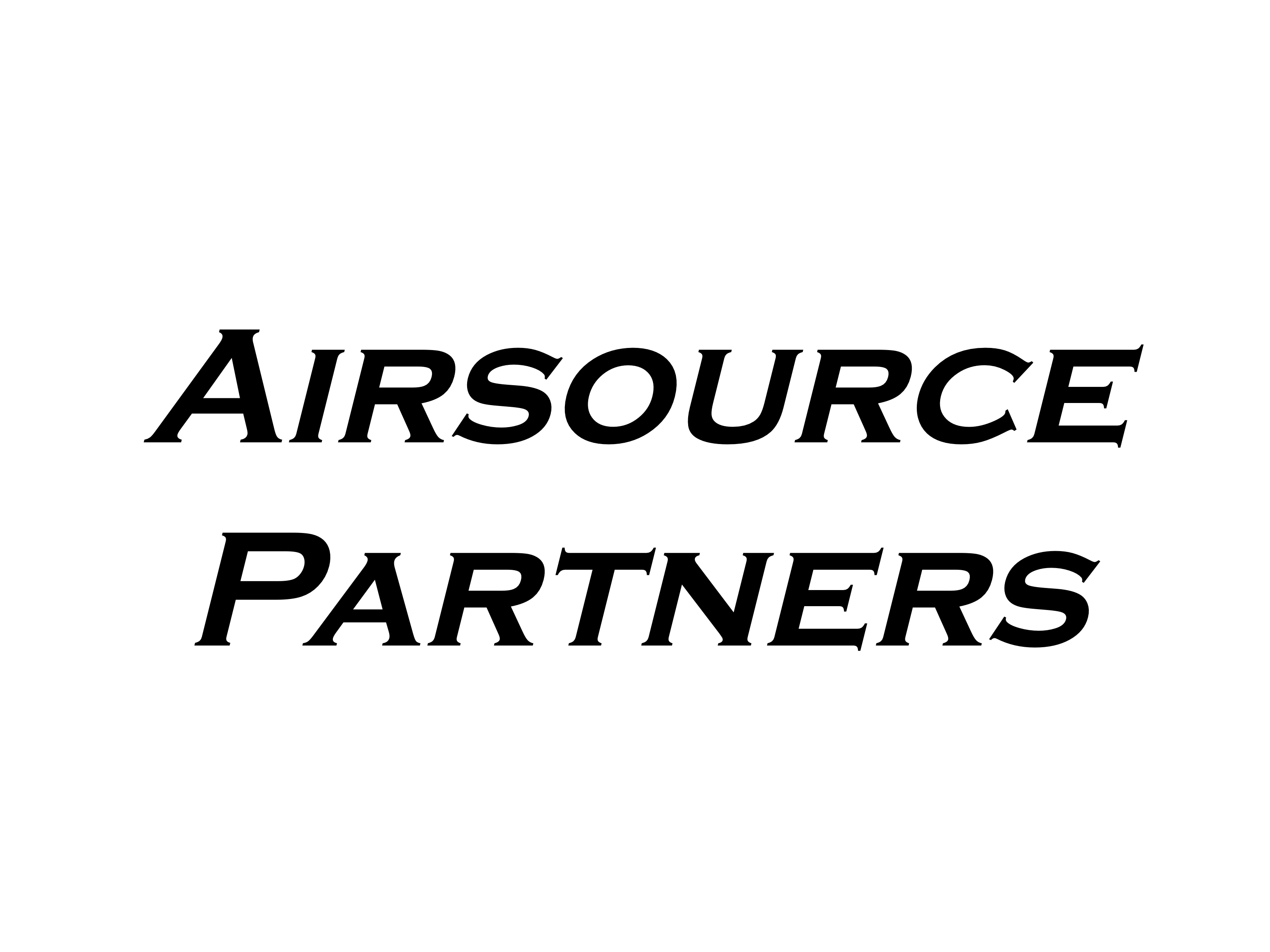 Jean-Paul - UAE
Jean-Paul has a very strong airline background acquired during his past tenures at a major European airline and a leading aircraft manufacturer. He has an extensive sales and marketing experience completed with a thorough technical expertise. He is now based in Dubai, UAE, where he started his own consulting practice a few years ago.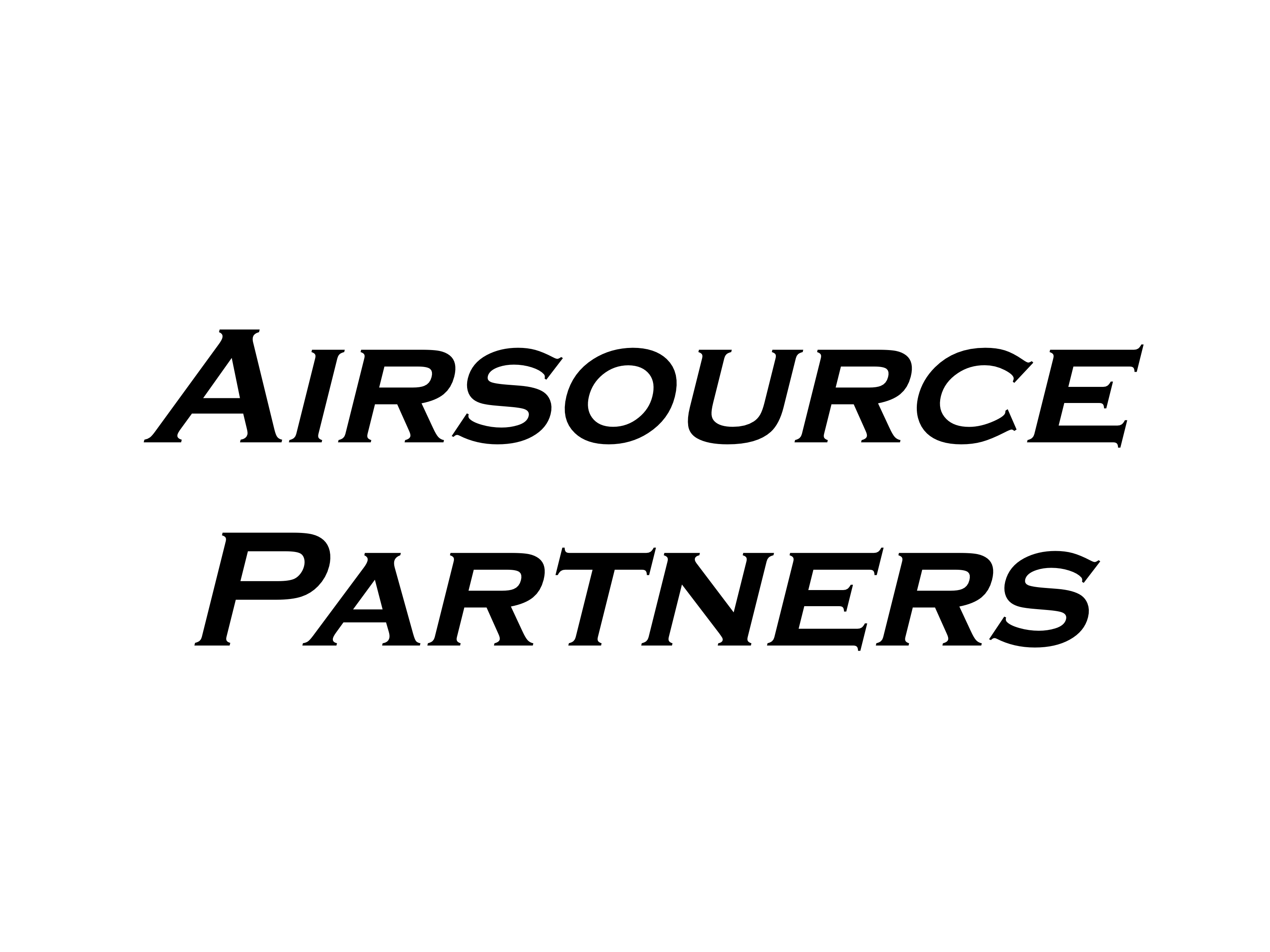 Eric - France
Eric is a French national with a solid hands-on airline experience in the areas of cargo & logistics, sales & marketing and customer service management acquired during his tenures at various major European carriers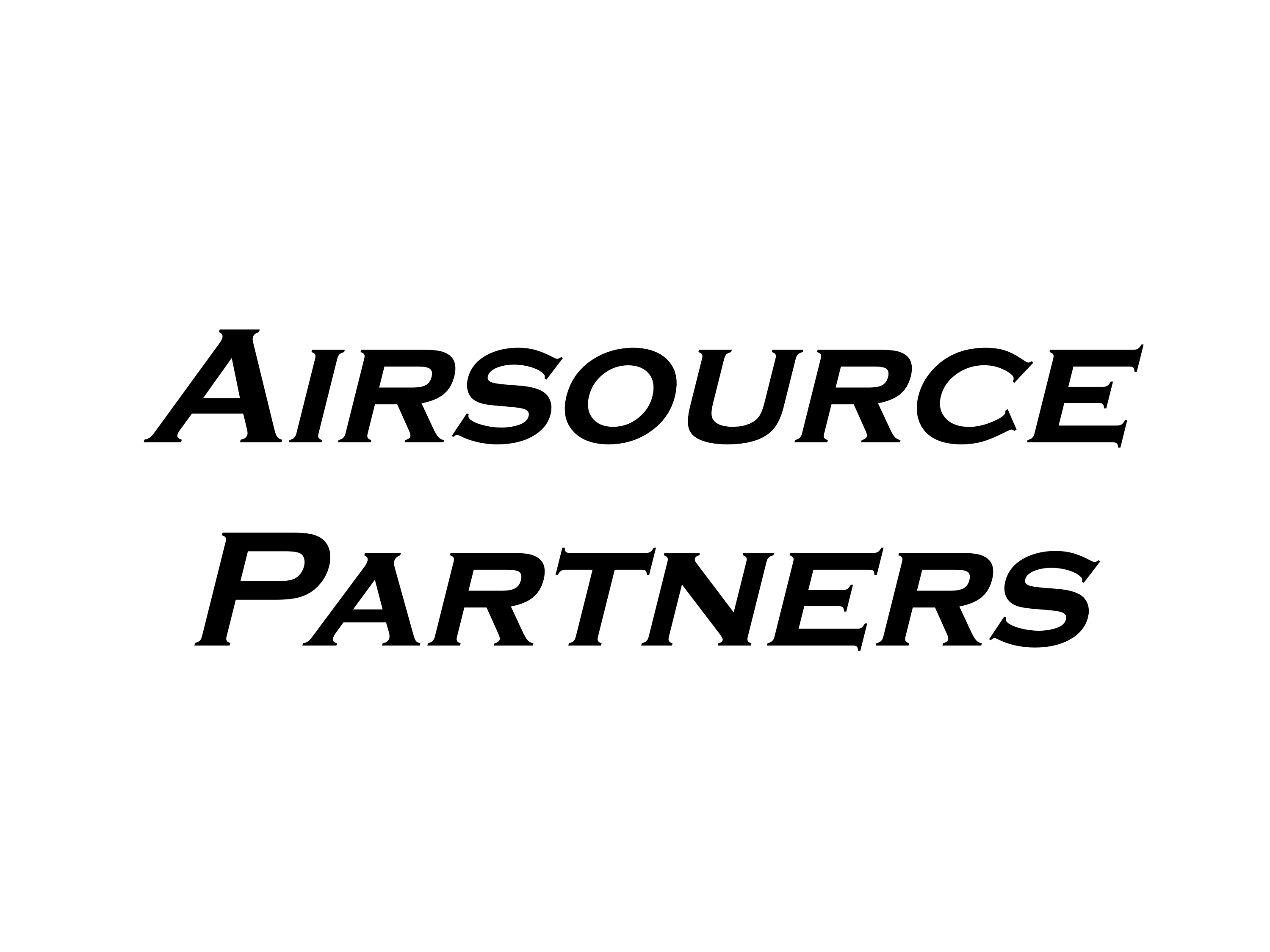 Jeepal - India
India-based Jeepal is a knowledgeable and experienced aviation specialist with diverse and in-depth knowledge of airline operations and regulatory compliance. He has worked for various airlines both in consulting and operational roles.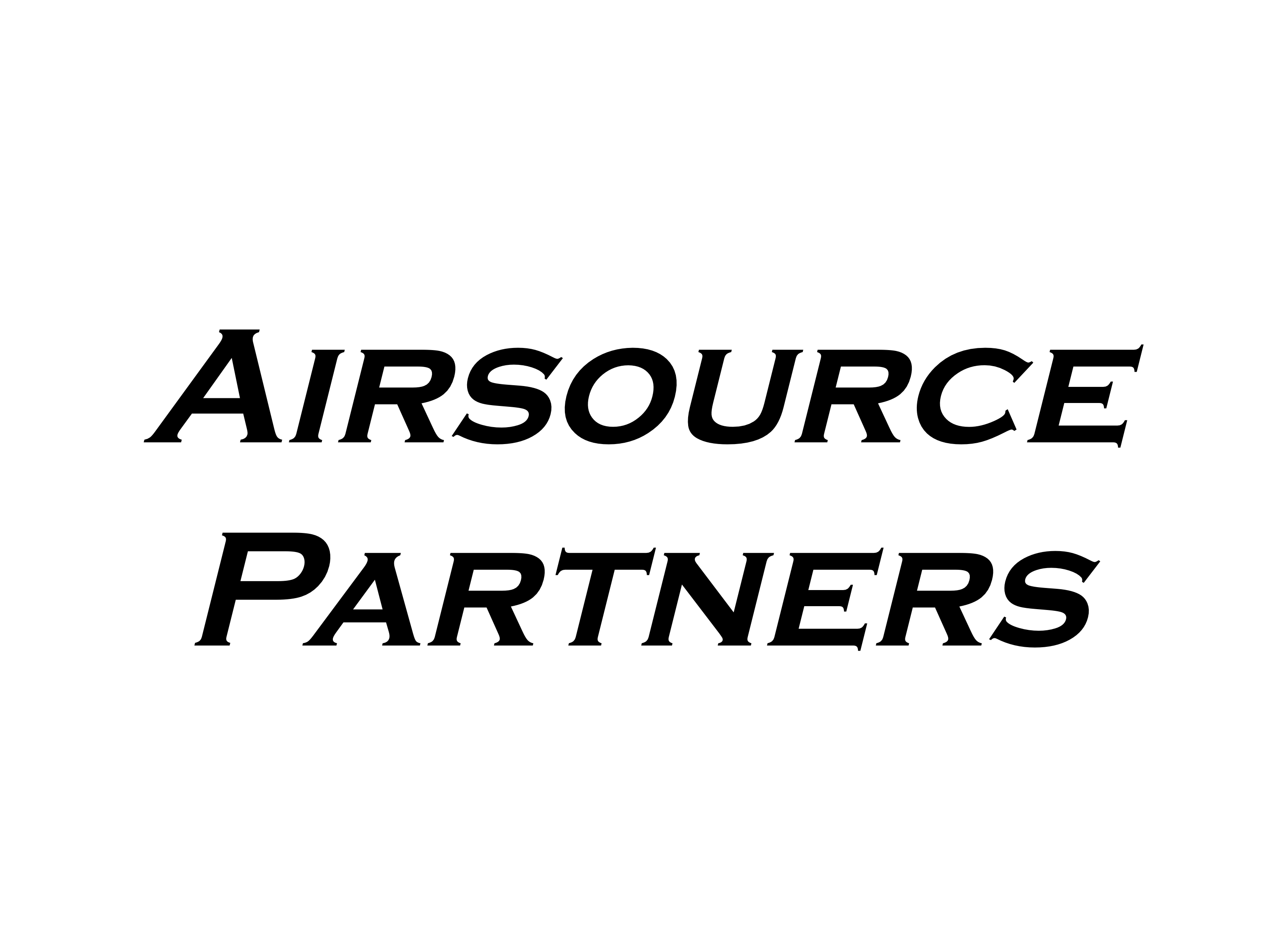 Neil - France
France-based Expert Neil is a result-driven executive with management and marketing experience in high technology, globally competitive industries requiring with a long term strategic vision. He has held major management and consultancy roles for several aircraft manufacturers, exec jets operators and other aviation service providers. Neil has a working experience of Asia also.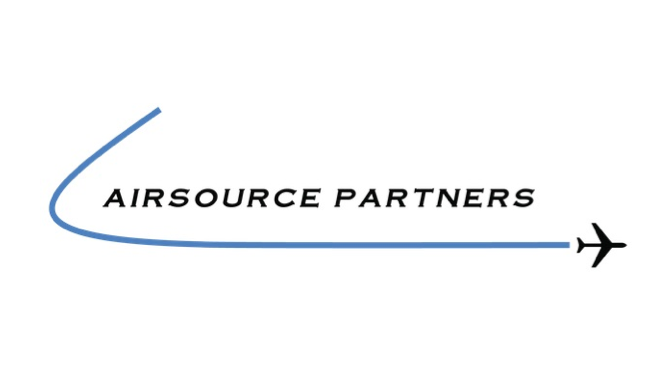 ACMI Operator #3 - Eastern Europe
This ACMI Operator based in Central/Eastern Europe offers medium/long term ACMI solutions highly customized to the needs of its clients. This airline has been selected by Airsource Partners on the basis of its ability to deliver superior customer service in full adherence to the most stringent operational and safety requirements.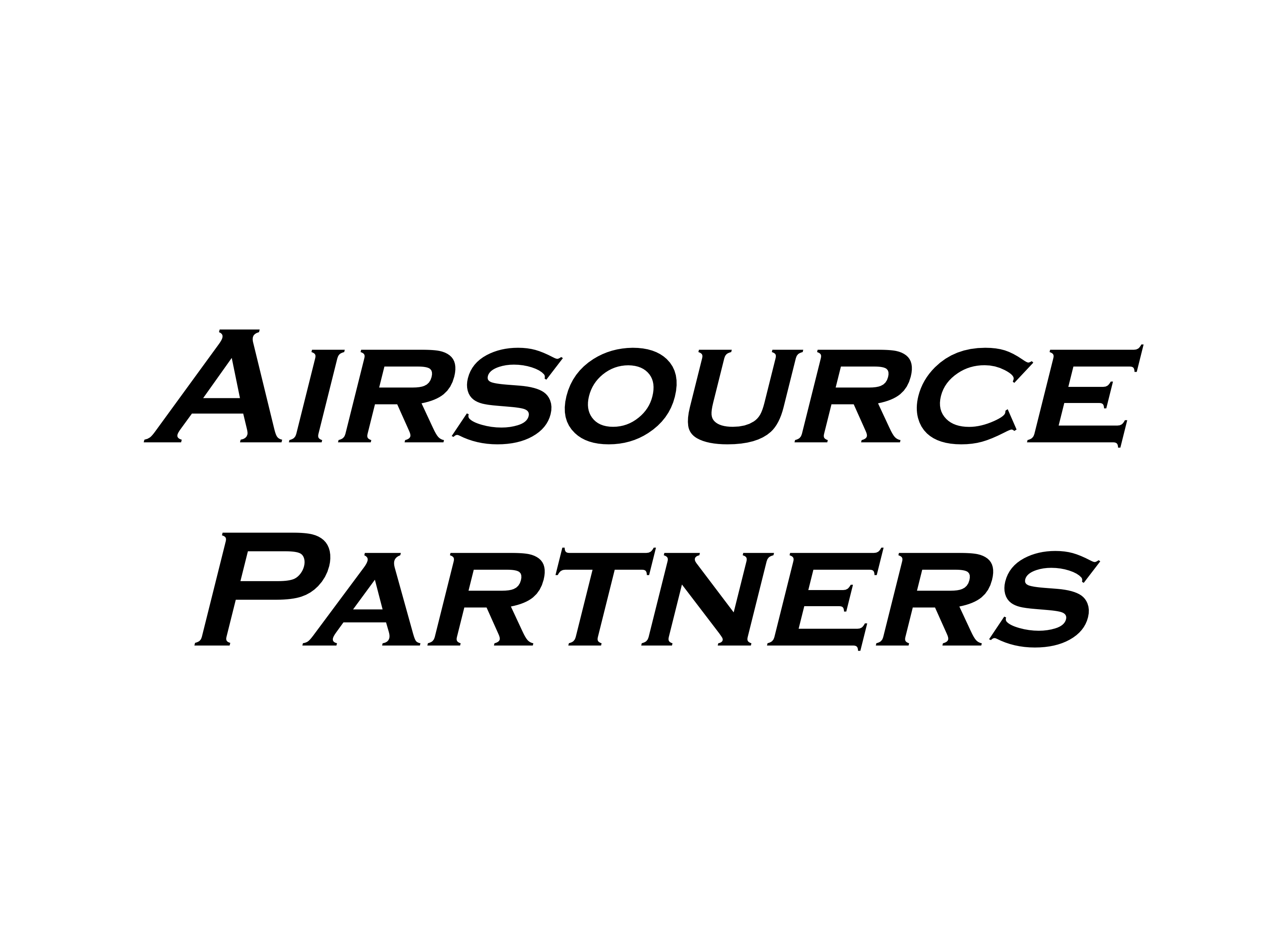 Gabriel - Nigeria
Gabriel is a seasoned aviation top executive based in Lagos, Nigeria who has been in contact of the aviation industry for close to 30 years now. His previous tenures include the role of managing director of a Nigerian airline. Expert #55 currently owns and runs several businesses in the area of air transport, travel and IT.
Amitesh - INDIA
India-based Amitesh is a result-oriented professional with over 7 years of experience in strategic planning and implementation, project management, operations, resource allocation and customer services acquired at the contact of several airlines of the Indian subcontinent and the Middle East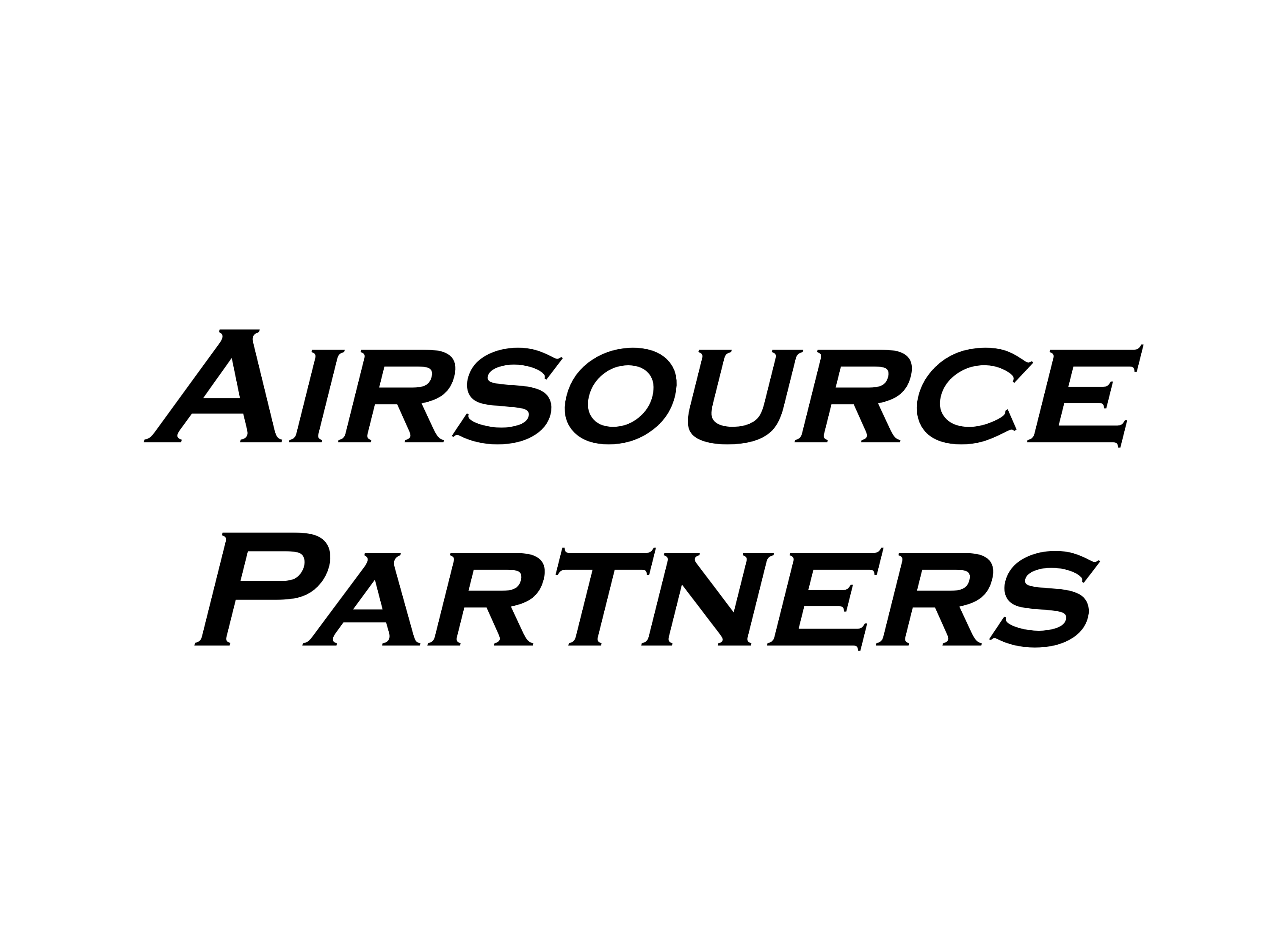 Onno - Belgium
Belgium-based Onno is an experienced business professional with a 19-Year track record in managing international transport business at 2 major European airlines. He is also experienced in the areas of Human Resource and Executive Search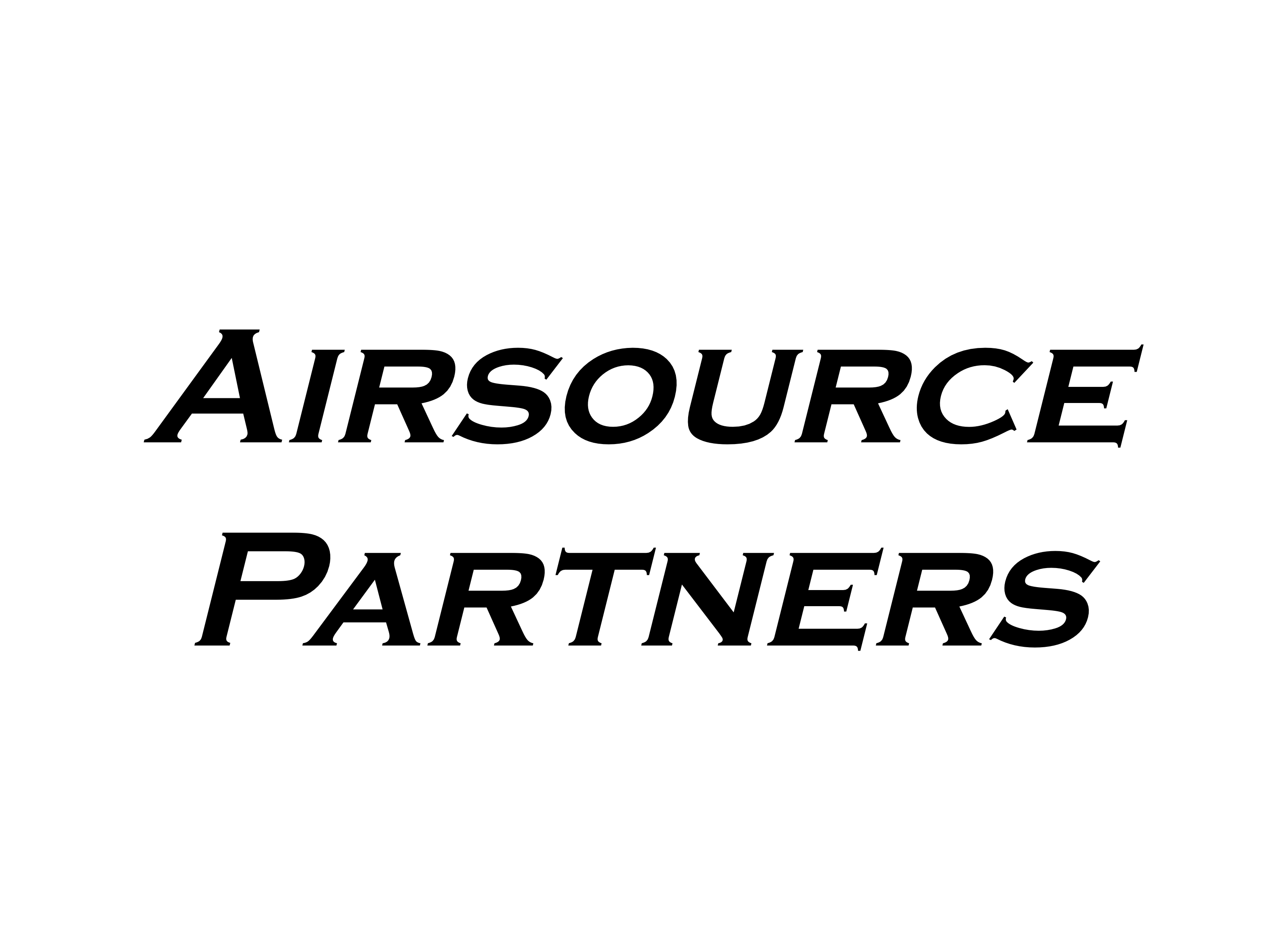 Justin - USA
NYC/US-based Justin is currently serving as a strategic advisor for a European airline. He has held several consulting posts in the past for various companies. Expert is a dual US/UK ctizen with full EU work rights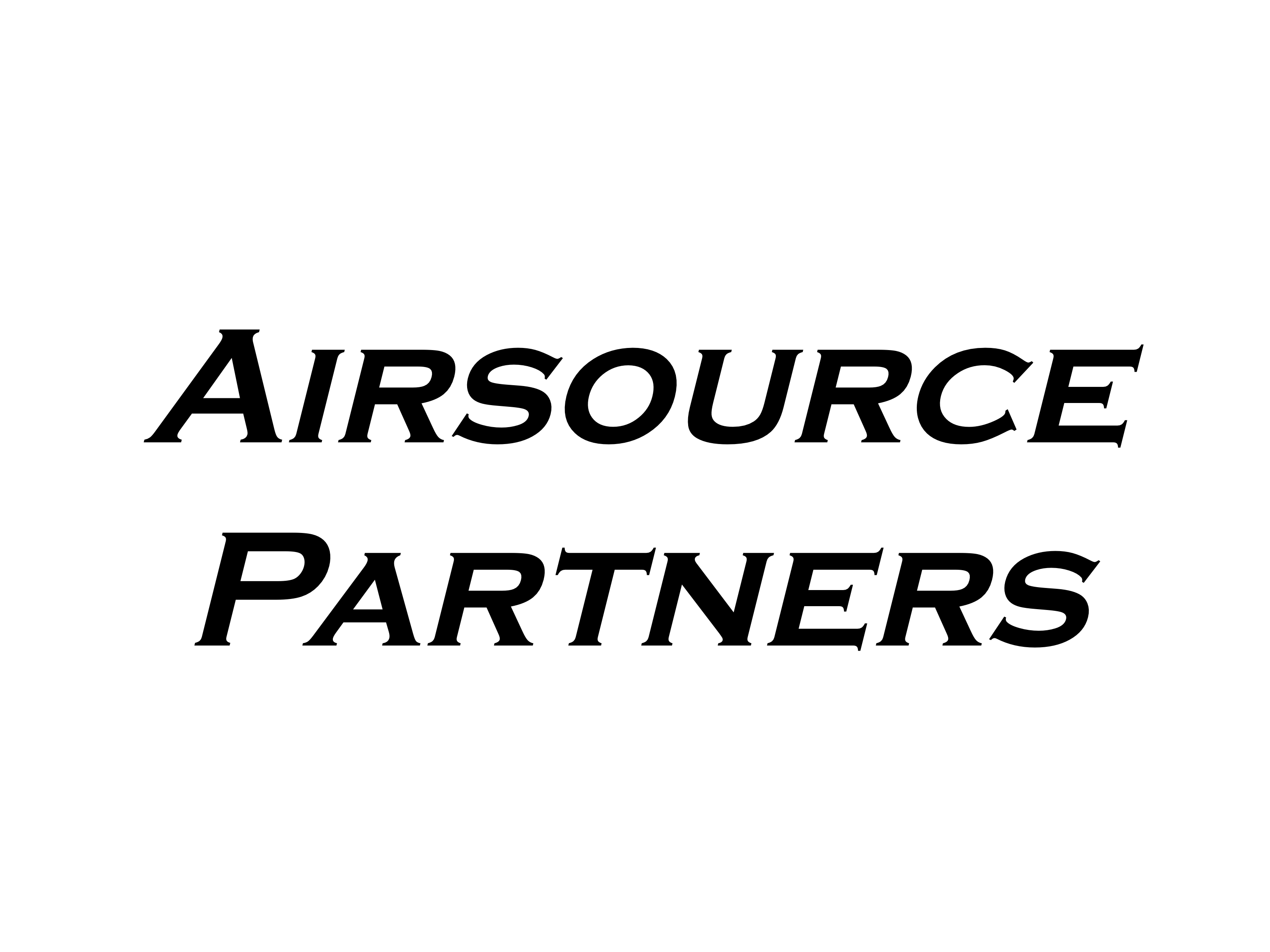 Andrew - Lebanon
UK-based Andrew is a skilled and dynamic aviation professional with hands-on airline experience who has served in a variety of roles in commercial and operational environments with a proven track record. He specializes in the acquisition and management of aviation assets for companies and ultra high net worth individuals.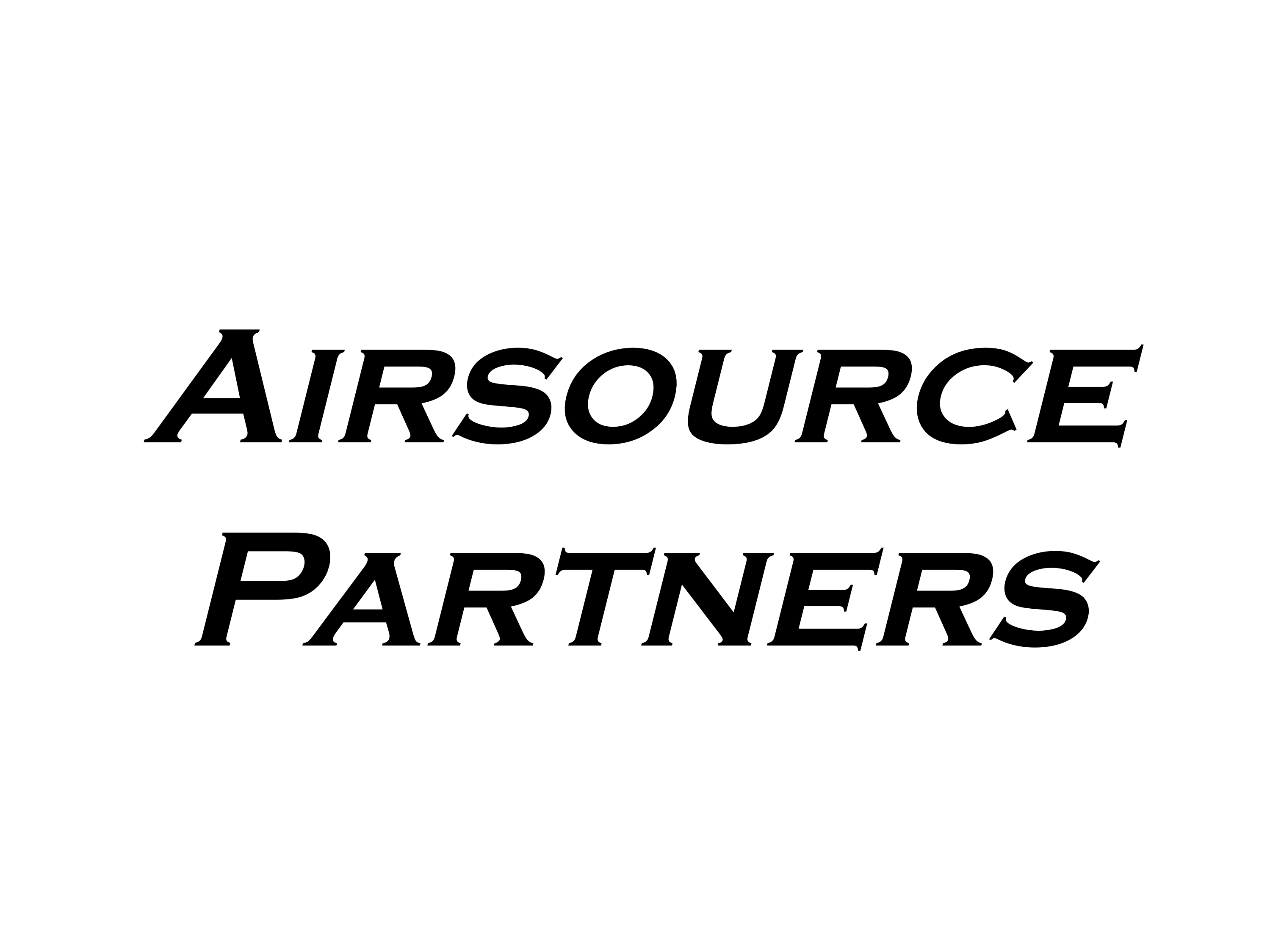 Cpt. Peter - Australia
Peter, a dual Australia/UK citizen now living in Australia, served as a pilot in the Royal New-Zealand and Australian Air Forces and has flown commercially for Qantas and Korean Air. Peter is particularly competent in safety management, SMS, safety investigation, accident investigation, and systems analysis. He has special competency in flight data analysis, related to kinematics and control derivatives. As a further area of capabilities Peter has Flt Ops QA systems and process audit experience and 10 years experience in operational QA, including external and internal audits.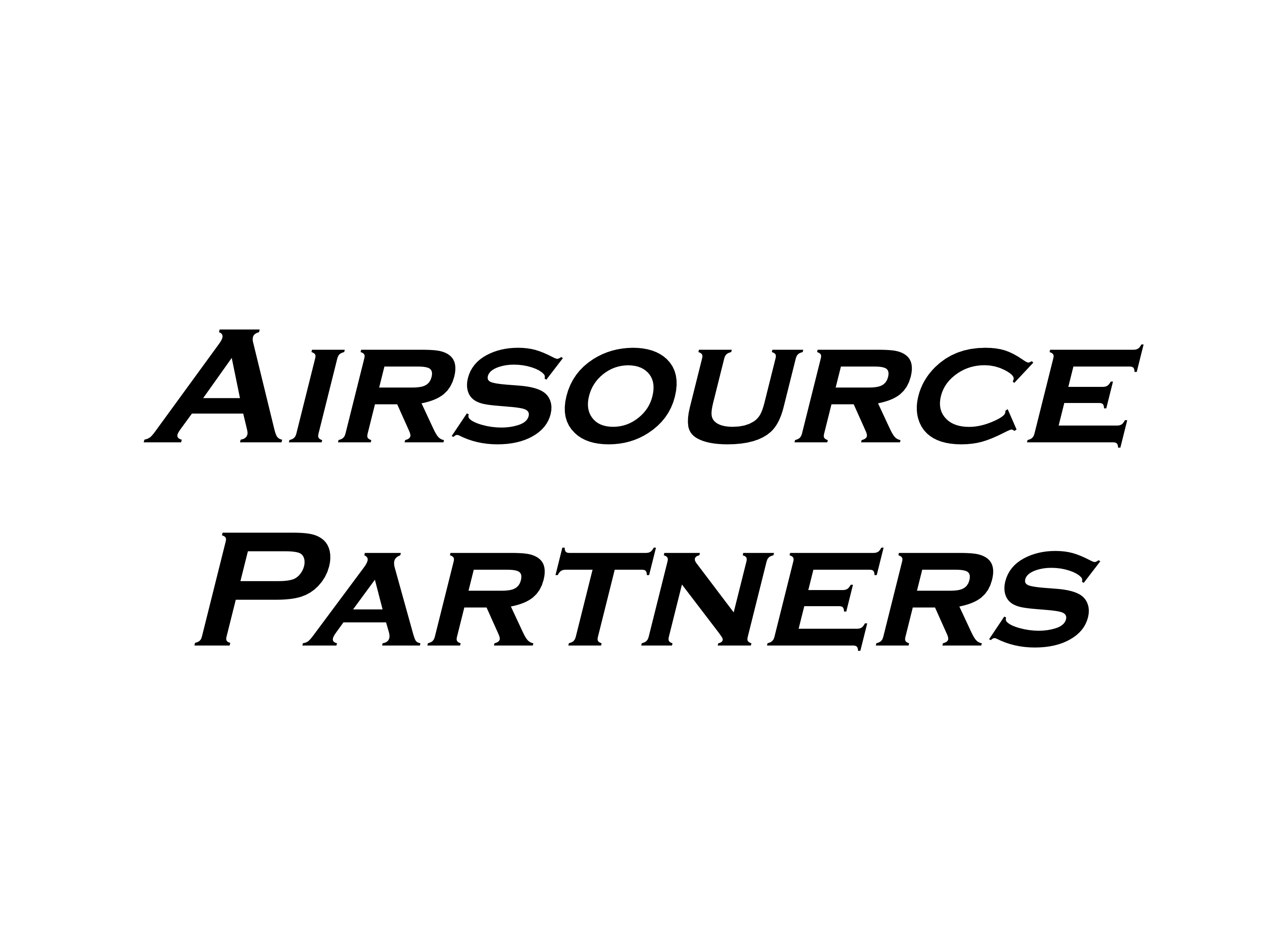 Krzysztof - Poland
Krzysztof is based in Poland. He spent over 20 years with LOT Polish in different roles, mostly in marketing & sales, strategy and training. He is very familiar with the eastern european environment in commercial aviation.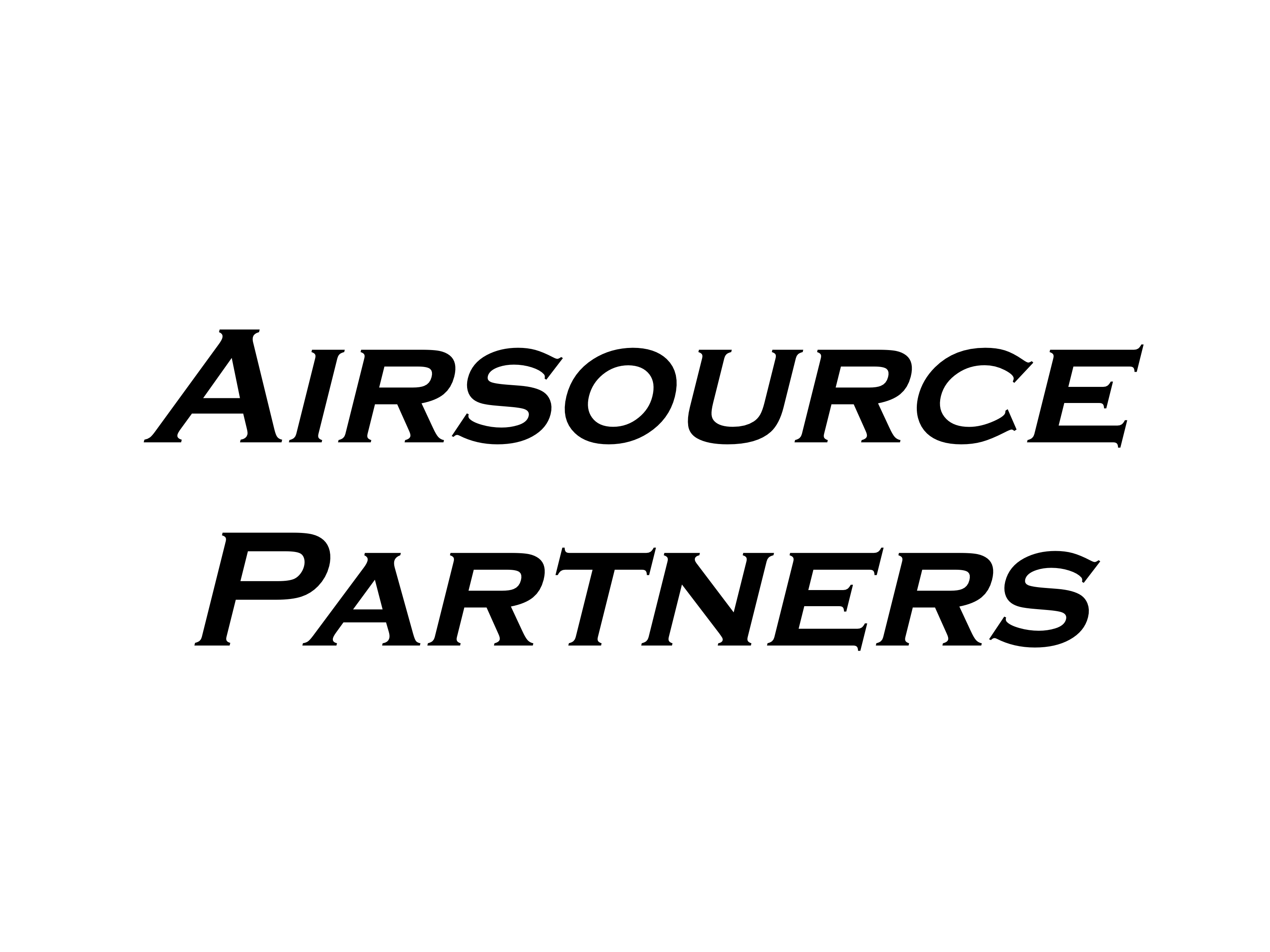 Slim - France
Slim, of Tunisian citizenship, lives in the Toulouse area in France. He served both at consulting firms and airlines. His preferred area of expertise is flight operations. Expert is fluent in arabic, french and english.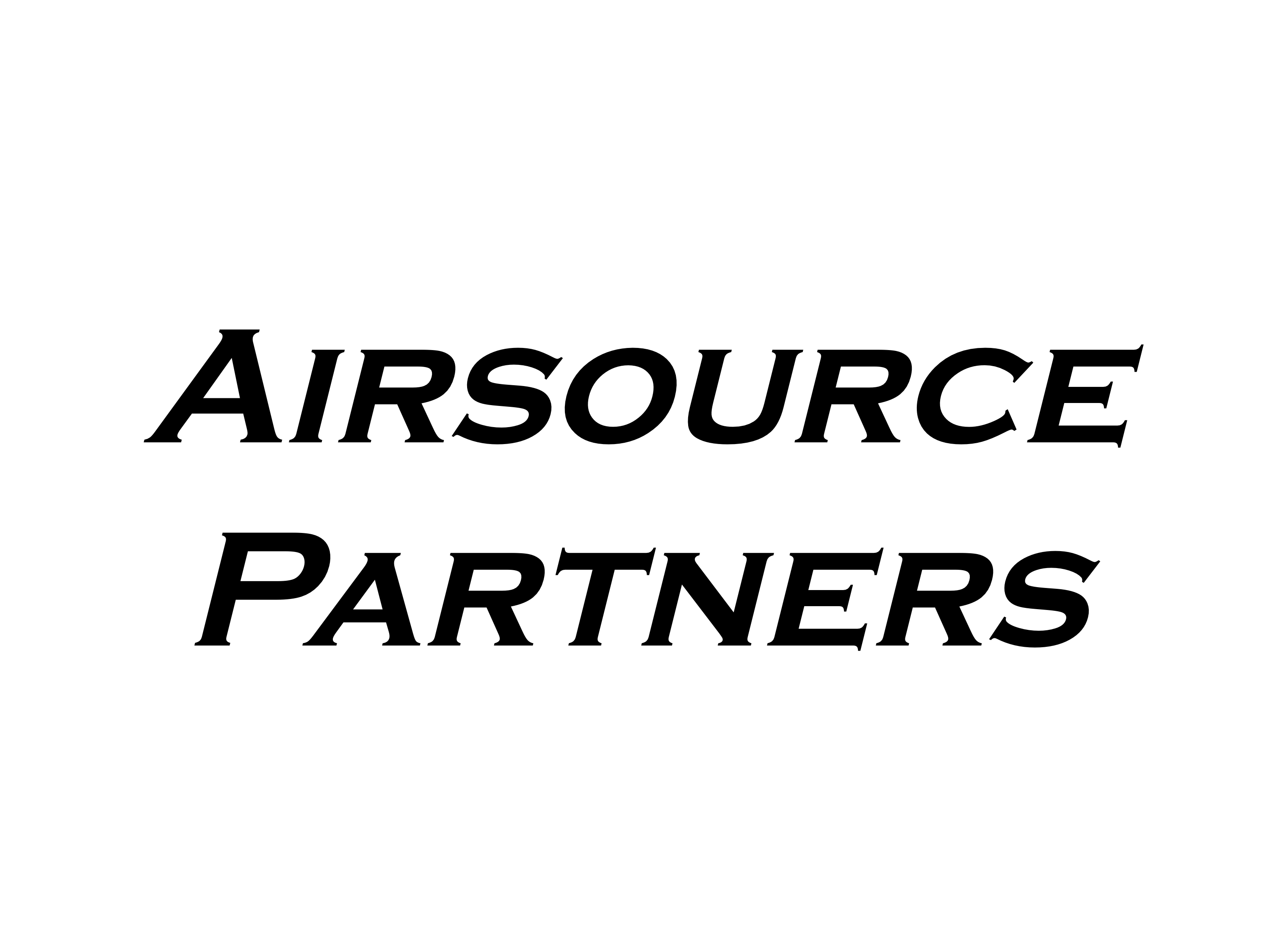 Jack - France
Paris-based Expert Jack already has a solid background in aviation engineering and esign. He has taken part over the past few years to several programs for 2 major aircrfat manufacturers. Jack has dual US/Irish citizenship and has lived in Singapore also.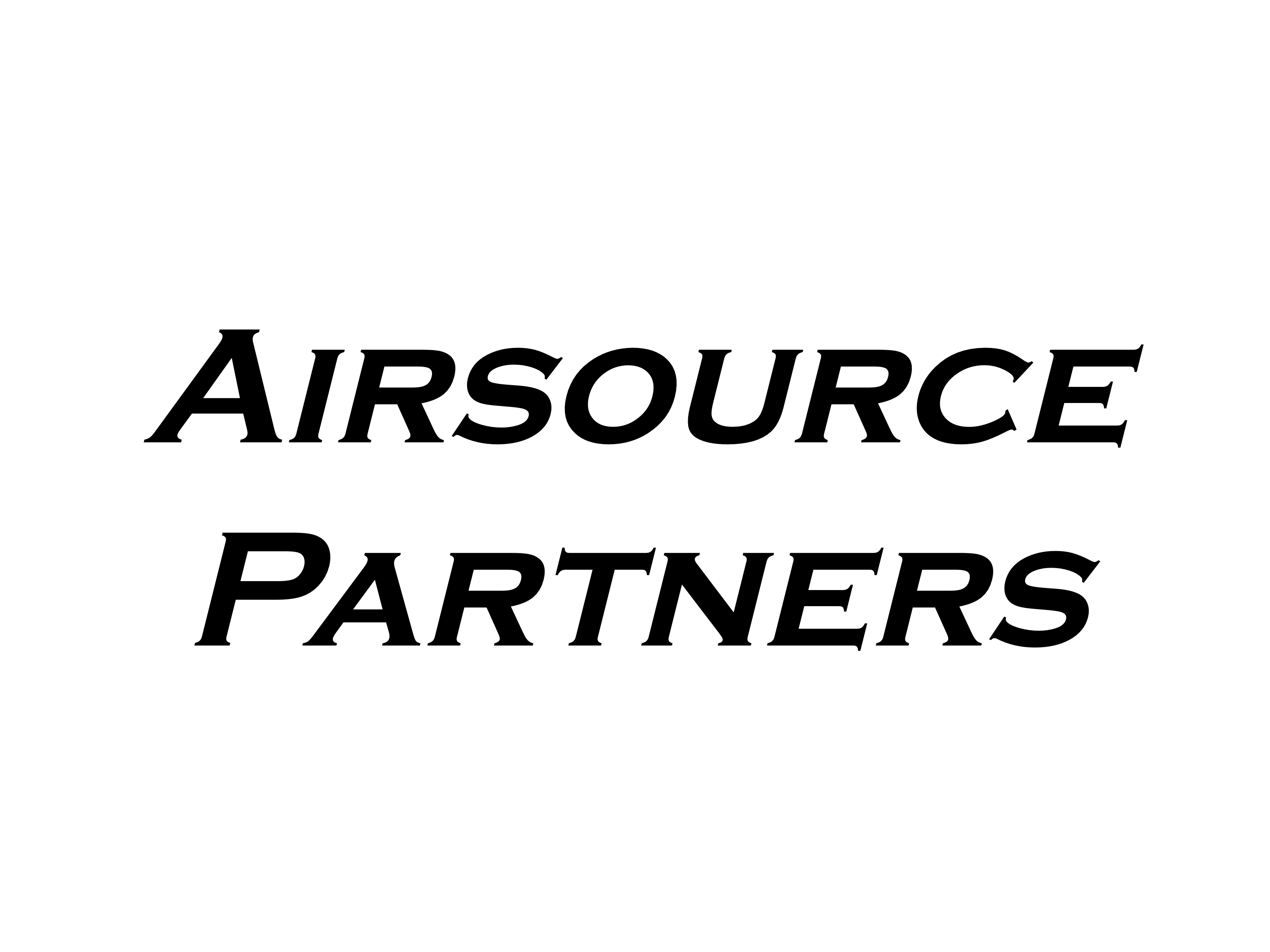 Sean - India
Mumbai/India-based Sean is an aviation professional with hands-on experience of airline management and a profound knowledge of the African aviation market acquired through his multi-year tenure as the COO of an African carrier. He also worked on several aviation consulting projects during his rich carrier.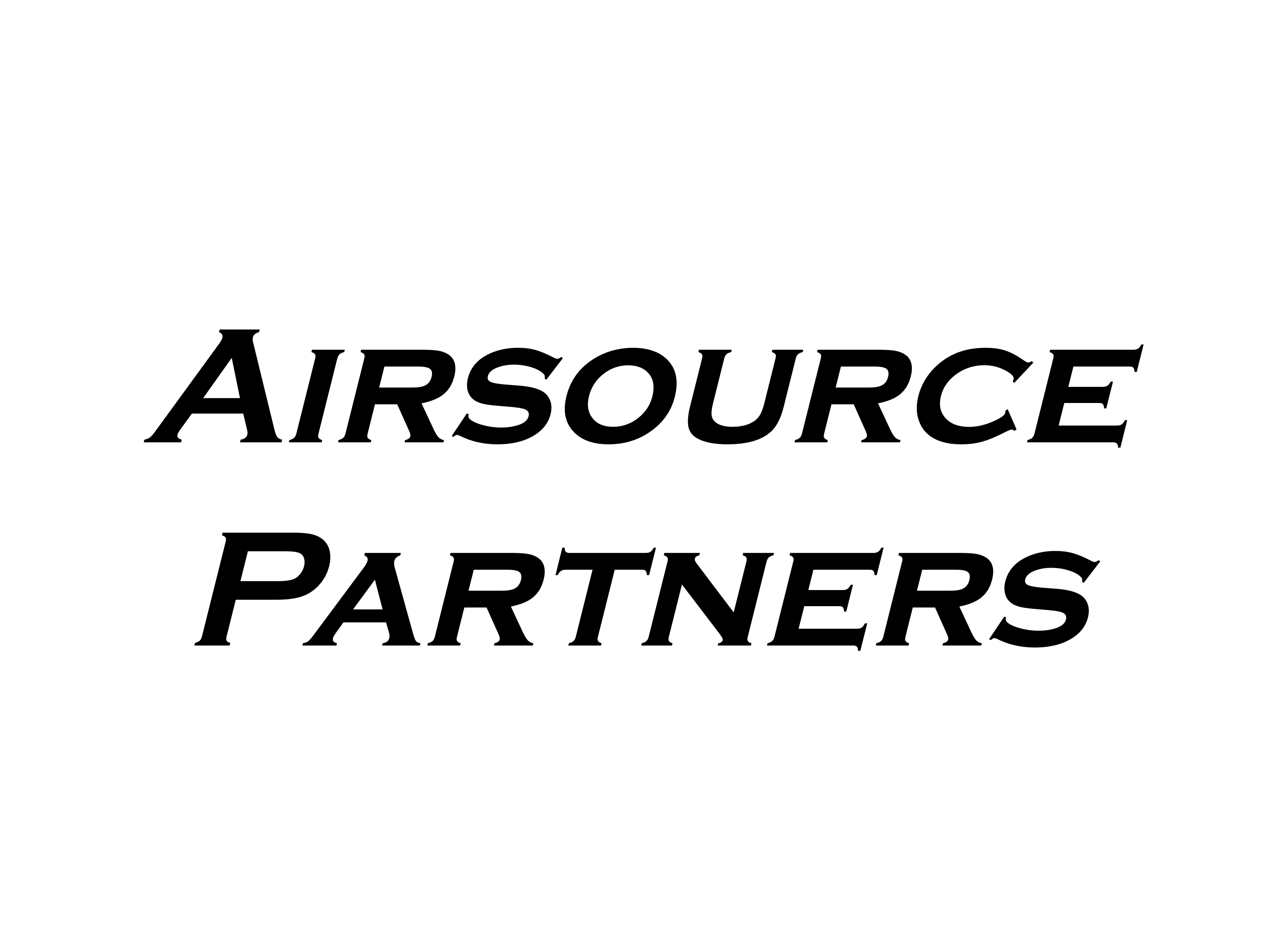 Haseeb - Netherlands
Haseeb is an aviation marketing professional with proven executive ability. He combines expert strategic and tactical marketing expertise with strong qualification in launching cost‐effective airline marketing plans and strategies with "bottom‐line" orientation. He lives in the Netherlands and speaks fluently Dutch, French, Arabic and English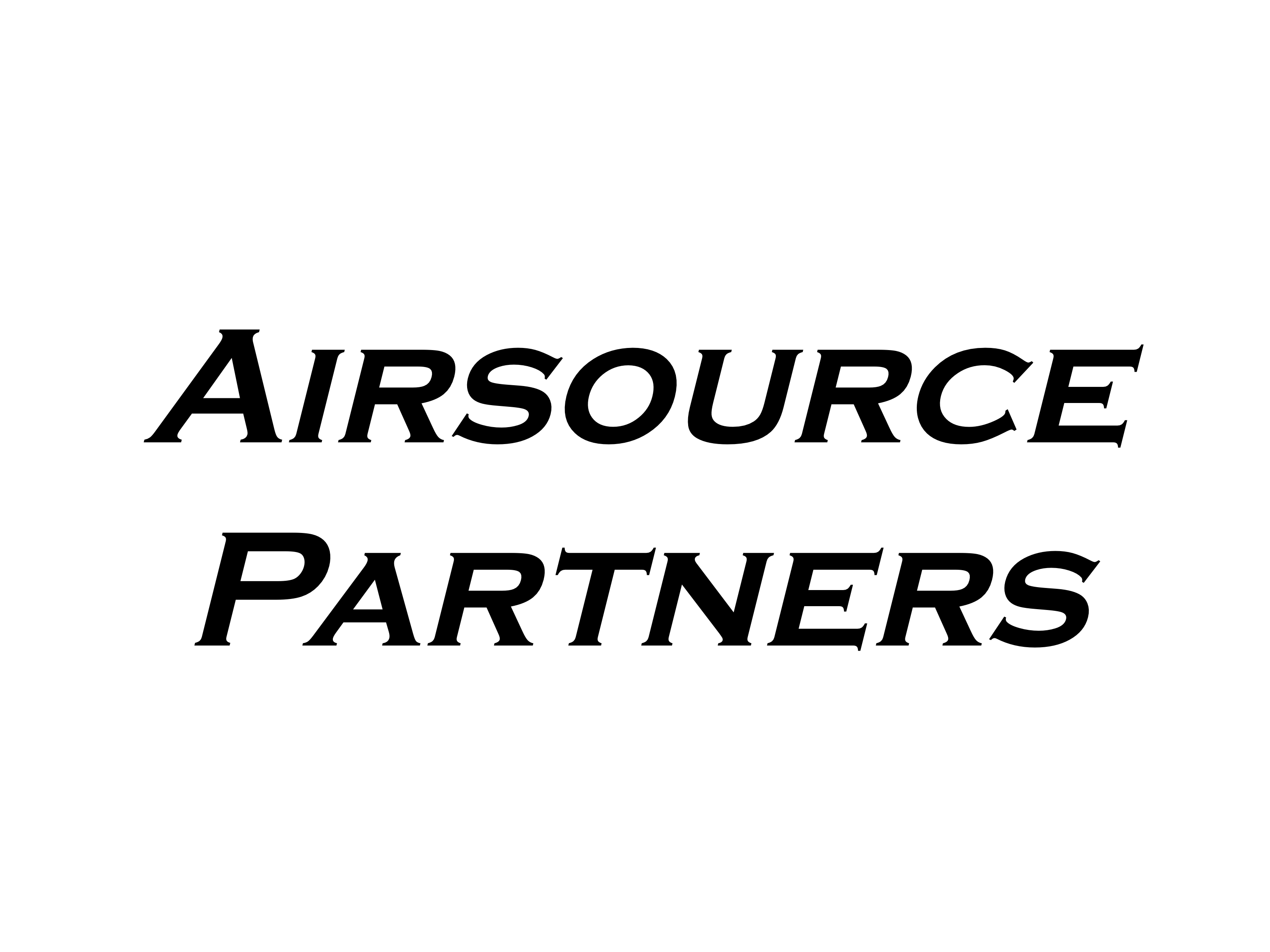 Delia - FRANCE
Paris-based Delia has strong on-hands aviation expertise obtained during her tenure at the then-leading African airline and projects undertaken by the aviation consulting practice she started over 10 years ago. She has also successfully led a number of projects for several African CAAs and other Governmental agencies.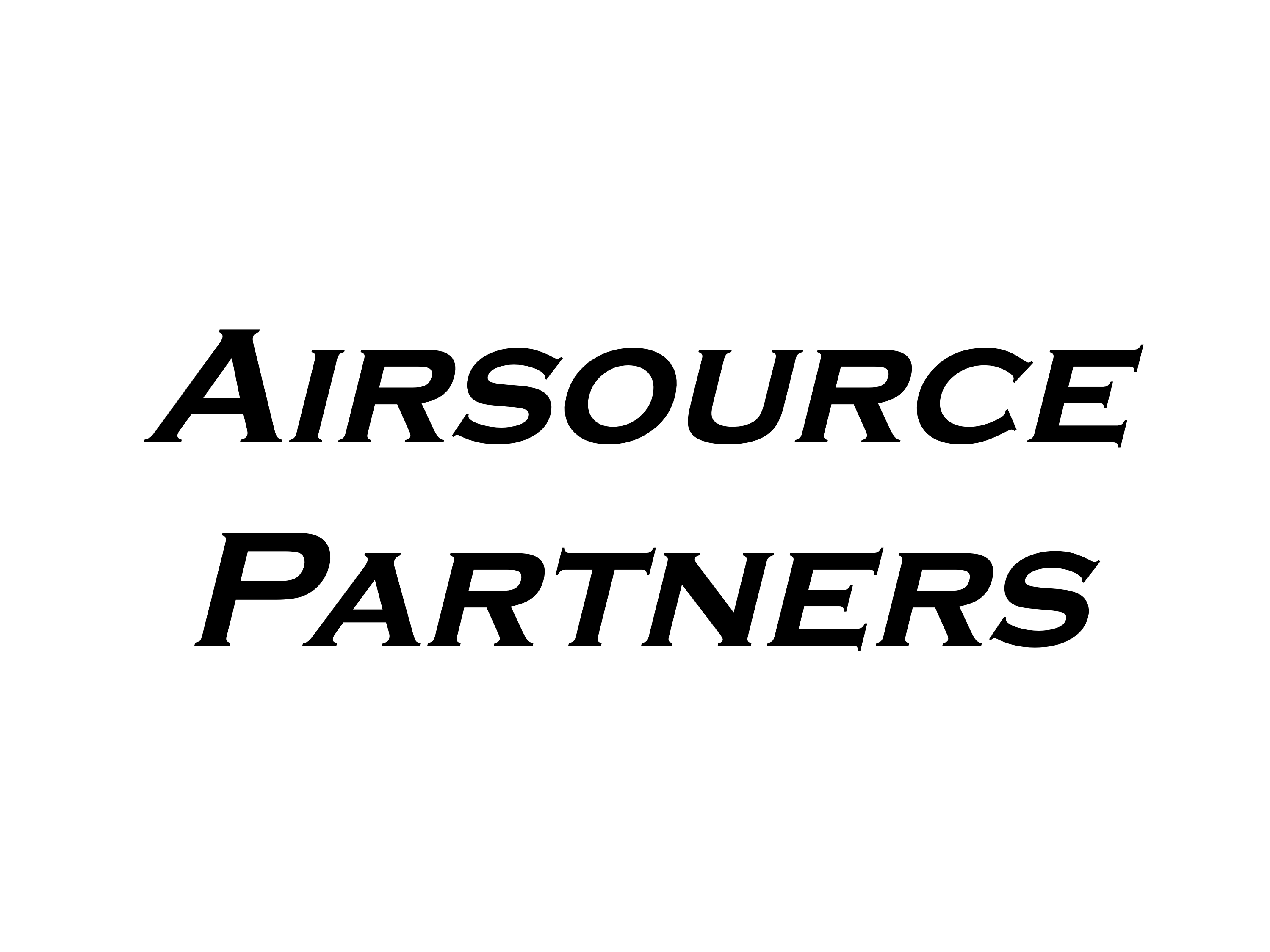 Shoukry - UAE
Shoukry is based in AbuDhabi, UAE. He boasts over 28 years of commercial aviation and avionics experience in the aerospace industry including leadership roles in product support, business development and product marketing. He also led projects in the UK and France. He has dual UK/US citizenship and is fluent in English, French and Arabic languages.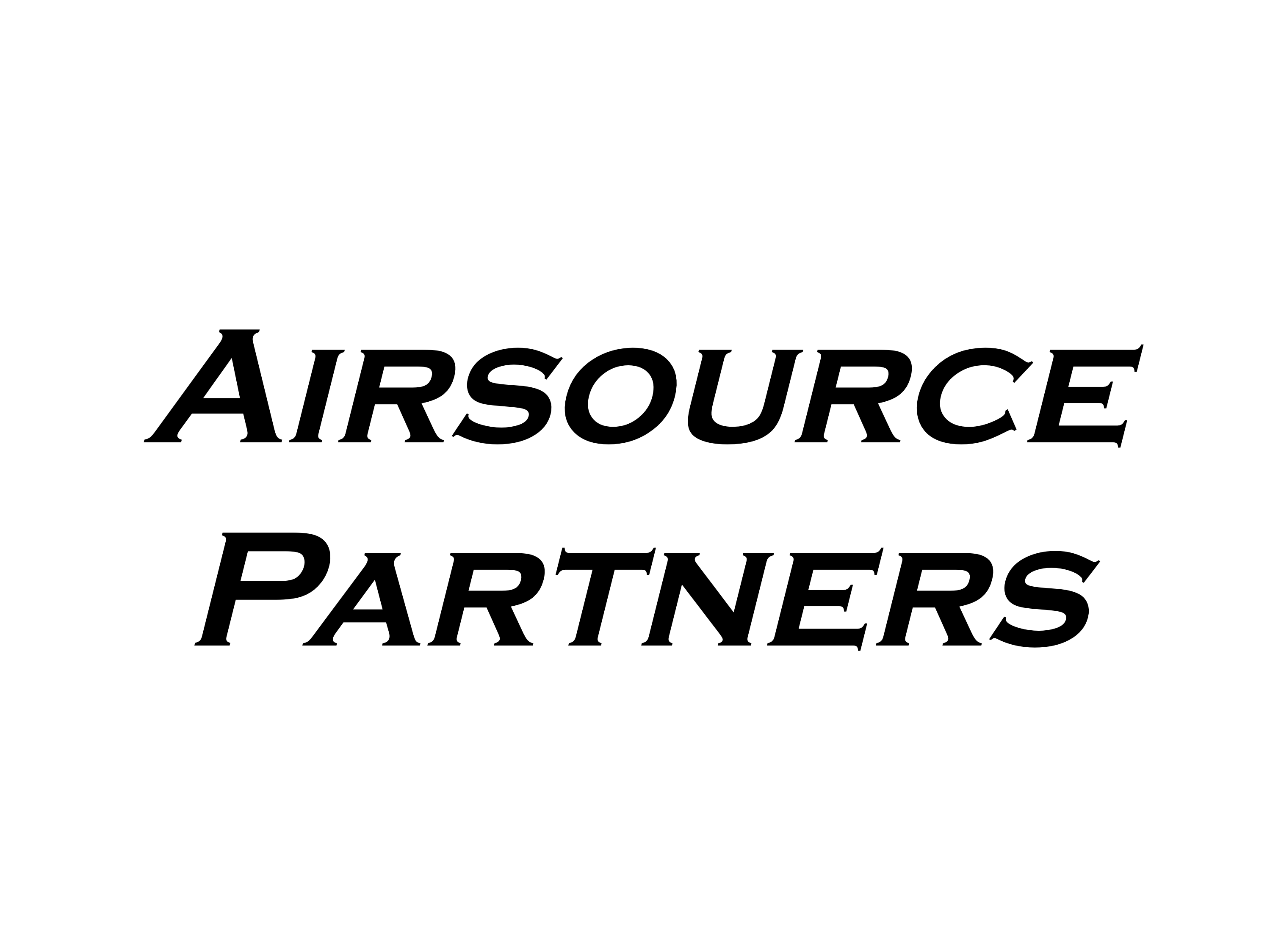 Medhane - Canada
Medhane is the former CEO of a well-known, very successful African airline. He brings with him decades of very valuable aviation expertise and an unequaled network of contacts at airlines and government levels. Medhane now splits his life between Africa and America.

Cyberjet - France
CyberJet, a software company dedicated to aviation was created in 1992 by Phlippe Parot, z former airline executive. Company staff is made of airline and IT specialists. Cyberjet's main activity is the development of off-the-shelf software in the domains of airline production management and aircraft to ground data link (ACARS). More than 50 aircraft operators in the world use Cyberjet software. In 2012, 70% of CyberJet business was made out of France. The company based in Etampes, south of Paris with a staff of 15 also develops specific software for engine and aircraft manufacturers.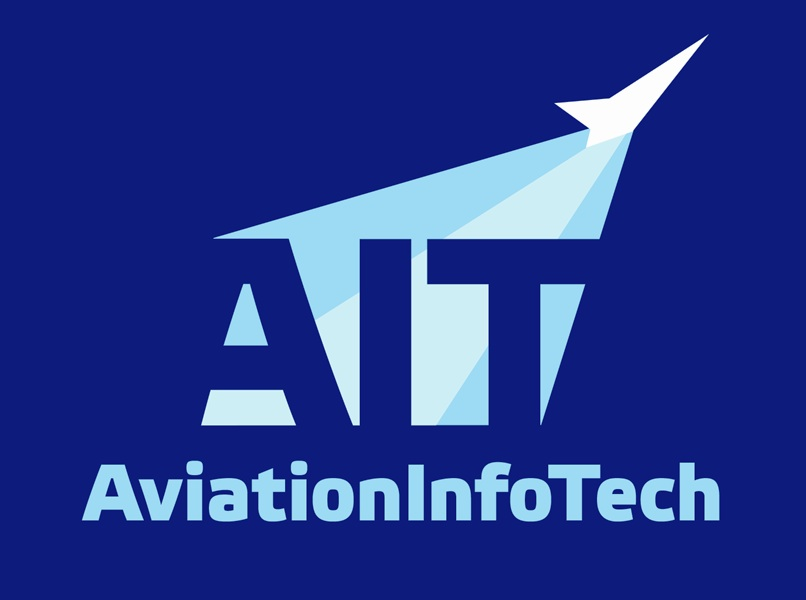 Aviation Info Tech - UK
Aviation Info Tech (AIT) was founded by Peter Magill, a seasoned industry expert with hands on airline experience. A UK-based flight operations consultancy comprised of highly skilled aviation professionals with extensive hands-on airline experience during their professional careers, AIT specializes in the provision of expert services for private and corporate operators and airlines in the areas of flight operations, aircraft performance and flight planning, technical publications and IOSA compliance and certification. Peter is a former RAF and commercial airline pilot who keeps his EASA ATPL license current on the B737. Peter is a 50-year aviation professional, a former Technical Pilot and senior airline manager, who now provides guidance and support to commercial air transport and private operators complying through AIT with the requirements of the leading national aviation authorities. As a DFO, he recently led an AOC holder through their IASO audit.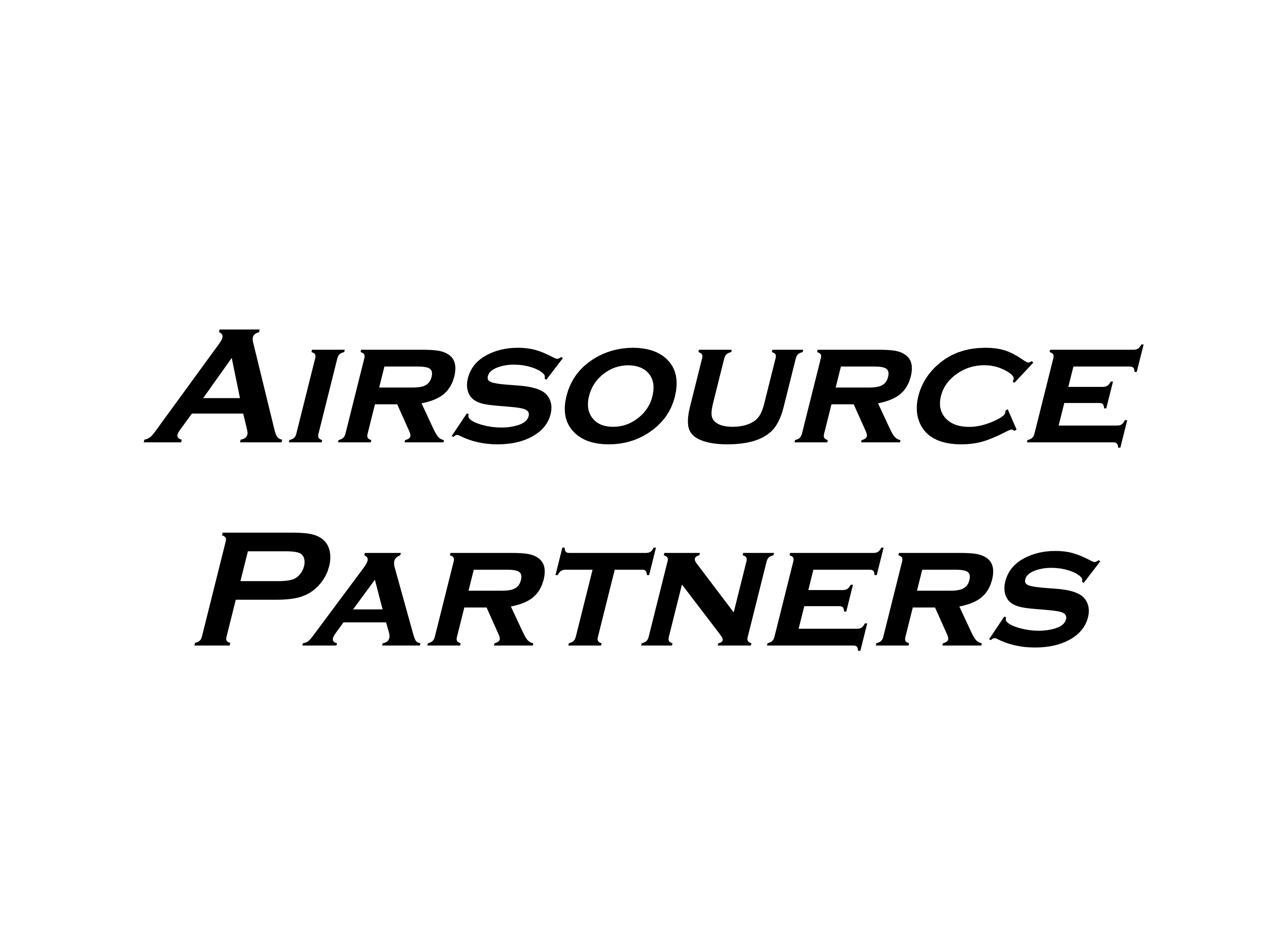 John - USA
John is the President of an aviation consulting firm based in Florida, USA. John has a long experience of international, multicultural projects in the America and EMEA areas. He also has an on-hand experience of airline management for being the CEO of a regional US-based airline.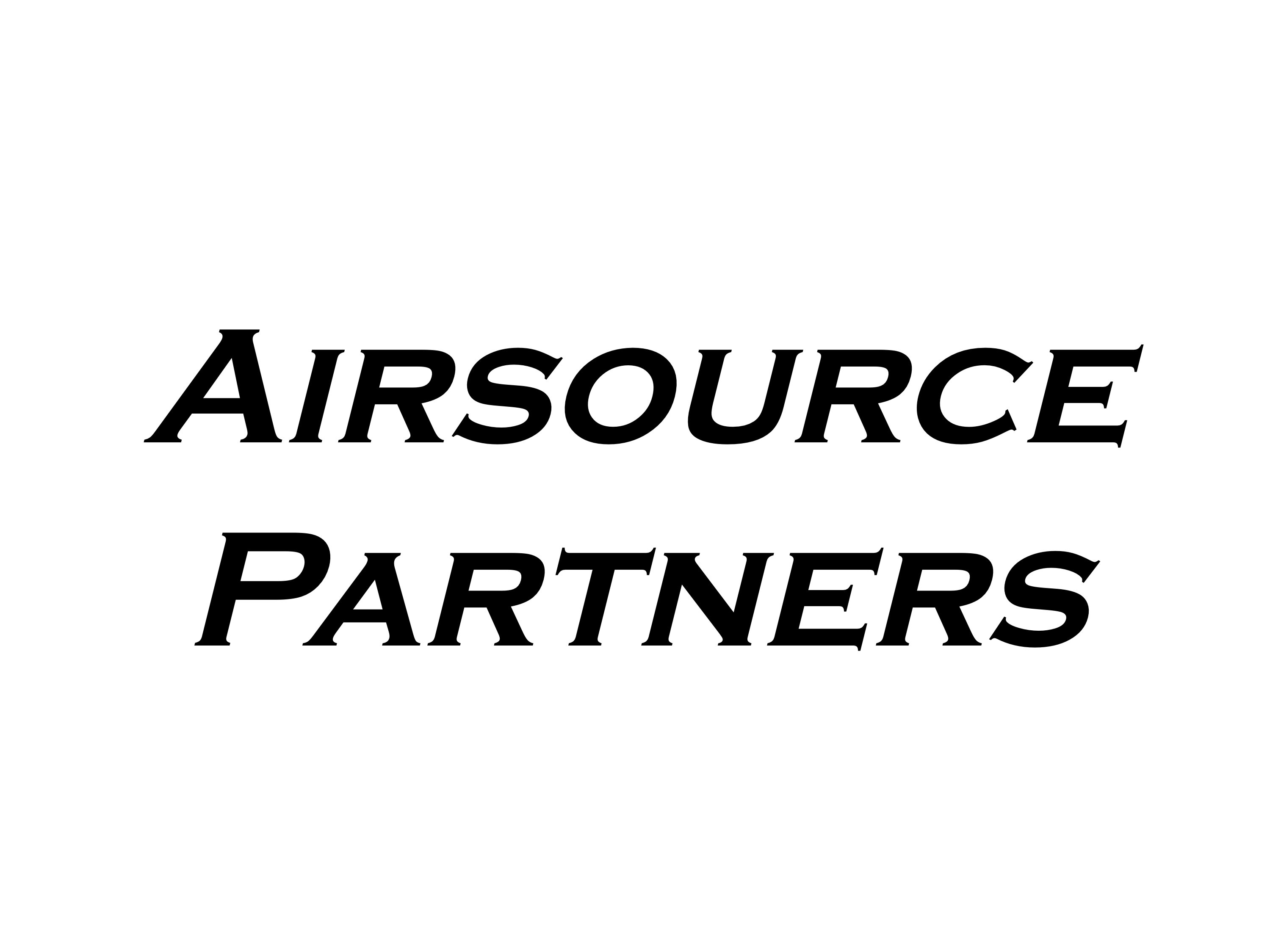 Lotfi - TUNISIE
North Africa-based Lotfi has over 25 years of airline experience. He has taken several managerial positions for an important flag carrier of the Maghreb region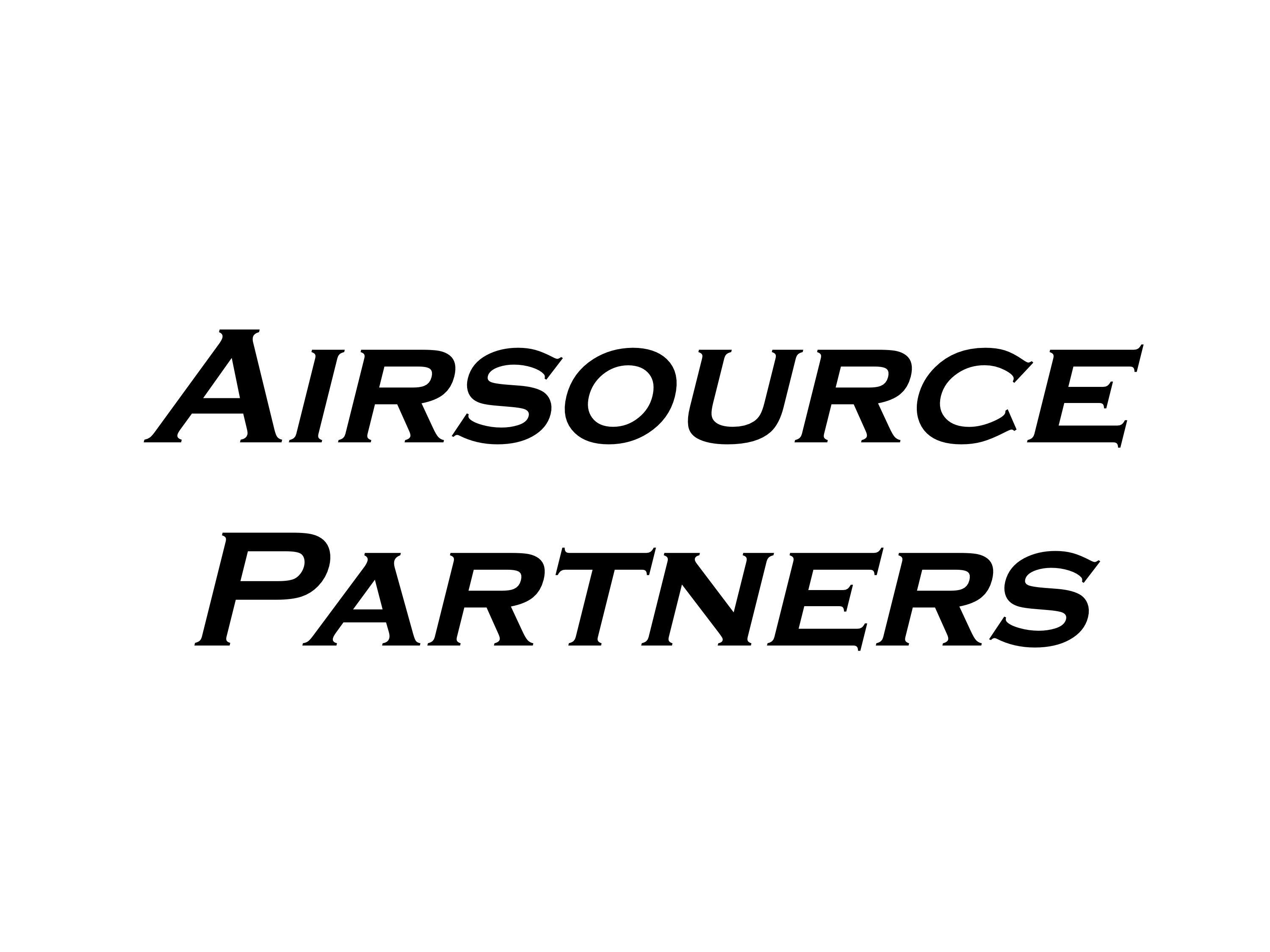 DV Consultant - France
Expert bio currently being updated. Thank you for your kind understanding. For any urgent inquiry contact Airsource Partners at c.gossel@airsource-partners.com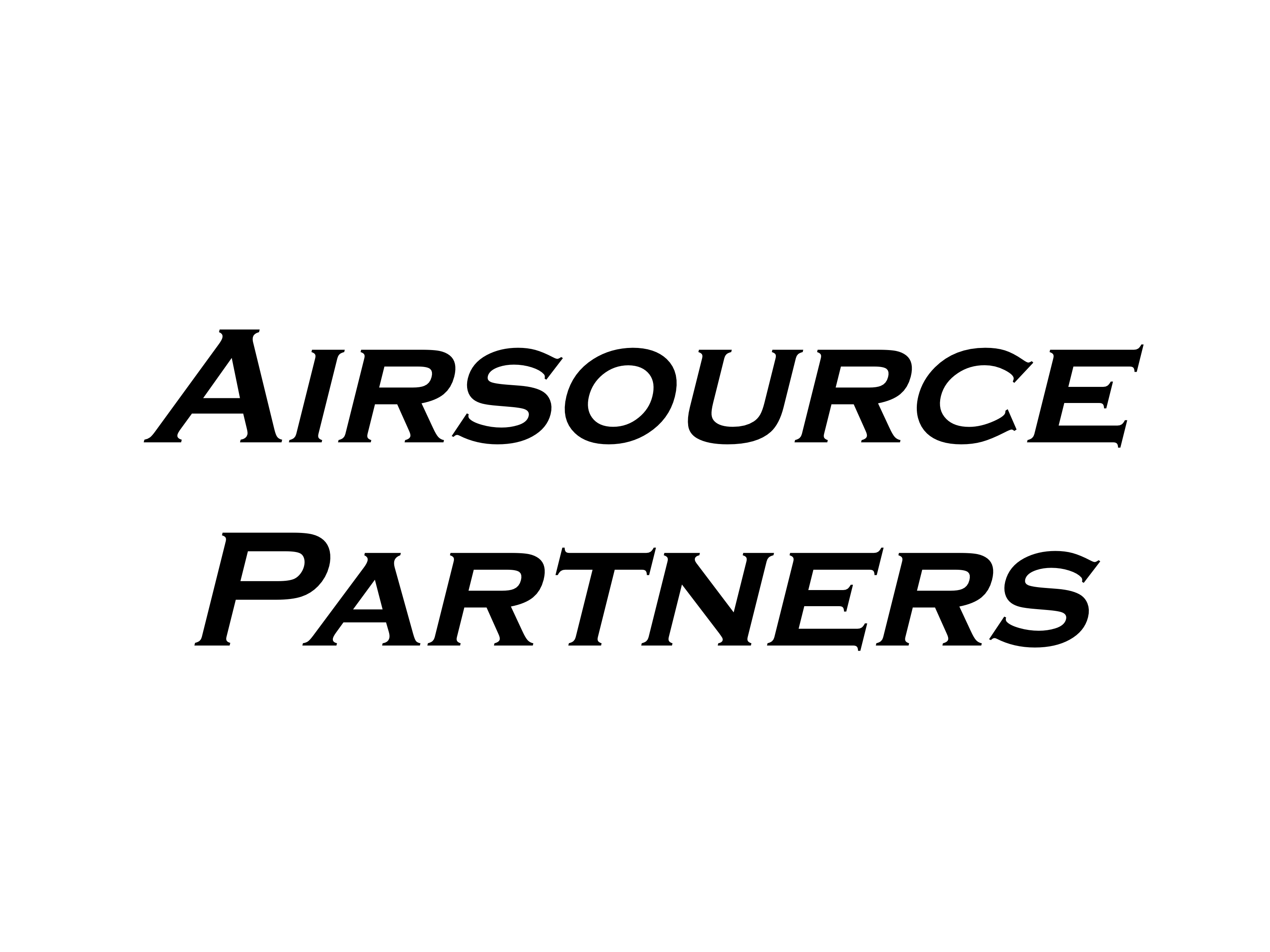 Sadim Solutions - Kenya
Expert bio currently being updated. Thank you for your kind understanding. For any urgent inquiry contact Airsource Partners at c.gossel@airsource-partners.com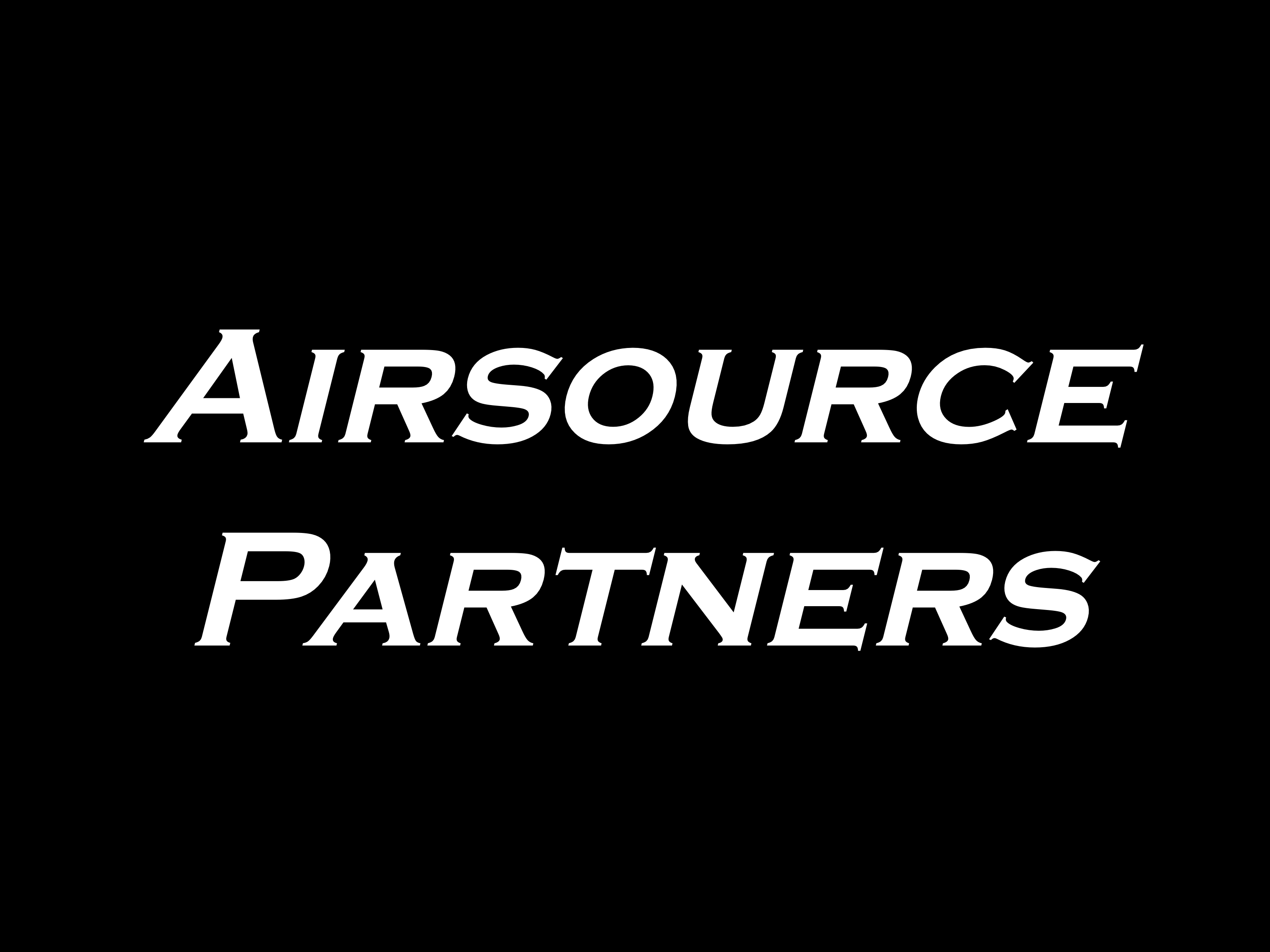 CAI - Compagnie Aéronautique Internationale - France
Company bio currently being updated. Thank you for your kind understanding. For any urgent inquiry contact Airsource Partners at c.gossel@airsource-partners.com

CA - Compagnie Aeronautique Internationale - France
CAI gathers a number of independent aeronautical experts all with a hands-on experience acquired at the contact of the aviation industry. CAI's clients include airlines, MRO service providers, governmental agencies and other aviation-related services providers in the EMEA and US zones. Its expertise covers civil aircraft as well as helicopters.

Eco Modal Consult - Belgium
Before starting his own consulting practice in 2013, Mark Faber, the Founder and Principal Advisor of Eco Modal Consult, LLC has held senior positions at Qatar Airways, Delta and Boeing Corporation. Mark's career has primarily focused on solving the operational caveats of how aircraft transition more cost effectively, with maximum revenue generating capability, through the world airspace in commerce. EMC is committed to maximize operational synergies in airline, airport, airplane, & airspace and how to best deploy synchronized schedule assets within the world aviation environment. One underlying theme is to assist those airlines that are at risk for sustainability, have limited or no decision support technology, have limited resources and assets to deploy, while mitigating the economic burden which large aviation consulting firms impose for their services. The company believes that it is paramount that there is a realtime commitment, to sustainable development of aligned transportation systems, through economically responsible strategies, in an effort to reduce greenhouse gas emissions and to preserve and promote biodiversity. Mark, a US-national, is based in Brussels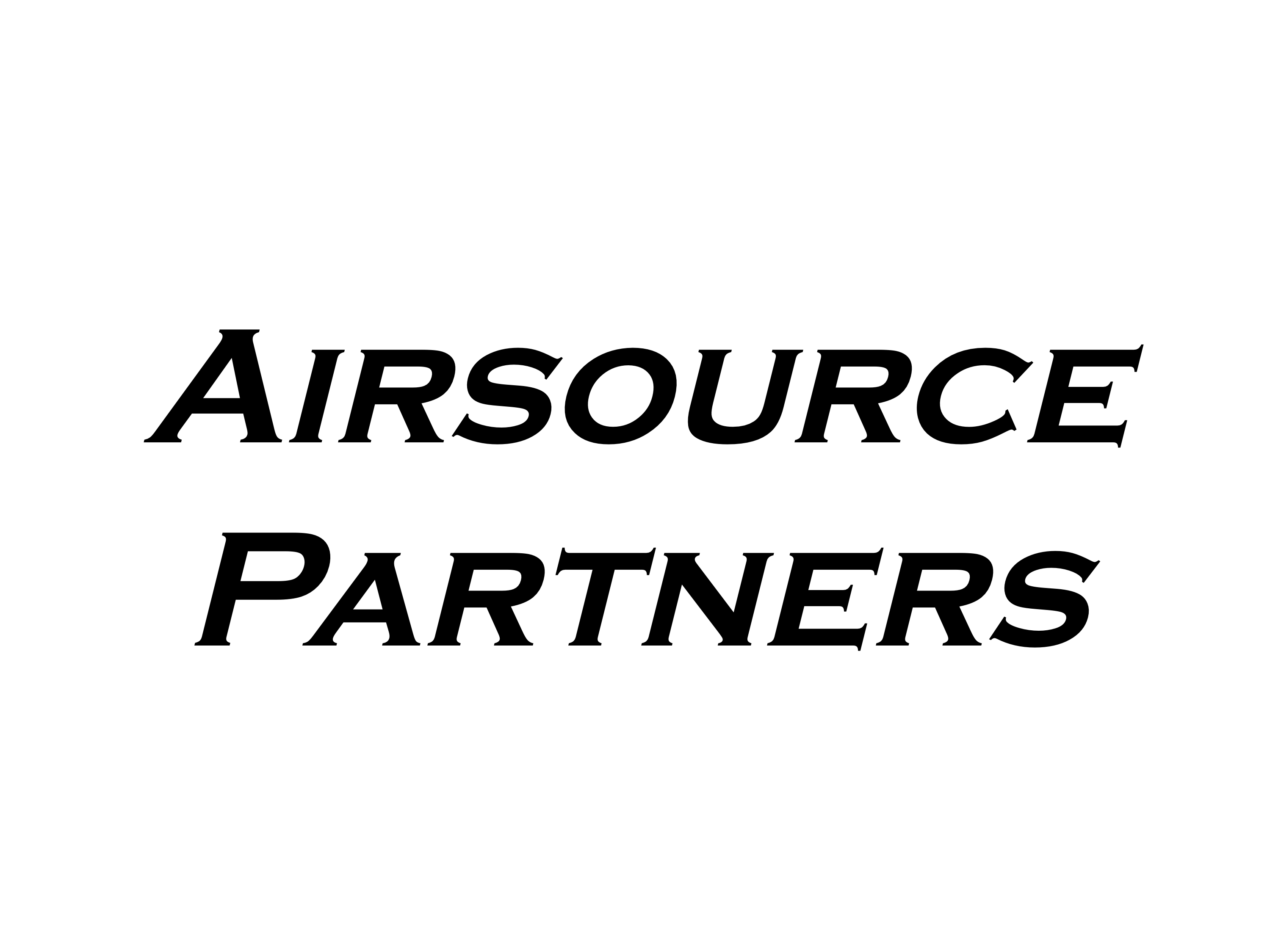 Andy - UK
Andy is a seasoned aviation professional with 20+ years of experience in all aspects of airside operations. He started his own consulting practice in September 2012.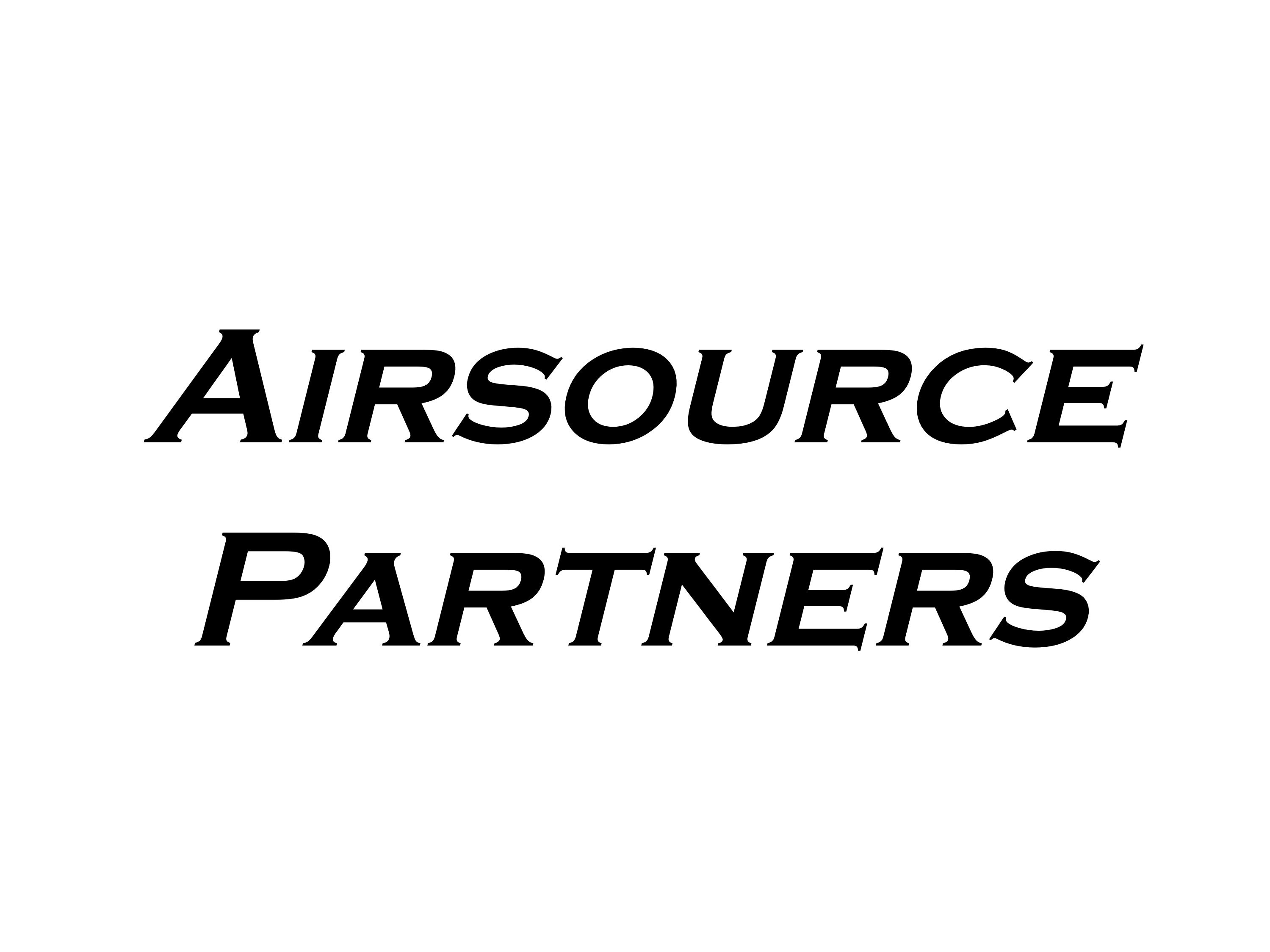 Bogdan - Romania
Romania-based Bogdan has extensive experience in the areas of flight operations, air navigation and air space management. He is very knowledgeable on the eastern european air transport industry.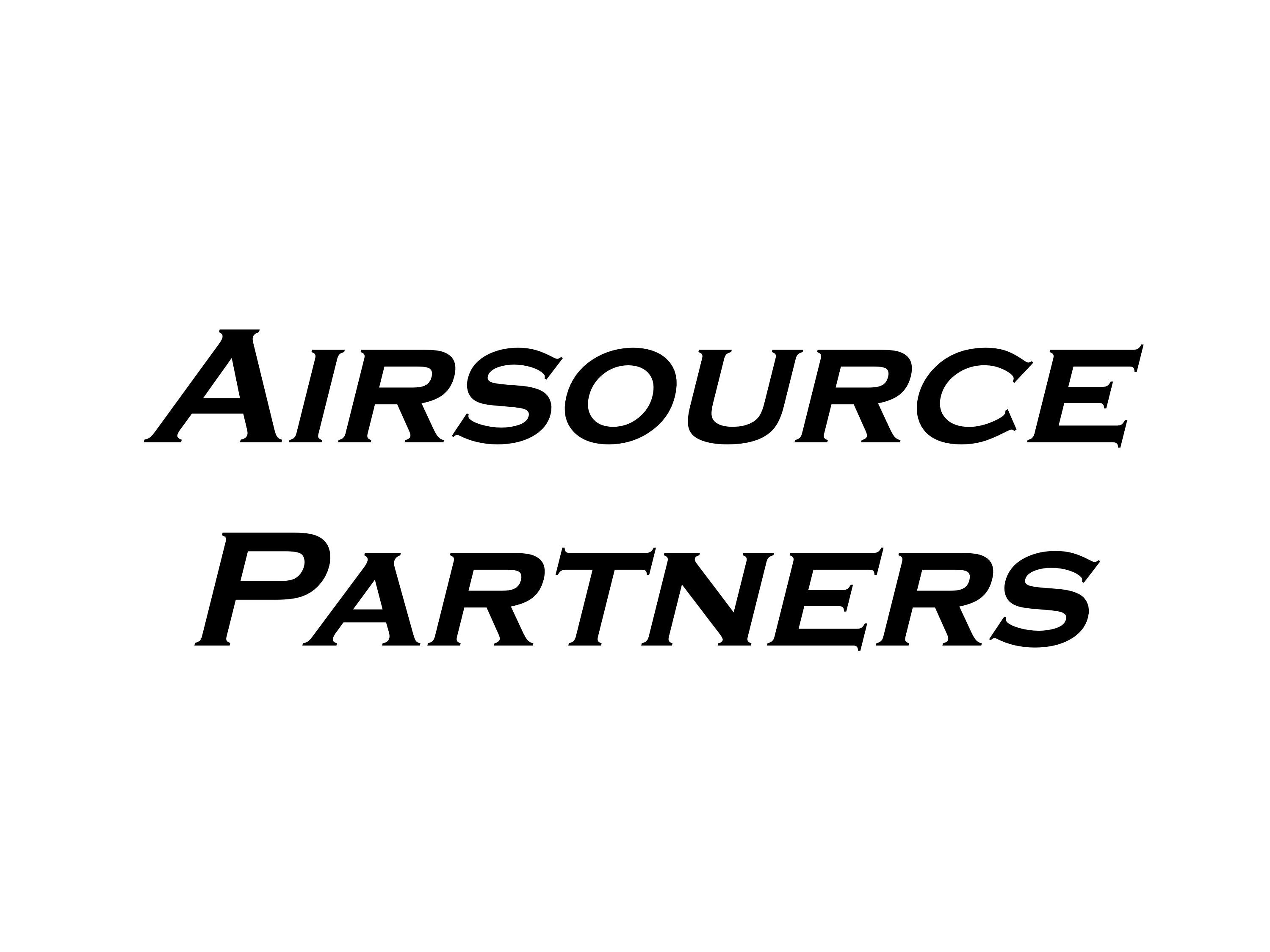 Fernando - Portugal
Fernando's experience and credentials can be obtained upon request to Airsource Partners.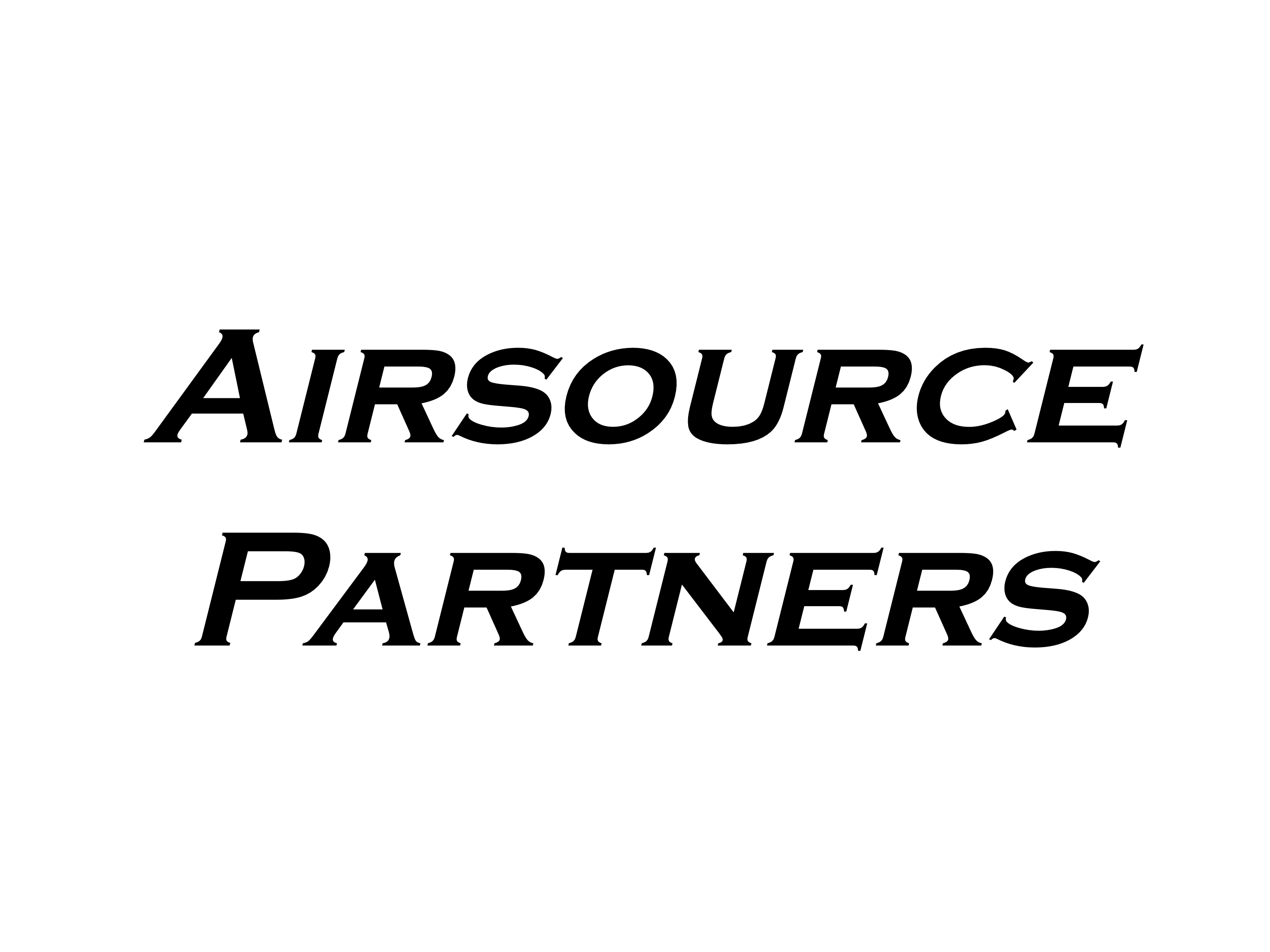 Brian - UK
UK-based Brian boasts 40 years in the aviation industry acquired at the contacts of several industry leading airlines. He is an experienced consultant specializing in airline start ups and expansion projects. He has advised many airlines in he Middle East, Far East and South America. He is also expert in regional airline start up projects and business plans, sales & marketing plans, customer services. diligence, route analysis and feasibility studies. Expansion plans are also covered as are matters of pilot training and ground handling.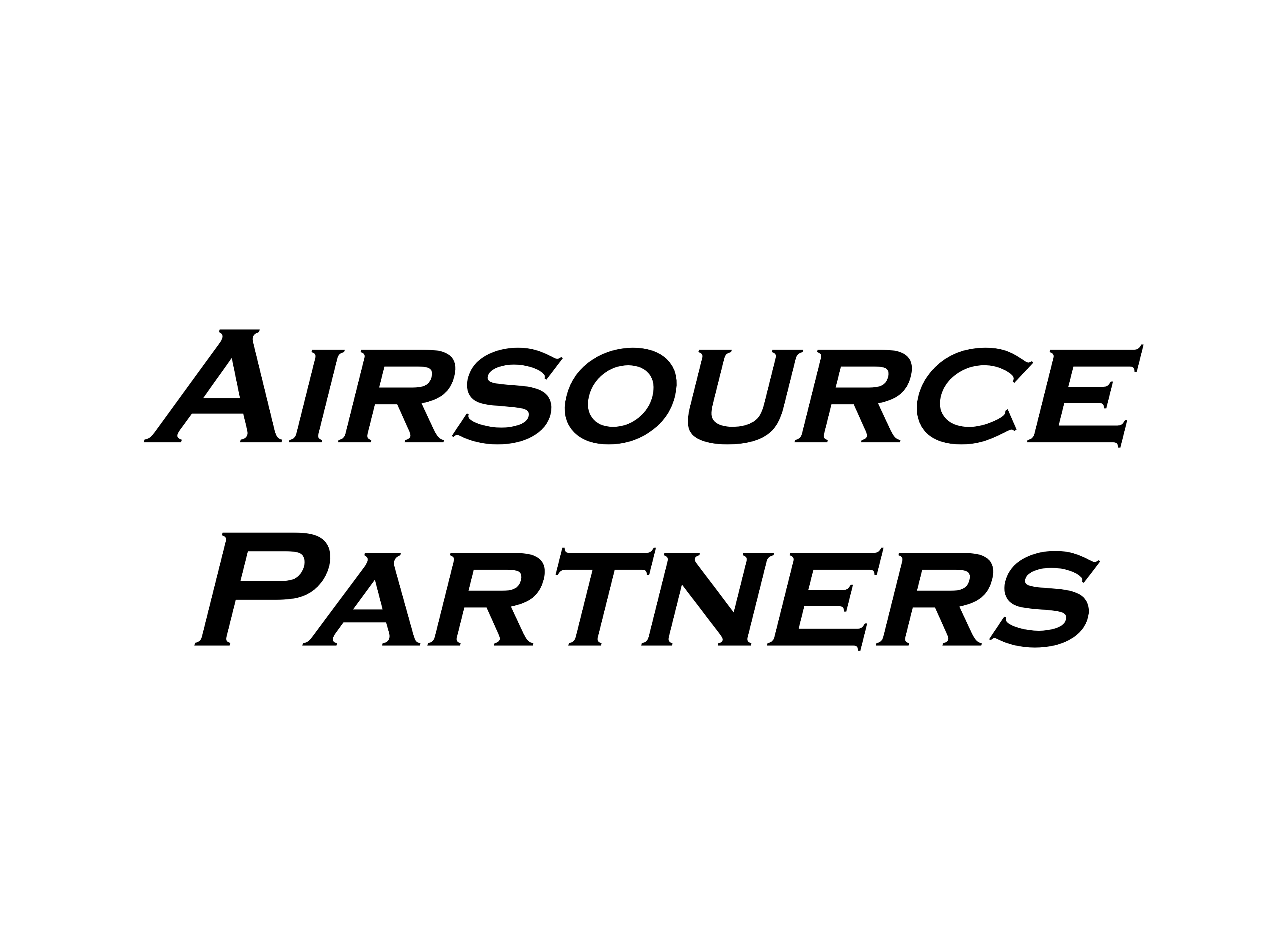 Roland - UAE
Dubai, UAE-based Roland is a seasoned international customer service, operational and commercial manager with over 25 years of experience improving and starting-up aviation operations overseas. He has held several operational and managerial position for various airlines and airports in the M-E / Indian subcontinent region.
Christophe - France
Paris-based Christophe boast 20+ years of expertise in the area of finance and aviation. He also has a solid MRO expertise acquired at the contact of several airline technical services providers.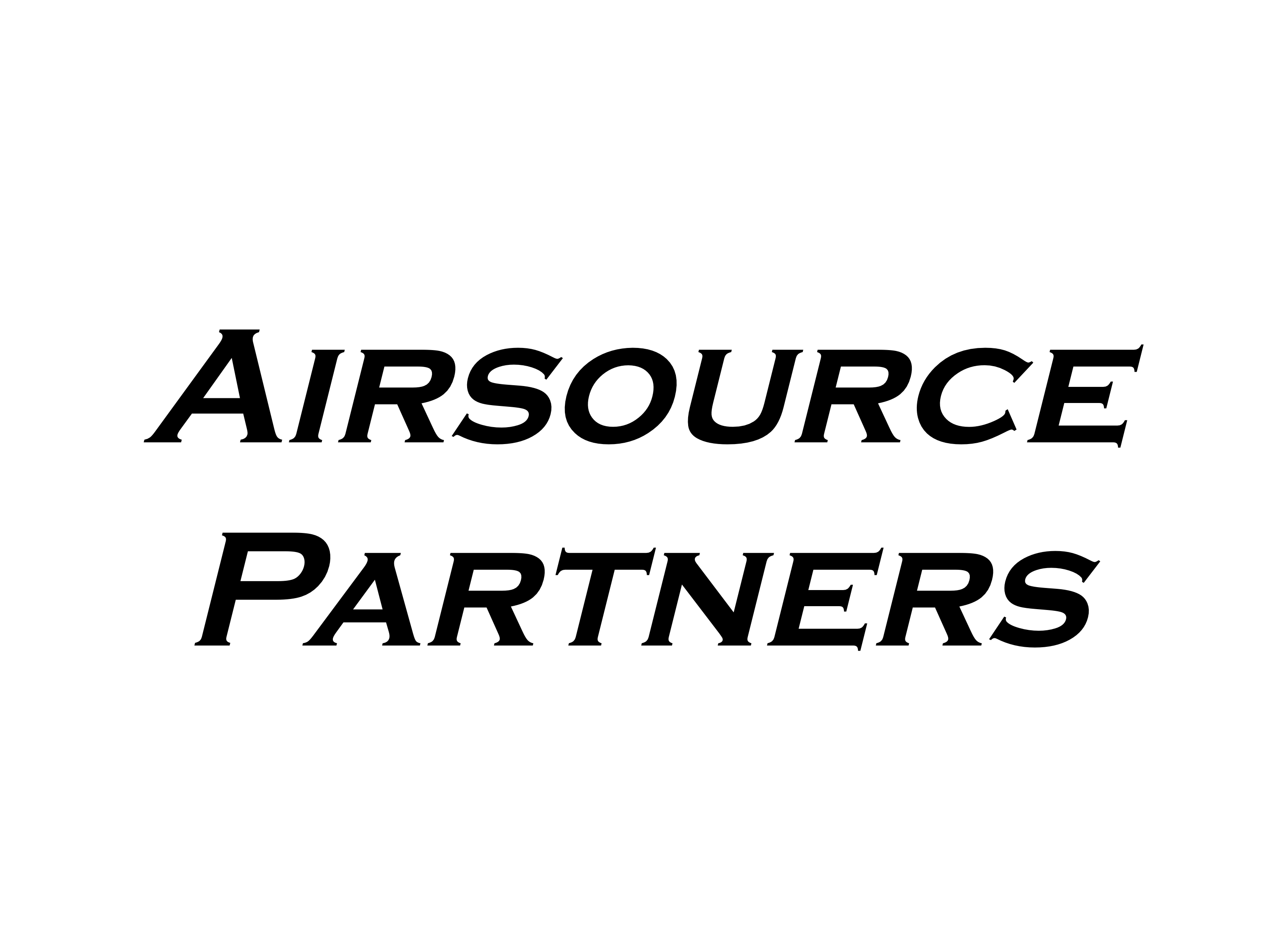 Rudolph - Netherlands
Since he launched his own consulting practice in 1999 Netherlands-based Rudolph has been working on a wealth of projects for various airlines, mostly in technical, operations and regulatory areas.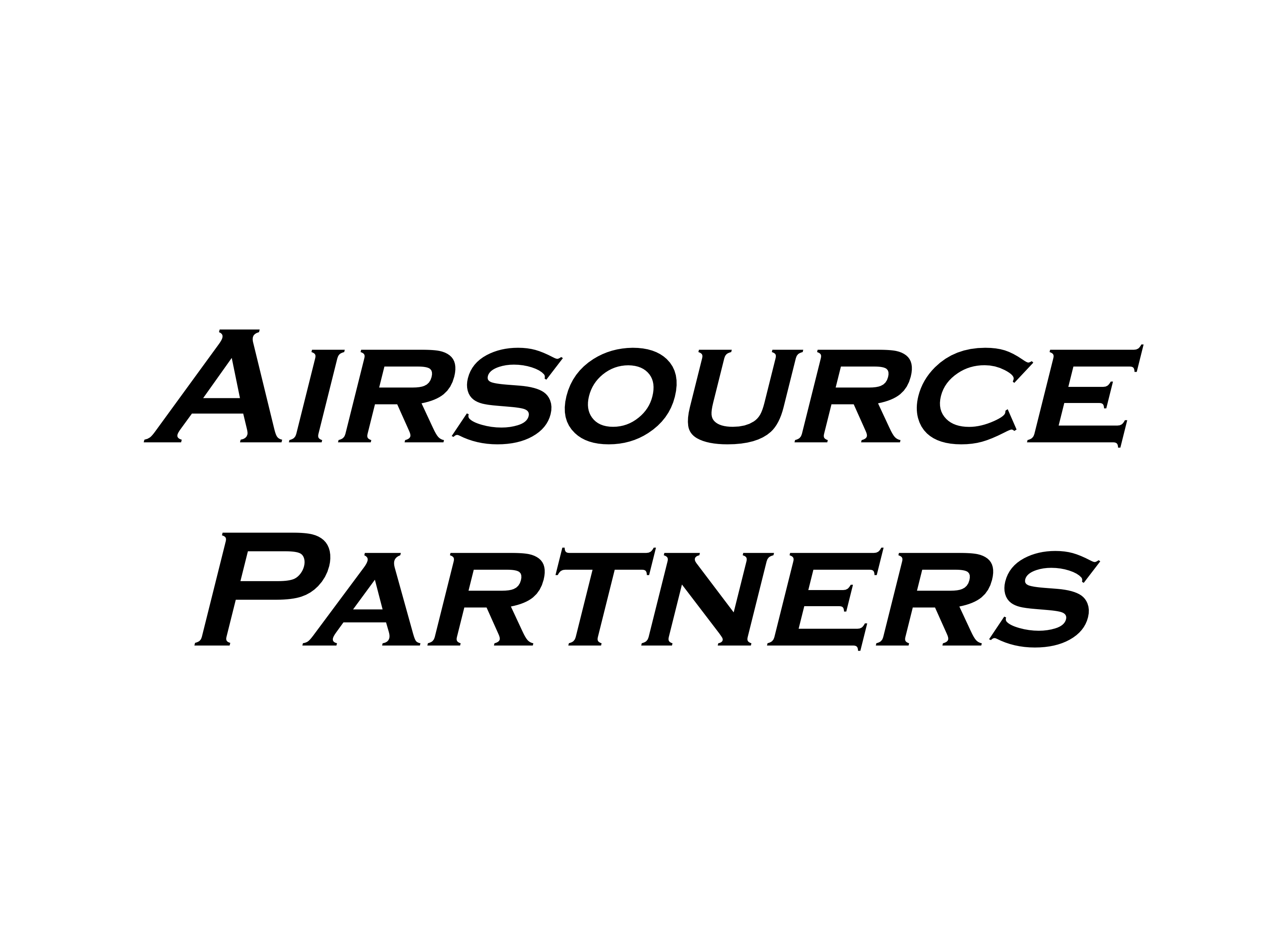 Edward - United States
US-based Expert Edward has a wealth of experience in operations management and consulting for large airlines and airports. Background spans short/lo,g range planning, policy formulation, P&L management, safety/security, logistics, project management and new business development. Edward also has hands-on management experience in catering.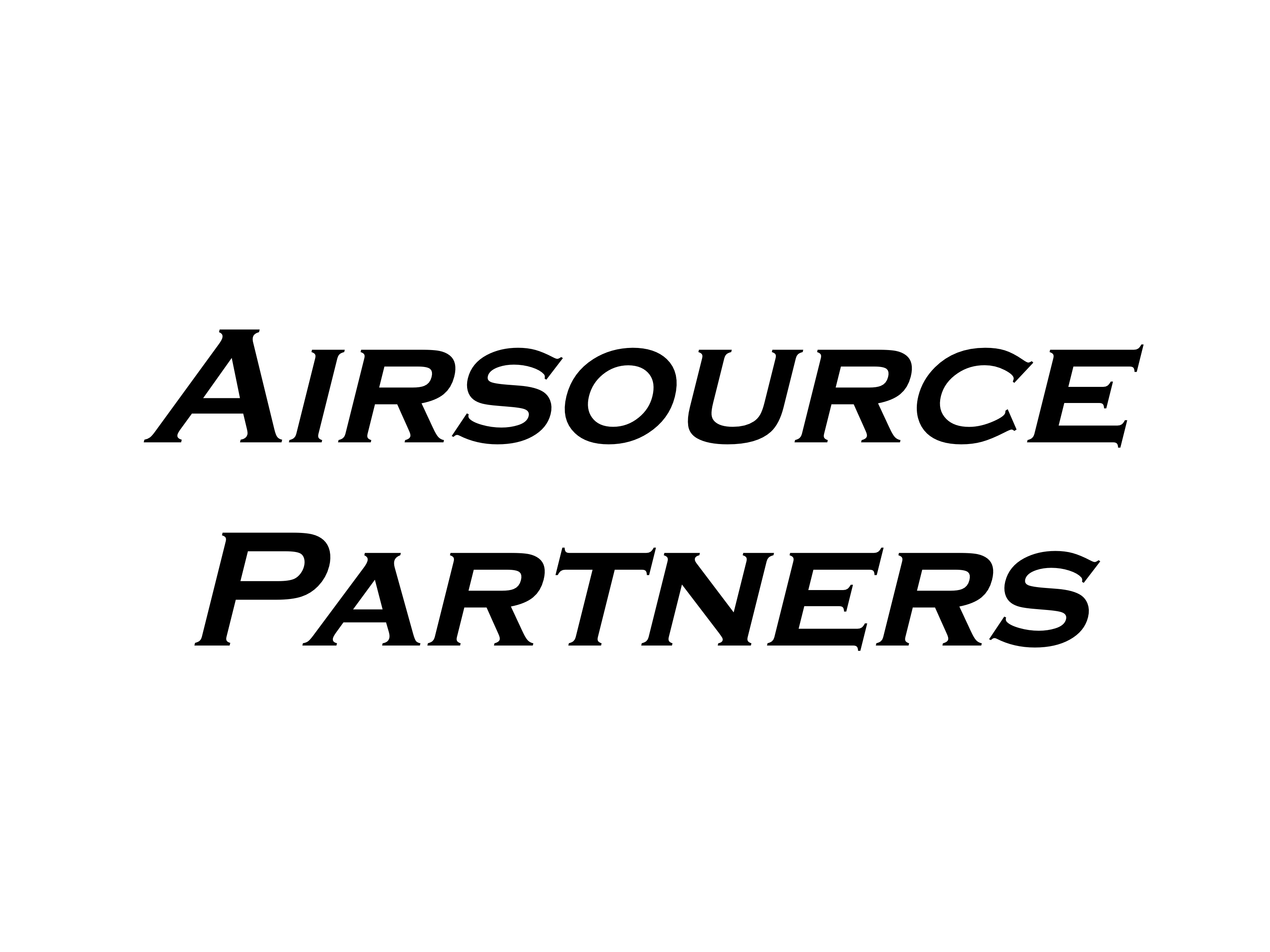 David - Italy
Of dual Italian / Canadian citizenship, Paris-based David has shown proven capabilities in strategy development and deployment , pricing, market analysis, negotiating and business planning during his various tenures at the 3 largest airlines in Italy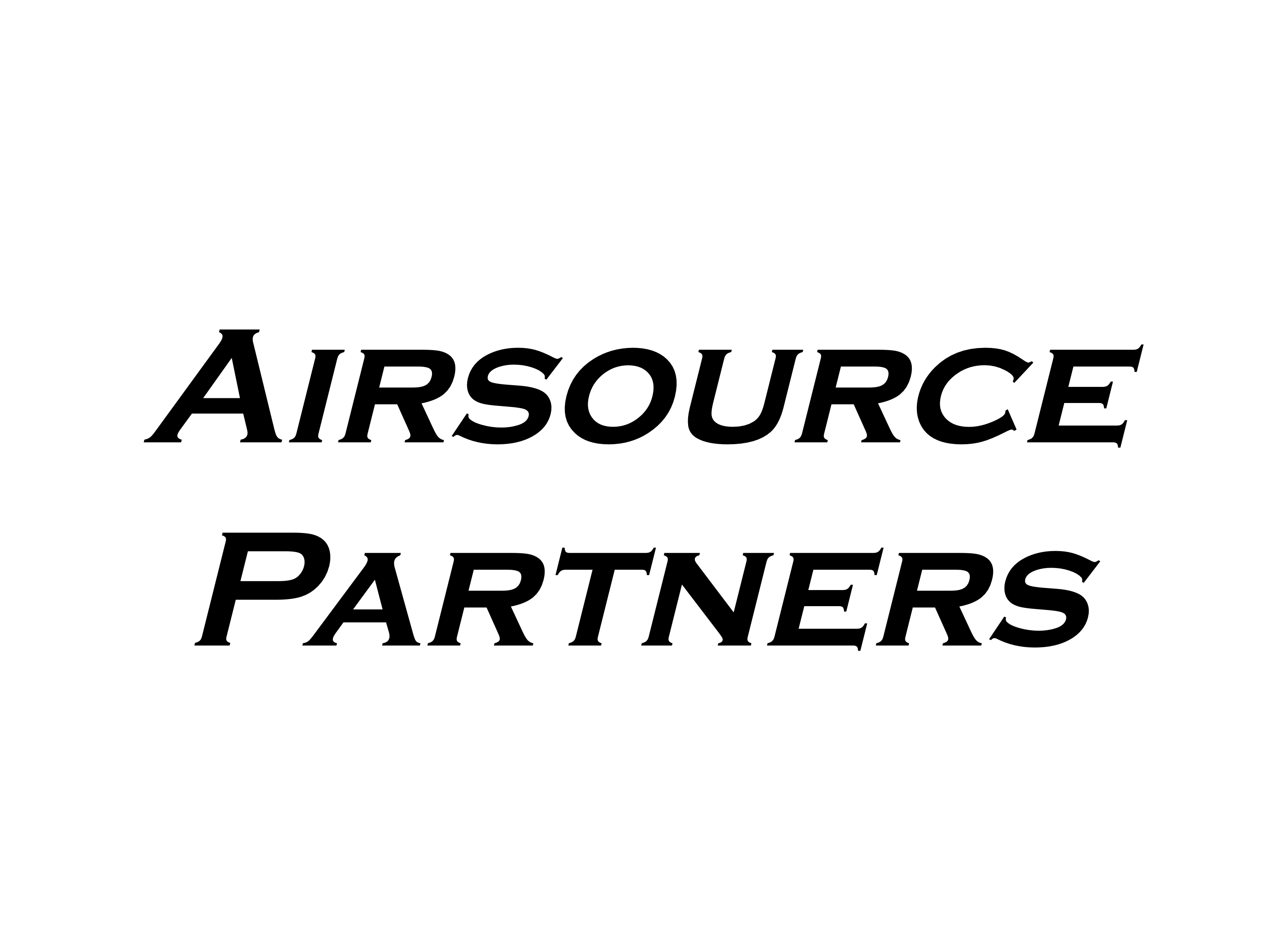 Antoine - Lebanon
Antoine's experience and credentials can be obtained upon request to Airsource Partners.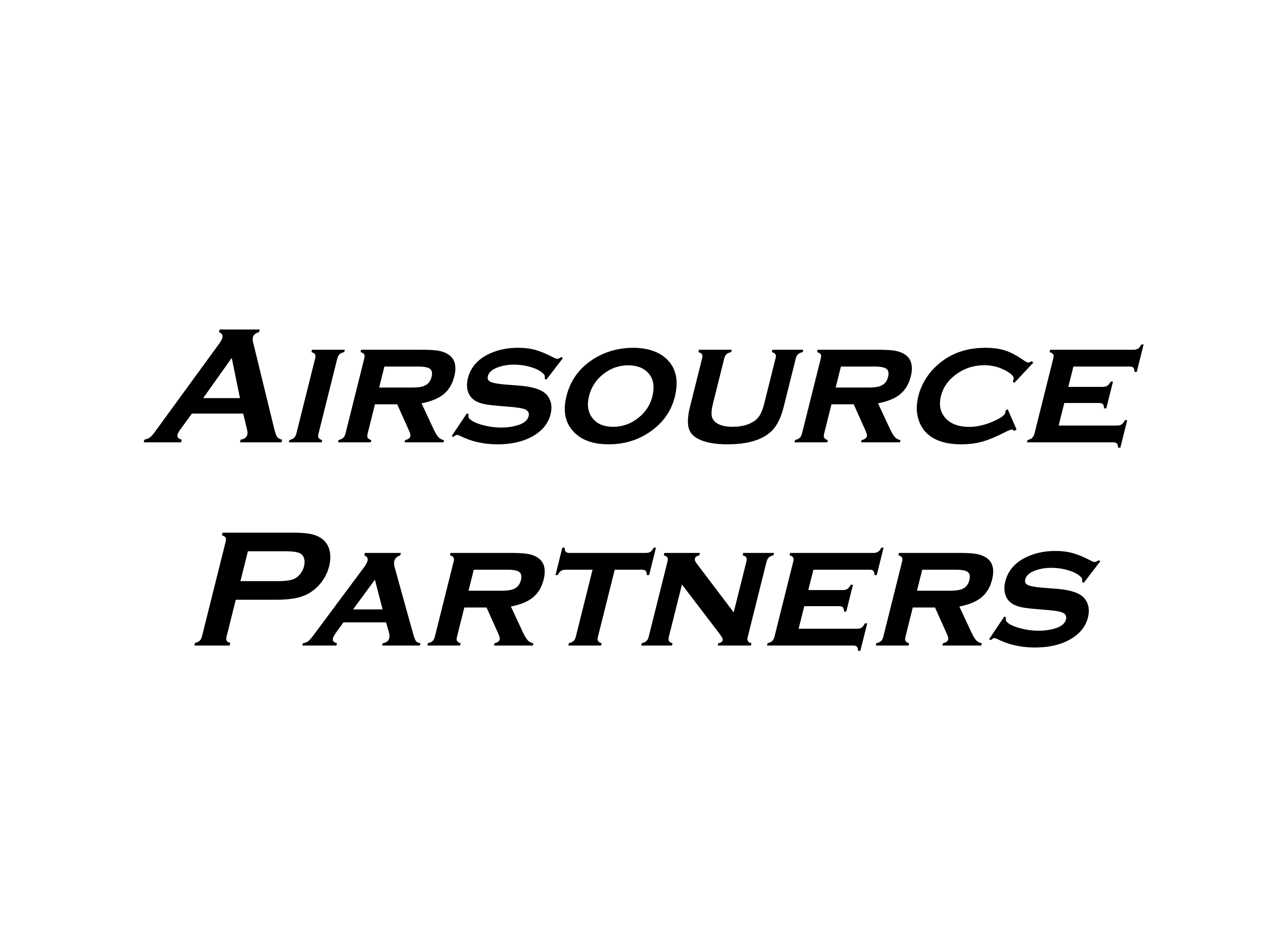 Peter - U.S.A.
Peter's experience and credentials can be obtained upon request to Airsource Partners.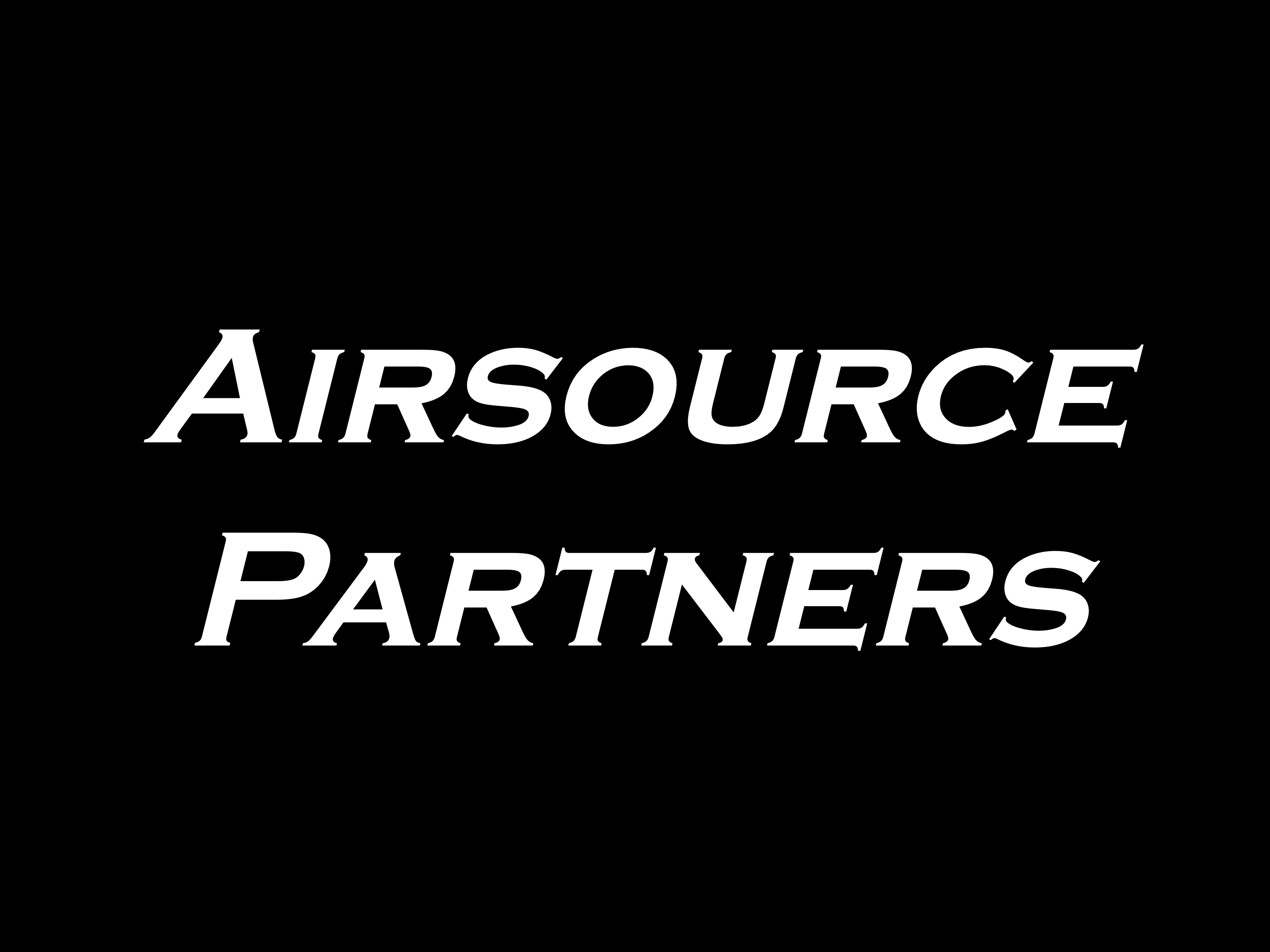 R.P.M. Services - UAE
Company bio currently being updated. Thank you for your kind understanding. For any urgent inquiry contact Airsource Partners at c.gossel@airsource-partners.com

AirGuide - USA
Strategic Consulting, Research & Information Services provides aviation executives around the world with business and market intelligence and services such as market consulting, market research, surveys and data providing measurement and analysis of marketplace dynamics and consumer behavior, likes and dislikes. AirGuide's experienced team of international professionals play a vital role in providing airline senior executives with information and analysis on the fast-changing international business climate.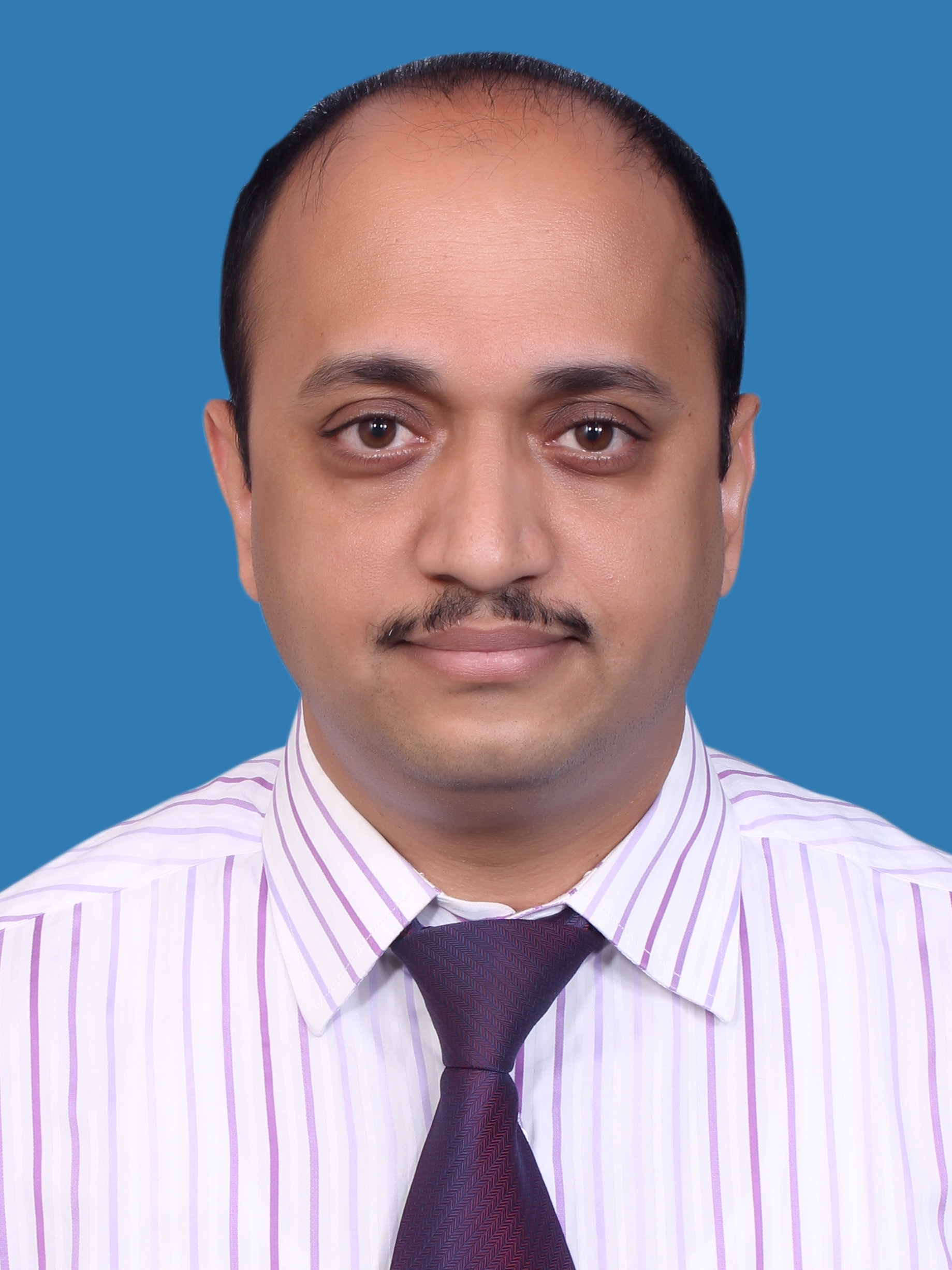 Nikhil - India


Alain - France


AEROGESTION - France
Aérogestion is an independent consulting practice founded in 1996 by Marc Rochet and Dominique Gretz with the help of former collaborators from the airline industry. Aérogestion has developed a recognised expertise in the industry by accompanying first and foremost the success of French airline in their development or restructuring projects. The practice has developed its services in the international environment and more specifically on the African continent. Parallel to this geographical development, the practice has broadened its competencies, particularly in the field of Revenue Management, which constitutes today a recognised centre of excellence where Aérogestion practices for several airlines. At present, the practice counts more than a dozen consultants with an average of 20 years of expertise in their field and with competencies covering all of the fields of the industry, such as airline management, sales and distribution, airline operations, airline restructuring or change management. Aerogestion's vocation is to become the airline's partner to accompany the airline in each and every key step of its business or of its investments.

Gopal - USA