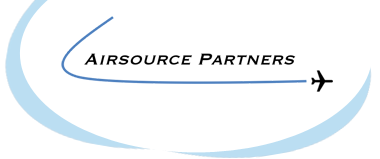 PROJECT OVERVIEW - MRO: ENGINE SHOP VISIT MANAGEMENT SERVICES
What could Airsource Partners do to make aviation expertise more accessible to all?
We have conceived the first aviation –related online expert knowledge service connecting actors of the air transport industry with the outside expert world.
MRO: ENGINE SHOP VISIT MANAGEMENT SERVICES
LAUNCH DATE :

MAR 2014

PRIMARY TARGET :

Airlines

PROJECT FUNCTIONAL AREA :

MRO & Technical

PROJECT FOCUS :

MRO, Other

PROJECT SPONSOR :

Airsource Partners
Project Summary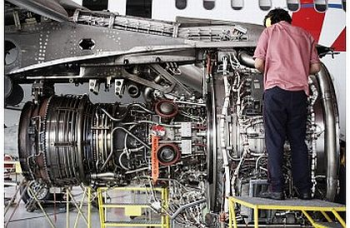 Managing engine maintenance standards and costs during shop visit repair processes is fundamental to maintaining residual values, maximizing marketability and on-wing performance / reliability of the aircraft.

With the rising costs of engine shop visits and the on-going search for ever-improved flight operations efficiency, the search for the best provider of shop visit management services is of paramount importance for any airline or general aviation operator.

Airsource Partners is proud to be in a position to offer the services of a shop visit management services provider of international renown through its Aviation Expertise Marketplace.


Project Description
Effective and efficient engine shop visit management proposed by selected MRO experts. Services are performed by a group of in-house commercially focused engineering professionals fully conversant with your asset management requirements, operating leases and build standard expectations. The services provided in close cooperation with the airline management team will eventually lead to the reduction of the shop visit costs.

The following services can be provided:

=> Removal reason / technical status review (maintenance and performance)
=> Engine work-scope definition to achieve build and lease objectives
=> Engine shop incoming inspection oversight
=> Disassembly control "dirty condition inspection" – Work scope amendment
=> Material management (80% of maintenance costs)
=> Timely technical, commercial and financial decision making
=> Test cell overview / review
=> Engine release paperwork verification
=> Invoice review and negotiation
=> Warranty claims and material scrap review.



MAINTAIN RELIABILITY AND REDUCE COSTS EXPOSURE

Services are provided by an experienced and highly professional engineering staff handling the complete logistic as well as the technical, financial and commercial control throughout the entire process.

Engine work scopes (operating and lease conditions) and build material objectives (run vs. new) are optimized in order to minimize engine maintenance cost exposure and the cost of ownership. As a consequence the airline's management team is relieved from a major operational burden and will be able to focus its attention on more strategic and other pressing issues.

Comprehensive reporting is performed throughout all stages of the shop visit in order to ensure 100% visibility of the entire process.

Work scope control in the engine shop combined with effective and continuous process control can easily lead to savings of about USD 75,000 per engine per shop visit, with extra savings on parts supplies not taken into account in this estimate.


Airsource Partners invites airlines and other aircraft operators wishing to know more about the scope of services described above to contact us by clicking on the blue button below or by sending us their comments via the "Contact" tab of this web site.


Experts / companies available for this project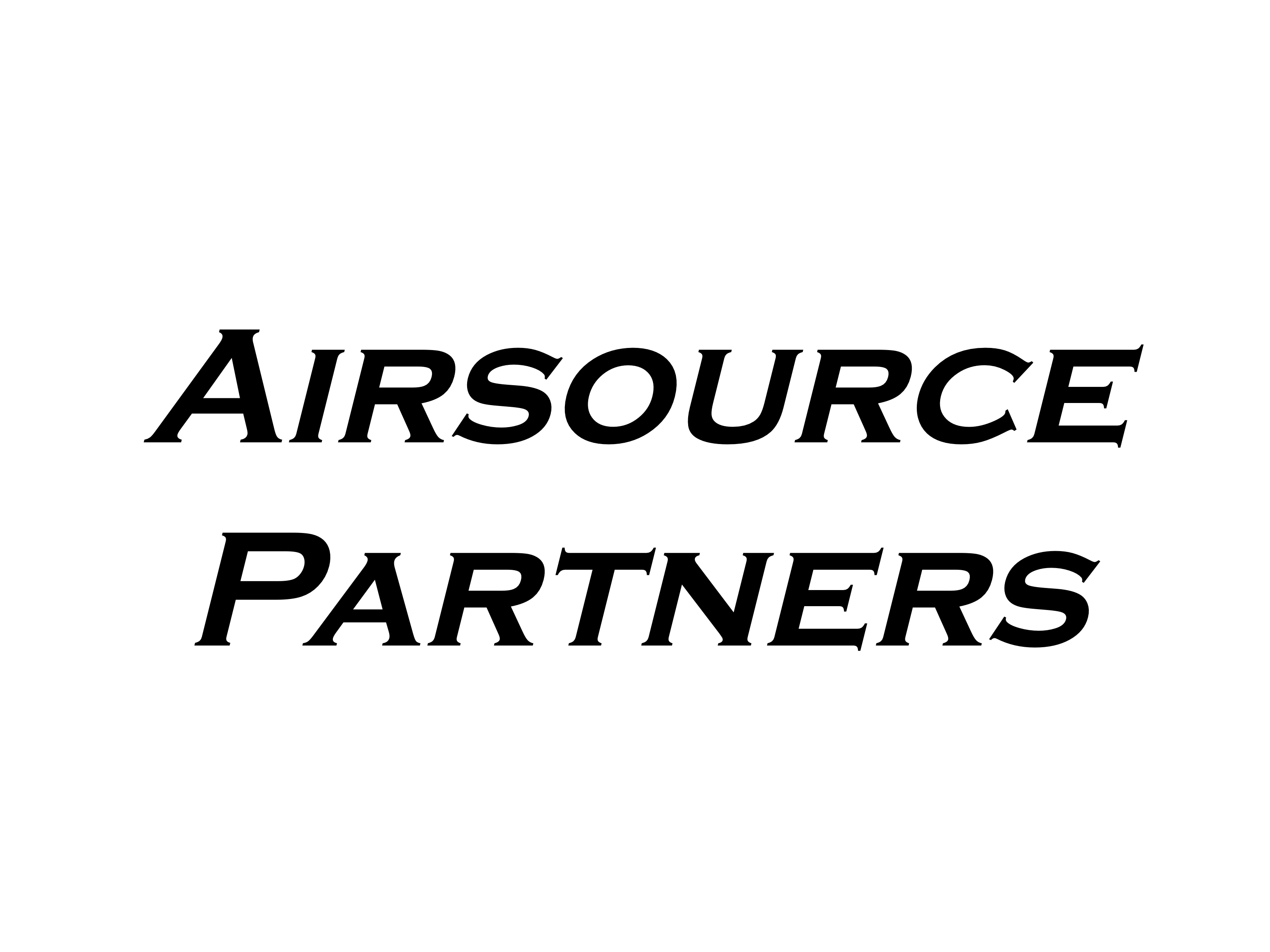 Jean-Paul - UAE
Jean-Paul has a very strong airline background acquired during his past tenures at a major European airline and a leading aircraft manufacturer. He has an extensive sales and marketing experience completed with a thorough technical expertise. He is now based in Dubai, UAE, where he started his own consulting practice a few years ago.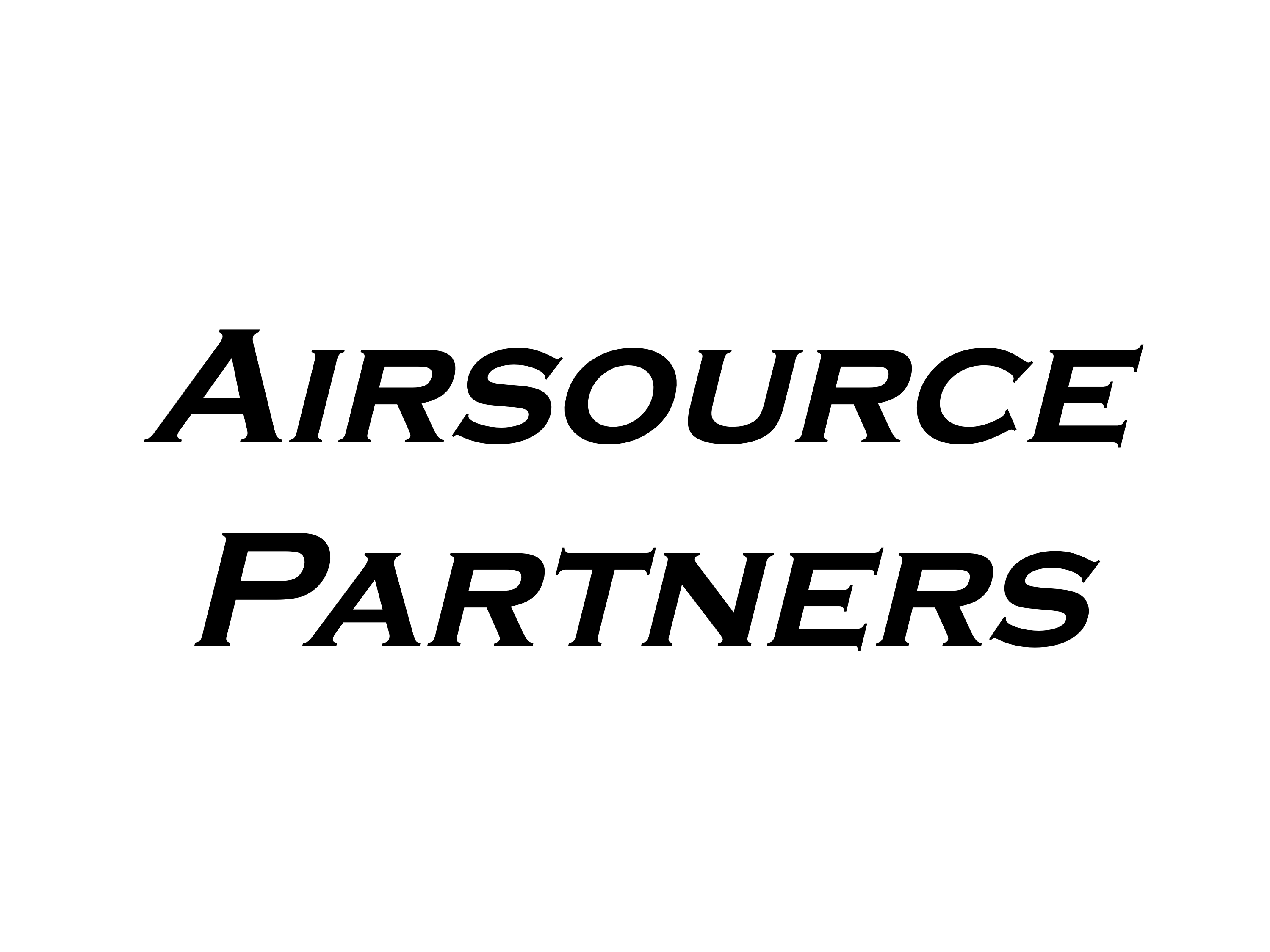 Shoukry - UAE
Shoukry is based in AbuDhabi, UAE. He boasts over 28 years of commercial aviation and avionics experience in the aerospace industry including leadership roles in product support, business development and product marketing. He also led projects in the UK and France. He has dual UK/US citizenship and is fluent in English, French and Arabic languages.