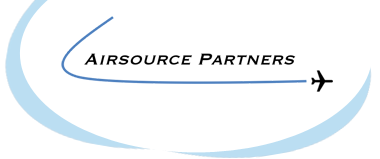 PROJECT OVERVIEW - FLIGHT OPERATIONS: FLIGHT OPS "QUICK WIN" AUDITS
What could Airsource Partners do to make aviation expertise more accessible to all?
We have conceived the first aviation –related online expert knowledge service connecting actors of the air transport industry with the outside expert world.
FLIGHT OPERATIONS: FLIGHT OPS "QUICK WIN" AUDITS
LAUNCH DATE :

MAR 2014

PRIMARY TARGET :

Airlines

PROJECT FUNCTIONAL AREA :

Network Planning & Flight Operations

PROJECT FOCUS :

Flight Operations

PROJECT SPONSOR :

Airsource Partners
Project Summary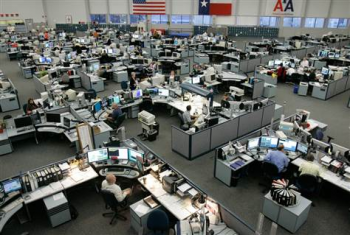 Preparing and moving aircraft, crew, cargo, passenger and baggage between one point and another is no obvious task, as any airline will tell you. The Flight Operations department ultimately holds the overall responsibility of operating the airline's fleet in the most efficient way.

While the key to more efficient flight operations might ultimately reside in a large-scale restructuring of the Flight Ops department or the implementation of better adapted IT solutions, a meticulous and methodical analysis of the airline's current environment always reveals to the airline a series of Quick Hits - or Quick Wins - likely to significantly improve the efficiency of the airline's flight operations and positively affect the airline's bottom line of the airline. The return on the investment is a question of weeks, if not days.

Project Description

The "Flight Operations Quick Wins" Audits proposed by Airsource Partners are carried out by highly qualified aviation professionals all with an extended hands-on flight ops airline experience. Many of them have help managerial positions during their professional careers. A majority of them are (sometimes still active) pilots.

The proposed audit only lasts a couple of days. The exact scope, hence duration, of the Project result from discussions between Airsource Partners, the airline expressing interest in the audit and selected flight operations expert(s) taken from our aviation think tank. Depending on the final scope and the timelines set for the Project, one or several experts can be assigned.

A typical Flight Operations Quick Wins Audit covers the following areas:

=> Movement Control
=> Flight Planning
=> Aircraft Situation Display / Flight Tracking
=> Load Planning
=> Aircraft Datalink Communications
=> Irregular Operations


The Flight Ops Quick Wins Audit proposed by Airsource Partners will be focusing on operations performance and efficiency as well as on-time performance. (Note: Safety and regulatory compliance are covered in a separate Quick Wins Audit available from by Airsource Partners. A third one of these Quick Wins Audits covers the areas of crew management and pilot training).

Immediately following a short preparation period conducted from their respective home locations or from the Airsource Partners' office in Paris) Airsource Partners' experts will start a 3-to-5-day on-site visit at the airline's premises. The visit will allow Airsource Partners' experts to get a first-hand glimpse of the organization, processes and tools in place at the airline. Meetings with the management team of the airline while on site will help our experts complete their understanding of the airline's environment.

All Airsource Partners' experts involved in these types of audits have hands-on flights operations expertise acquired at the contact of several airlines during previous tenures. Several of them exercised high-level managerial responsibilities and have been active in the creation or turnaround of one or several airlines.

Following a careful evaluation of the situation at the airline Airsource Partners' experts will be submitting a report to the airline's management team at the conclusion of their intervention.

The report will highlight a series of Quick Wins aimed at rapidly improving the operations performance and efficiency. The suggested measures are easy and quick to implement and expected to start producing results within a few weeks.

Other longer term recommendations requiring more in-depth analysis and the involvement and coordinated effort of other divisions within the airline might be recommended at the end of the report but will not be part of the scope of this Project. Several experts from Airsource Partners' Aviation Think Tank have the skills and knowledge to conduct such follow up projects.

At the airline's request the scope of the proposed study can be enlarged to include domains that are not typically covered by the original scope of the Project proposed here.



Experts / companies available for this project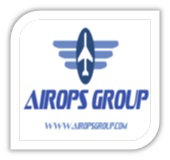 AIROPS Consulting Group - USA
Florida-based AIROPS Consulting Group was created 15 years ago by John Popolizio. John is a seasoned airline executive boasting over 25 years of experience in the aviation industry. AIROPS Consulting Group provides a wide range of aviation services including among others business process reengineering, project management, business analytical services and other general consulting services in a selection of functional domains, including flight operations and resource management. Today the company has clients in the US and the EMEA zones.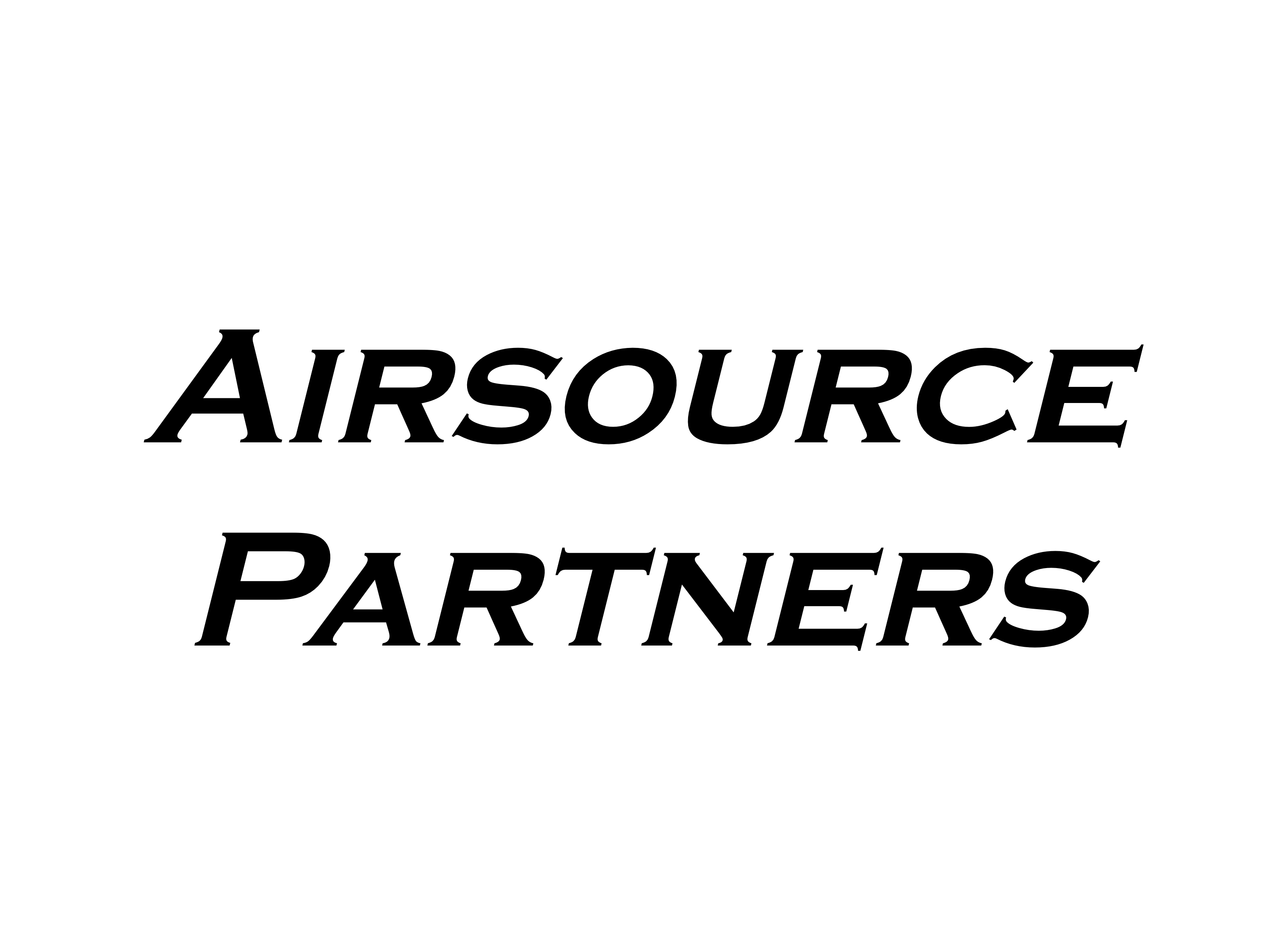 Graeme - England
UK-based Graeme is a former commercial pilot having fulfilled various management, high profile positions at various airlines in the area of flight operations, safety and training. Most recently this expert served as the Sr VP Operations of a fast growing Western Asian carrier. The expert started his own consulting practices a few years ago.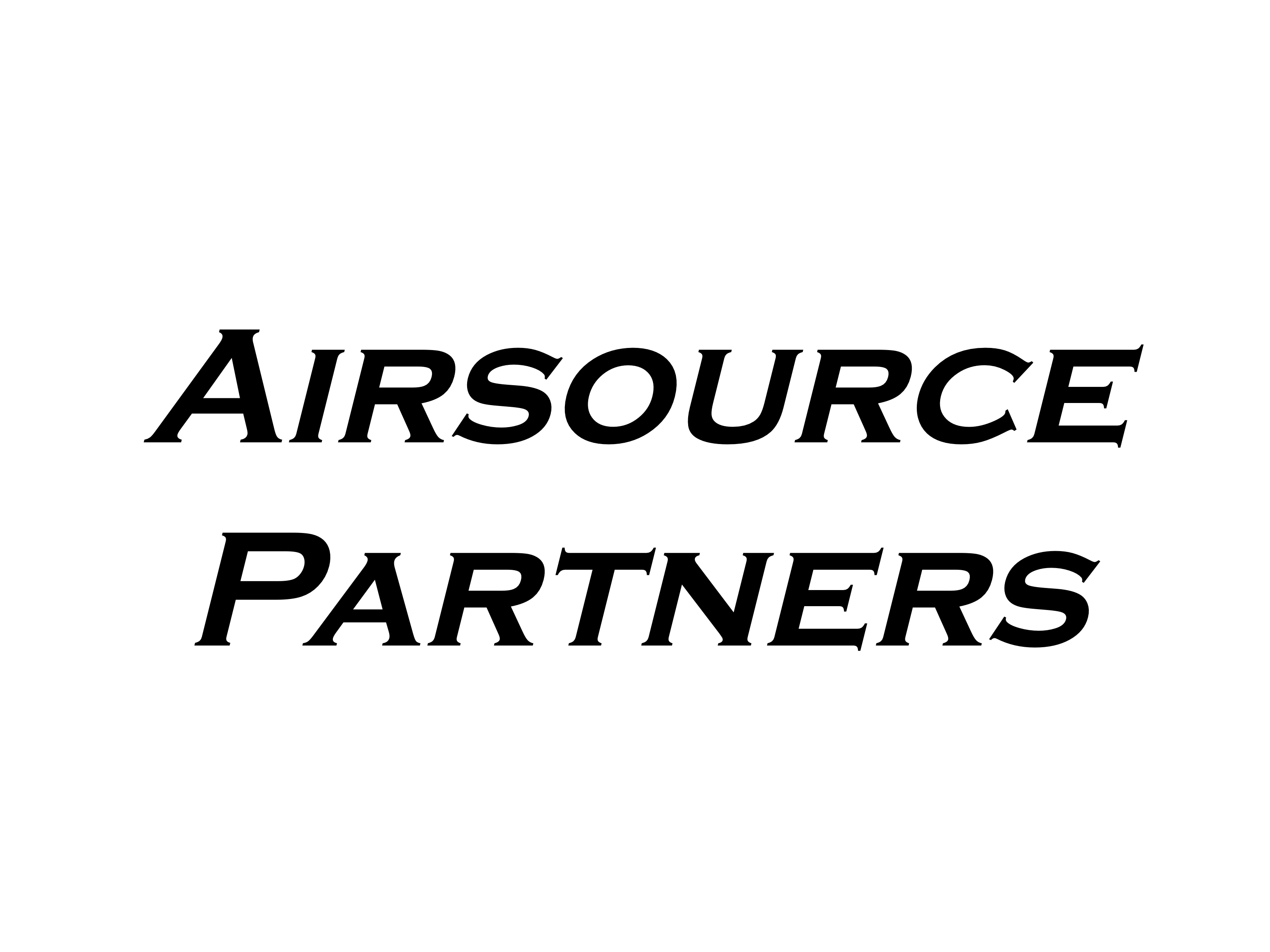 Jean-Paul - UAE
Jean-Paul has a very strong airline background acquired during his past tenures at a major European airline and a leading aircraft manufacturer. He has an extensive sales and marketing experience completed with a thorough technical expertise. He is now based in Dubai, UAE, where he started his own consulting practice a few years ago.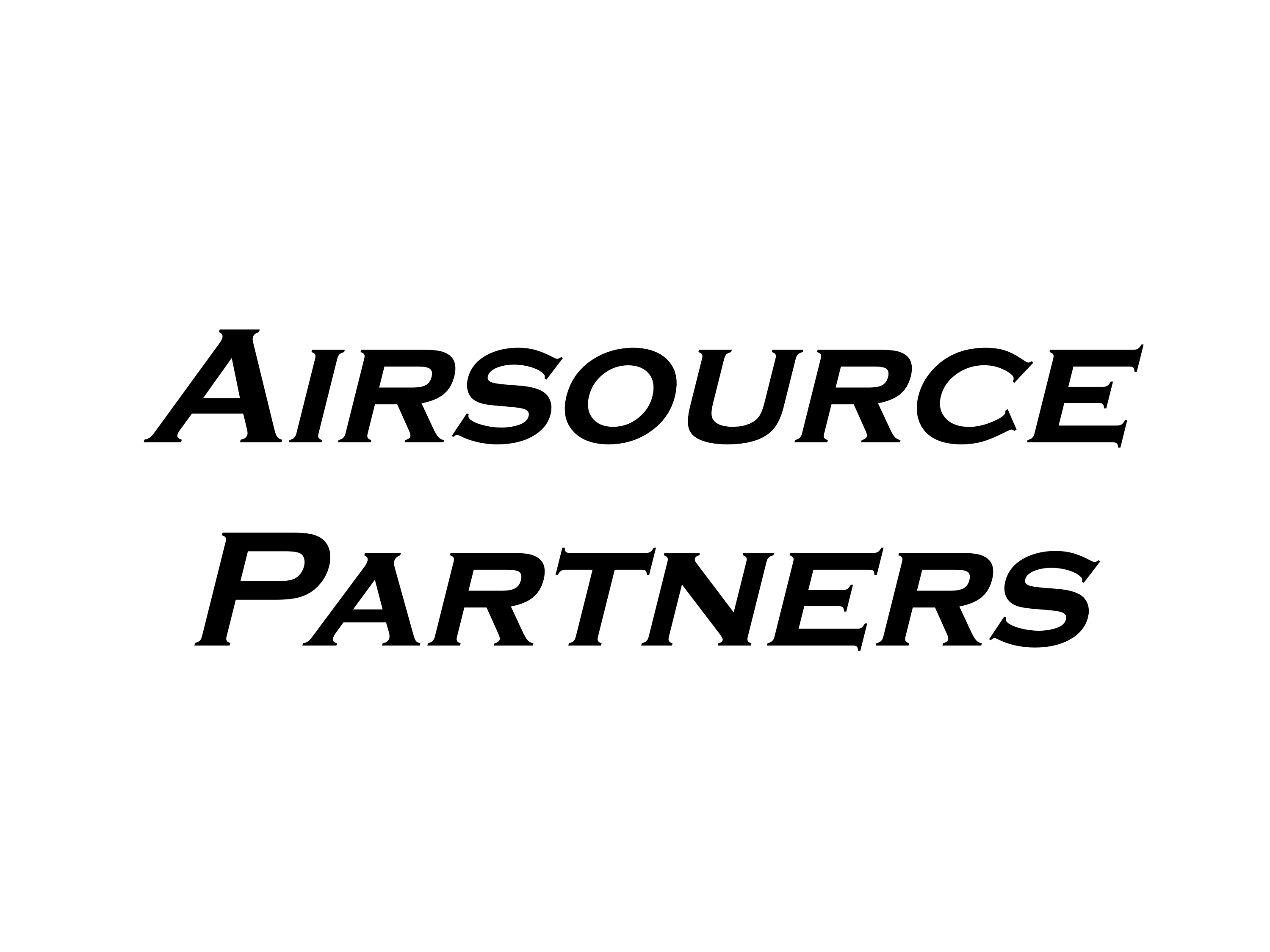 Jeepal - India
India-based Jeepal is a knowledgeable and experienced aviation specialist with diverse and in-depth knowledge of airline operations and regulatory compliance. He has worked for various airlines both in consulting and operational roles.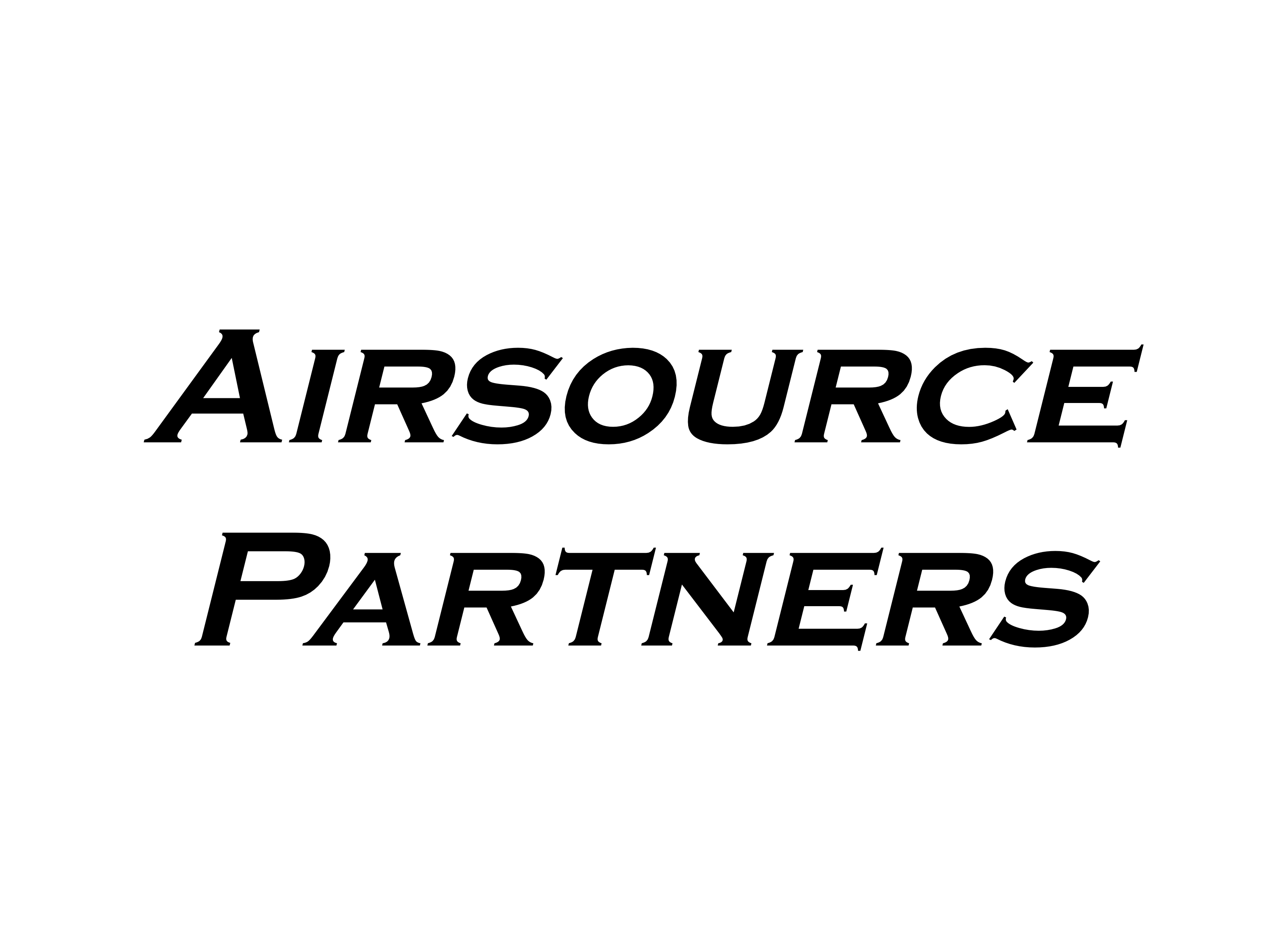 Neil - France
France-based Expert Neil is a result-driven executive with management and marketing experience in high technology, globally competitive industries requiring with a long term strategic vision. He has held major management and consultancy roles for several aircraft manufacturers, exec jets operators and other aviation service providers. Neil has a working experience of Asia also.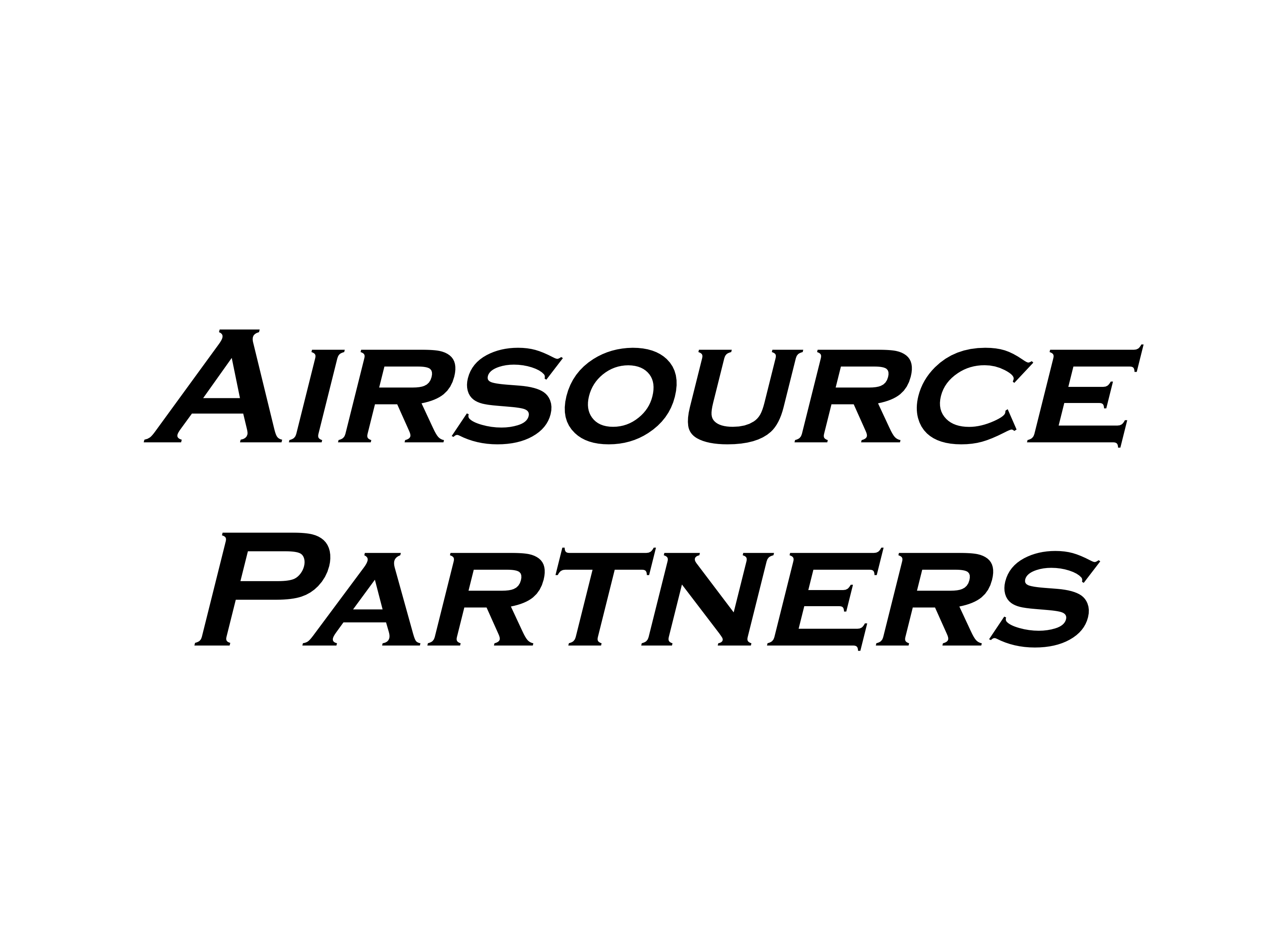 Gabriel - Nigeria
Gabriel is a seasoned aviation top executive based in Lagos, Nigeria who has been in contact of the aviation industry for close to 30 years now. His previous tenures include the role of managing director of a Nigerian airline. Expert #55 currently owns and runs several businesses in the area of air transport, travel and IT.
Amitesh - INDIA
India-based Amitesh is a result-oriented professional with over 7 years of experience in strategic planning and implementation, project management, operations, resource allocation and customer services acquired at the contact of several airlines of the Indian subcontinent and the Middle East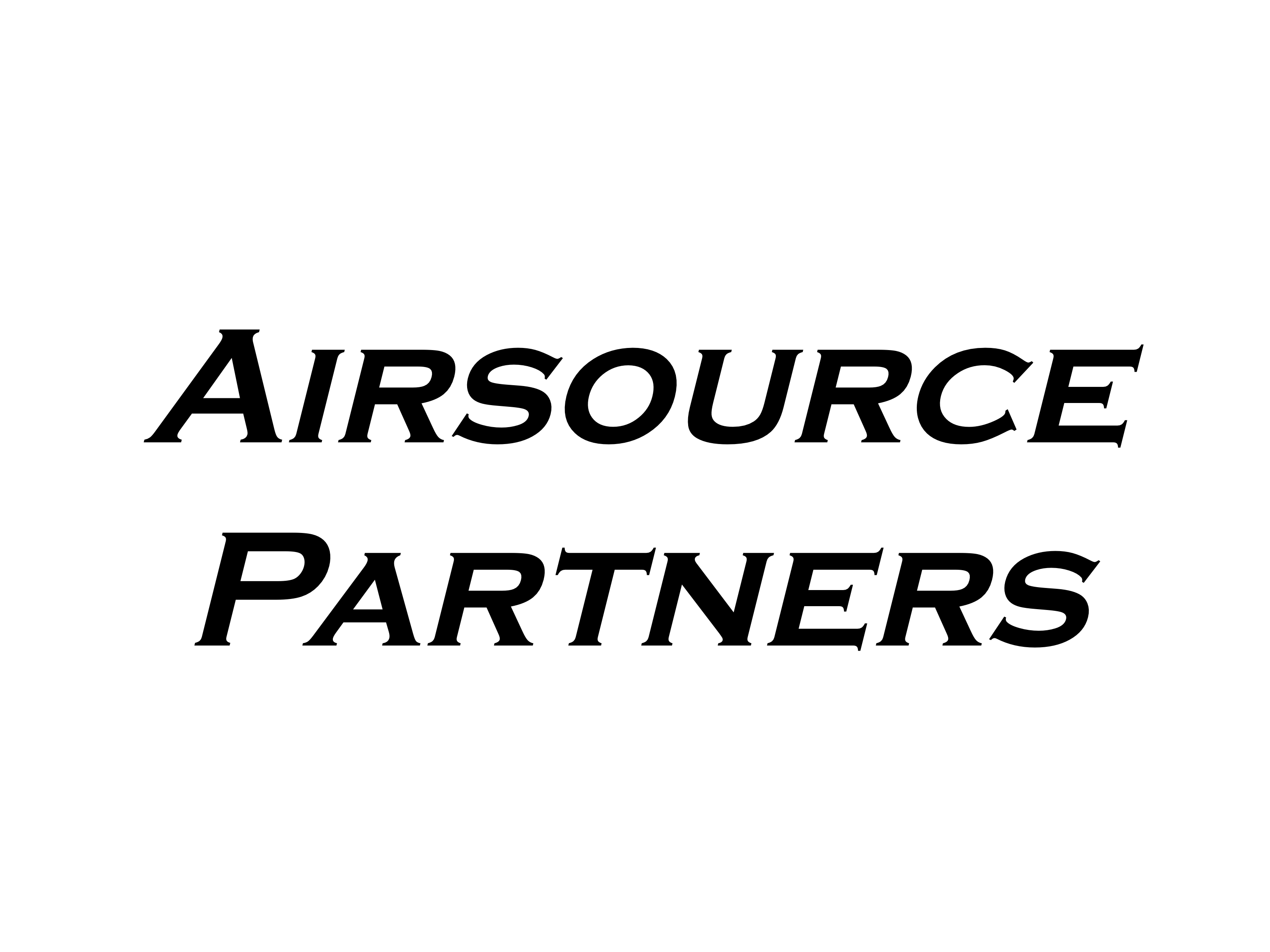 Andrew - Lebanon
UK-based Andrew is a skilled and dynamic aviation professional with hands-on airline experience who has served in a variety of roles in commercial and operational environments with a proven track record. He specializes in the acquisition and management of aviation assets for companies and ultra high net worth individuals.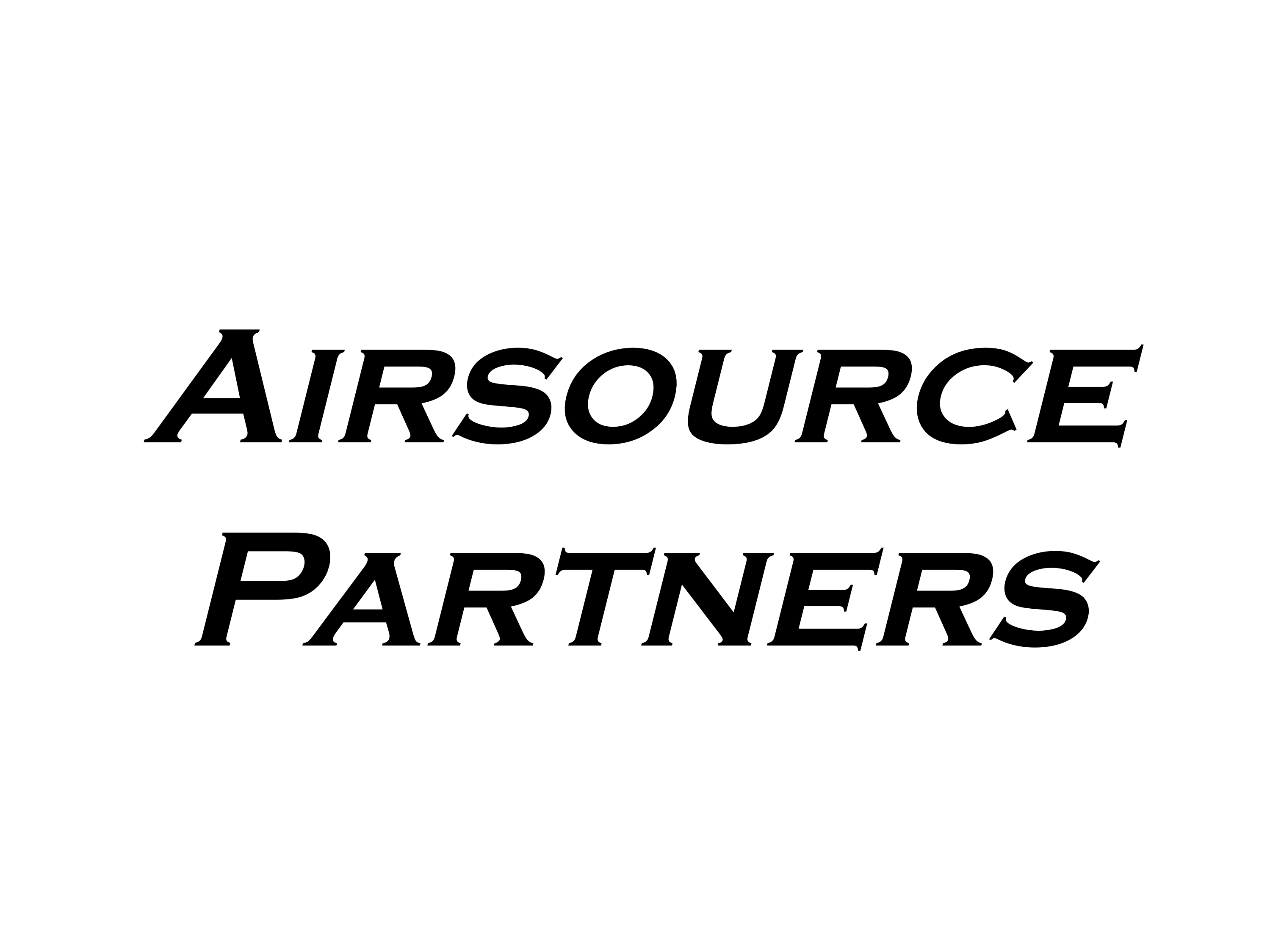 Cpt. Peter - Australia
Peter, a dual Australia/UK citizen now living in Australia, served as a pilot in the Royal New-Zealand and Australian Air Forces and has flown commercially for Qantas and Korean Air. Peter is particularly competent in safety management, SMS, safety investigation, accident investigation, and systems analysis. He has special competency in flight data analysis, related to kinematics and control derivatives. As a further area of capabilities Peter has Flt Ops QA systems and process audit experience and 10 years experience in operational QA, including external and internal audits.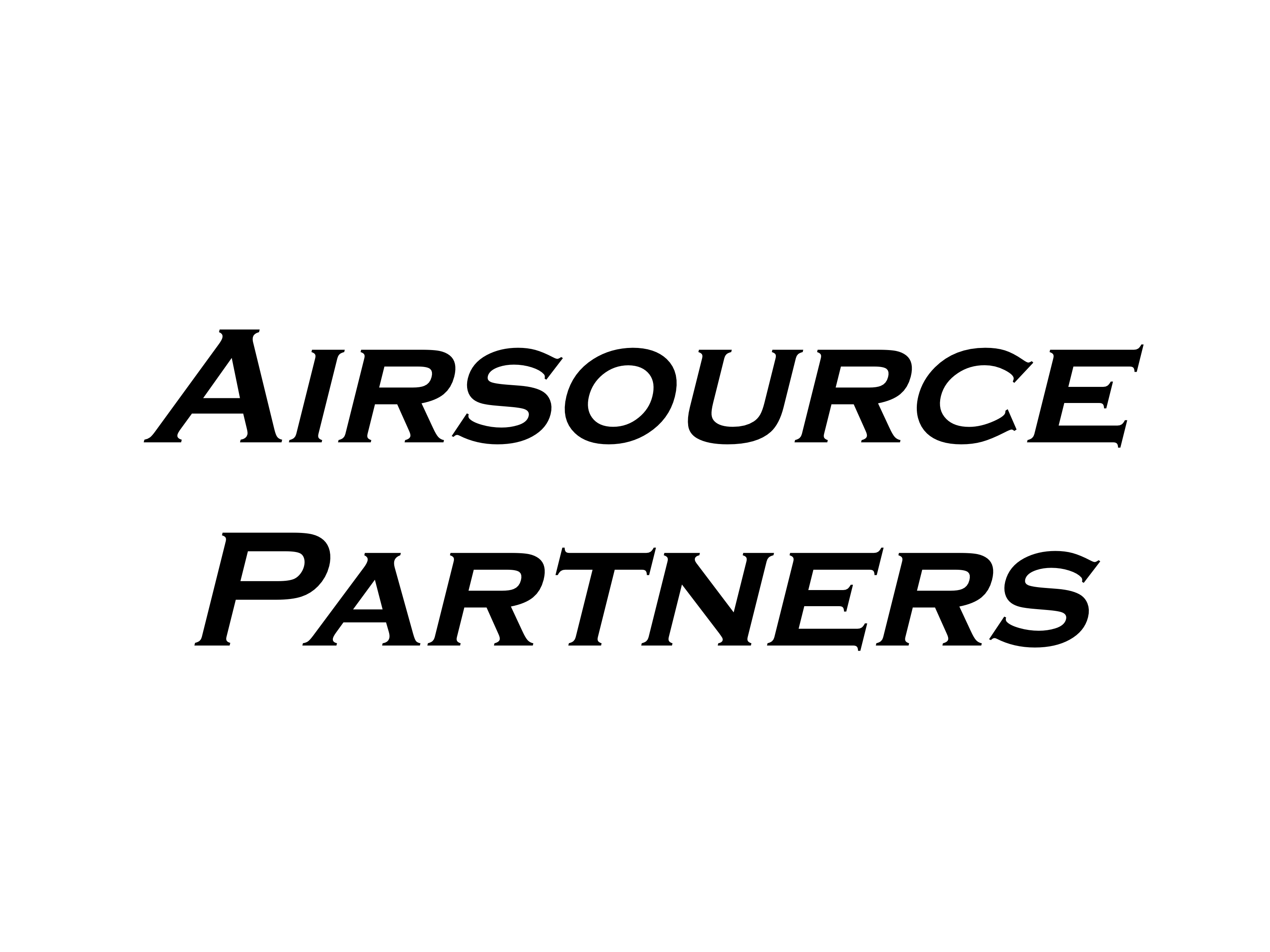 Slim - France
Slim, of Tunisian citizenship, lives in the Toulouse area in France. He served both at consulting firms and airlines. His preferred area of expertise is flight operations. Expert is fluent in arabic, french and english.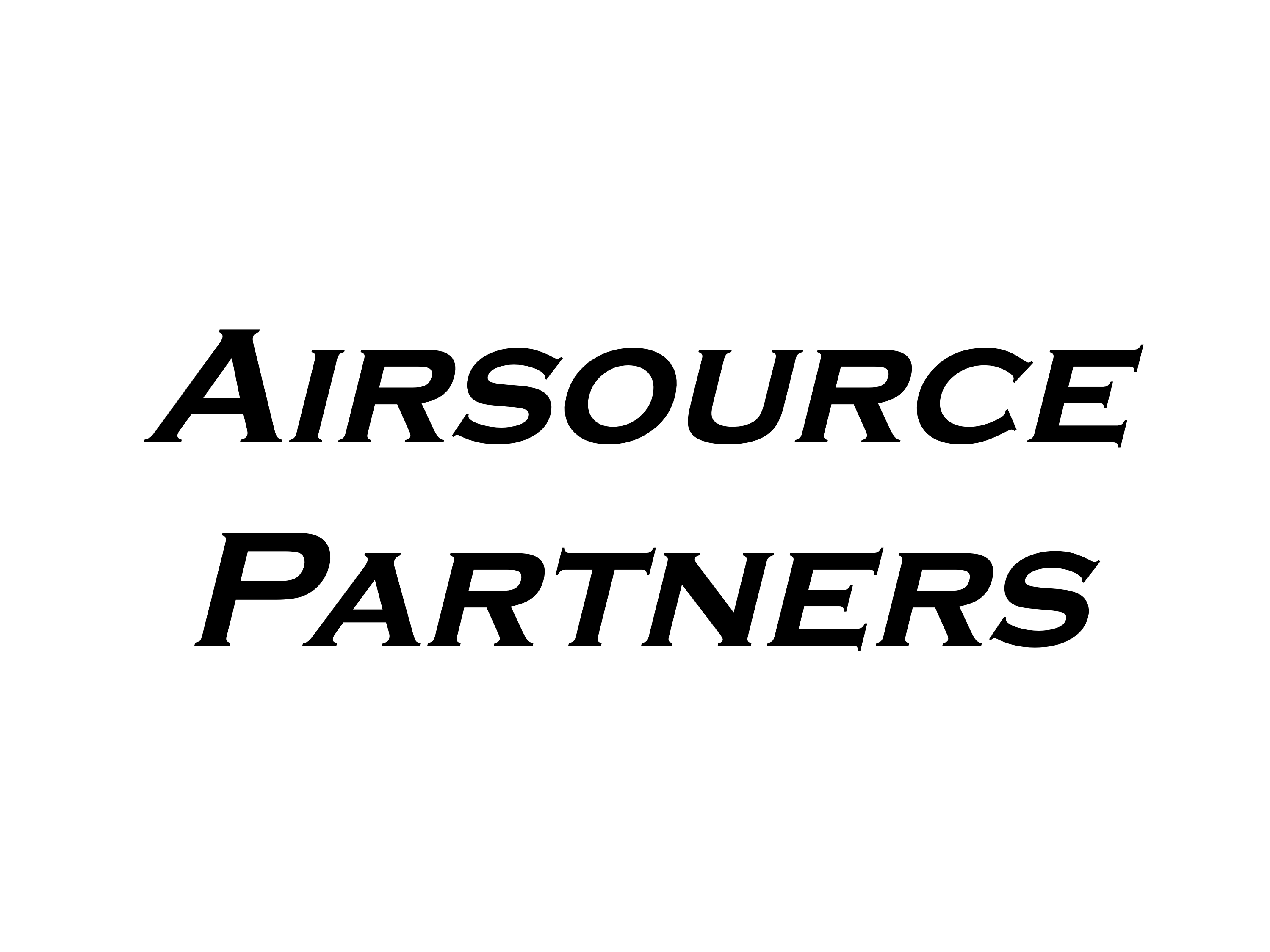 Shoukry - UAE
Shoukry is based in AbuDhabi, UAE. He boasts over 28 years of commercial aviation and avionics experience in the aerospace industry including leadership roles in product support, business development and product marketing. He also led projects in the UK and France. He has dual UK/US citizenship and is fluent in English, French and Arabic languages.

Cyberjet - France
CyberJet, a software company dedicated to aviation was created in 1992 by Phlippe Parot, z former airline executive. Company staff is made of airline and IT specialists. Cyberjet's main activity is the development of off-the-shelf software in the domains of airline production management and aircraft to ground data link (ACARS). More than 50 aircraft operators in the world use Cyberjet software. In 2012, 70% of CyberJet business was made out of France. The company based in Etampes, south of Paris with a staff of 15 also develops specific software for engine and aircraft manufacturers.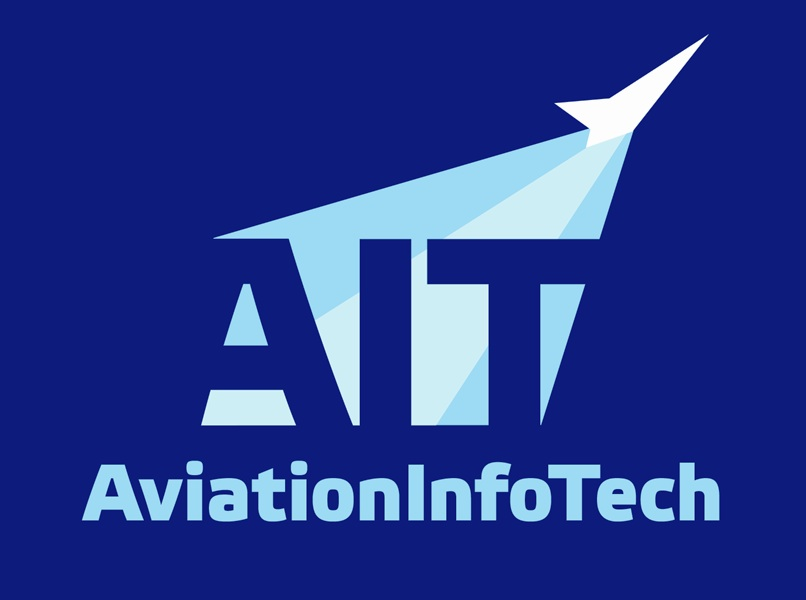 Aviation Info Tech - UK
Aviation Info Tech (AIT) was founded by Peter Magill, a seasoned industry expert with hands on airline experience. A UK-based flight operations consultancy comprised of highly skilled aviation professionals with extensive hands-on airline experience during their professional careers, AIT specializes in the provision of expert services for private and corporate operators and airlines in the areas of flight operations, aircraft performance and flight planning, technical publications and IOSA compliance and certification. Peter is a former RAF and commercial airline pilot who keeps his EASA ATPL license current on the B737. Peter is a 50-year aviation professional, a former Technical Pilot and senior airline manager, who now provides guidance and support to commercial air transport and private operators complying through AIT with the requirements of the leading national aviation authorities. As a DFO, he recently led an AOC holder through their IASO audit.

Eco Modal Consult - Belgium
Before starting his own consulting practice in 2013, Mark Faber, the Founder and Principal Advisor of Eco Modal Consult, LLC has held senior positions at Qatar Airways, Delta and Boeing Corporation. Mark's career has primarily focused on solving the operational caveats of how aircraft transition more cost effectively, with maximum revenue generating capability, through the world airspace in commerce. EMC is committed to maximize operational synergies in airline, airport, airplane, & airspace and how to best deploy synchronized schedule assets within the world aviation environment. One underlying theme is to assist those airlines that are at risk for sustainability, have limited or no decision support technology, have limited resources and assets to deploy, while mitigating the economic burden which large aviation consulting firms impose for their services. The company believes that it is paramount that there is a realtime commitment, to sustainable development of aligned transportation systems, through economically responsible strategies, in an effort to reduce greenhouse gas emissions and to preserve and promote biodiversity. Mark, a US-national, is based in Brussels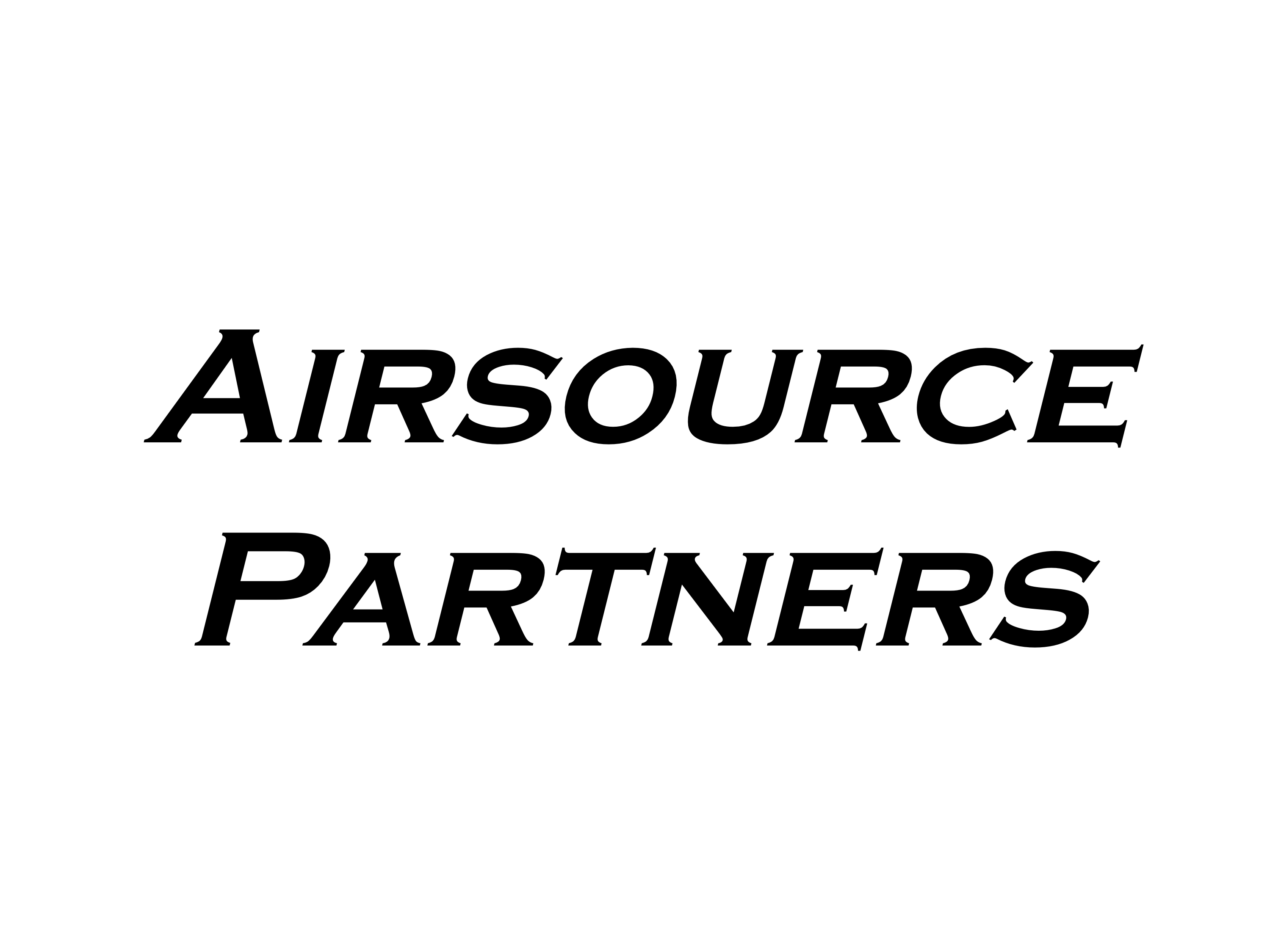 Andy - UK
Andy is a seasoned aviation professional with 20+ years of experience in all aspects of airside operations. He started his own consulting practice in September 2012.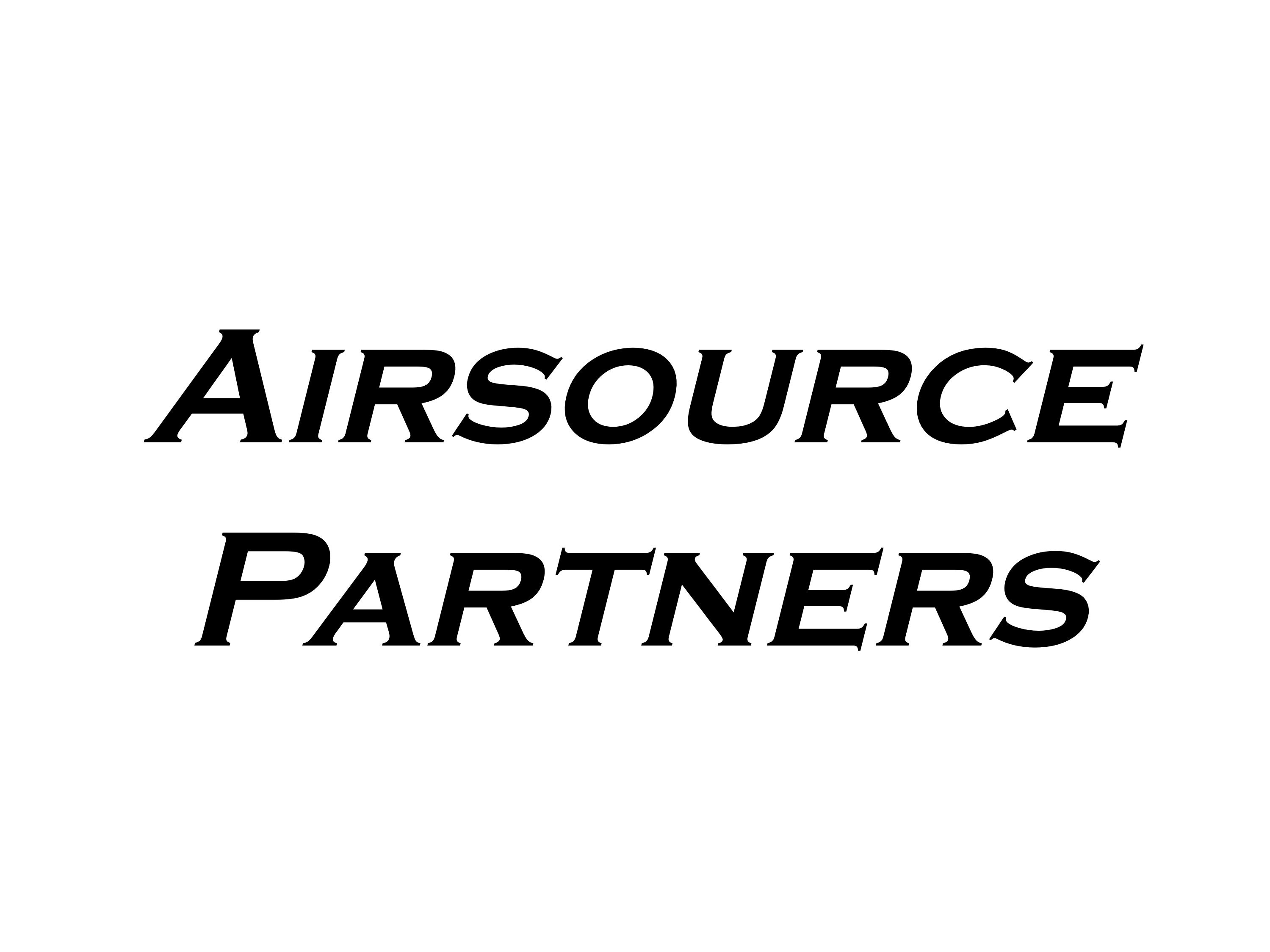 Bogdan - Romania
Romania-based Bogdan has extensive experience in the areas of flight operations, air navigation and air space management. He is very knowledgeable on the eastern european air transport industry.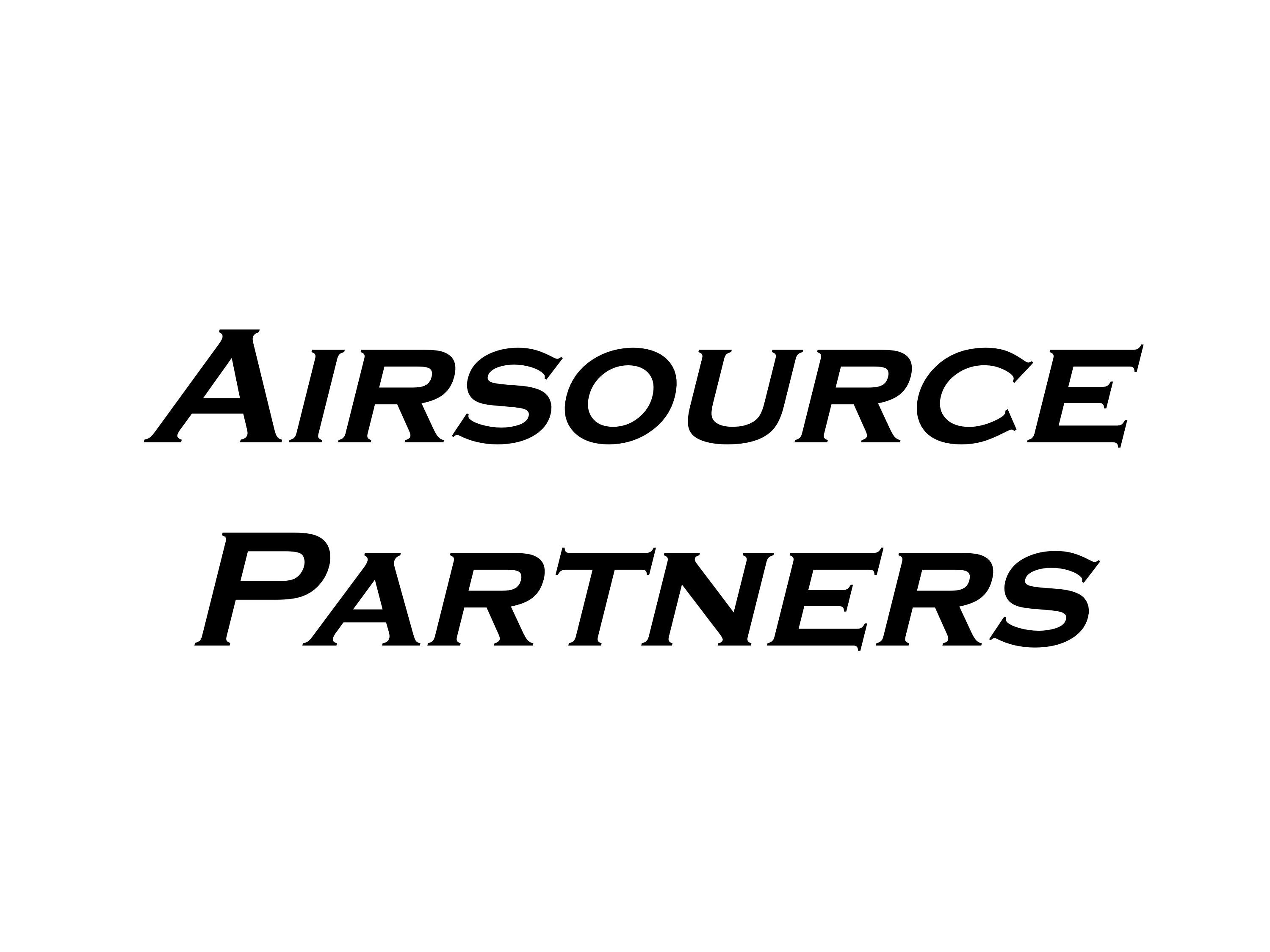 Fernando - Portugal
Fernando's experience and credentials can be obtained upon request to Airsource Partners.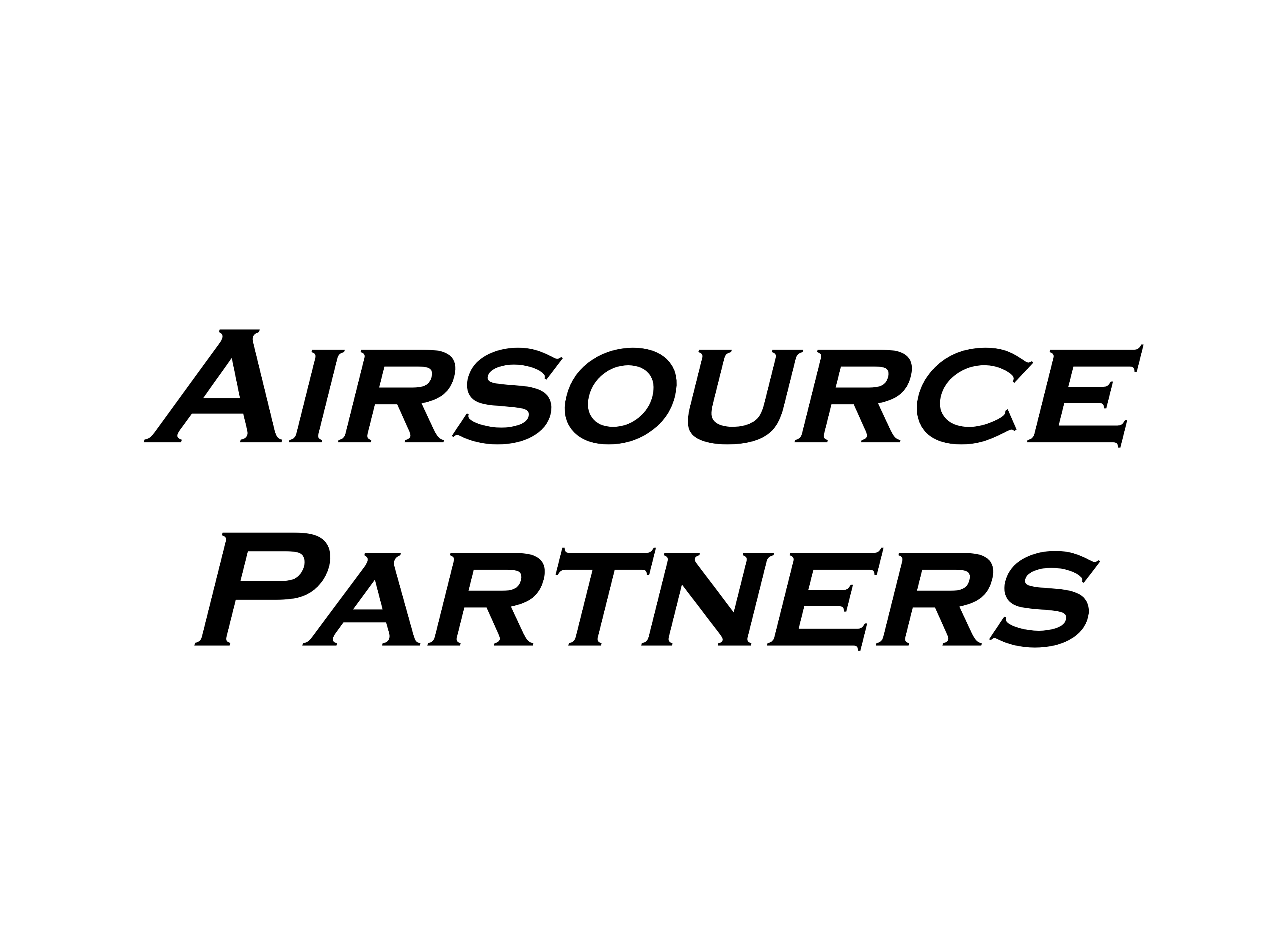 Roland - UAE
Dubai, UAE-based Roland is a seasoned international customer service, operational and commercial manager with over 25 years of experience improving and starting-up aviation operations overseas. He has held several operational and managerial position for various airlines and airports in the M-E / Indian subcontinent region.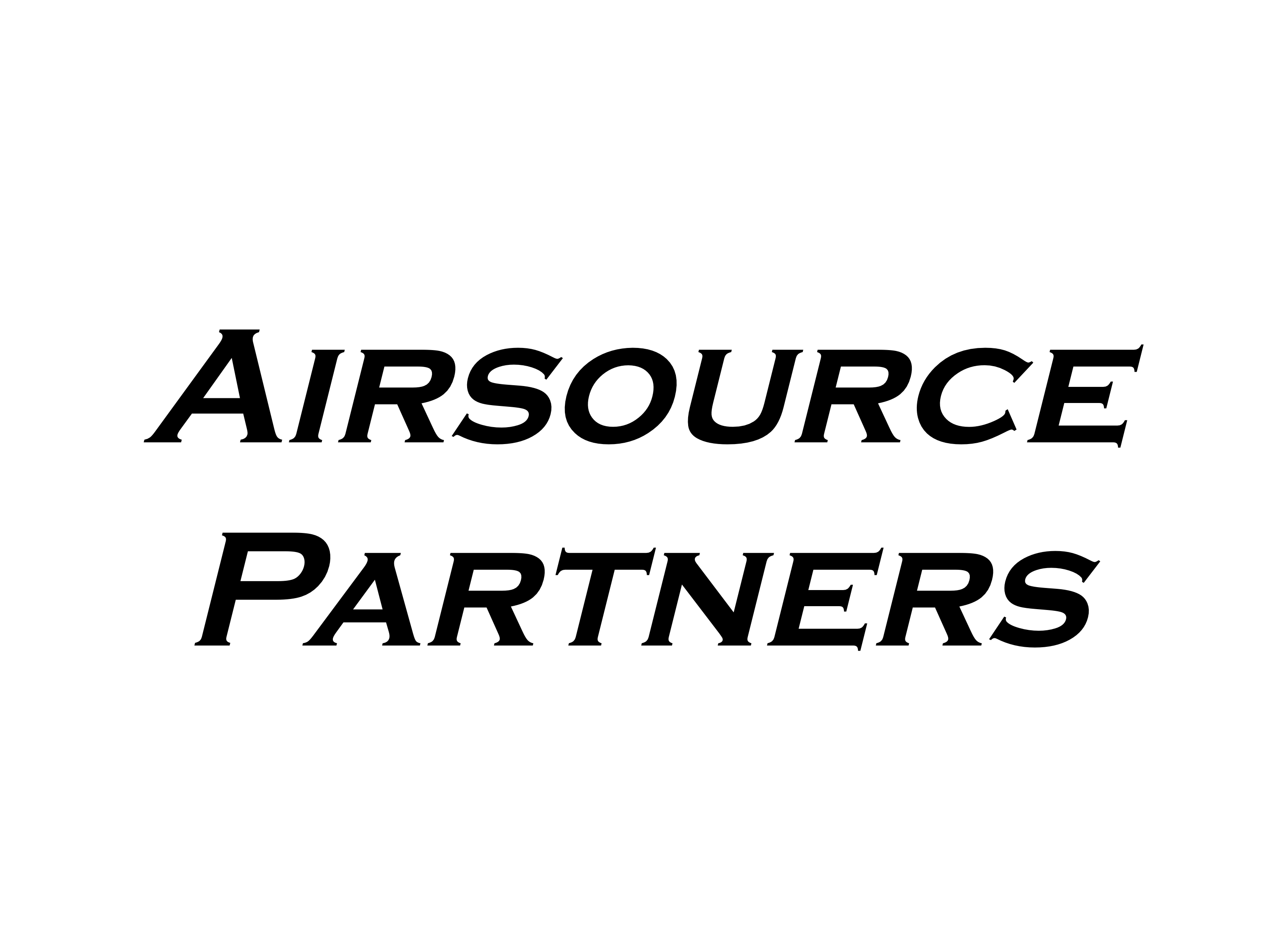 Rudolph - Netherlands
Since he launched his own consulting practice in 1999 Netherlands-based Rudolph has been working on a wealth of projects for various airlines, mostly in technical, operations and regulatory areas.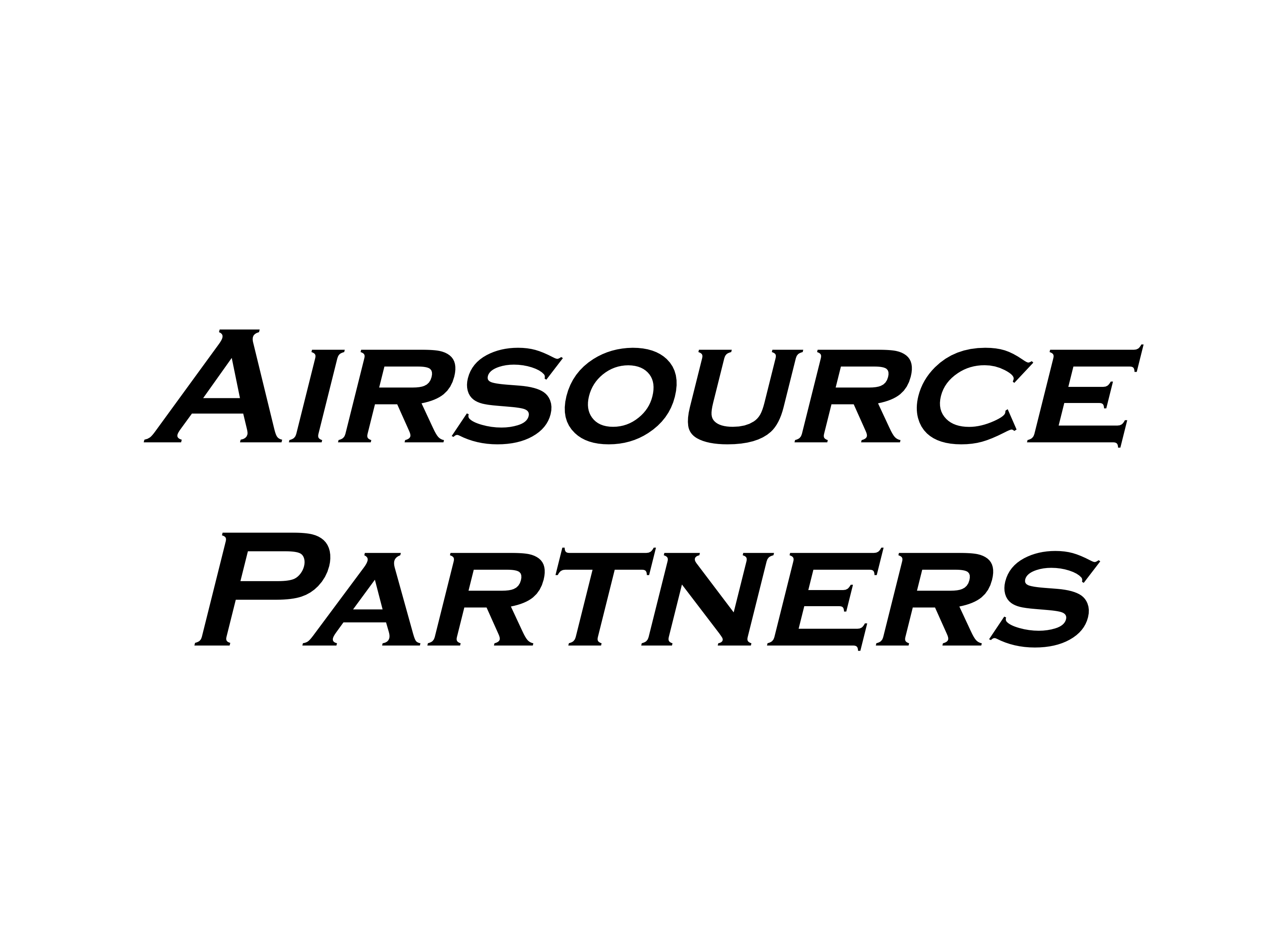 Edward - United States
US-based Expert Edward has a wealth of experience in operations management and consulting for large airlines and airports. Background spans short/lo,g range planning, policy formulation, P&L management, safety/security, logistics, project management and new business development. Edward also has hands-on management experience in catering.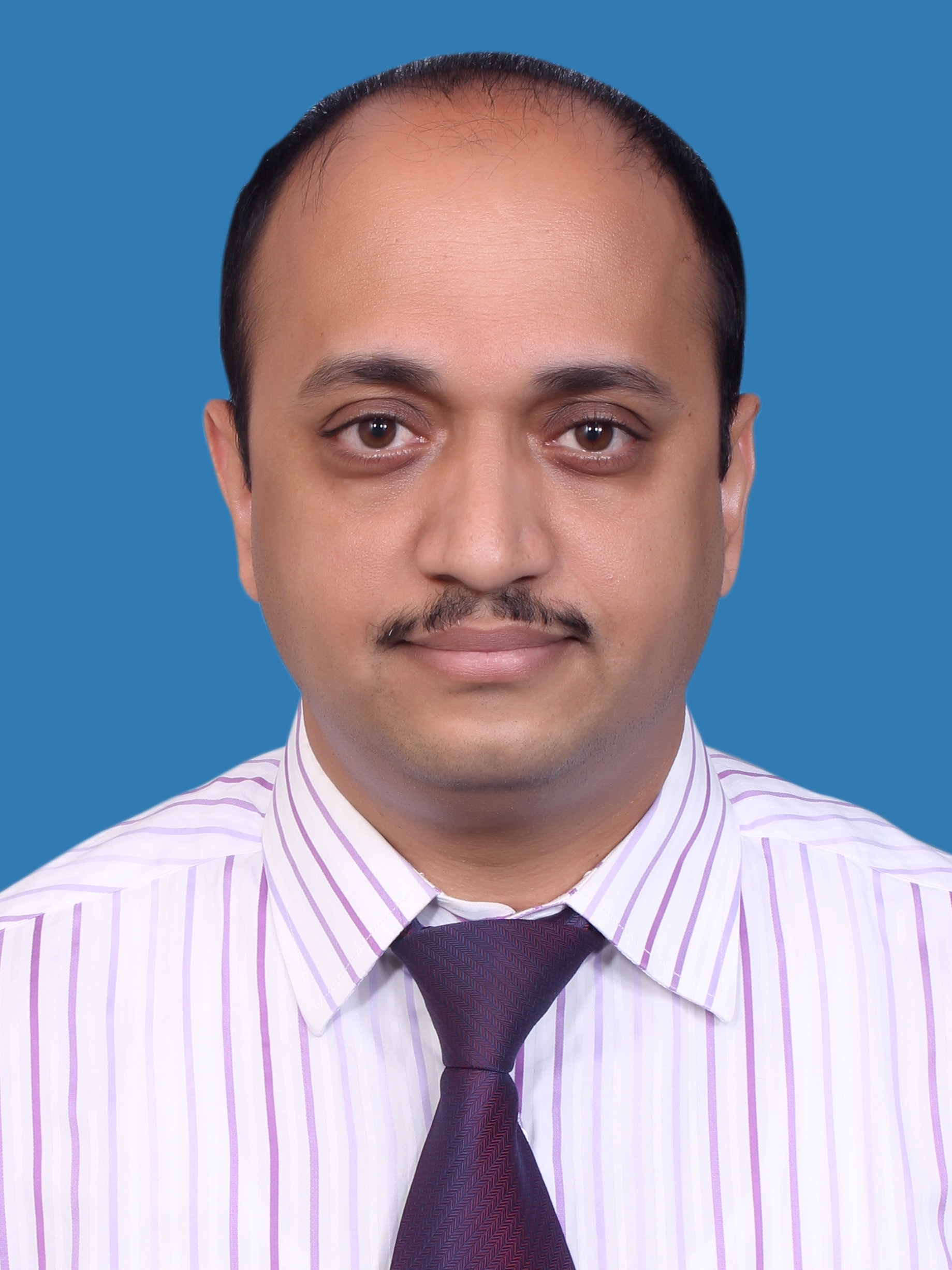 Nikhil - India


Alain - France