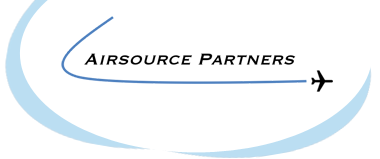 PROJECT OVERVIEW - UGO: YOUR NEXT GENERATION IFE SOLUTION
What could Airsource Partners do to make aviation expertise more accessible to all?
We have conceived the first aviation –related online expert knowledge service connecting actors of the air transport industry with the outside expert world.
UGO: YOUR NEXT GENERATION IFE SOLUTION
LAUNCH DATE :

MAR 2015

PRIMARY TARGET :

Airlines

PROJECT FUNCTIONAL AREA :

Information Technology, Customer Experience

PROJECT FOCUS :

Other

PROJECT SPONSOR :

Display Interactive
Project Summary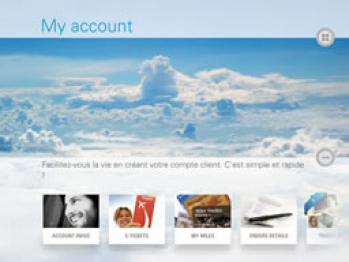 TURN YOUR IFE COST CENTER INTO A PROFIT CENTER

UGO is a very unique solution recently introduced by Display Interactive of France meant to revolutionize the concept of in-flight entertainment by allowing passengers to use their own mobile supports: PC, smartphone, touch tablet, ..

UGO transforms the airline's IFE offering from a cost center to a profit center.

Project Description

UGO: a new IFE offering, innovative and profitable.

Watching HD movies and listening music programs remain the essentials of any passenger's inflight experience. UGO™ from Display Interactive goes far beyond the current day to day IFE offering to enrich the passenger's travel experience. For example the passenger can create his own photo album with its holiday photos during the flight. He can read the daily press and magazines, start a multiplayer poker game, chat with other passengers via on-board SMS, interact with a 3D airman or simply order Duty Free items. from his seat during the flight thanks to UGO™.

UGO™ is available in all languages and can be customized to any airline's colors. The main contents are automatically updated at the end of a flight, no matter where the aircraft can be found. No human intervention is needed other than for movies updates.

How does it work ? A simple principle at the heart of a global solution : a server on board the aircraft distributing via wifi more than 30 services and hundreds of contents directly onto the passenger's mobile devices (smartphones, tablets, laptops, through native applications or an internet browser). The technology is proven. Returns are guaranteed.

Fitting an aircraft with UGO™ requires no extensive maintenance work.

Think about all your Airline could do with an innovative solution like UGO.

Experts / companies available for this project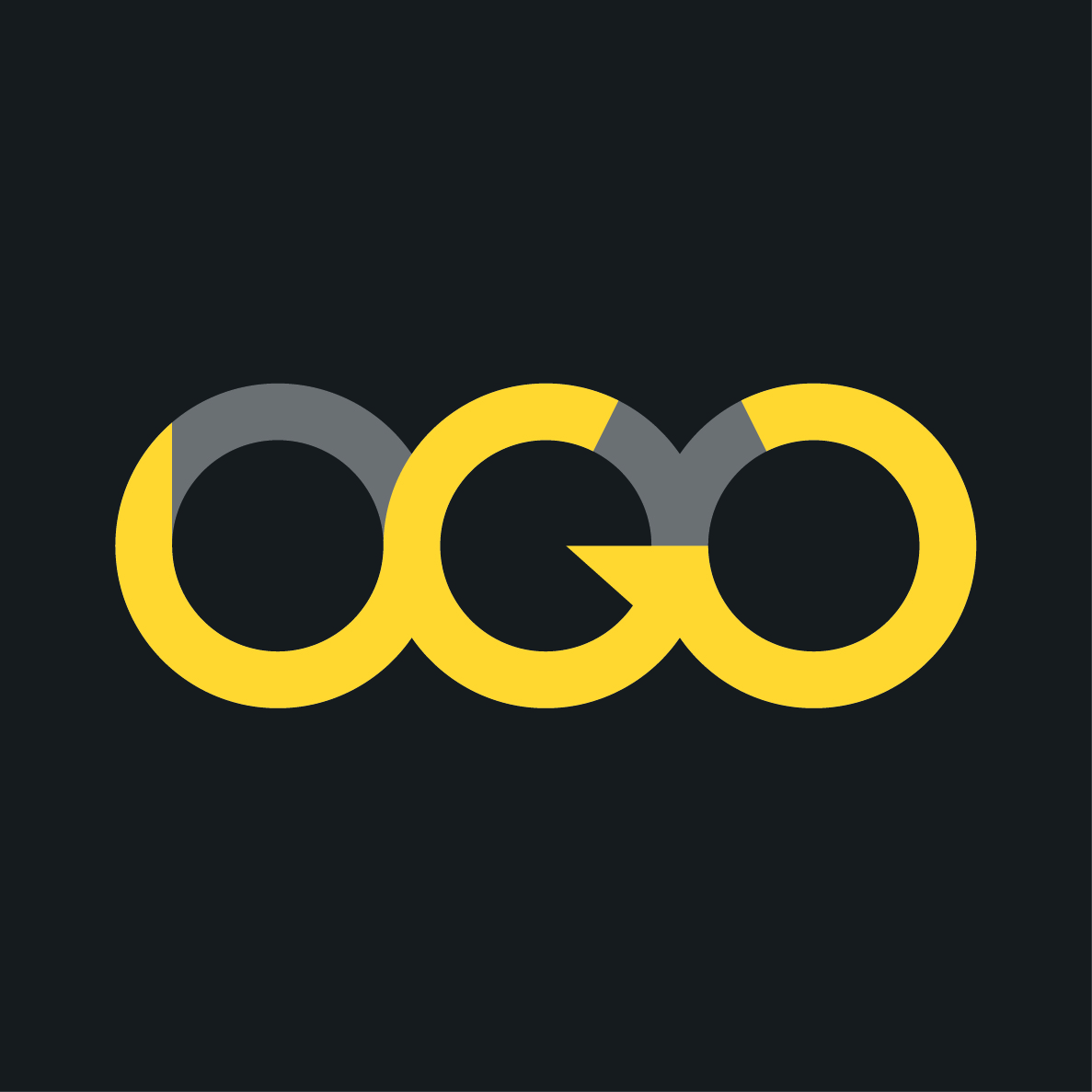 Display Interactive - France
Display Interactive, the editor of UGO, is a company registered under French law that was created in 2007 with the stated ambition to offer expertise in conception, design, and development for all digital terminals, both existing and to come. Display's comprehensive, start-to-finish offer allows its clients, airline companies, or others player in the avionics & entertainment industry , to consult a «single window" to decide, conceive, develop and exploit digital apps & solutions (as in-Flight Entertainment), operable on one or several distribution media. Display Interactive is headquartered in Montrouge, in the southern suburbs of Paris.