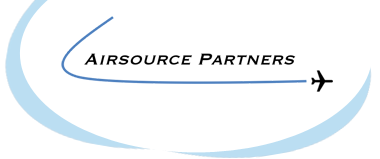 PROJECT OVERVIEW - PSS & RESERVATIONS - SOLUTIONS FOR START-UPS
What could Airsource Partners do to make aviation expertise more accessible to all?
We have conceived the first aviation –related online expert knowledge service connecting actors of the air transport industry with the outside expert world.
PSS & RESERVATIONS - SOLUTIONS FOR START-UPS
LAUNCH DATE :

JAN 2017

PRIMARY TARGET :

Airlines

PROJECT FUNCTIONAL AREA :

Sales & Marketing, Information Technology

PROJECT FOCUS :

Fleet Planning, Business Plan Definition, Sales & Marketing, Information Technology

PROJECT SPONSOR :

Airsource Partners
Project Summary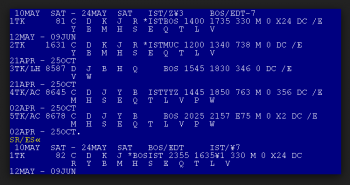 Many start-up carriers leave the selection of their Passenger Services Solution (PSS) until the last minute. This severely limits its PSS choices and calls into question if they have fully planned their marketing and distribution strategy.

Airsource Partners will ensure that the right selection is made at the right time.

Project Description
This project aims at helping start-up airlines select the PSS (Passenger Service Solutions) the most adapted to their operational needs and environment.

After aircraft selection, a PSS decision may be the most important acquisition a start up carrier can make. PSS will determine how an airline can distribute its product and what markets it can reach. Integration with other systems such as revenue accounting and on-line booking systems can play a major factor in an airlines success or failure. Whether or not an airline can codeshare or interline with other carriers will also be impacted by a PSS decision.

=> Areas of concern for starts ups are:
=> PSS alignment with the airline's business plan?
=> Distribution - On-line only, GDS or both?
=> Ticketless or E-Ticketing?
=> Customer Centric Mobile Services or not
=> Vendor Contract - Hidden costs?


Established Airlines: Health Check

=> Does your current PSS meet your airlines/market needs?
=> Is there a better PSS option out there for you?
=> What are the real costs of converting systems?
=> What tactics can be employed to get a better deal at contract renewal time?
=> Are there relationships to be leveraged?

Established airlines quite often are not paying market rates for their PSS services or take full advantage of the functionality on offer by their current provider. Airsource Partners will help you to evaluate your airlines current and future requirements and match them with the best option for you to follow (new PSS, better contract terms with current provider, invest in personnel etc).


The more things change, the more they remain the same. In recent years, the industry has seen the development of ''Hybrid'' systems to bridge the gap between LCC and Legacy PSS. Airsource Partners will guide start ups through the PSS selection process and work with established airlines to make sure they have the PSS that matches their present and future needs at favorable contract terms.

Experts / companies available for this project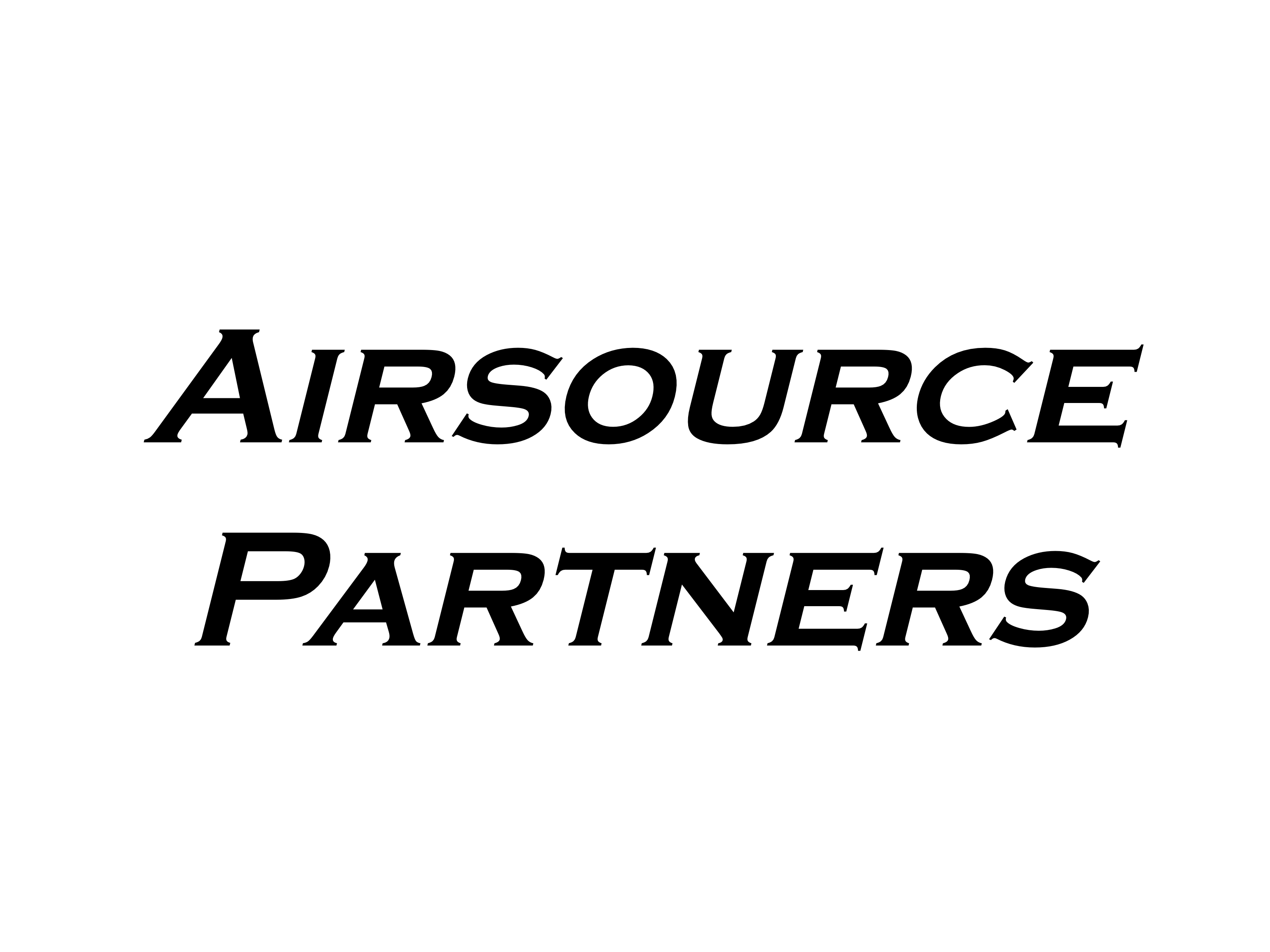 Philip - Netherlands
Netherlands-based Phil has been active in the air transport industry for over 20 years. Phil has held various sales and account-management positions during his successive job tenures at large international airline IT services providers. Phils' main areas of expertise are PSS (passenger reservation solutions), distribution (GDS, airlines) and communication.