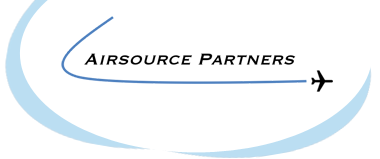 PROJECT OVERVIEW - PSS & RESERVATIONS - SELF-BOOKING ENGINES FOR SMARTPHONES & TABLET DEVICES
What could Airsource Partners do to make aviation expertise more accessible to all?
We have conceived the first aviation –related online expert knowledge service connecting actors of the air transport industry with the outside expert world.
PSS & RESERVATIONS - SELF-BOOKING ENGINES FOR SMARTPHONES & TABLET DEVICES
LAUNCH DATE :

JAN 2017

PRIMARY TARGET :

Airlines

PROJECT FUNCTIONAL AREA :

Sales & Marketing, Information Technology

PROJECT FOCUS :

Other

PROJECT SPONSOR :

VOLARO
Project Summary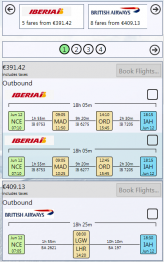 The rapid growth in bookings made through mobile devices is well documented and all predictions are that it will continue to grow strongly.

Airsource Partners is partnering with Scotland-based company Volaro to propose an innovative and user friendly applicable available to all airlines.
Project Description
Scotand-based Volaro offers a responsive website booking engine specifically designed for smartphones and table devices.

The user friendly graphical interface and simple navigation within the application makes it easy for the airlines' passengers to search, view and select flights.

The application allows the passenger to proceed with the bookings at the end of the selection process.

More information about this application and Volaro can be obtained near Airsource Partners.


Experts / companies available for this project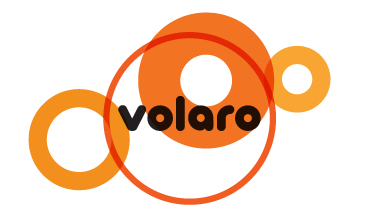 VOLARO Ltd - France
Volaro Limited is a UK company based in Kilmarnock, Scotland, founded in 2004. The privately owned company has a customer centric focus and comprises of experienced former GDS staff, strong technical innovative engineers and experienced consolidator sales staff. The products and services offered are based in software development. Initially the business focus was on the Marine and Off-shore travel sector developing solutions and services to assist organisations that specialize in this sector. Over time and through constant re-investment in software, additional services were added and thus Volaro is proud to offer this unique service to the airlines.