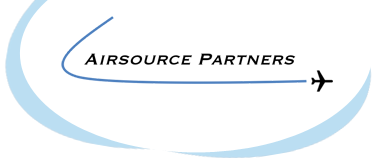 PROJECT OVERVIEW - Airsource Partners at AFRAA AGA54
What could Airsource Partners do to make aviation expertise more accessible to all?
We have conceived the first aviation –related online expert knowledge service connecting actors of the air transport industry with the outside expert world.
Airsource Partners at AFRAA AGA54
LAUNCH DATE :

NOV 2022

PRIMARY TARGET :

Airlines

PROJECT FUNCTIONAL AREA :

Network Planning & Flight Operations, Resource Management, Sales & Marketing, Information Technology, Cargo, MRO & Technical, Aircraft Lease, Others, Contract Management, Customer Experience

PROJECT FOCUS :

Network Planning, Airline Strategy, Other, Information Technology

PROJECT SPONSOR :

Airsource Partners
Project Summary

AIRSOURCE PARTNERS AT AFRAA'S ANNUAL GENERAL ASSEMBLY
Project files

The Marketplace explained
Project Description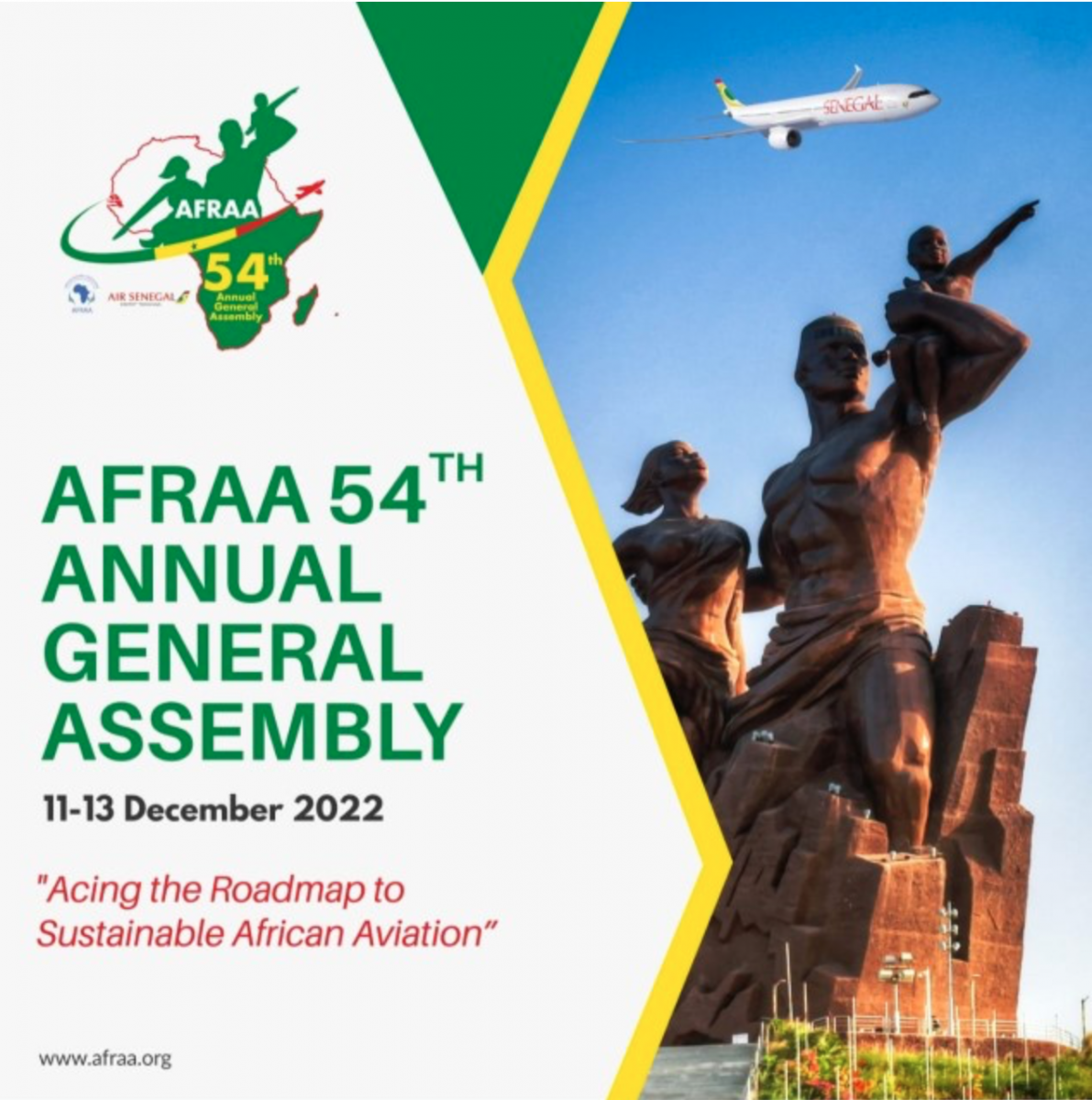 AFTER 2 YEARS OF ABSENCE DUE TO THE COVID CRISIS, AIRSOURCE PARTNERS IS PLEASED TO ANNOUNCE ITS RETURN TO THE COMING

AFRAA 54th ANNUAL GENERAL ASSEMBLY TO BE HELD IN DAKAR, SENEGAL, FROM 10 THRU DECEMBRE 2022.
CHRISTIAN GOSSEL, FOUNDER AND CEO OF AIRSOURCE PARTNERS, WILL BE HAPPY TO SEE YOU ON THIS OCCASION TO PRESENT YOU IN DETAILS

AIRSOURCE PARTNERS' AVIATION EXPERTISE MARKETPLACE.
--------------
APRÈS 2 ANNÉES D'INTERRUPTION DU FAIT DE LA CRISE DU COVID, AIRSOURCE PARTNERS ANNONCE SA RETOUR À LA PROCHAINE

54ème ASSEMBLÉE GÉNÉRALE ANNUELLE DE L'AFRAA

À DAKAR AU SENEGAL

DU 10 AU 13 DÉCEMBRE 2022

.
CHRISTIAN GOSSEL, FONDATEUR ET DIRECTEUR GÉNÉRAL D'AIRSOURCE PARTNERS, Y PRÉSENTERA A CETTE OCCASION LA

PLACE DE MARCHÉ D'EXPERTISE AÉRIENNE D'AIRSOURCE PARTNERS.
--------------
Christian GOSSEL will be accompanied this year by
Florence BAUDOIN, Founder and CEO of the latest entrant to Airsource Partners' Marketplace:
France-based FBS Partners.
FBS Partners offers airlines premium, highly customized
CREW HOSPITALITY & TRANSPORTATION SERVICES at greatly reduced costs.
Come and talk to use during the Conference.
Christian GOSSEL sera accompagné par
Florence BAUDOIN, Fondatrice et Présidente du dernier membre de notre Place de Marché:
la société française FBS Partners.
FBS Partners propose aux compagnies aériennes ses services hautement personnalisés de
TRANSPORT & HEBERGEMENT D'EQUIPAGES à des conditions financières très attractives.
Venez nous rencontrer durant la conférence.
FBS Partners' Overview
---
Your Airline is facing unprecedented challenges.
See how your Crews can help you tackle some of them
---
In the current post-Covid environment, airlines need to find ways to rebuild their passengers' trust.
Your Airline's CREWS not only represent key human assets that need to be given the level of attention they deserve. They are also your Airline's first interface with its passengers.
It is therefore of utmost importance to offer your CREWS superior services that will improve their working conditions and therefore their level of satisfaction at their job.
Everyone will benefit from this extra attention:
Your Airline's CREWS - as their working conditions and therefore level of job satisfaction will improve
Your Airline's PASSENGERS, likely to get more attention and improved service from your crew
Your Airline's MANAGEMENT will ripe immediate benefits from an overall improved social environment and more efficient operations.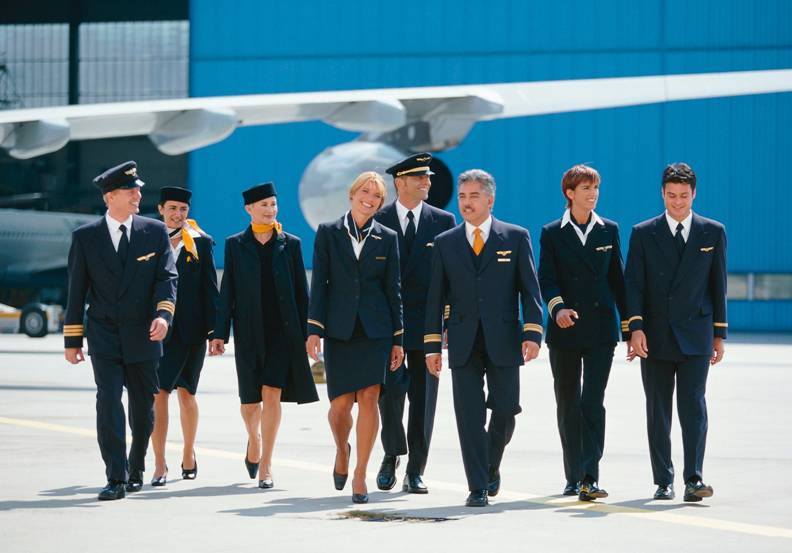 FBS Partners prides itself in providing highly customized solutions aas part of its commitment to offer excellence in customer service for all domains of an airline's crew hotel and transportation operations.
FBS Partners was created in 2012 by Florence BAUDOIN, a seasoned travel executive with more than 10 years of experience as EMEA Business Development Director with leading international Crew Services providers.
---
At last, smaller airlines can access now
the same level of service
than legacy carriers
---
Florence's thoughtful decision to follow her own path was motivated by a desire to offer highler customized and affordable Crew Services to smaller-sized airlines that could not otherwise get or afford the level of attention and service they deserve.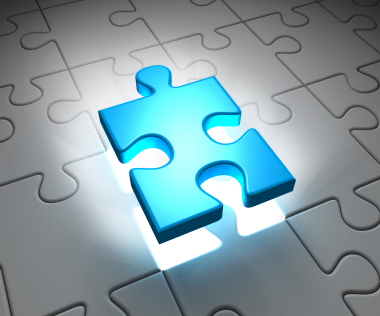 Why choose FBS Partners ?
FBS Partners' unique buying power enables them to negotiate aggressive, highly competitive hotel crew rates later passed to airlines by helping hotels achieve a balanced portfolio.
FBS Partners' unique sourcing and contracting experiences allow them to offer airlines the best possible solutions for crew accommodations truly customized to the airline's needs while ensuring quality, sustainable contract terms and cost savings.
Smaller airlines - whether they fly internationaly or within their national borders, share most of the time a set of common caracteristics and needs:
Limited internal resources (if any!). Airlines lack professional teams of duly measured performance dedicated to the provision and monitoring of crew services
Focus on short-term, operational considerations rather than longer term financial strategic objective
Reliance on costly support from last-minute external providers offering uneven service performance in case of unexpected irregular operations requiring extra attention
Reduced attention given to the human aspects of the side of the airline's operations (crews and their passengers).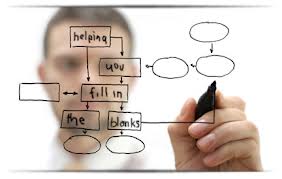 How does FBS Partners' service work ?
Step 1
Your Airline and FBS Partners agree on the scope of the support and services provided by FBS Partners. In particular, both parties select the cities and/or airports to be included in the Agreement as well as the detailed range of services to be provided by FBS Partners.
Step 2
FBS Partners researches the market and proposes your Airline various alternatives for the various types of services requested at the location(s) selected in Step 1.
FBS Partners does NOT charge your Airline directly for their services. All proposed rates are inclusive of any commissions (FBS Partners is commissioned by the service providers).
Step 3
Your airline shortlists the hotels and ground transportation providers. FBS Partners subsequently organizes site inspection(s) and reports to your Airline.
Step 4
Your Airline selects the final hotel and transportation providers based on FBS Partners' suggestions.
FBS Partners assists and advises its airlines partners throughout the entire process. FBS Partners commits to work closely with its customer - then partners – as part of its global effort to provide the best solutions possible for the airline's crews accommodations and transportation thus ensuring quality, sustainable contract terms and cost savings.
Step 5
FBS Partners monitors the performance of the various service providers selected. Regular updates and reports are provided to your Airline.
FBS Partners' unique buying power enables hotels and other service providers to offer aggressively negotiated crew rates by helping them achieve a balanced portfolio.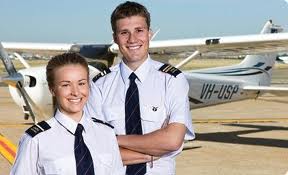 What Next ?
FBS Partners - a proud member of Airsource Partner's Aviation Expertise Marketplace - welcomes any form of inquiry on the types and scope of its services.
FBS Partners will be pleased to show you how your Airline could benefit from their services. Testimonies of current FBS Partners' customers can be obtained upon request.
FOR ANY ADDITIONAL INFORMATION
ON FBS AND AIRSOURCE PARTNER'S AVIATION EXPERTISE MARKETPLACE
PLEASE CONTACT
CHRISTIAN GOSSEL
FOUNDER
AIRSOURCE PARTNERS
TEL +33 680 211 305
C.GOSSEL@AIRSOURCE-PARTNERS.COM
or
FLORENCE BAUDOIN
FOUNDER
FBS PARTNERS
TEL +33 642 426 559
---
AIRSOURCE PARTNERS AND FBS PARTNERS WILL TAKE PART
TO THE REMAINING EVENTS IN 2022
(more events scheduled for 2023)
AFRAA'S ANNUAL GENERAL ASSEMBLY
DAKAR - SENEGAL
11 - 13 DEC
COME AND MEET US ON THERE !
---
Experts / companies available for this project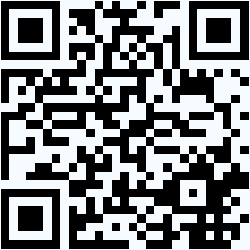 Airsource Partners - France
This project promoted by Airsource Partner is undertaken by individual experts or companies members of Airsource Partners' Aviation Expertise Marketplace handpicked for their skills, hands-on knowledge of the air transport industry and succesful track records.