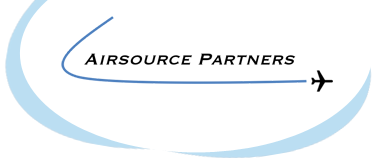 AVIATION EXPERTISE MARKETPLACE FOR THE AIR TRANSPORT INDUSTRY
When it comes to securing access to aviation expertise, not all companies are equal.
Yet, whether they are unique or recurrent, of identified or uncertain origins, today's challenges call for immediate attention and swift action.
// YOUR ALTERNATIVE PATHWAY TO GROWTH AND SUCCESS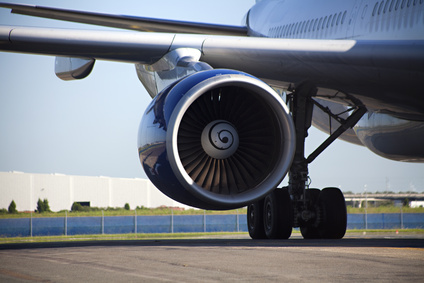 Airsource Partners is a business-to-business service connecting airlines and airports with rigorously screened peer-recommended aviation experts and companies active in all domains of the air transport industry.
Airsource Partners conceived the first Aviation Expertise Marketplace ever to provide airlines and other actors of the aviation industry with a swift, straightforward and economically affordable access to aviation expertise in all forms.
For increased efficiency the expert skills and knowledge contained in our proprietary aviation think tank are instantly applied into value-adding, ready-to-implement tactical and strategic projects covering the entire functional spectrum of an airline. All Projects are posted on the Project Board available on this website.
With its Aviation Expertise Marketplace now up and running, Airsource Partners is ideally positioned to rapidly become the ultimate one-stop-shop for aviation expertise.

» Download presentation
YOU ARE AN AIRLINE
YOU ARE AN EXPERT
// LATEST PROJECTS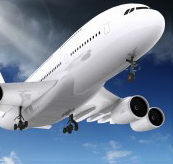 A selection of Projects available on the Project Board is displayed below.
To view the exhaustive list of all Projects go to the "Project Board" section of this site or click on the link below:

TO THE PROJECT BOARD
//

LATEST PROJECTS
Project name :
Primary target :
Airlines
project focus :
- Flight Operations
- Resource Management (Crew)
- Airline Management
- Purchasing & Procurement
project status :
NEW
Project name :
Primary target :
Airlines
project focus :
- Flight Operations
- Fleet Planning
- MRO
- Aircraft Appraisal
- Facilities Management
- Airline Strategy
- Purchasing & Procurement
- Aircraft Purchasing & Financing
project status :
NEW
Project name :
Primary target :
Airlines
project focus :
- Network Planning
- Airline Strategy
- Other
- Information Technology
project status :
NEW
To the project board