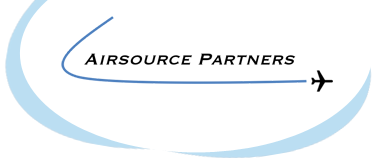 PROJECT OVERVIEW - BEST PRACTICES: NETWORK MANAGEMENT
What could Airsource Partners do to make aviation expertise more accessible to all?
We have conceived the first aviation –related online expert knowledge service connecting actors of the air transport industry with the outside expert world.
BEST PRACTICES: NETWORK MANAGEMENT
LAUNCH DATE :

MAR 2014

PRIMARY TARGET :

Airlines

PROJECT FUNCTIONAL AREA :

Network Planning & Flight Operations

PROJECT FOCUS :

Network Planning

PROJECT SPONSOR :

Airsource Partners
Project Summary

More than the service offered on board or the ability to rapidly check-in on a flight, it is its schedule that represents the ultimate product sold by an airline to its passenger, i.e. the different alternatives proposed by the airline to transport the passenger from a point A to a point B.

Yet, the end schedule proposed to the passenger is only the publicly visible part of an airline's network. The main challenge for an airline is to come up with a schedule attractive to the passenger and efficient to run for the airline. The art and the science of achieving that state meet in what is called Network Planning. Add to that other important constraining factors such as fleet planning, crew management or financing and you will start to have just a small idea of the challenges to be addressed for an efficient Business Planning.

Project Description

Network Management is a key component of the complete business planning process.
During the current days of economic hardship, it is critical for an airline to come up with an efficient and optimized network delivering maximum profitability at the lowest possible cost that transforms into an attractive schedule for the passengers.

In order to achieve that stage, airline business planners have to go through a multi-step process. At each stage of this methodology the application of industry's Best Practices can improve the end results (see the generic "More About: Best Practices" project description to learn more about Best Practices.) Best Practices represent the guiding principles behind Airsource Partners' proposed action.

Here are some of the questions Airsource Partners' experts will have to answer prior to the application of any industry Best Practices in the area of Network Management:

=> Is the current network optimized to generate maximum profit at the lowest cost possible?
=> Is the airline engaged in any type of partnership (alliance, code shares, ..)?
=> Is the airline satisfied with the public and internal performances of its current partnerships?
=> How can these performances be improved?
=> Are their alternative forms of partnerships not considered so far?
=> Is the airline realizing its full market potential?
=> Any opportunity left out there that the airline does not take advantage of today?
=> How does the airline's performance compare to the one of its industry peers?

Our experts will address all these aspects (and more) of Network Management, always keeping in mind the Best Practices of the industry.
Whenever possible Best Practices in Network Management will be applied. When their implementation is not immediately possible a plan will be developed for their progressive application over time.

Airsource Partners' action is results oriented. It is meant to produce tangible results very rapidly.


Experts / companies available for this project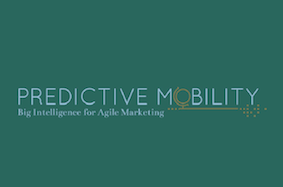 PREDICTIVE MOBILITY - Cyprus
Predictive Mobility was created in June 2010 by seasoned aviation expert Christophe Ritter to provide airline with hands-on consulting and more recently an integrated airlines marketing planning solution. With its offices in Larnaca, Cyprus and a development center in Bucharest, Romania, Predictive Mobility is providing its solution AIR.PM to regional air carriers like RwandAir, Mauritania Airlines or Air Moldova, aircraft manufacturer Sukhoi, and consulting services to international airlines and airports worldwide. Christophe boasts over 15 years of aviation experience obtained through hands-on management positions at Air France and the consulting arm of Sabre Airline Solutions, including restructuring and turn around projects at Aeroflot, Avianca, Delta Air Lines or Etihad Airways just to name a few. Christophe is also the co-founder of Milanamos, launched in 2014 and providing airports and airlines with a very unique and innovative Market Intelligence solution specifically conceived for small/medium-sized airlines.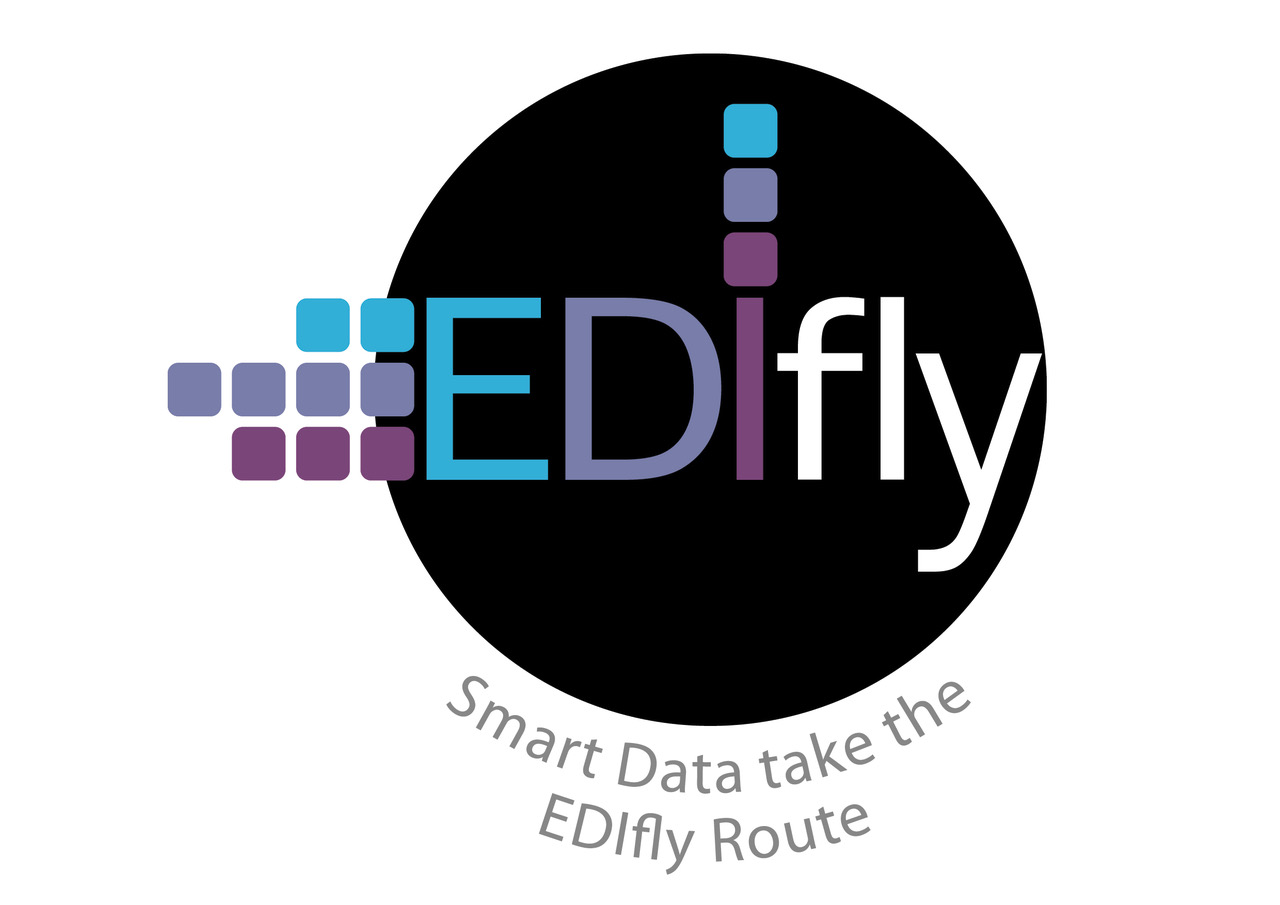 EDIfly - Luxemburg
Innovative Software's EDIfly provides a sleek and high-performance platform to bring Messaging and Message Switching 2.0 to process communication in aviation, rail, logistics etc. A fully backwards-compatible concept enables you to gradually cut-over mission-critical processes without a 'big-bang' scenario of changing everything i "one logical second".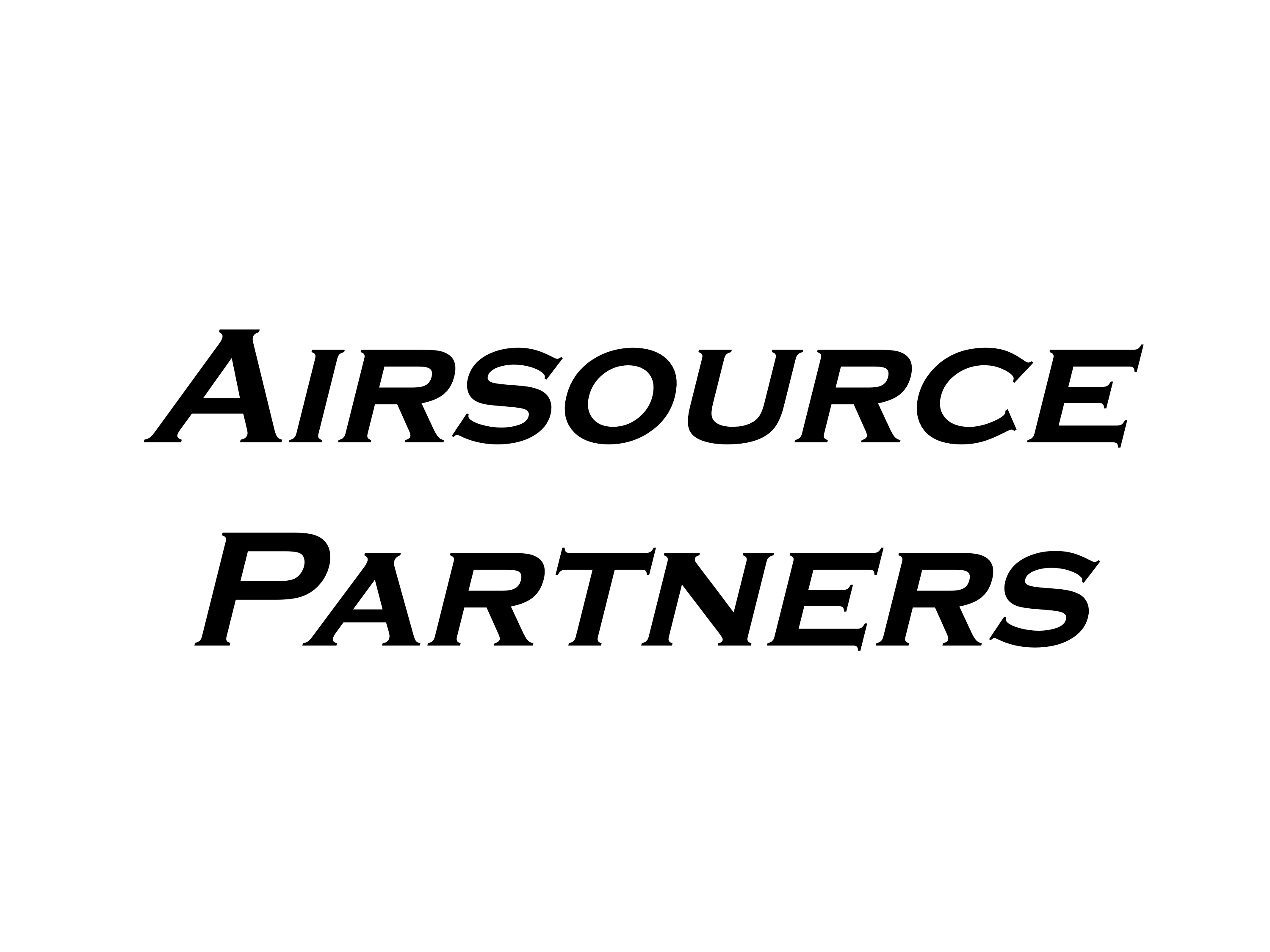 Eric - France
Eric is a French national with a solid hands-on airline experience in the areas of cargo & logistics, sales & marketing and customer service management acquired during his tenures at various major European carriers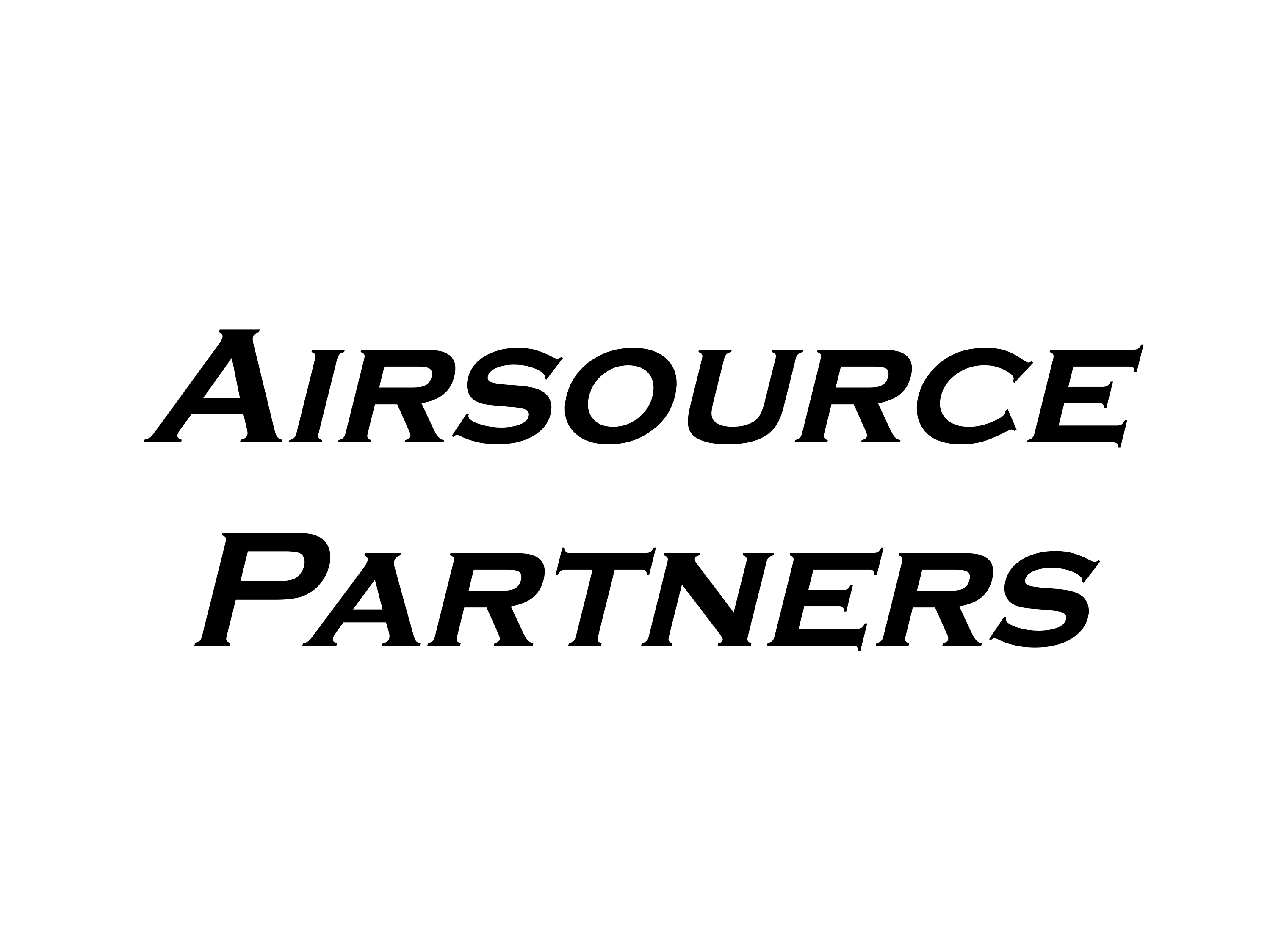 Neil - France
France-based Expert Neil is a result-driven executive with management and marketing experience in high technology, globally competitive industries requiring with a long term strategic vision. He has held major management and consultancy roles for several aircraft manufacturers, exec jets operators and other aviation service providers. Neil has a working experience of Asia also.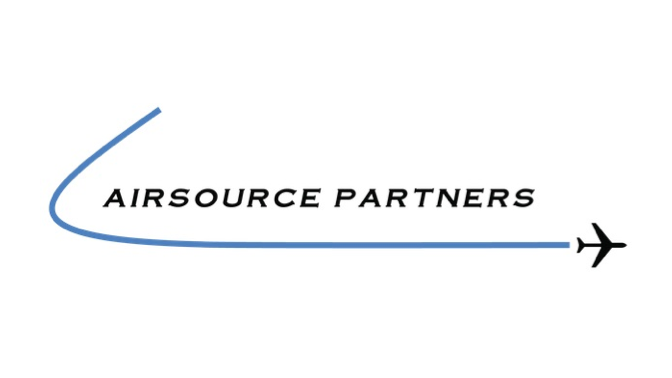 ACMI Operator #3 - Eastern Europe
This ACMI Operator based in Central/Eastern Europe offers medium/long term ACMI solutions highly customized to the needs of its clients. This airline has been selected by Airsource Partners on the basis of its ability to deliver superior customer service in full adherence to the most stringent operational and safety requirements.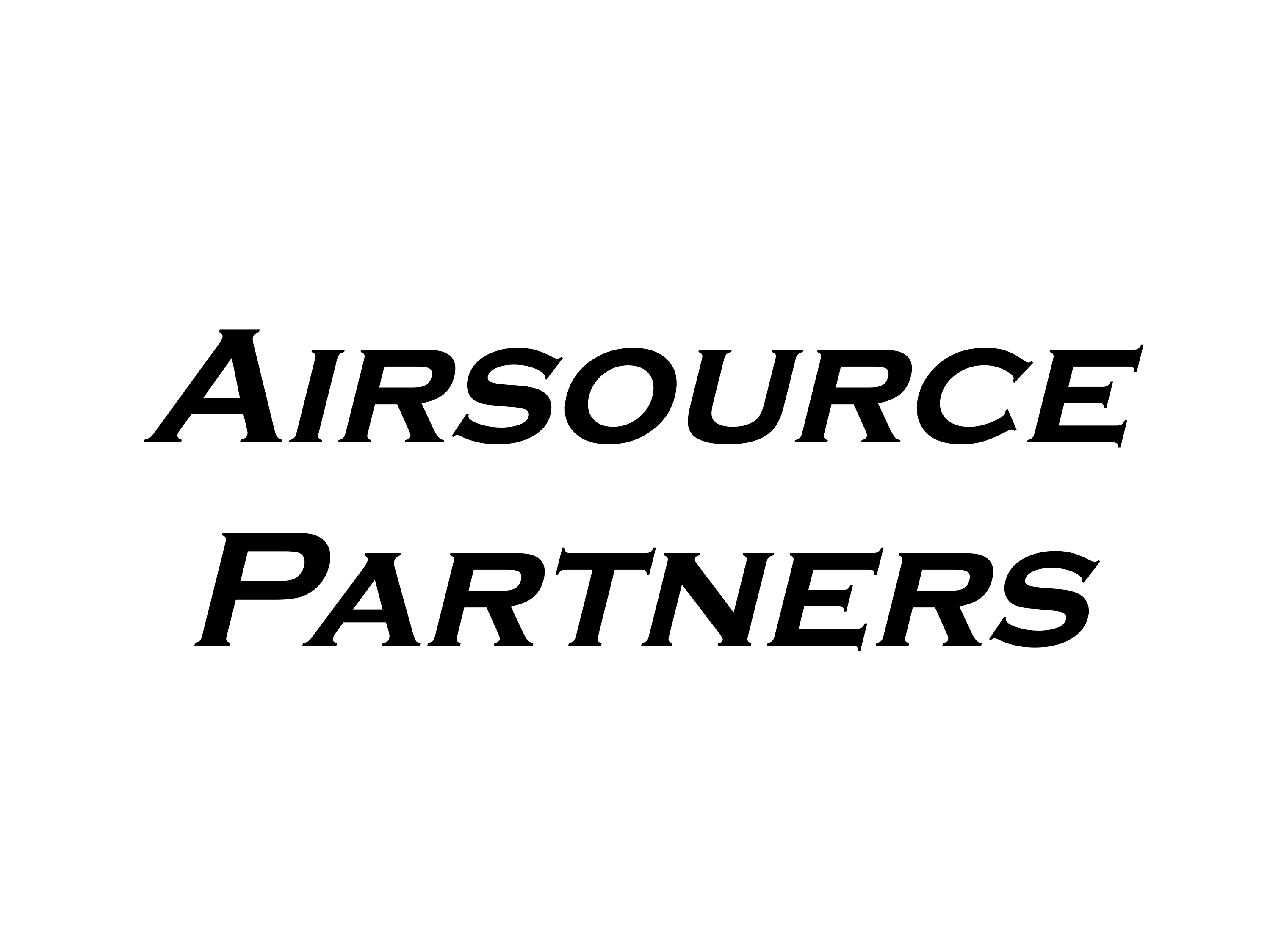 Gabriel - Nigeria
Gabriel is a seasoned aviation top executive based in Lagos, Nigeria who has been in contact of the aviation industry for close to 30 years now. His previous tenures include the role of managing director of a Nigerian airline. Expert #55 currently owns and runs several businesses in the area of air transport, travel and IT.
Amitesh - INDIA
India-based Amitesh is a result-oriented professional with over 7 years of experience in strategic planning and implementation, project management, operations, resource allocation and customer services acquired at the contact of several airlines of the Indian subcontinent and the Middle East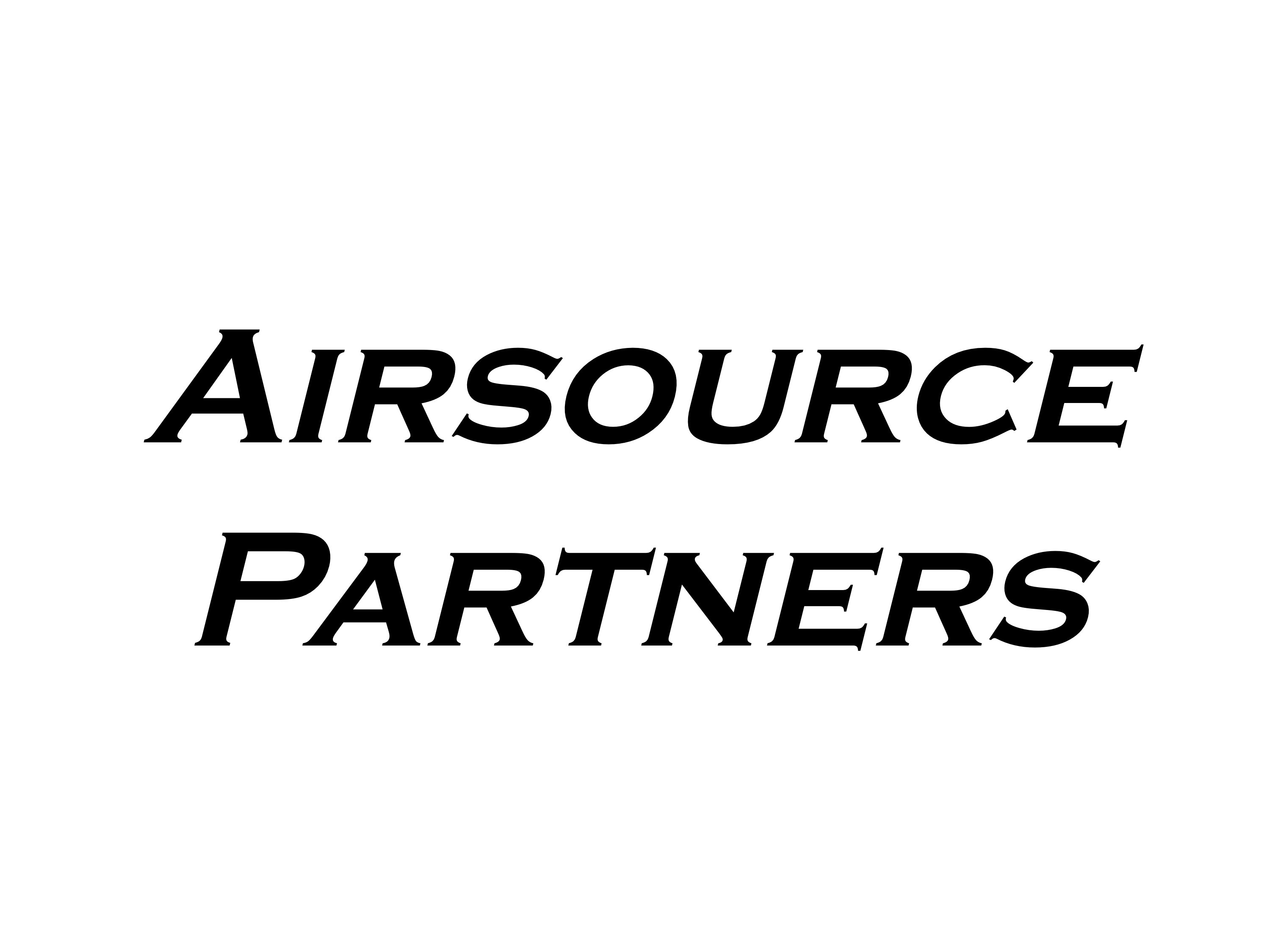 Onno - Belgium
Belgium-based Onno is an experienced business professional with a 19-Year track record in managing international transport business at 2 major European airlines. He is also experienced in the areas of Human Resource and Executive Search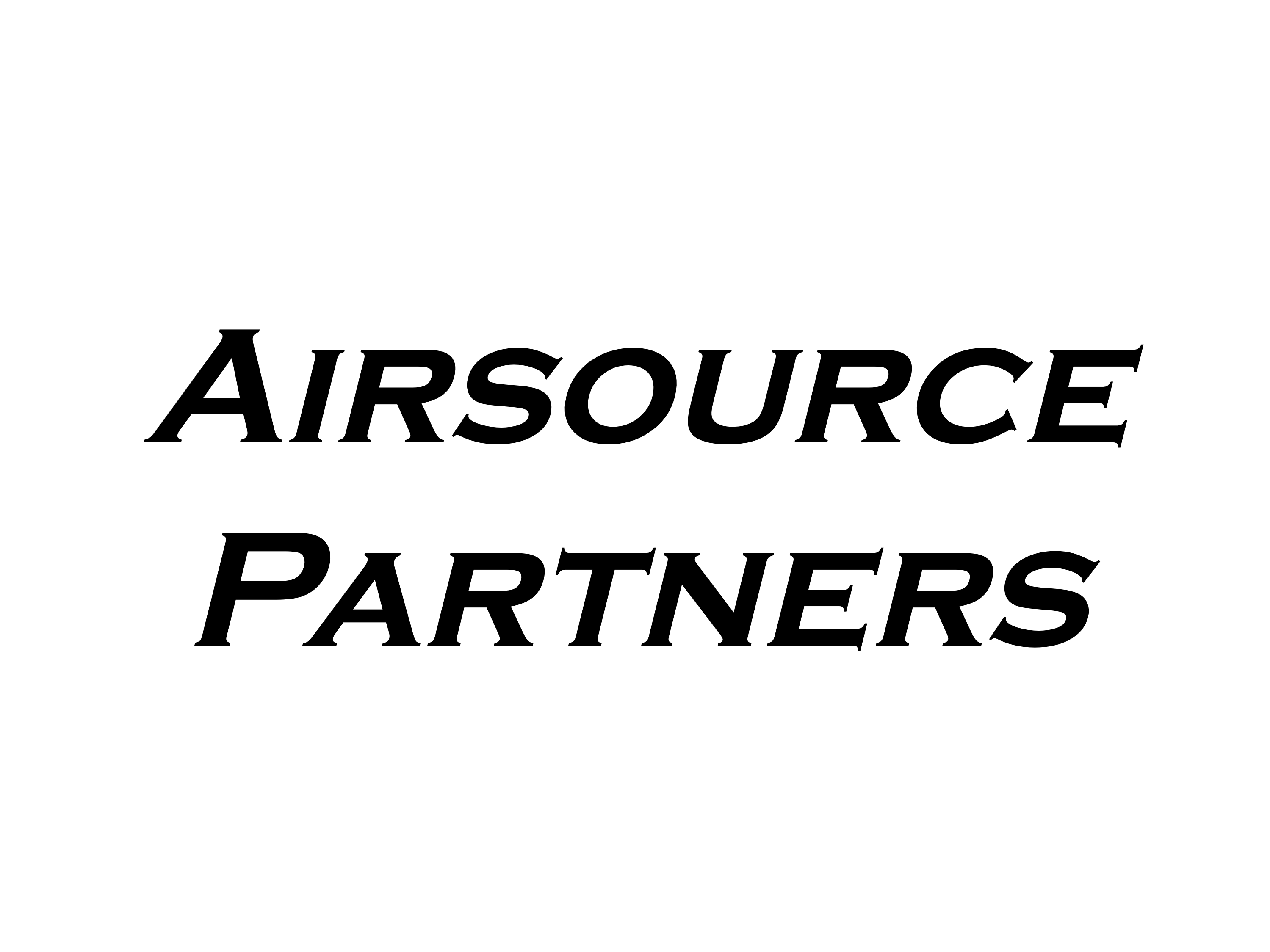 Slim - France
Slim, of Tunisian citizenship, lives in the Toulouse area in France. He served both at consulting firms and airlines. His preferred area of expertise is flight operations. Expert is fluent in arabic, french and english.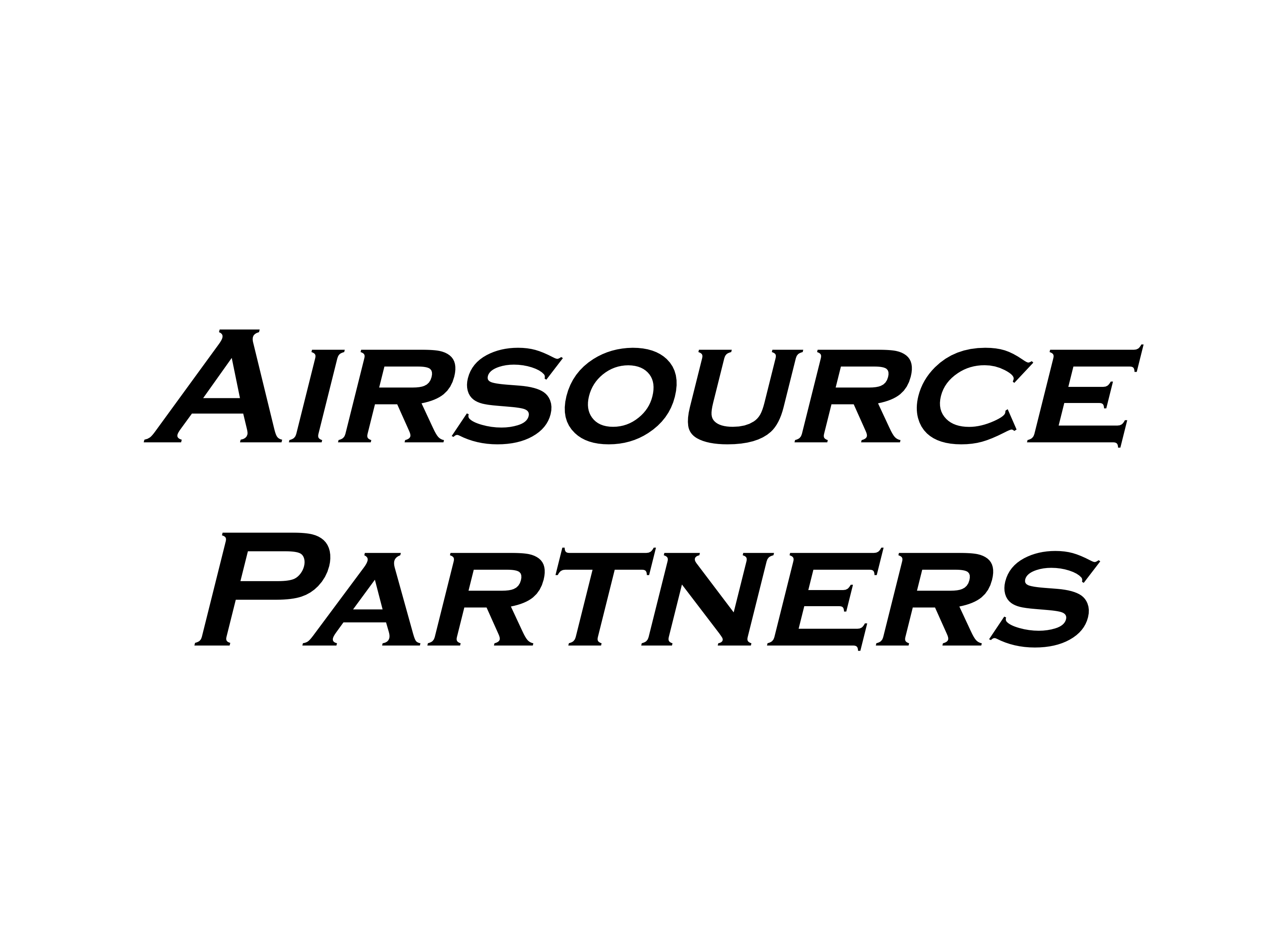 Sean - India
Mumbai/India-based Sean is an aviation professional with hands-on experience of airline management and a profound knowledge of the African aviation market acquired through his multi-year tenure as the COO of an African carrier. He also worked on several aviation consulting projects during his rich carrier.

Cyberjet - France
CyberJet, a software company dedicated to aviation was created in 1992 by Phlippe Parot, z former airline executive. Company staff is made of airline and IT specialists. Cyberjet's main activity is the development of off-the-shelf software in the domains of airline production management and aircraft to ground data link (ACARS). More than 50 aircraft operators in the world use Cyberjet software. In 2012, 70% of CyberJet business was made out of France. The company based in Etampes, south of Paris with a staff of 15 also develops specific software for engine and aircraft manufacturers.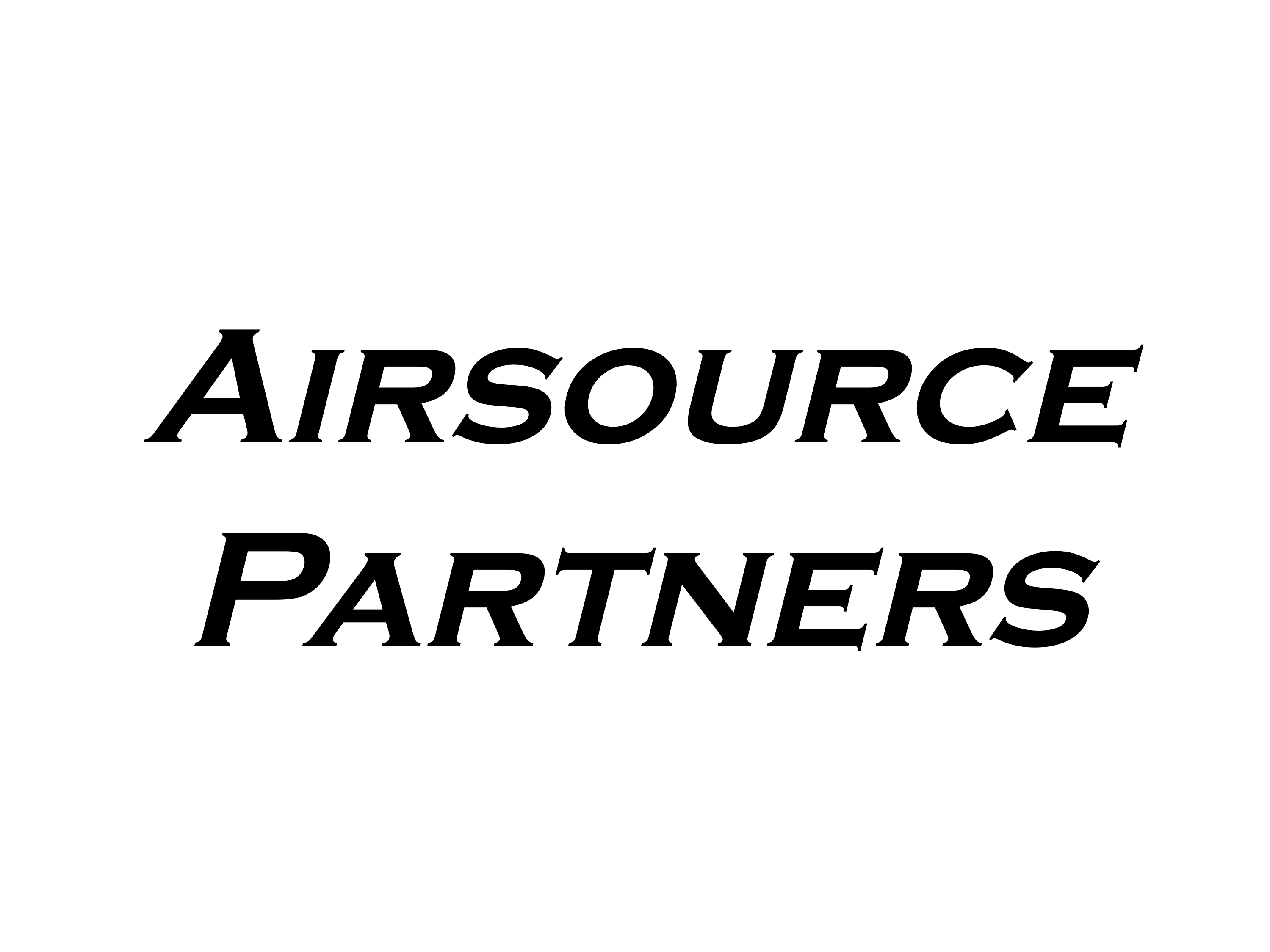 John - USA
John is the President of an aviation consulting firm based in Florida, USA. John has a long experience of international, multicultural projects in the America and EMEA areas. He also has an on-hand experience of airline management for being the CEO of a regional US-based airline.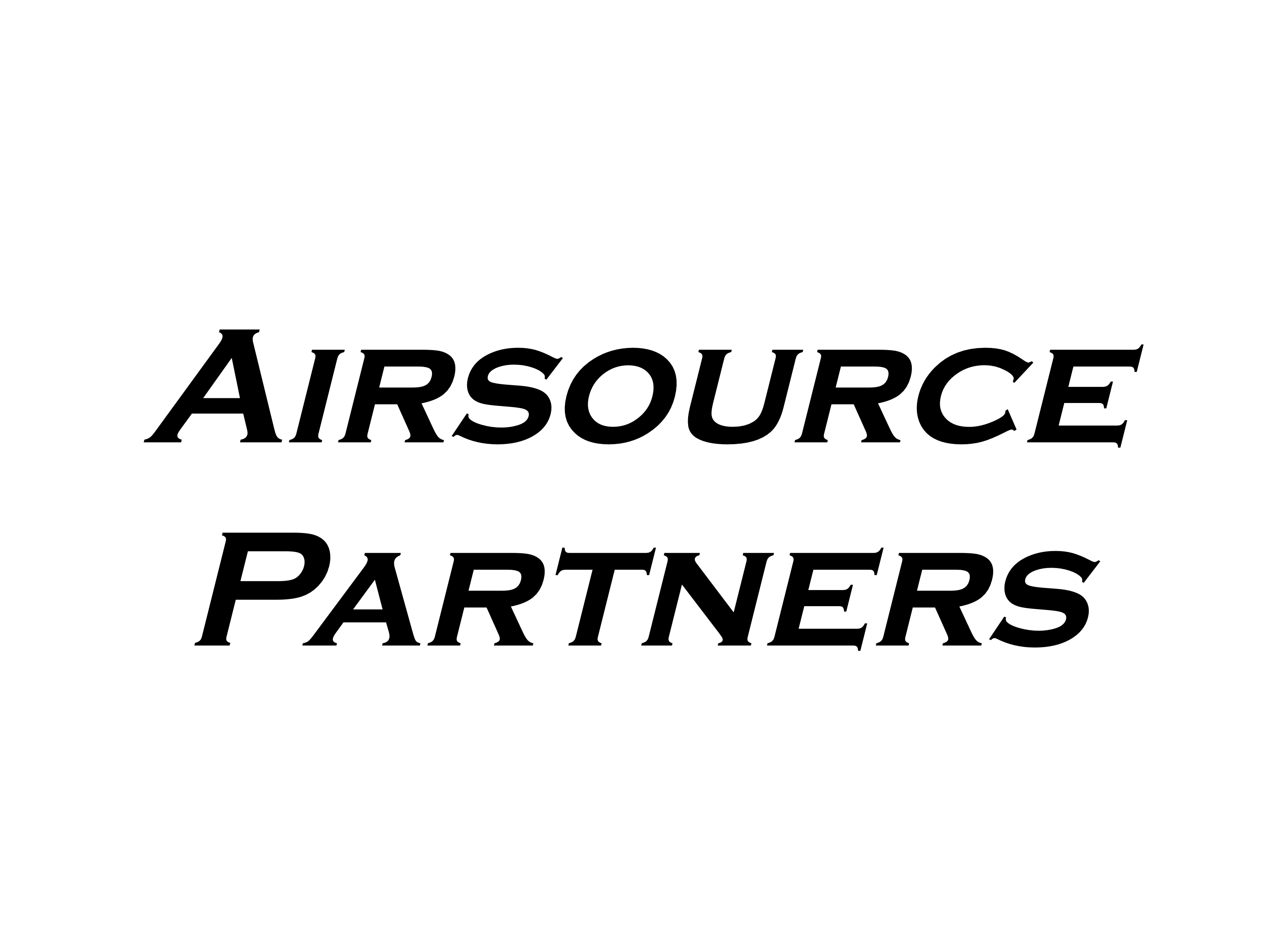 Sadim Solutions - Kenya
Expert bio currently being updated. Thank you for your kind understanding. For any urgent inquiry contact Airsource Partners at c.gossel@airsource-partners.com

Eco Modal Consult - Belgium
Before starting his own consulting practice in 2013, Mark Faber, the Founder and Principal Advisor of Eco Modal Consult, LLC has held senior positions at Qatar Airways, Delta and Boeing Corporation. Mark's career has primarily focused on solving the operational caveats of how aircraft transition more cost effectively, with maximum revenue generating capability, through the world airspace in commerce. EMC is committed to maximize operational synergies in airline, airport, airplane, & airspace and how to best deploy synchronized schedule assets within the world aviation environment. One underlying theme is to assist those airlines that are at risk for sustainability, have limited or no decision support technology, have limited resources and assets to deploy, while mitigating the economic burden which large aviation consulting firms impose for their services. The company believes that it is paramount that there is a realtime commitment, to sustainable development of aligned transportation systems, through economically responsible strategies, in an effort to reduce greenhouse gas emissions and to preserve and promote biodiversity. Mark, a US-national, is based in Brussels

Florence - France
FBS Partners was created in 2012 by Florence BAUDOIN, a seasoned travel executive with more than 10 years experience as EMEA Business development director specialised in Crew Services business. FBS Partners prides itself in providing customizable solutions and a commitment to offer excellence in customer service for all areas of the airline hotel and transportation operation.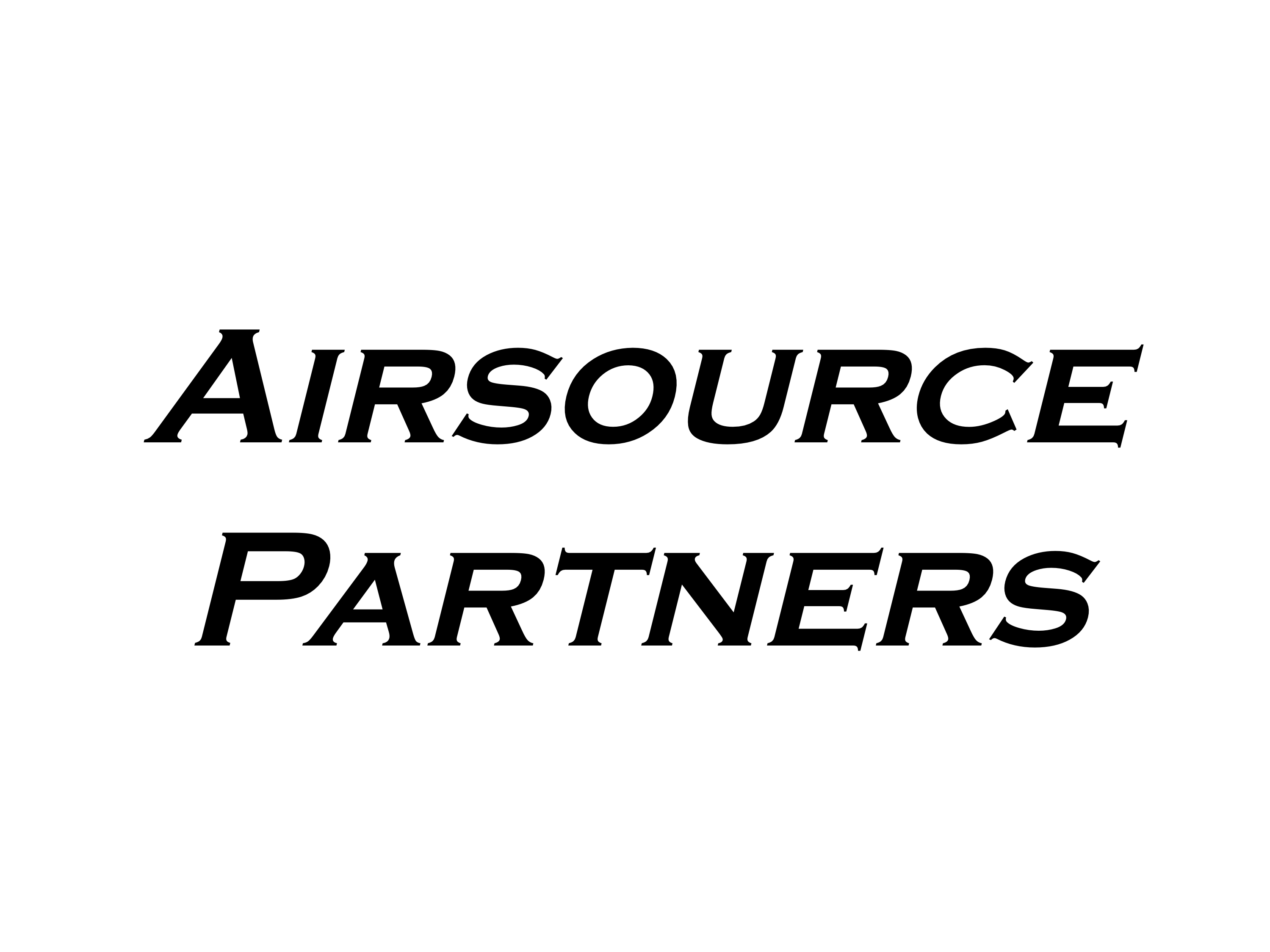 Fernando - Portugal
Fernando's experience and credentials can be obtained upon request to Airsource Partners.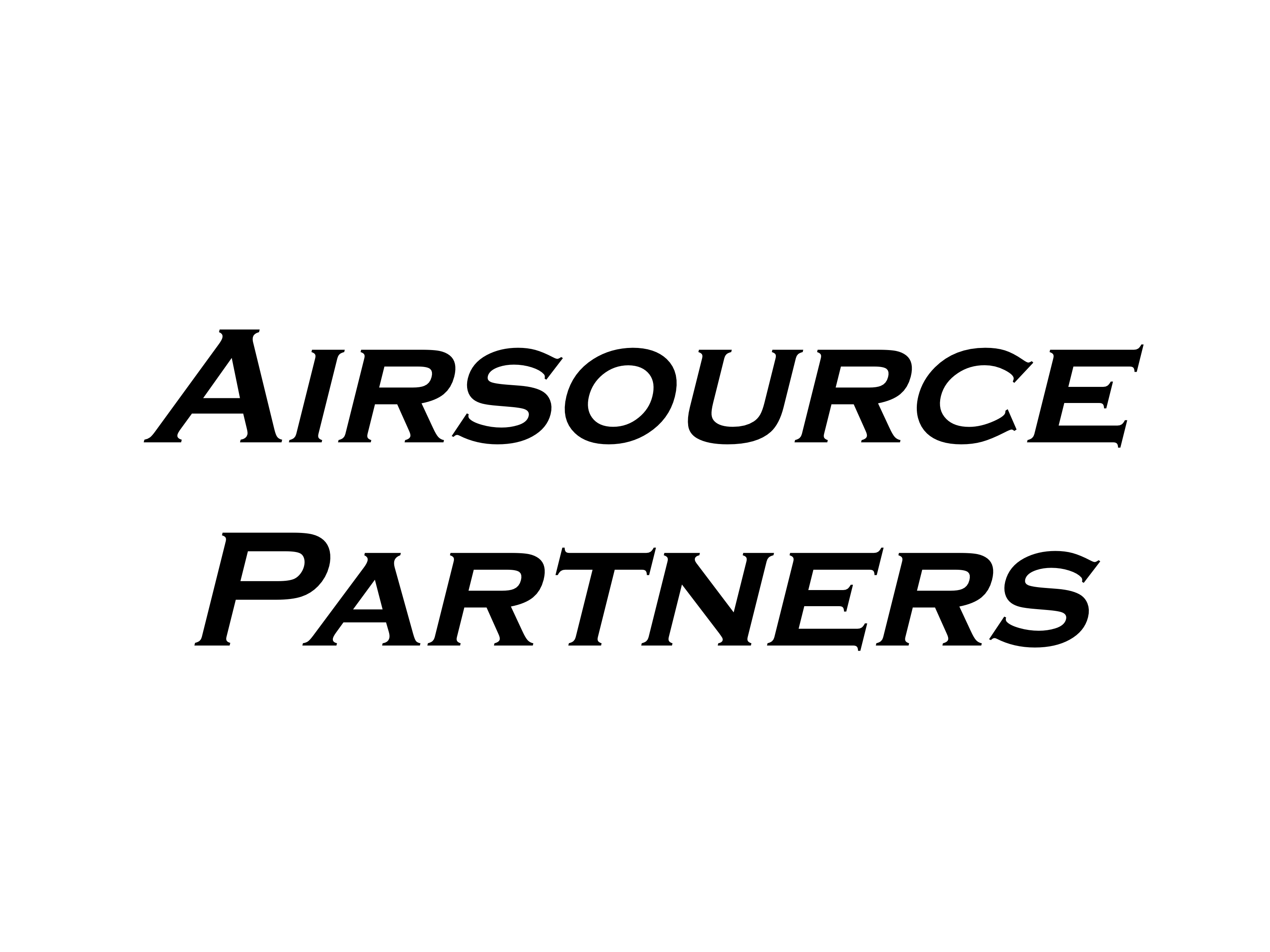 Edward - United States
US-based Expert Edward has a wealth of experience in operations management and consulting for large airlines and airports. Background spans short/lo,g range planning, policy formulation, P&L management, safety/security, logistics, project management and new business development. Edward also has hands-on management experience in catering.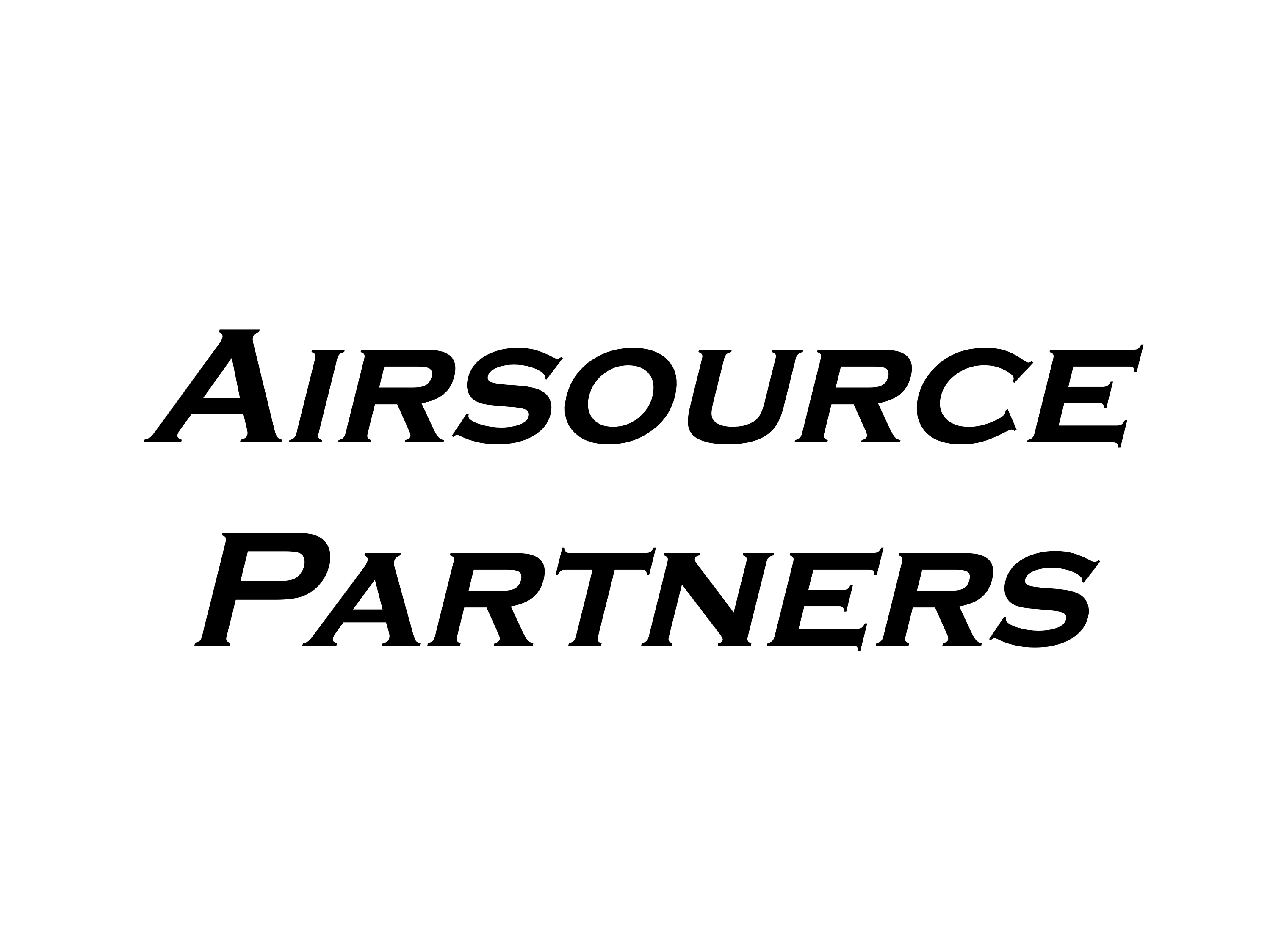 David - Italy
Of dual Italian / Canadian citizenship, Paris-based David has shown proven capabilities in strategy development and deployment , pricing, market analysis, negotiating and business planning during his various tenures at the 3 largest airlines in Italy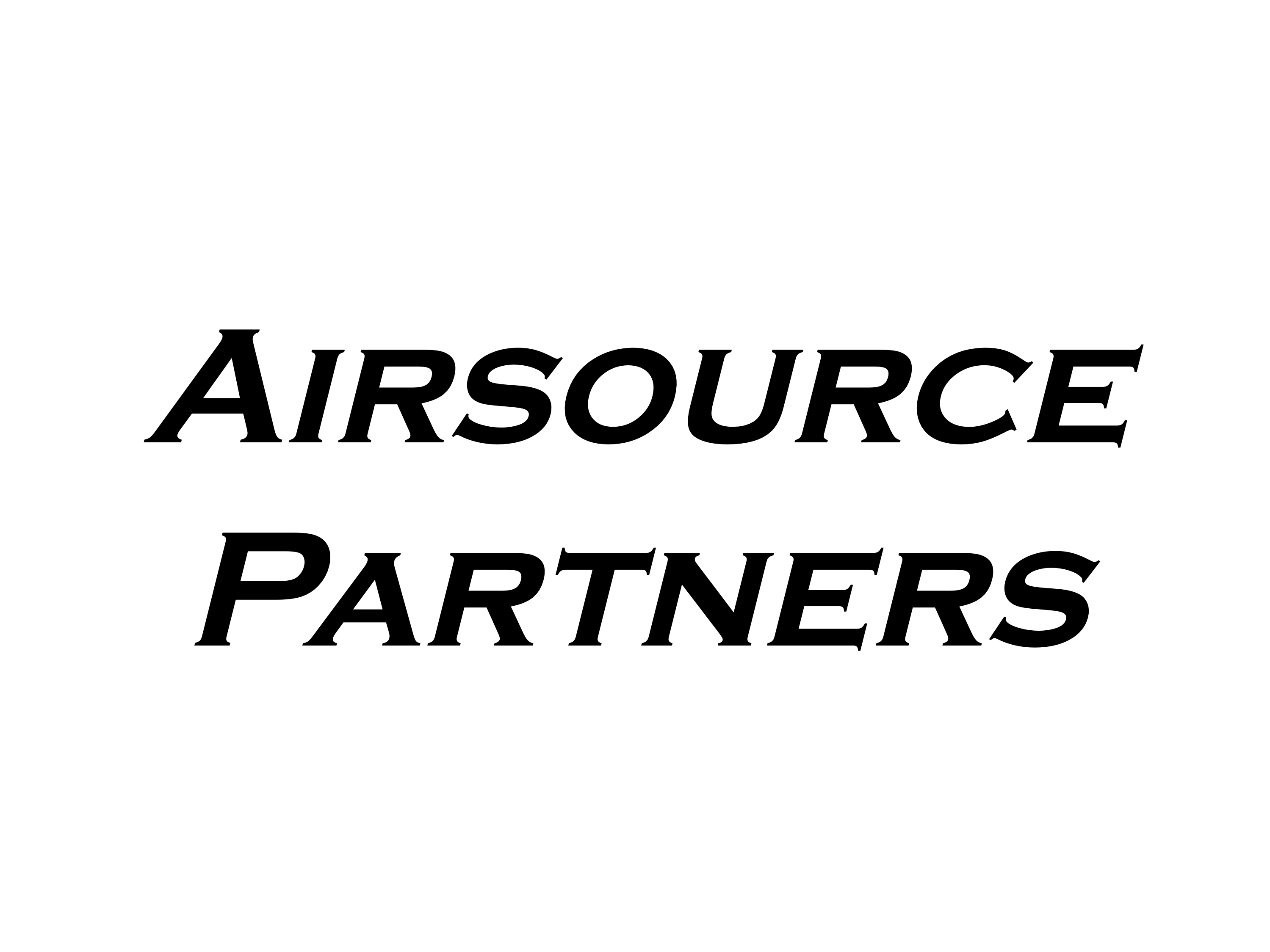 DSNA - France
Expert / company bio currently being updated. Thank you for your kind understanding. For any urgent inquiry contact Airsource Partners at c.gossel@airsource-partners.com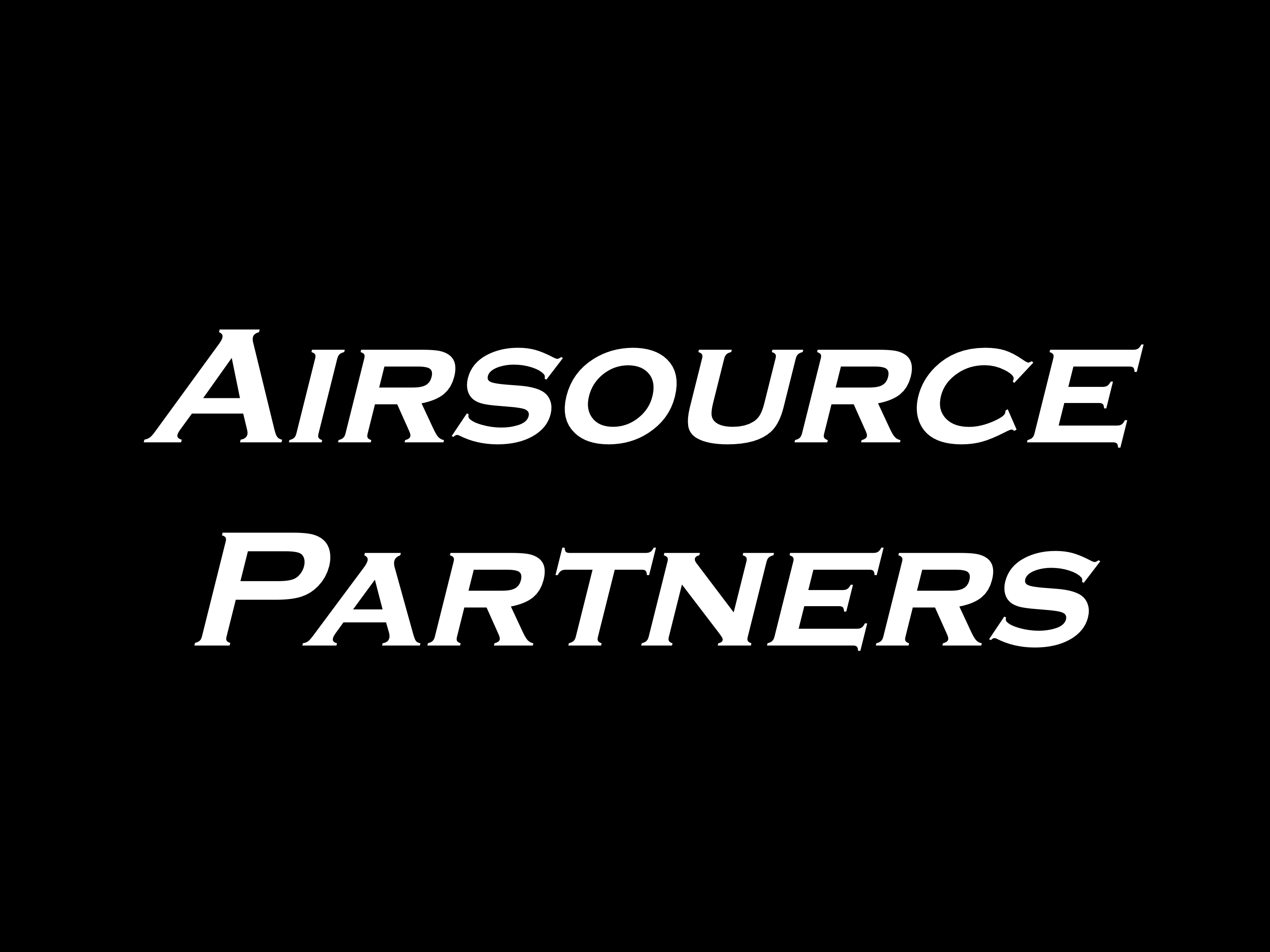 R.P.M. Services - UAE
Company bio currently being updated. Thank you for your kind understanding. For any urgent inquiry contact Airsource Partners at c.gossel@airsource-partners.com

AEROGESTION - France
Aérogestion is an independent consulting practice founded in 1996 by Marc Rochet and Dominique Gretz with the help of former collaborators from the airline industry. Aérogestion has developed a recognised expertise in the industry by accompanying first and foremost the success of French airline in their development or restructuring projects. The practice has developed its services in the international environment and more specifically on the African continent. Parallel to this geographical development, the practice has broadened its competencies, particularly in the field of Revenue Management, which constitutes today a recognised centre of excellence where Aérogestion practices for several airlines. At present, the practice counts more than a dozen consultants with an average of 20 years of expertise in their field and with competencies covering all of the fields of the industry, such as airline management, sales and distribution, airline operations, airline restructuring or change management. Aerogestion's vocation is to become the airline's partner to accompany the airline in each and every key step of its business or of its investments.