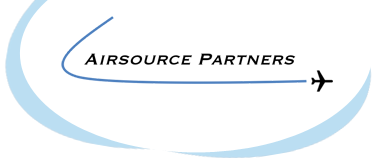 PROJECT OVERVIEW - BEST PRACTICES: REVENUE MANAGEMENT
What could Airsource Partners do to make aviation expertise more accessible to all?
We have conceived the first aviation –related online expert knowledge service connecting actors of the air transport industry with the outside expert world.
BEST PRACTICES: REVENUE MANAGEMENT
LAUNCH DATE :

MAR 2014

PRIMARY TARGET :

Airlines

PROJECT FUNCTIONAL AREA :

Sales & Marketing

PROJECT FOCUS :

Revenue Management

PROJECT SPONSOR :

Airsource Partners
Project Summary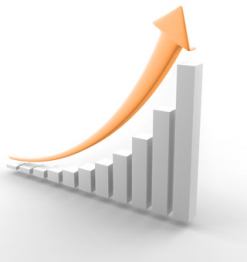 Revenue Management is the application of disciplined analytics that predict consumer behavior at the micro-market level and optimize product availability and price to maximize revenue growth.

The primary aim of Revenue Management is selling the right product to the right customer at the right time for the right price. The essence of this discipline is in understanding customers' perception of product value and accurately aligning product prices, placement and availability with each customer segment.

Revenue Management is particularly important in the airline business and can make the difference between an airline making money and an airline loosing money. Software solutions abound on the market but key to success is a revenue management that fits perfectly with your environment. Airsource Partners can help you by means of a thorough analysis of your environment and the implementation of Best Practices in Revenue Management
Project Description
Airsource Partners' hand-picked revenue management experts help airlines assess the efficiency of their current revenue management strategy and instill best practices in revenue management for increased efficiency.

Revenue management software solutions abound on the market but key to success is a revenue management strategy that fits perfectly with your environment. Airsource Partners can help you by means of a thorough analysis of your environment and the implementation of Best Practices in Revenue Management.

There are four essential conditions for revenue management to be applicable in any industry:

=> That there is a fixed amount of resources available for sale.
=> That the resources sold are perishable. This means that there is a time limit to selling the resources, after which they cease to be of value.
=> That different customers are willing to pay a different price for using the same amount of resources.
=> That segmentation can be applied and controlled to differentiate the prices applied to the various products offered within one item e.g. a flight.

Airlines represent the perfect field of application for Revenue Management.

Whereas yield management involves specific actions to generate yield through perishable inventory management, Revenue Management encompasses a wide range of opportunities to increase revenue. A company can utilize these different categories like a series of levers in the sense that all are usually available, but only one or two may drive revenue in a given situation.

The primary levers are:

=> PRICING: to redefine pricing strategy and developing disciplined pricing tactics.
=> INVENTORY: aiming at optimally pricing or allocating capacity.
=> MARKETING: to allow companies to sell higher volumes by temporarily decreasing the price of their products.
=> CHANNELS: to strategically drive revenue through different distribution channels.

Revenue Management requires the implementation and monitoring of several processes taking place at various stages:

DATA COLLECTION: taking place first during the Revenue Management process and aimed at collecting meaningful and accurate information and data to be processed during subsequent phases.

SEGMENTATION: key to market-based pricing and revenue maximization. Success hinges on the ability to segment customers into similar groups based on a calculation of price responsiveness of customers to certain products based upon the circumstances of time and place.

FORECASTING: the performance of the revenue management solution in place will depend critically on the quality of the forecasts produced by the airline.

OPTIMIZATION: while forecasting suggests what customers are likely to do, optimization suggests how a firm should respond and is about evaluating multiple options on how to sell your product and to whom to sell your product.

Revenue Management is complex and requires a constant re-evaluation of the airline's prices, products, and processes in order to maximize revenue. In a dynamic market, an effective Revenue Management System constantly re-evaluates the variables involved in order to move dynamically with the market. As micro-markets evolve, so must the strategy and tactics of Revenue Management adjust. Revenue Management's fit within the organizational structure is equally of paramount importance.

There is no ready-made miracle solution when it comes to implementing and maintaining a revenue management system. Each airline requires a different solution. Once installed, the Revenue Management solution in place needs to be benchmarked on a regular basis as technology as well as the environment of the airline keep evolving on a daily basis.

Airsource Partners has gathered aviation experts specialist of revenue Management in its reservoir of aviation expertise. Our experts are ready to have a close look at your revenue management solution. They will blend the BEST PRACTICES IN REVENUE MANAGEMENT commonly accepted in the industry with the environment specific to your airline for improved results.

Do not hesitate to contact us to see how our experts could help you further improve the efficiency of your Revenue Management solution or help you implement one.




Experts / companies available for this project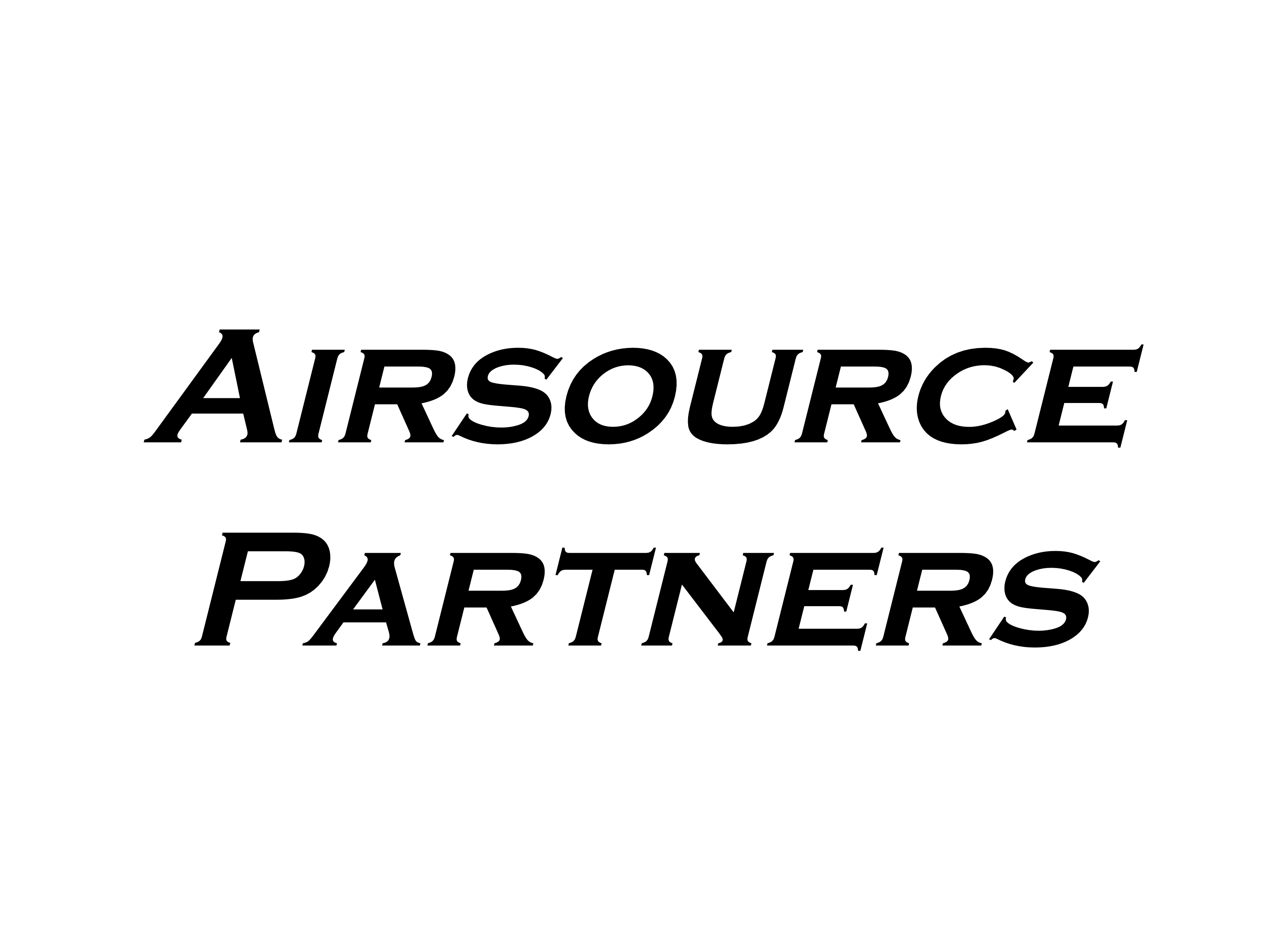 Jorge Miller & Team - Argentina
Jorge Miller's Team is a task force with solid skills in Liability Audit, Fare Proration, Simplified Interline Settlement (SIS), Revenue Accounting and Audit and Revenue Recovery, acquired at the contact of important Latin American airline companies.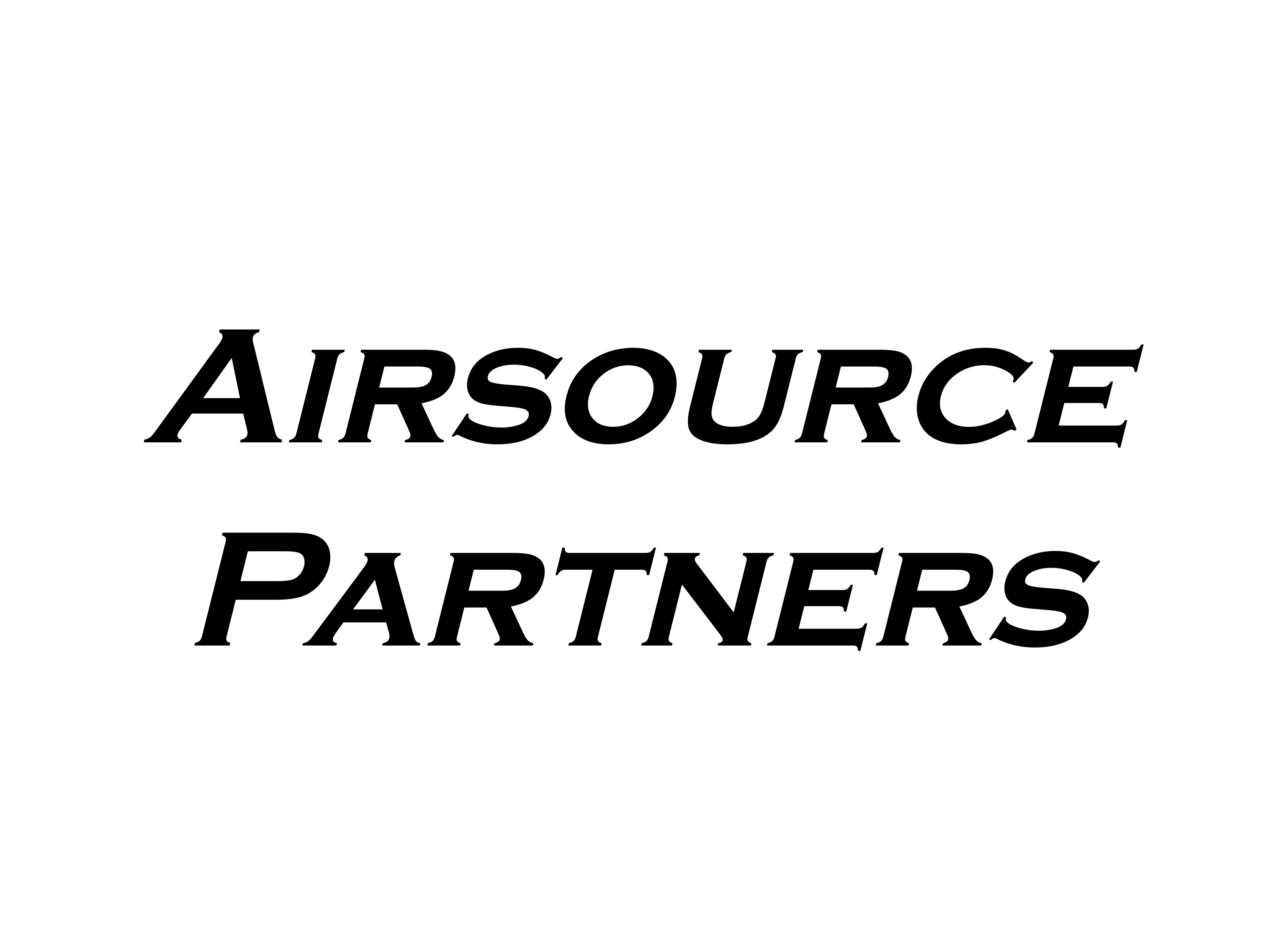 William - France
Bill has 20+ years of experience in internal and external consulting in Revenue Management & Pricing. He now lives in France with his wife and kids. Expert has implemented Revenue Management and Pricing solutions at various European airlines and other travel companies such as Air France, SNCF, Gulf Air or Club Med.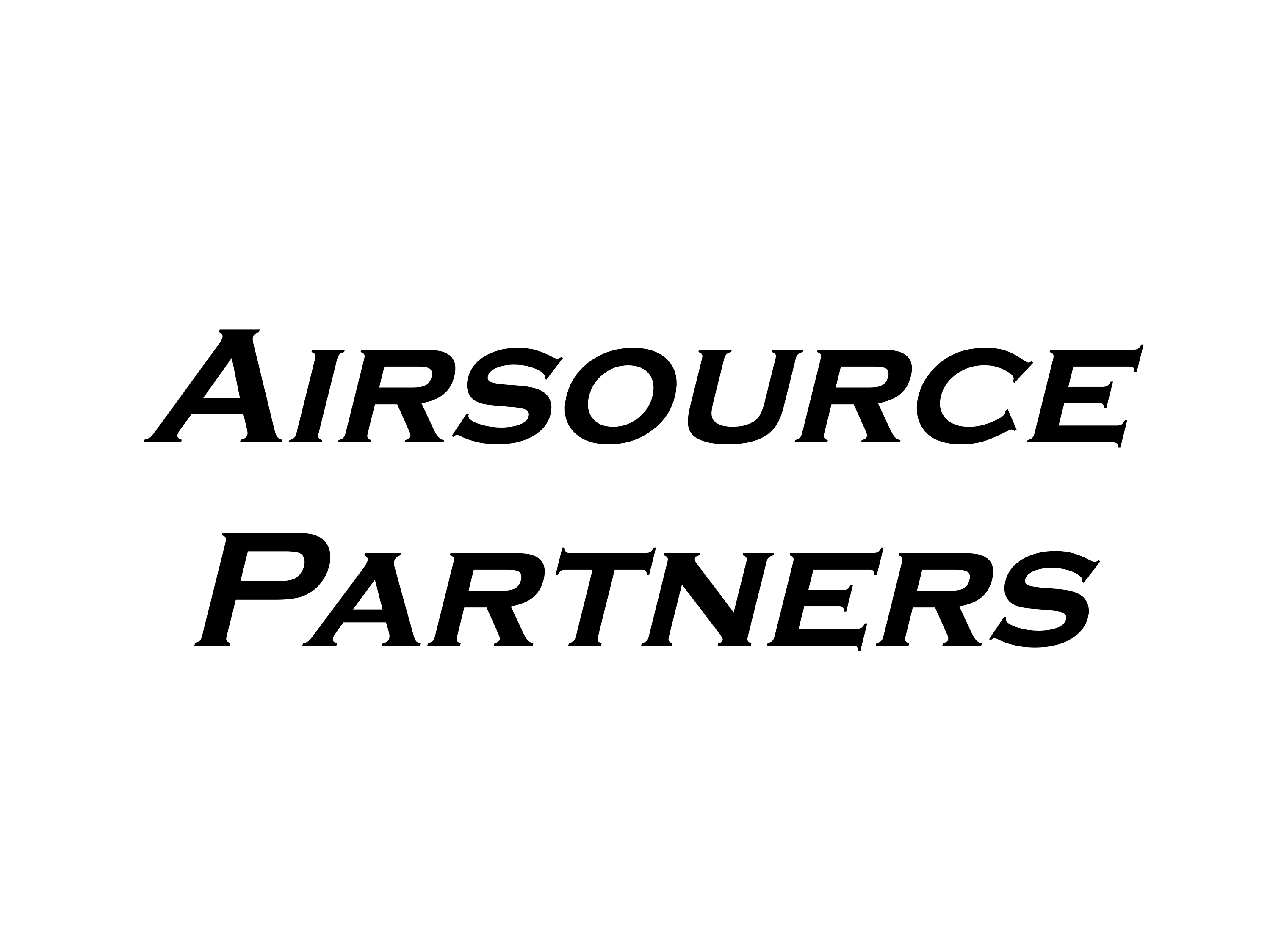 Neil - France
France-based Expert Neil is a result-driven executive with management and marketing experience in high technology, globally competitive industries requiring with a long term strategic vision. He has held major management and consultancy roles for several aircraft manufacturers, exec jets operators and other aviation service providers. Neil has a working experience of Asia also.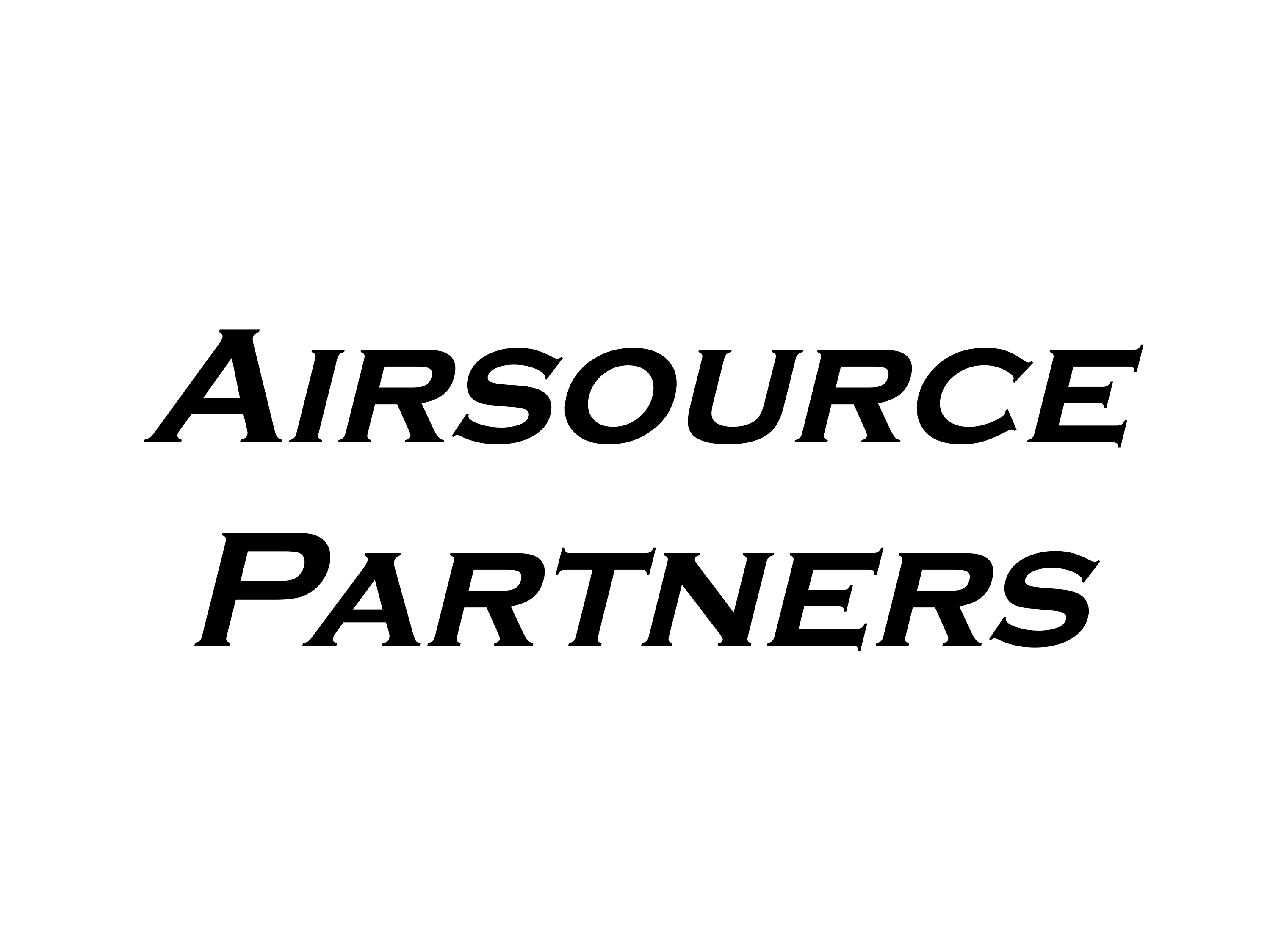 Gabriel - Nigeria
Gabriel is a seasoned aviation top executive based in Lagos, Nigeria who has been in contact of the aviation industry for close to 30 years now. His previous tenures include the role of managing director of a Nigerian airline. Expert #55 currently owns and runs several businesses in the area of air transport, travel and IT.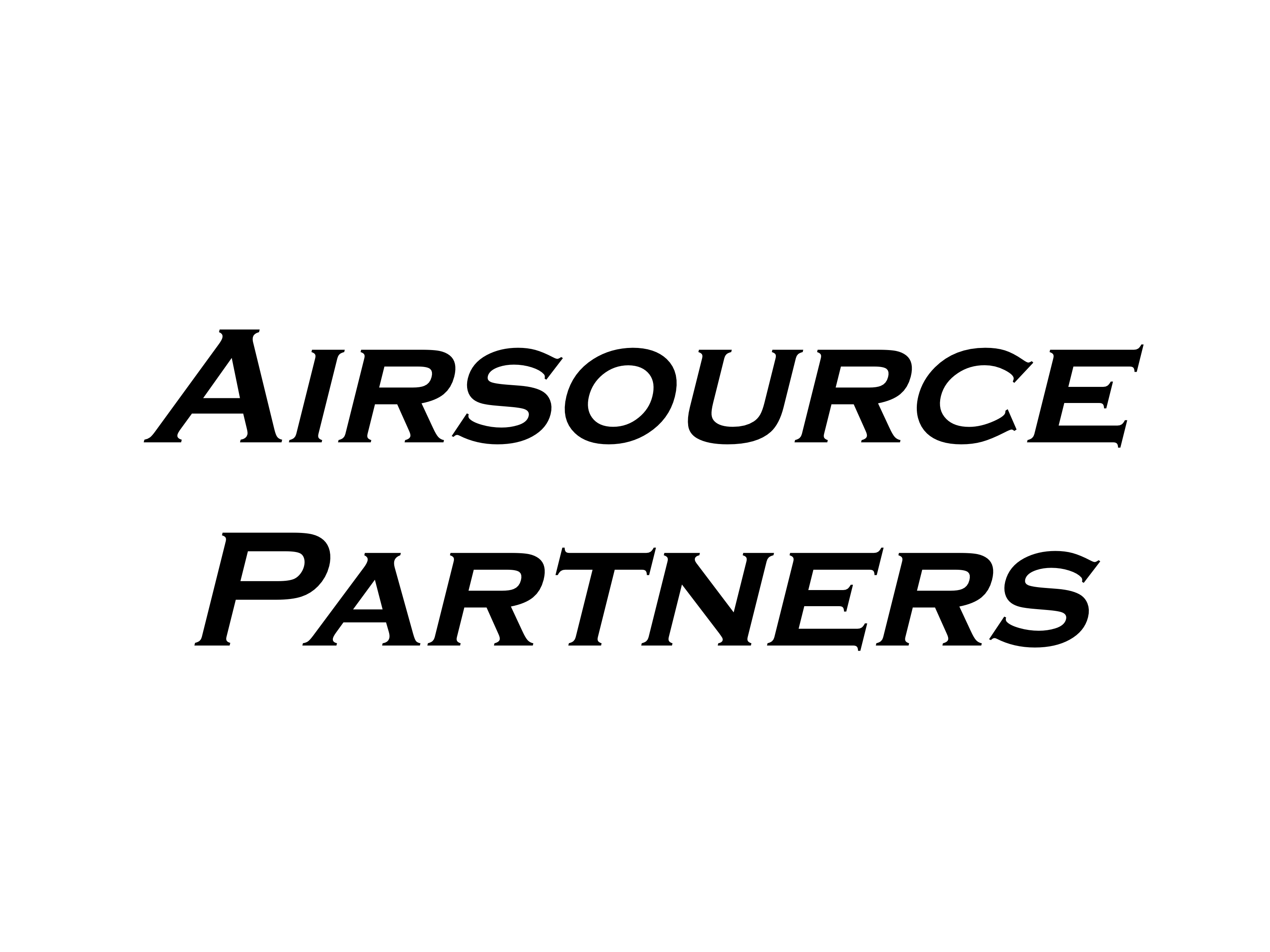 Justin - USA
NYC/US-based Justin is currently serving as a strategic advisor for a European airline. He has held several consulting posts in the past for various companies. Expert is a dual US/UK ctizen with full EU work rights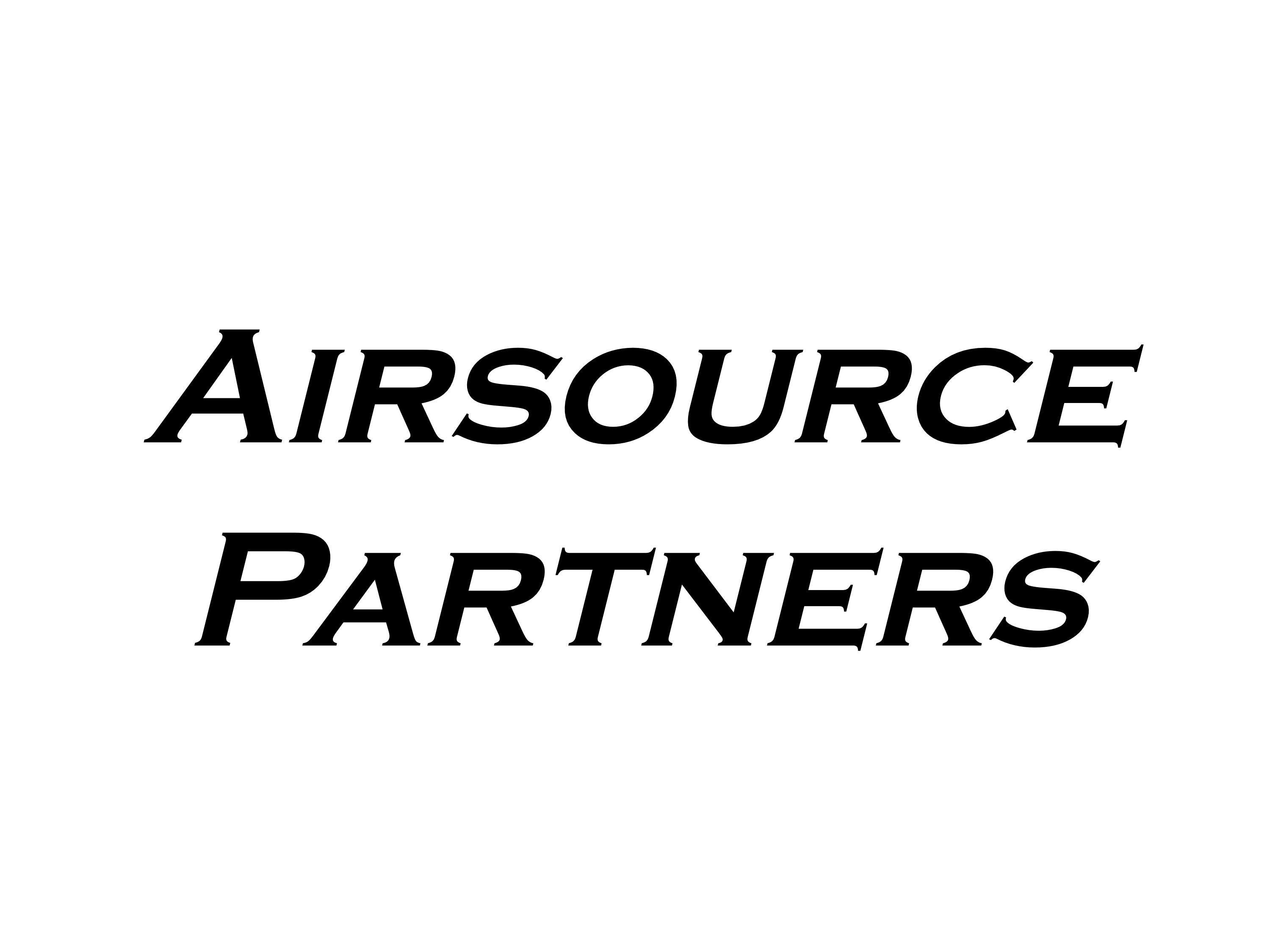 Jack - France
Paris-based Expert Jack already has a solid background in aviation engineering and esign. He has taken part over the past few years to several programs for 2 major aircrfat manufacturers. Jack has dual US/Irish citizenship and has lived in Singapore also.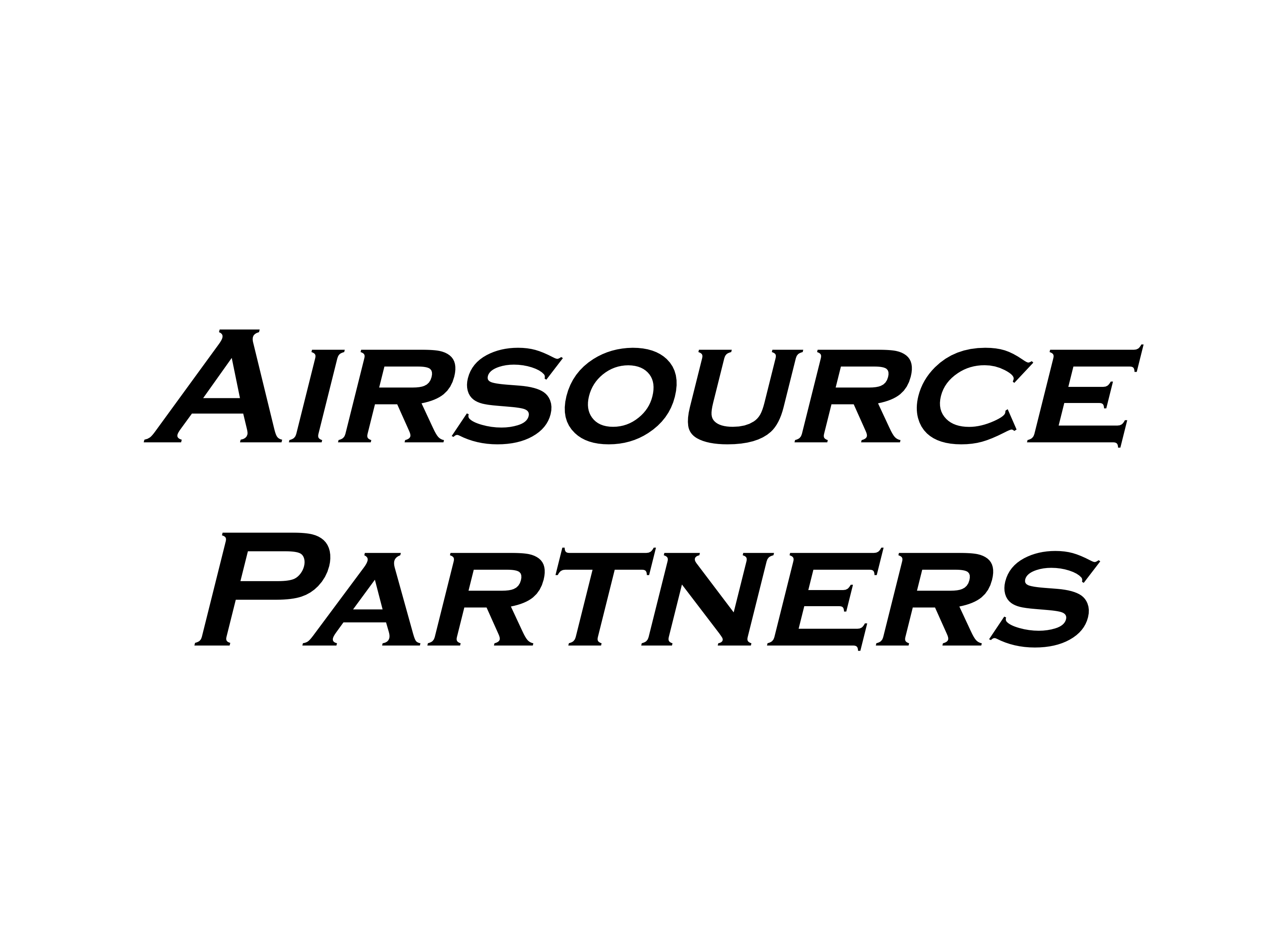 Sean - India
Mumbai/India-based Sean is an aviation professional with hands-on experience of airline management and a profound knowledge of the African aviation market acquired through his multi-year tenure as the COO of an African carrier. He also worked on several aviation consulting projects during his rich carrier.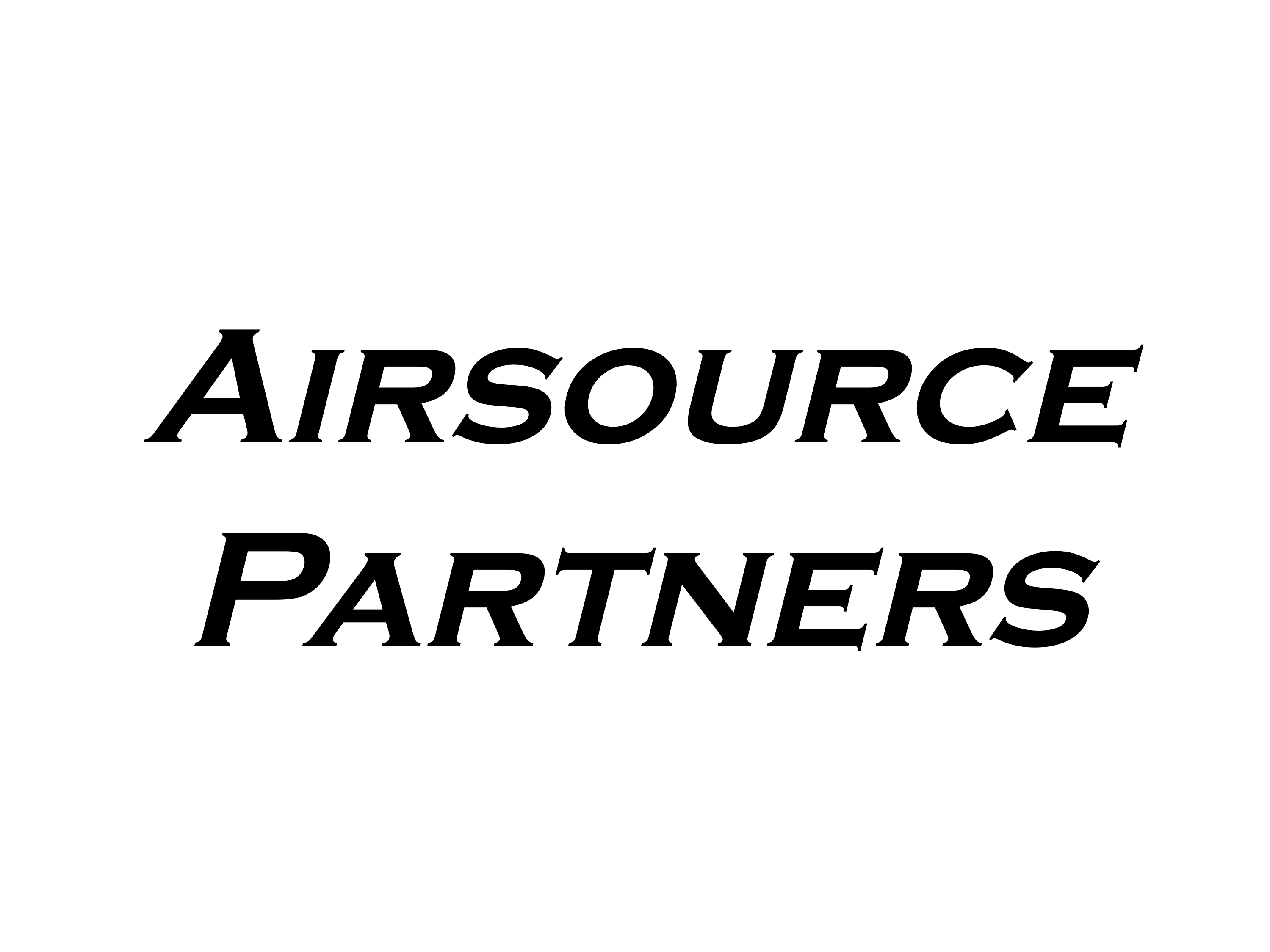 John - USA
John is the President of an aviation consulting firm based in Florida, USA. John has a long experience of international, multicultural projects in the America and EMEA areas. He also has an on-hand experience of airline management for being the CEO of a regional US-based airline.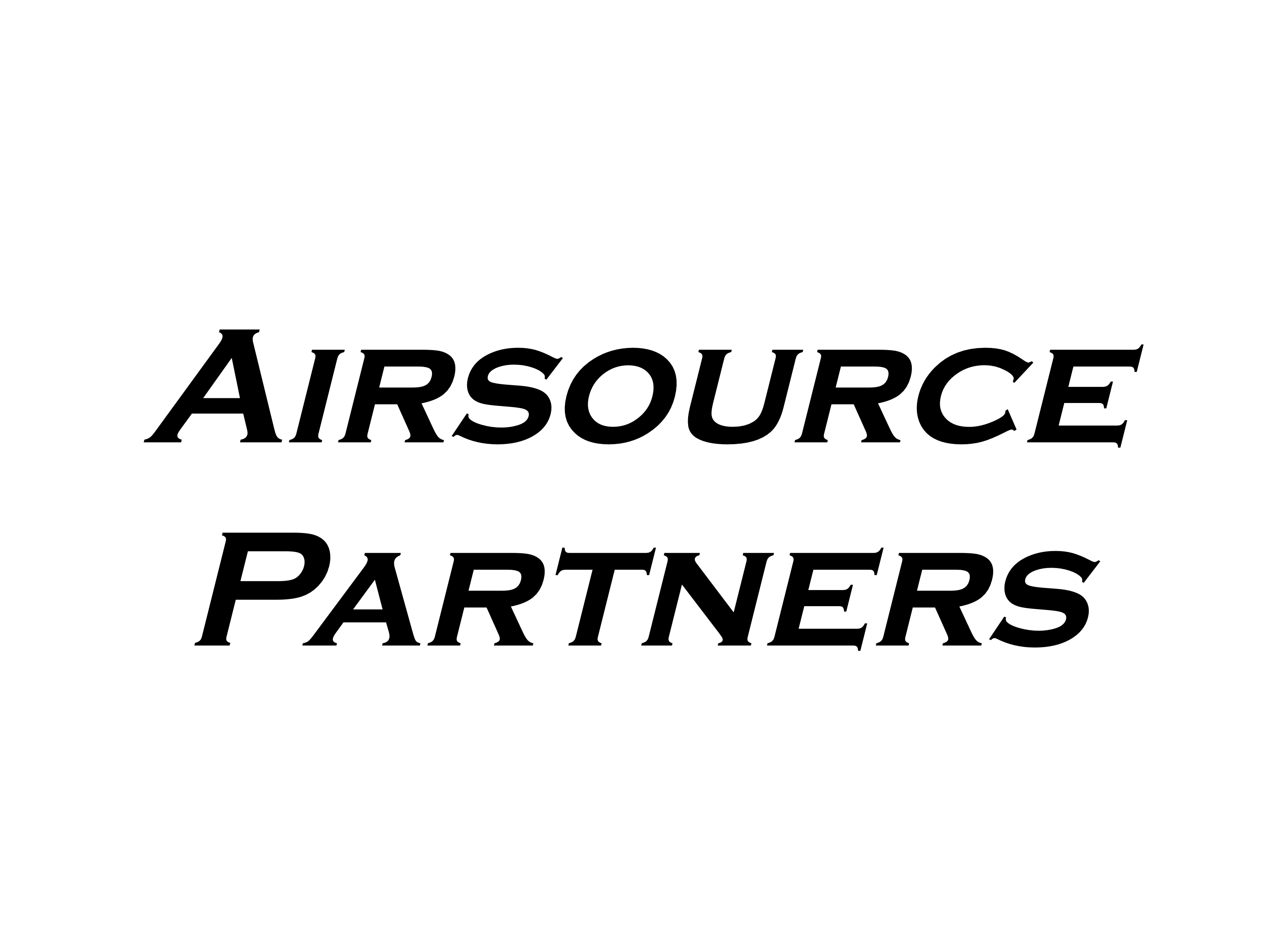 Sadim Solutions - Kenya
Expert bio currently being updated. Thank you for your kind understanding. For any urgent inquiry contact Airsource Partners at c.gossel@airsource-partners.com

Florence - France
FBS Partners was created in 2012 by Florence BAUDOIN, a seasoned travel executive with more than 10 years experience as EMEA Business development director specialised in Crew Services business. FBS Partners prides itself in providing customizable solutions and a commitment to offer excellence in customer service for all areas of the airline hotel and transportation operation.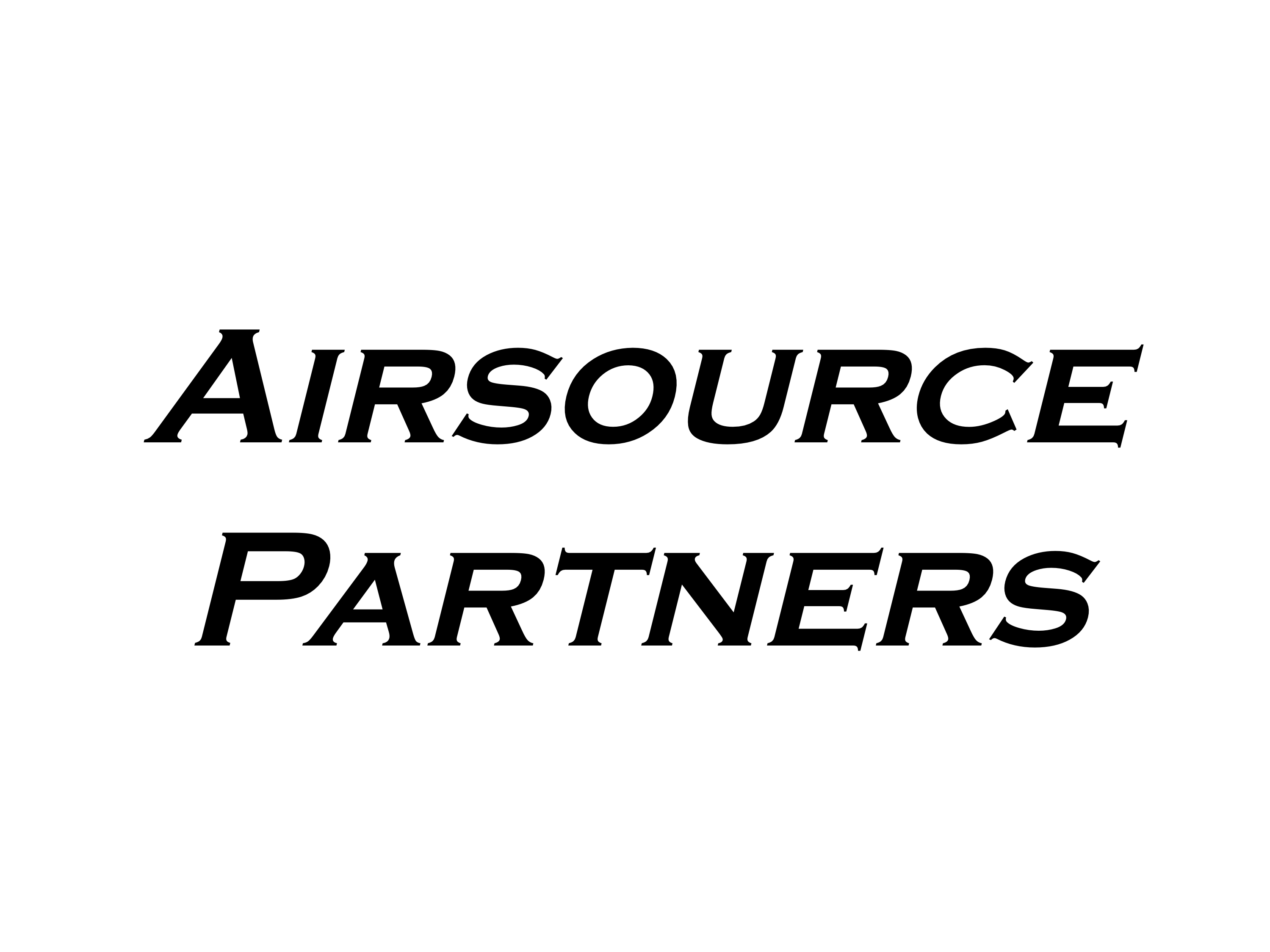 Fernando - Portugal
Fernando's experience and credentials can be obtained upon request to Airsource Partners.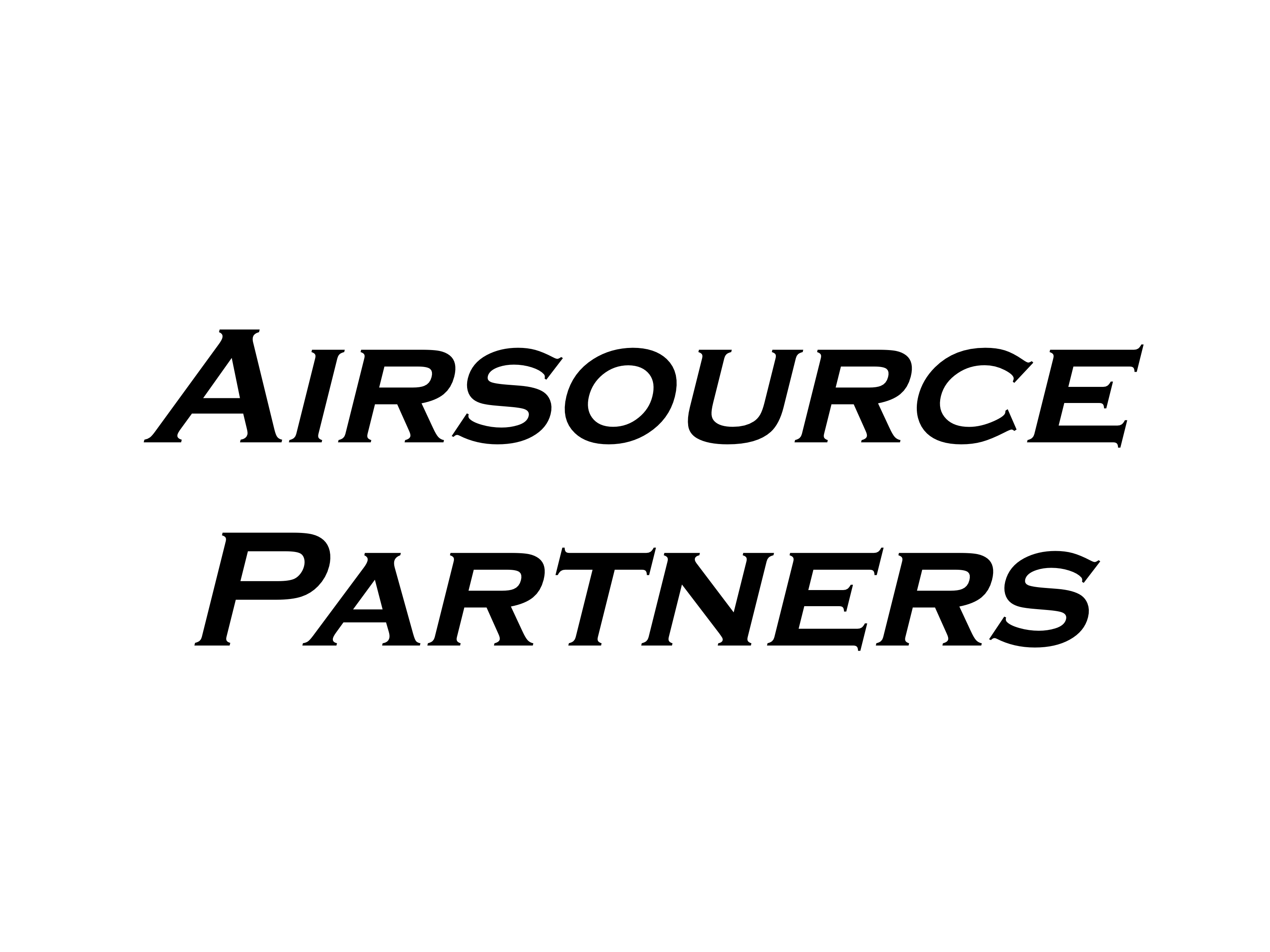 Edward - United States
US-based Expert Edward has a wealth of experience in operations management and consulting for large airlines and airports. Background spans short/lo,g range planning, policy formulation, P&L management, safety/security, logistics, project management and new business development. Edward also has hands-on management experience in catering.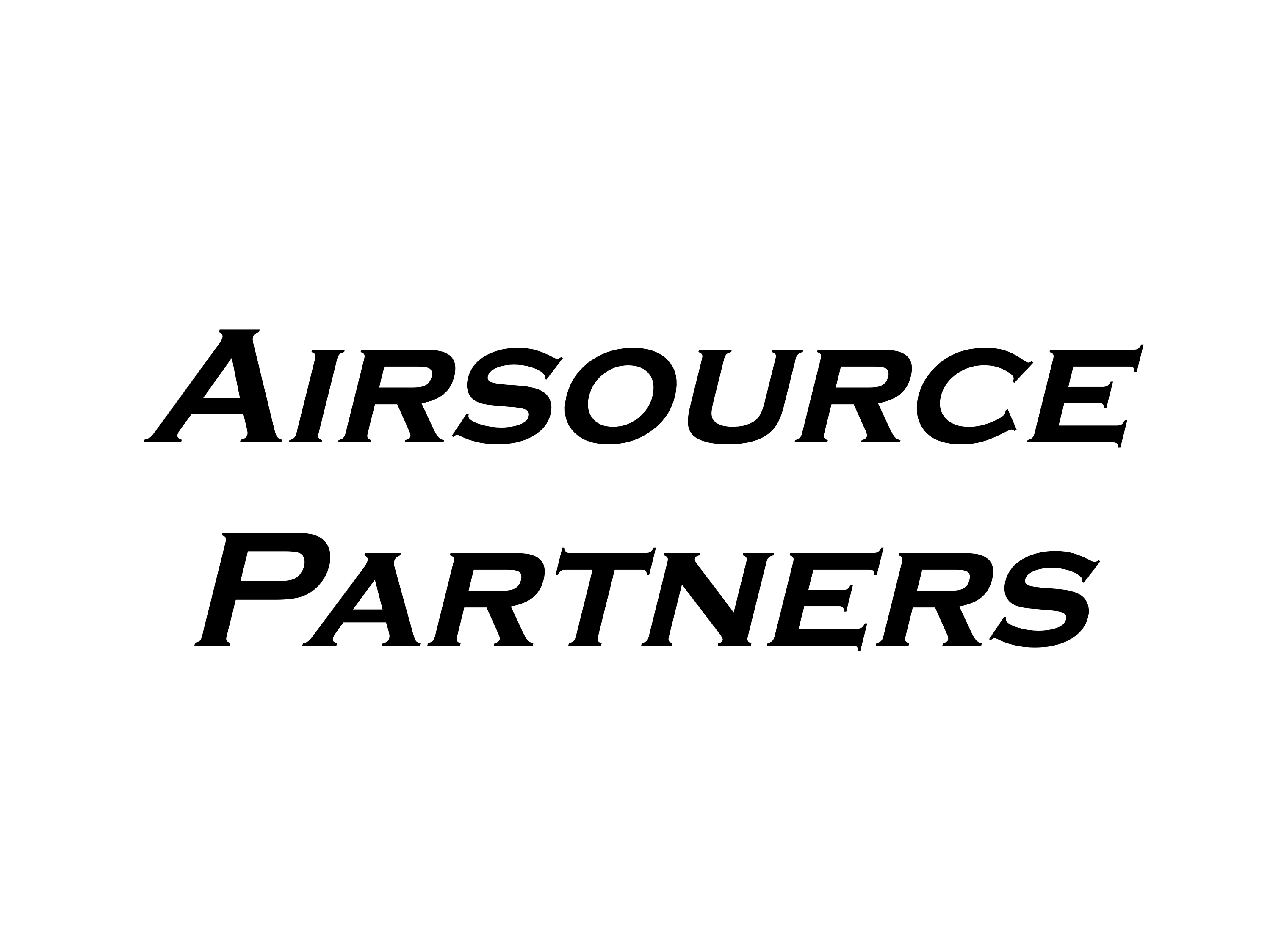 David - Italy
Of dual Italian / Canadian citizenship, Paris-based David has shown proven capabilities in strategy development and deployment , pricing, market analysis, negotiating and business planning during his various tenures at the 3 largest airlines in Italy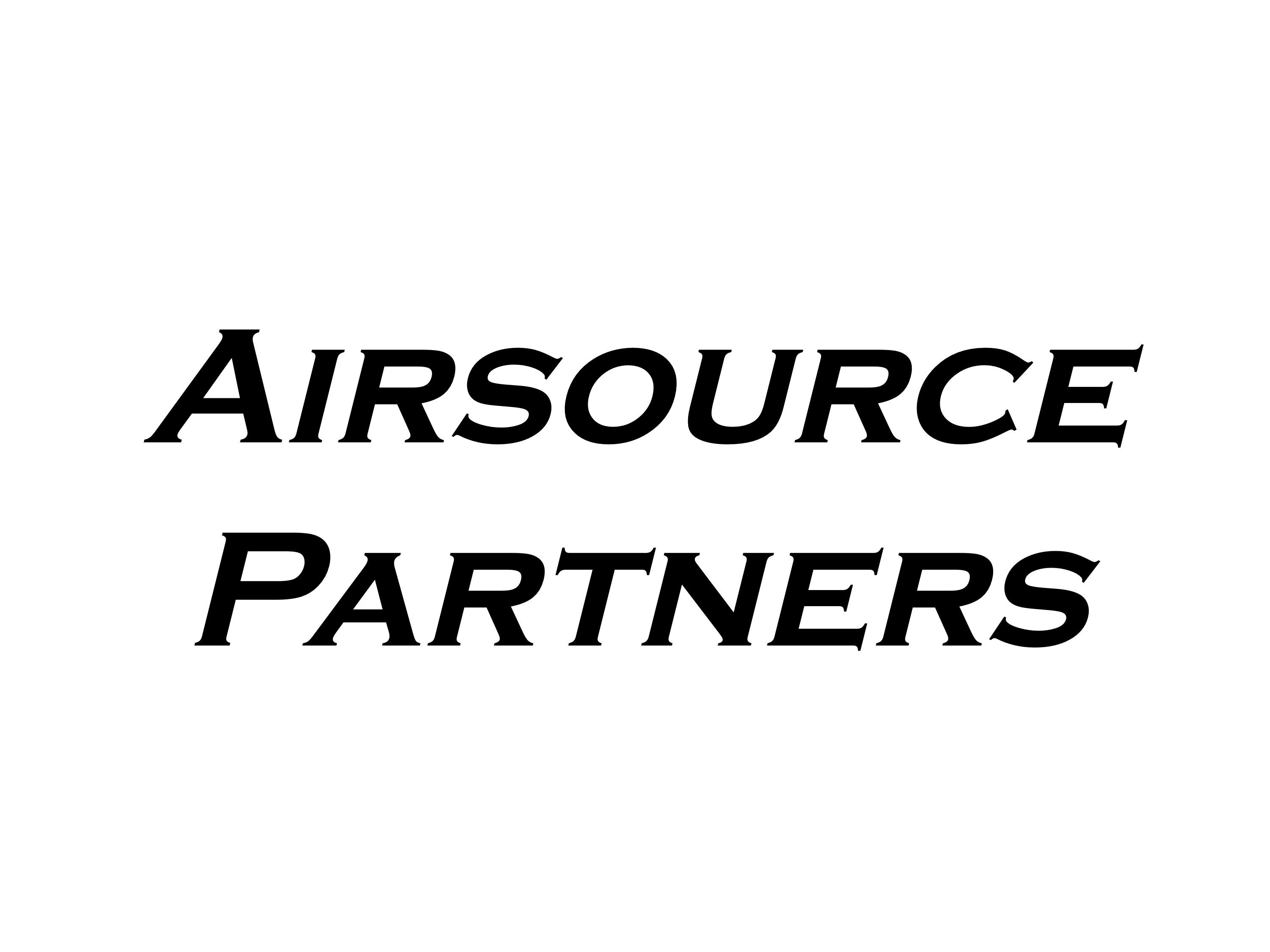 Antoine - Lebanon
Antoine's experience and credentials can be obtained upon request to Airsource Partners.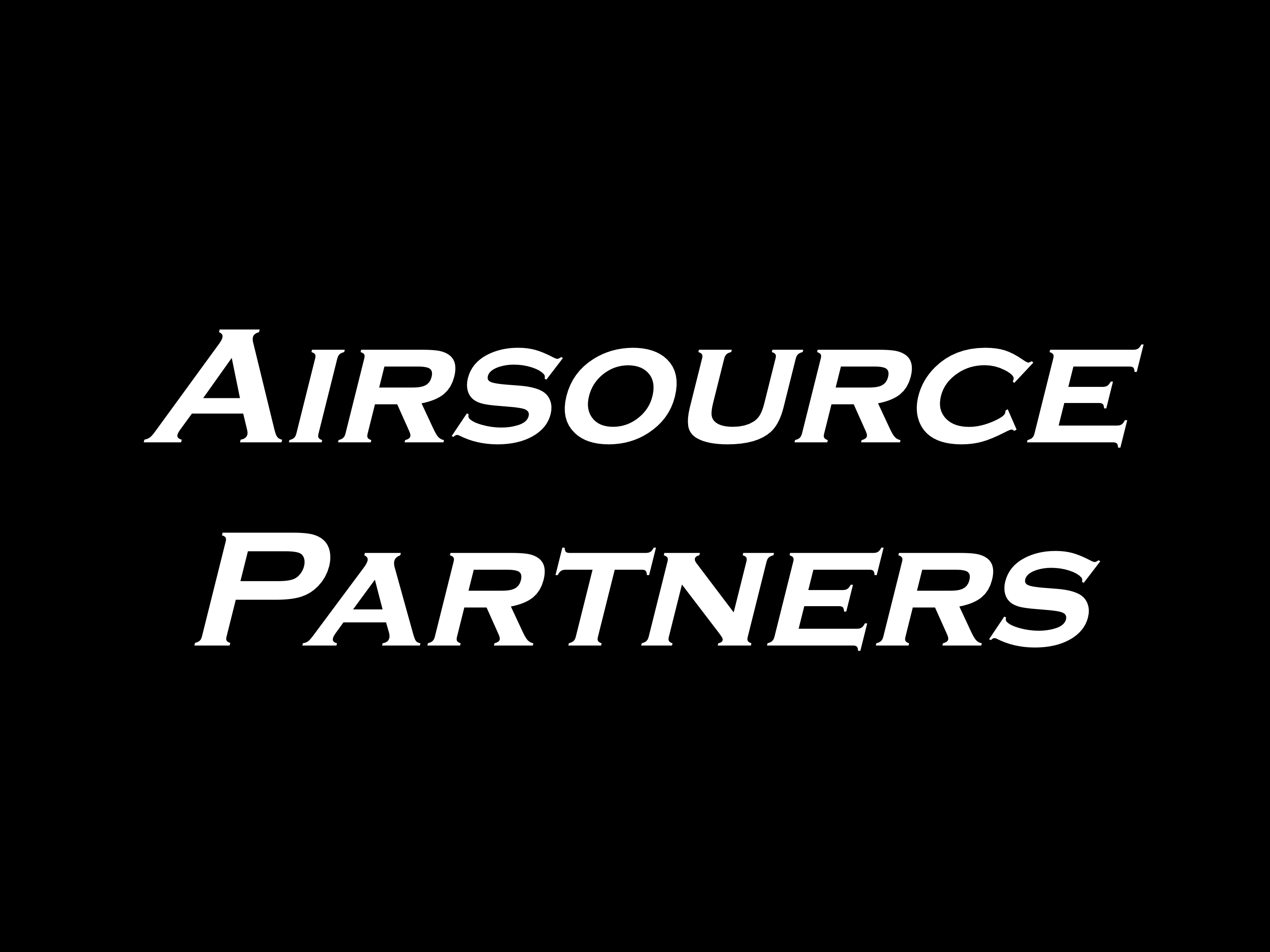 R.P.M. Services - UAE
Company bio currently being updated. Thank you for your kind understanding. For any urgent inquiry contact Airsource Partners at c.gossel@airsource-partners.com

AEROGESTION - France
Aérogestion is an independent consulting practice founded in 1996 by Marc Rochet and Dominique Gretz with the help of former collaborators from the airline industry. Aérogestion has developed a recognised expertise in the industry by accompanying first and foremost the success of French airline in their development or restructuring projects. The practice has developed its services in the international environment and more specifically on the African continent. Parallel to this geographical development, the practice has broadened its competencies, particularly in the field of Revenue Management, which constitutes today a recognised centre of excellence where Aérogestion practices for several airlines. At present, the practice counts more than a dozen consultants with an average of 20 years of expertise in their field and with competencies covering all of the fields of the industry, such as airline management, sales and distribution, airline operations, airline restructuring or change management. Aerogestion's vocation is to become the airline's partner to accompany the airline in each and every key step of its business or of its investments.

Yieldin - France
Yieldin is a young and innovative company providing consulting services in Revenue Management, designing and delivering price oriented decision support solutions. Yieldin solutions are logical enough to be understood by everyone, but also flexible enough to adapt to fast moving environment and strategies. Yieldin has been awarded the much coveted JEI label for Young Innovative Companies by the French Ministry of Research.

Gopal - USA