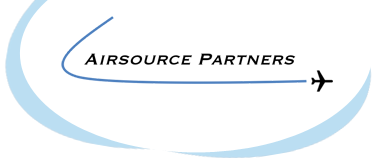 PROJECT OVERVIEW - BEST PRACTICES: PRICING
What could Airsource Partners do to make aviation expertise more accessible to all?
We have conceived the first aviation –related online expert knowledge service connecting actors of the air transport industry with the outside expert world.
LAUNCH DATE :

MAR 2014

PRIMARY TARGET :

Airlines

PROJECT FUNCTIONAL AREA :

Sales & Marketing

PROJECT FOCUS :

Pricing, Distribution

PROJECT SPONSOR :

Airsource Partners
Project Summary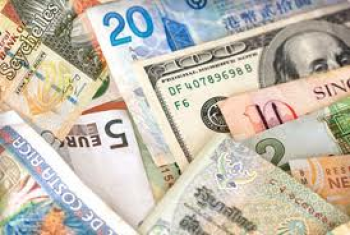 Airlines operate today in a very competitive environment. To grow, or simply survive, airlines need at a minimum to consolidate, or even better, increase their customer base. They must also make every possible effort to retain and if at all possible, increase, their profits. Instituting good pricing practices is one of the most powerful ways to combat the rising costs of energy, transport raw materials, just to name a few. Yet Pricing and its key concepts remains intriguing to most industry outsiders.

This project is about the Best Practices in Pricing that any airline should refer to relate to and apply in the definition of its pricing strategy and actions.



Project Description

Best Practices in Pricing is a project led by recognized pricing experts to help airlines grasp the key pricing concepts used in the airline industry and make the most efficient use of these techniques and the multiple sources of pricing data made available to airlines today to come up with the most adapted pricing strategy and action plan.


Every day millions of fares (and their accompanying rules and restrictions) are changed and distributed over multiple markets. So how and when should an airline update its own fares in order to be on par with or outperform competition?

Several pricing concepts play a major role in the airline industry:

⇒ PRICE ELASTICITY measures the degree of reactivity of the traveler to any change in price. Price elasticity works both ways, depending if fares increase or decrease. Simply put, price changes generating high changes in quantity demand are a sign of price elasticity. A low change in demand in reaction to a price change is a sign of price inelasticity. Even though some rules generally apply (business demand less subject to change in reaction to a price change or vacation markets more price elastic), evaluating the exact price elasticity of a market can be a market can be a challenging exercise

⇒ CUSTOMER SEGMENTATION allows airlines to divide their customers in several groups of similar needs and purchasing patterns. At both extremes of the spectrum of customer segmentation, business travelers will be ready to accept higher fares in exchanges for more choices and flexibility while vacationers or budget travelers will settle for more stringent rules and less choice in exchange for lower fares. It is important for an airline to come up with a detailed segmentation of its customer base in order to price its products and services the most attractive way for each group of customers

⇒ DILUTIONB is the difference between how much money the traveler is willing to pay for a certain product or service vs. how much he/she actually paid for that product or service. In other words, it represents the amount of uncollected money left on the table by an airline after a flight has departed. In an ideal word there is no dilution in any particular market.

Best Practices in Pricing consists in a set of rules and techniques that, once fully assimilated by all involved at the airline and efficiently combined, will help the airline come up with the best-suited pricing strategy and the most adapted competitive pricing actions to follow.

In practical terms its means that the airline needs to achieve a good knowledge of all its markets, products and competitors. Not all markets react the same way to various pricing tactics. Some products can be more price-elastic than others. The number and various forms possible of your competitors (legacy, LCC, ..) will impact your pricing strategy.

Industry recognized Pricing experts hand-picked by Airsource Partners for this project will help the airline determine the most effective pricing strategy.

The project usually starts with a detailed audit of the current pricing strategy and tactics of the airline. The qualification of the airline's pricing staff will be assessed too. The various pricing techniques will then be presented to all staff involved in pricing at the airline.

Finally Best Practices will be put in application through the definition of a pricing strategy adapted to the airline's structure and competitive environment.

Any more information on this project can be obtained at any time from Airsource Partners.



Experts / companies available for this project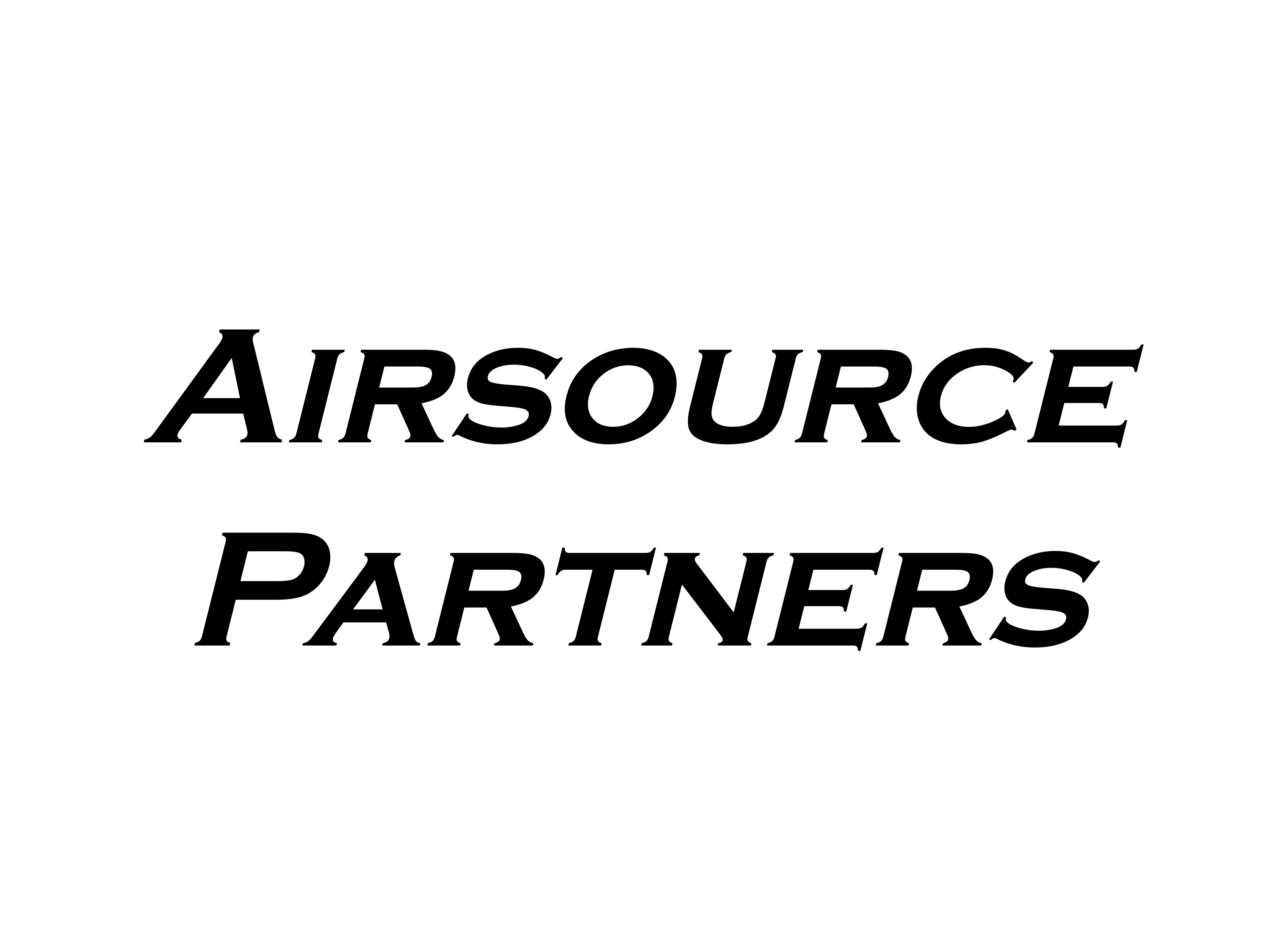 William - France
Bill has 20+ years of experience in internal and external consulting in Revenue Management & Pricing. He now lives in France with his wife and kids. Expert has implemented Revenue Management and Pricing solutions at various European airlines and other travel companies such as Air France, SNCF, Gulf Air or Club Med.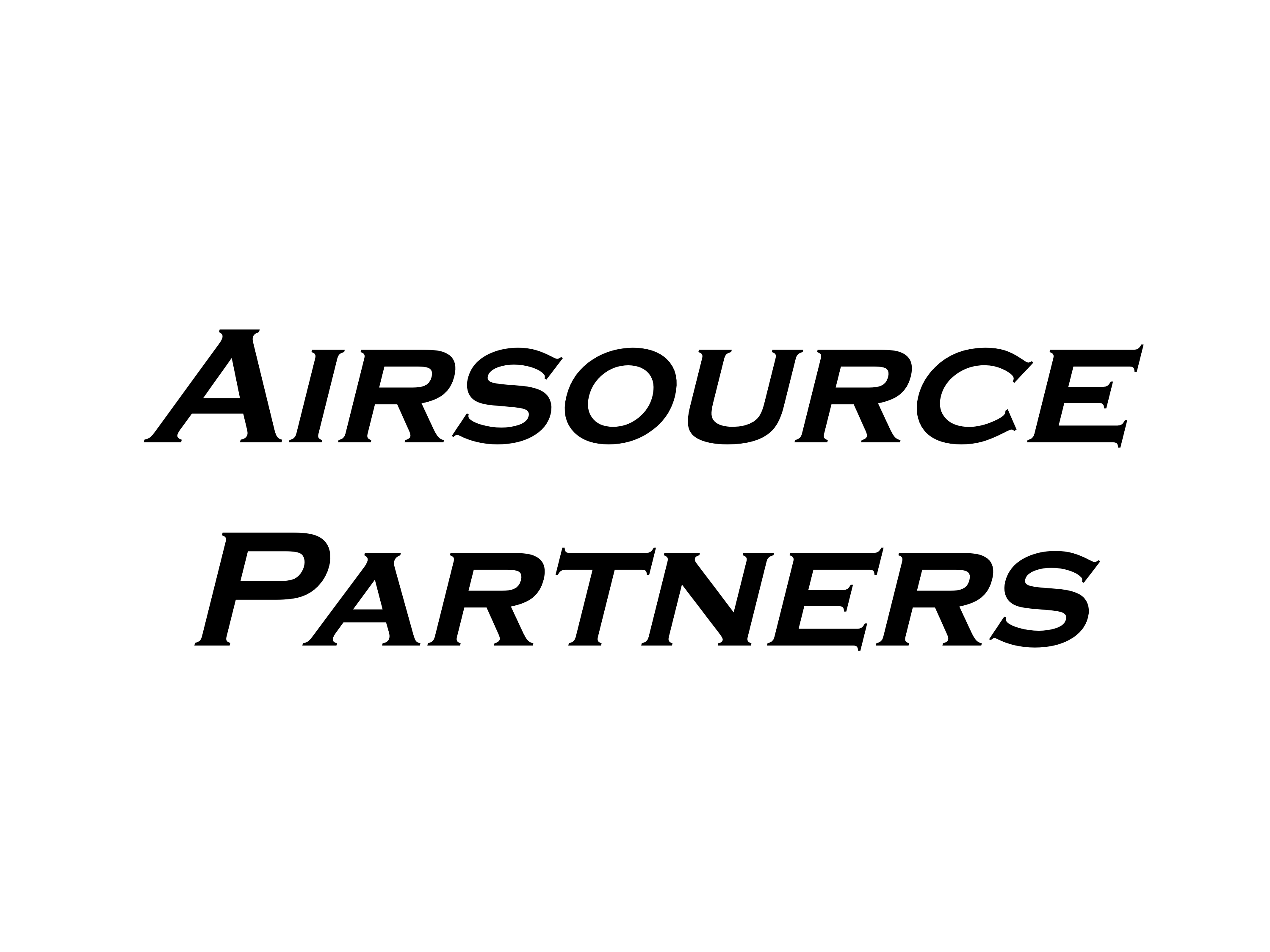 Jeepal - India
India-based Jeepal is a knowledgeable and experienced aviation specialist with diverse and in-depth knowledge of airline operations and regulatory compliance. He has worked for various airlines both in consulting and operational roles.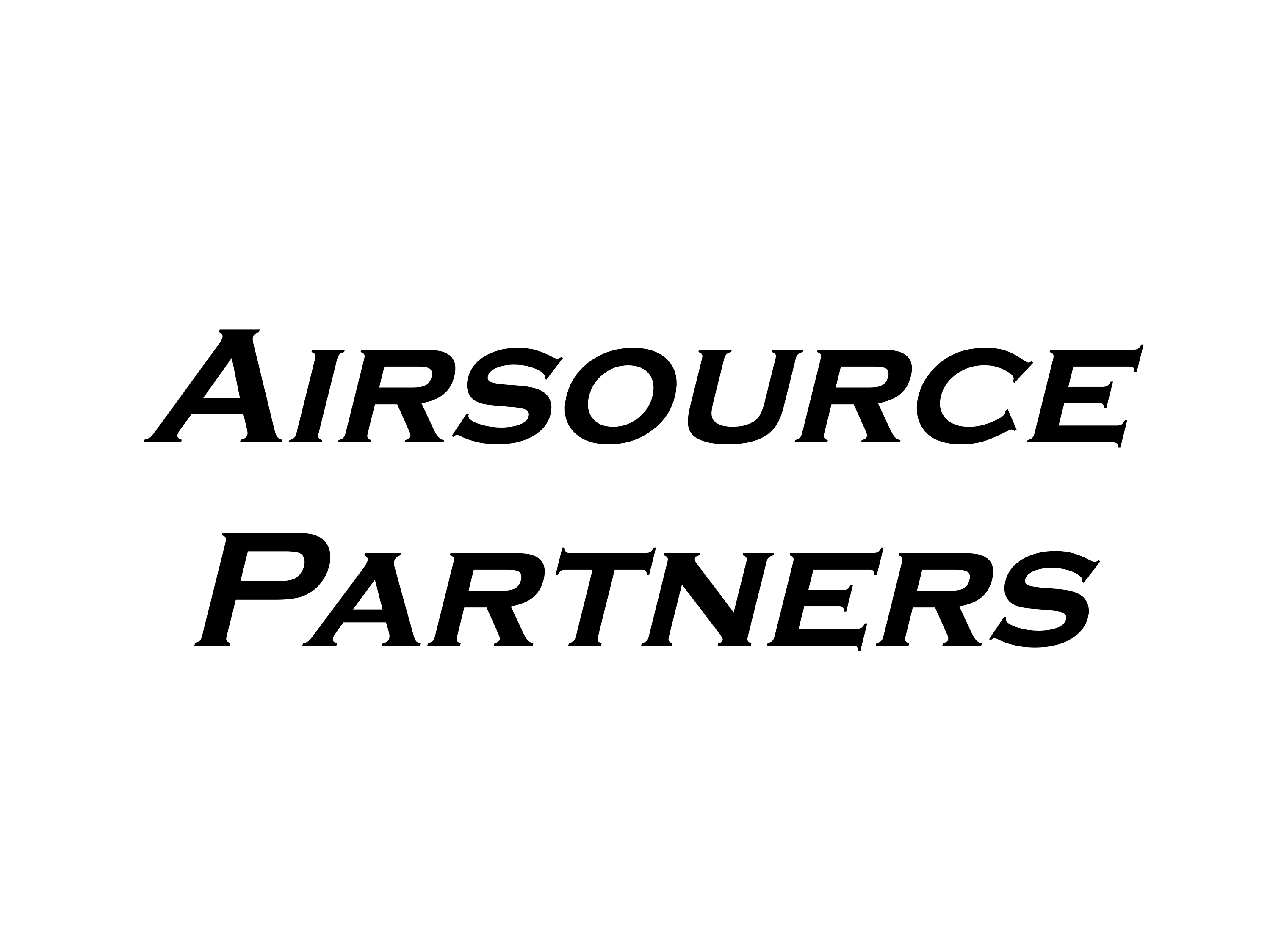 Neil - France
France-based Expert Neil is a result-driven executive with management and marketing experience in high technology, globally competitive industries requiring with a long term strategic vision. He has held major management and consultancy roles for several aircraft manufacturers, exec jets operators and other aviation service providers. Neil has a working experience of Asia also.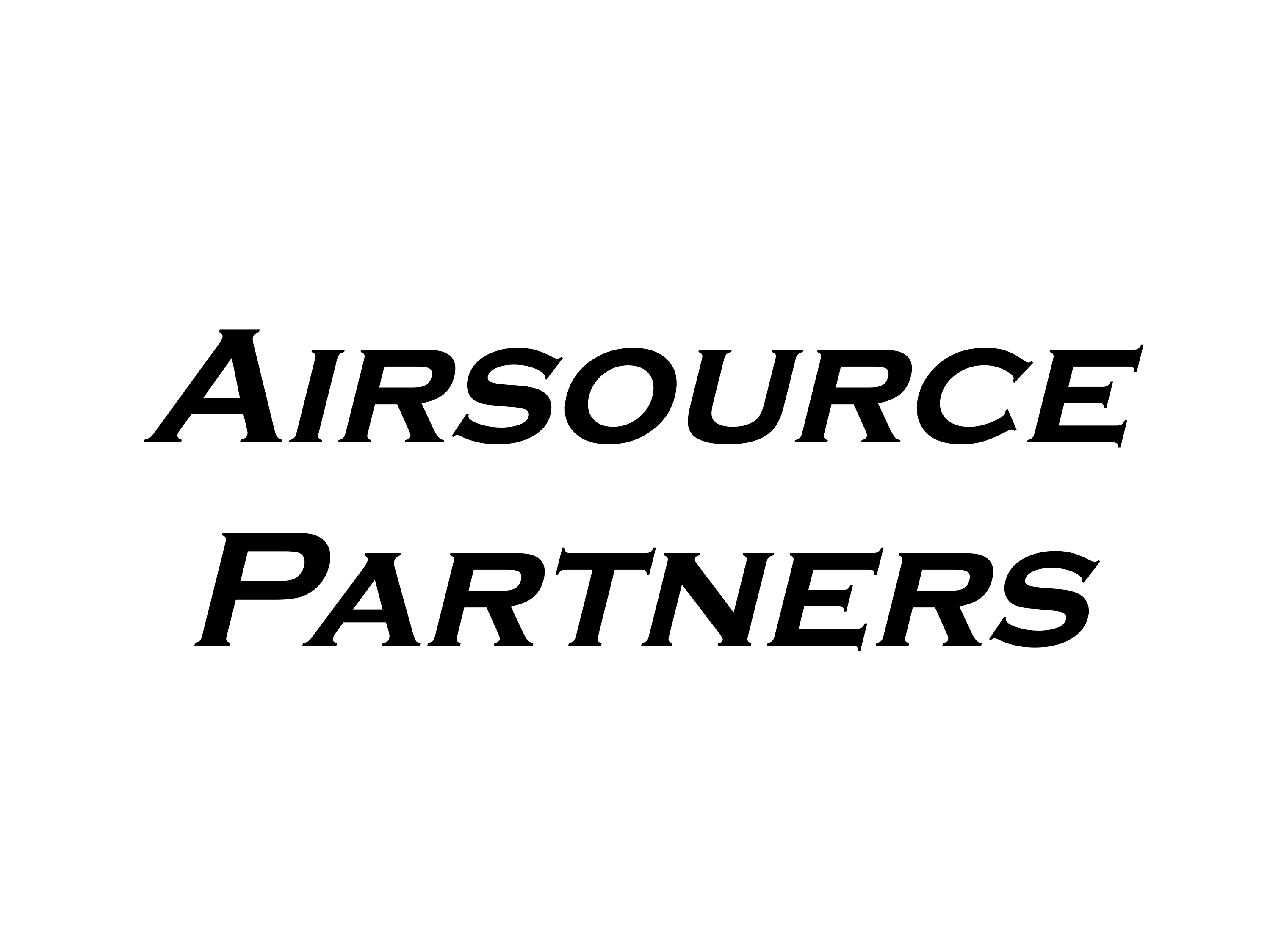 Gabriel - Nigeria
Gabriel is a seasoned aviation top executive based in Lagos, Nigeria who has been in contact of the aviation industry for close to 30 years now. His previous tenures include the role of managing director of a Nigerian airline. Expert #55 currently owns and runs several businesses in the area of air transport, travel and IT.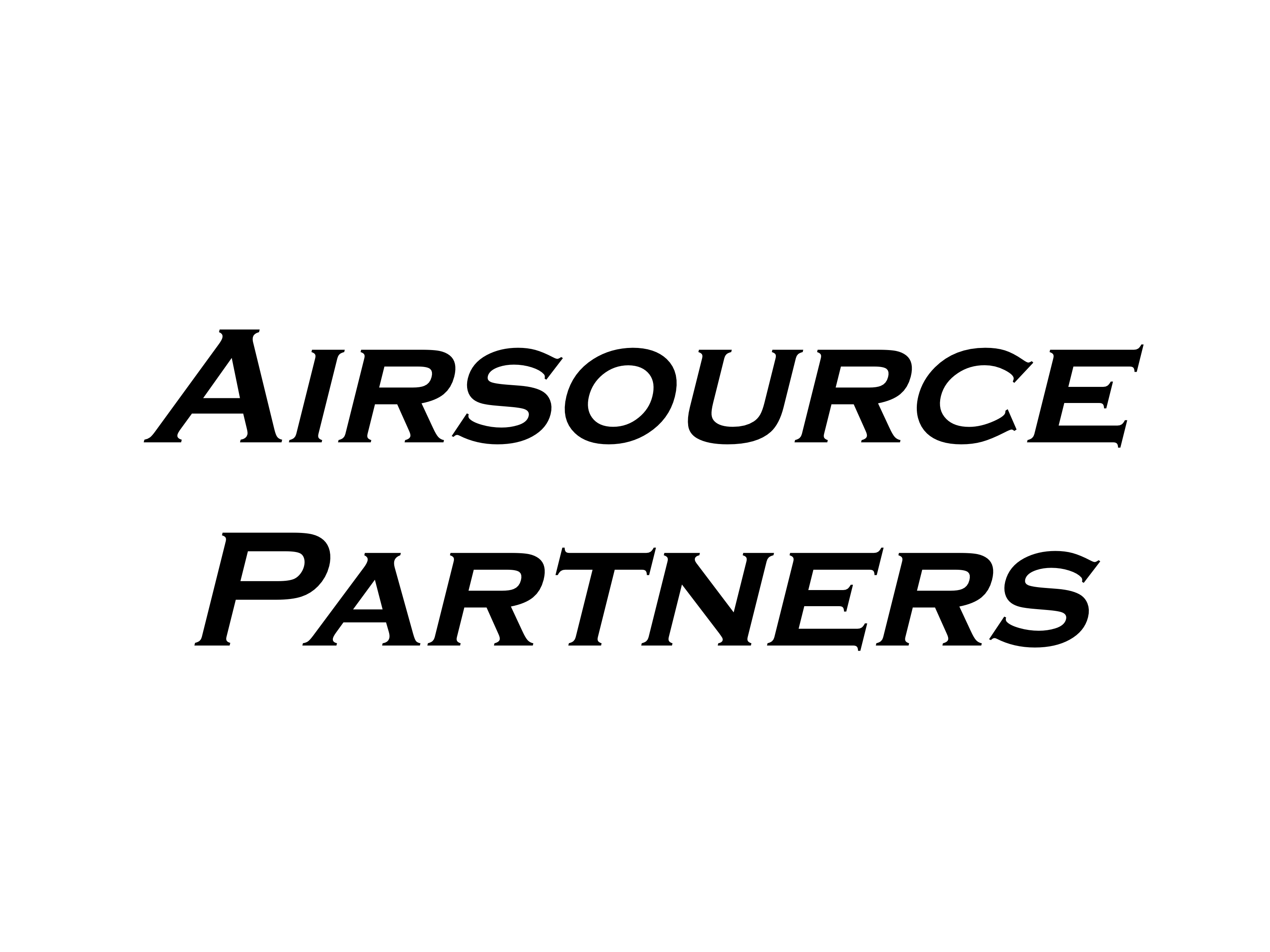 Justin - USA
NYC/US-based Justin is currently serving as a strategic advisor for a European airline. He has held several consulting posts in the past for various companies. Expert is a dual US/UK ctizen with full EU work rights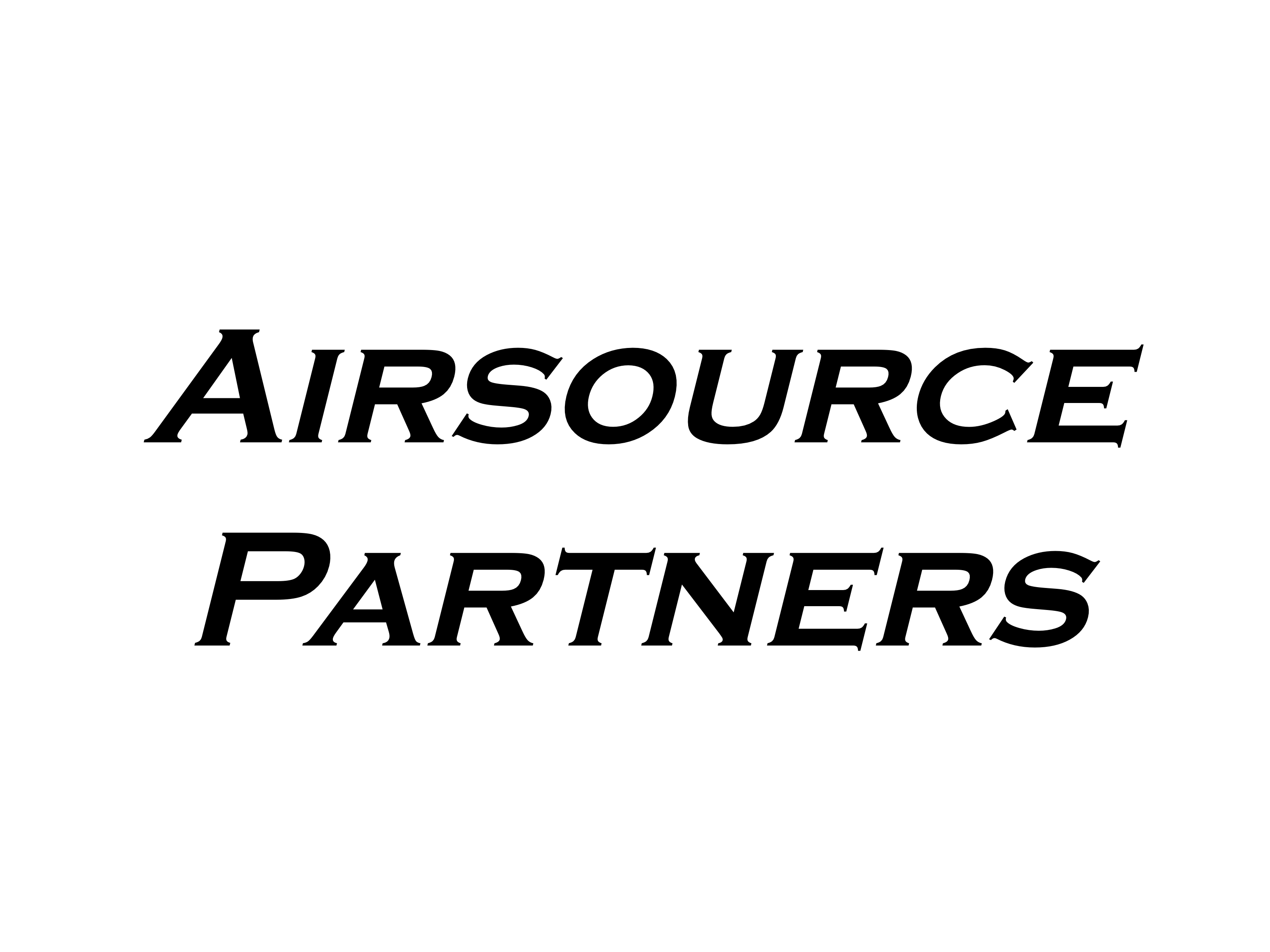 Philip - Netherlands
Netherlands-based Phil has been active in the air transport industry for over 20 years. Phil has held various sales and account-management positions during his successive job tenures at large international airline IT services providers. Phils' main areas of expertise are PSS (passenger reservation solutions), distribution (GDS, airlines) and communication.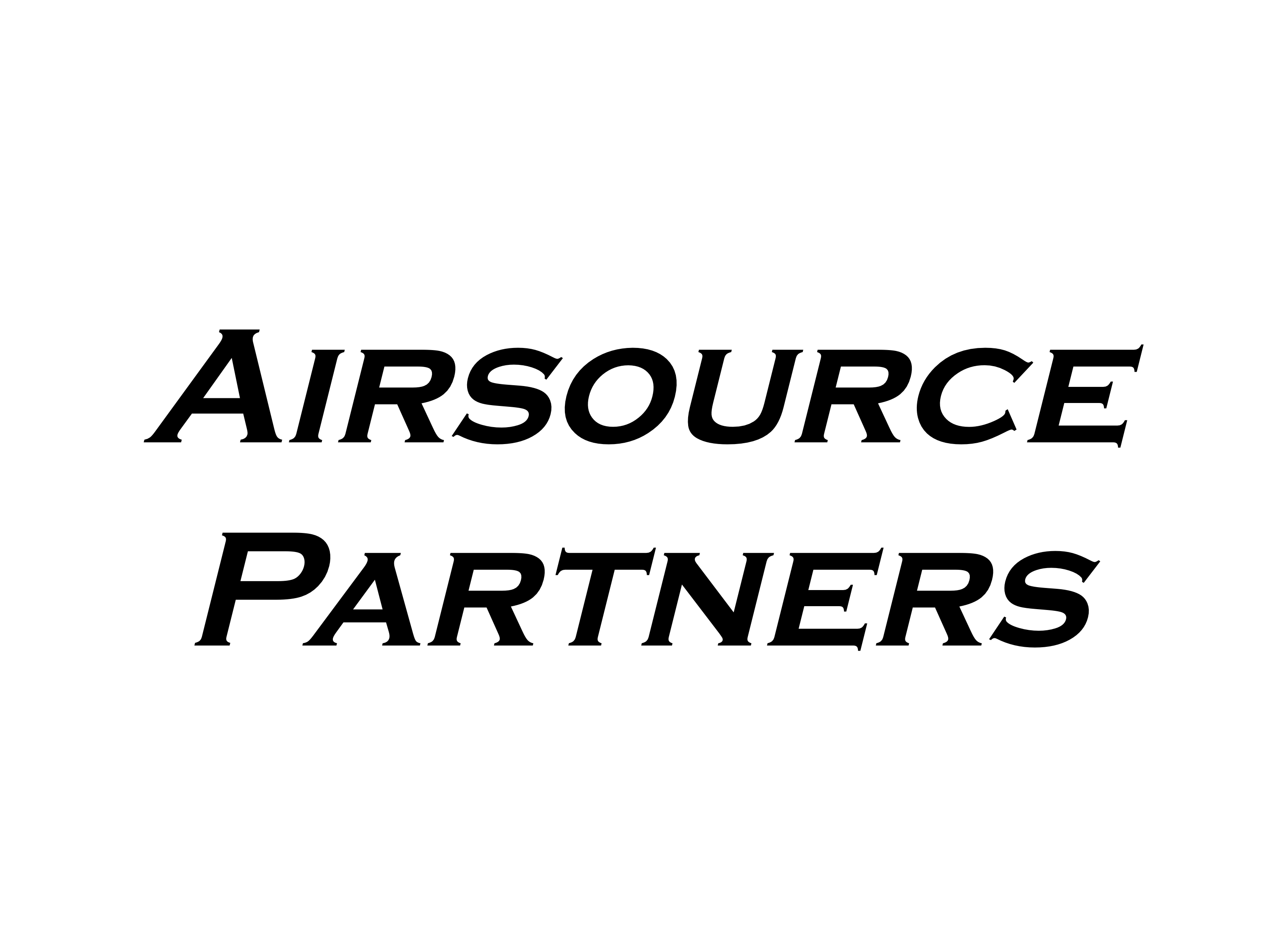 Krzysztof - Poland
Krzysztof is based in Poland. He spent over 20 years with LOT Polish in different roles, mostly in marketing & sales, strategy and training. He is very familiar with the eastern european environment in commercial aviation.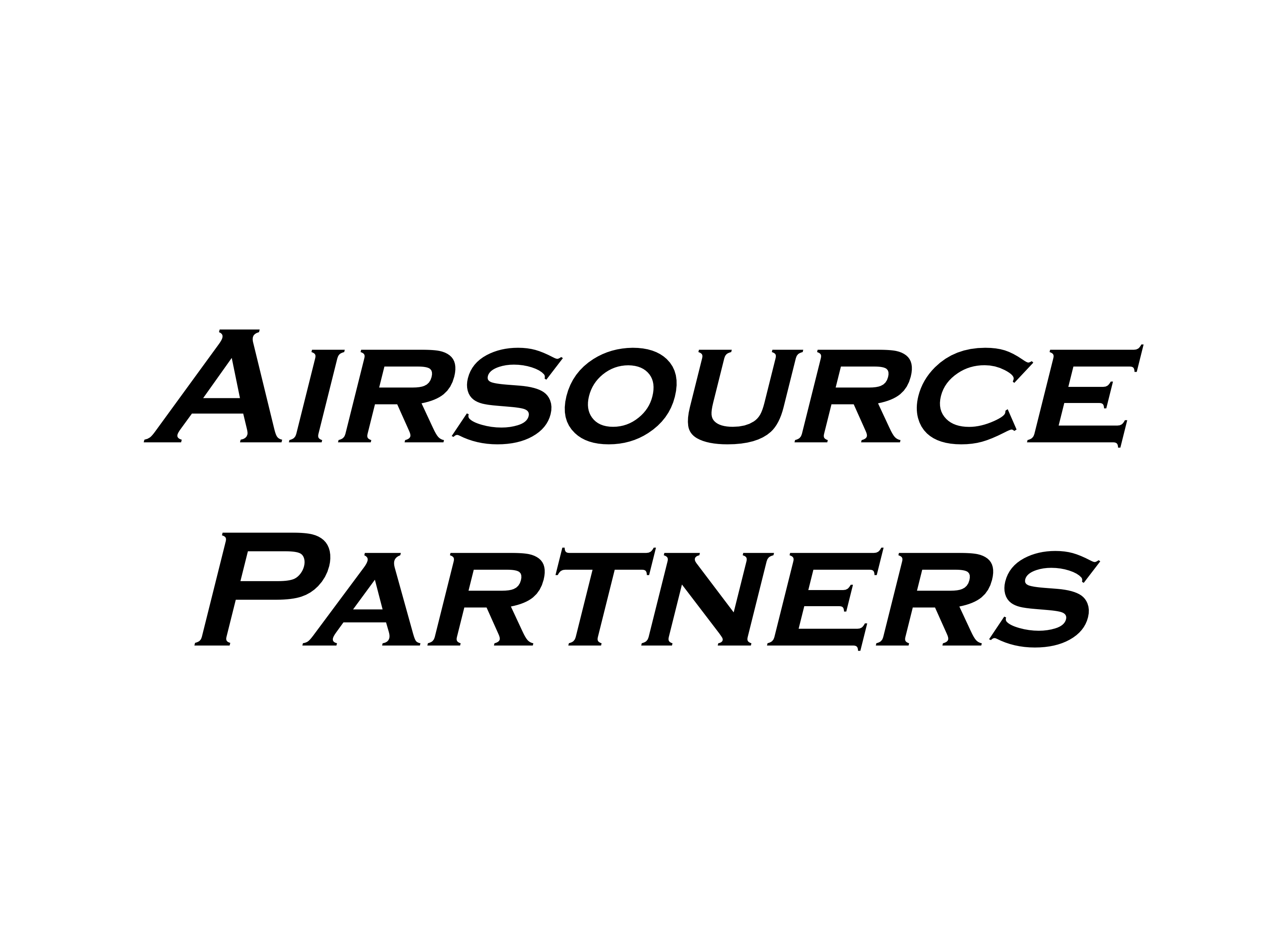 Sean - India
Mumbai/India-based Sean is an aviation professional with hands-on experience of airline management and a profound knowledge of the African aviation market acquired through his multi-year tenure as the COO of an African carrier. He also worked on several aviation consulting projects during his rich carrier.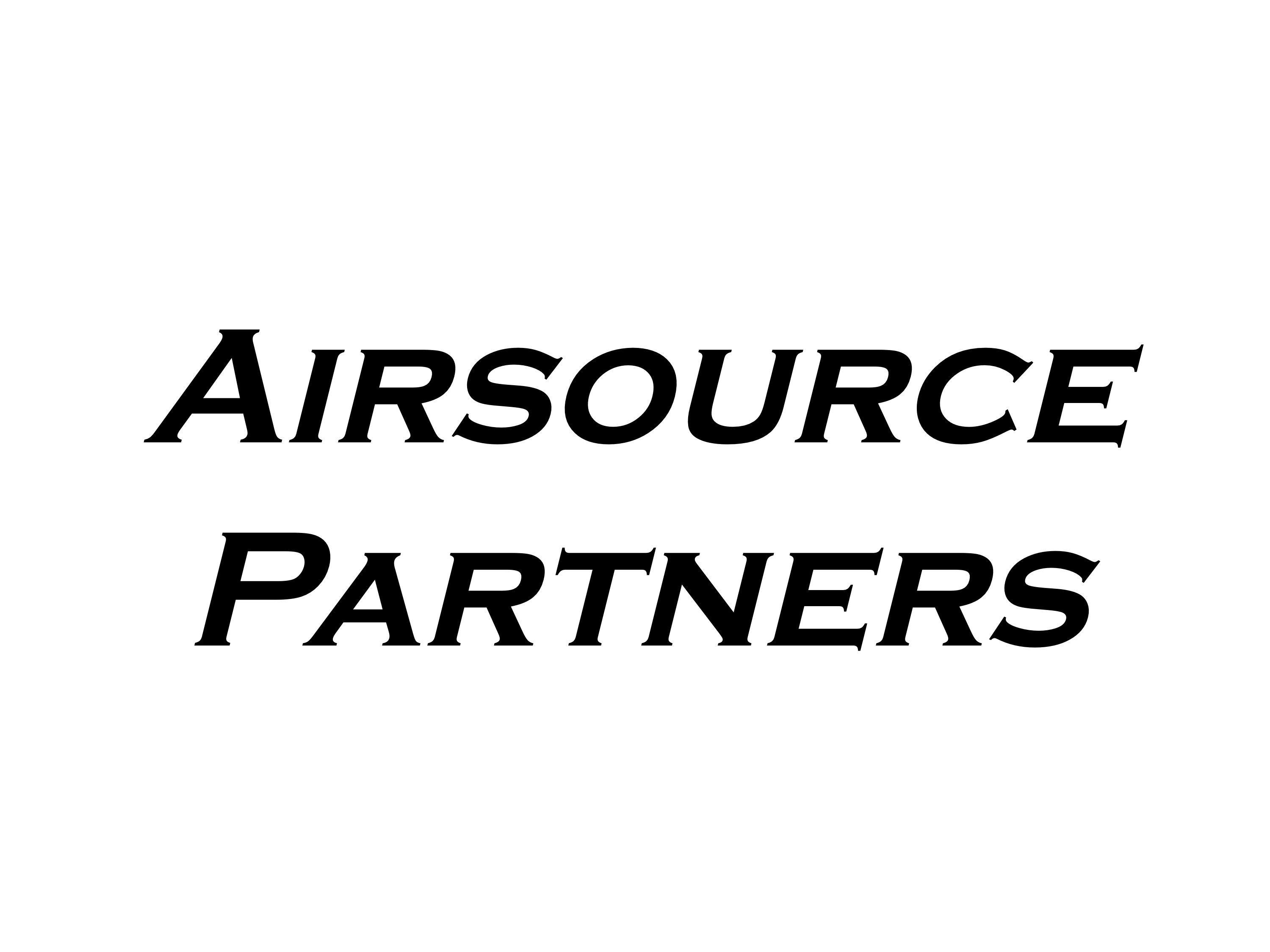 Haseeb - Netherlands
Haseeb is an aviation marketing professional with proven executive ability. He combines expert strategic and tactical marketing expertise with strong qualification in launching cost‐effective airline marketing plans and strategies with "bottom‐line" orientation. He lives in the Netherlands and speaks fluently Dutch, French, Arabic and English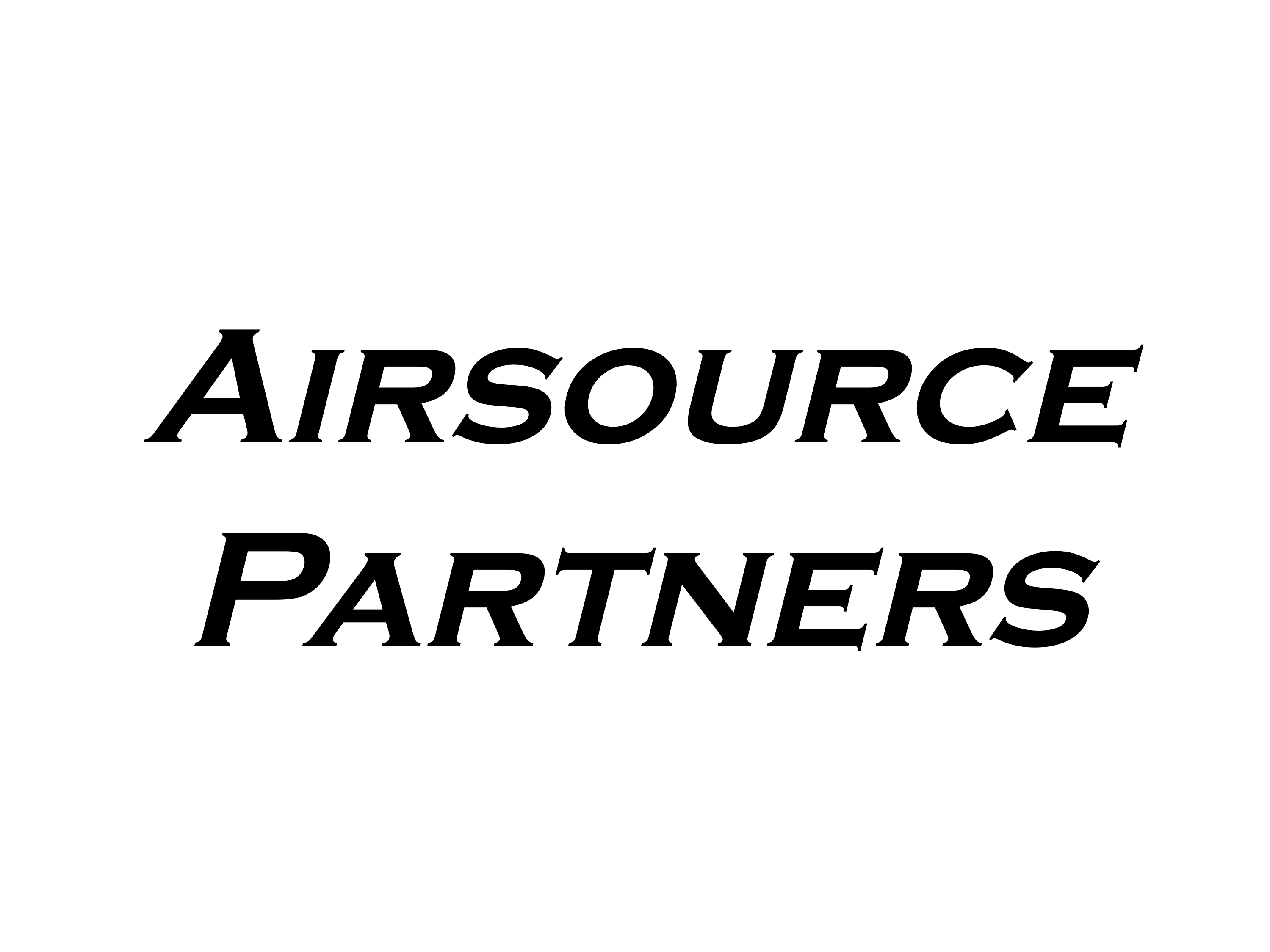 John - USA
John is the President of an aviation consulting firm based in Florida, USA. John has a long experience of international, multicultural projects in the America and EMEA areas. He also has an on-hand experience of airline management for being the CEO of a regional US-based airline.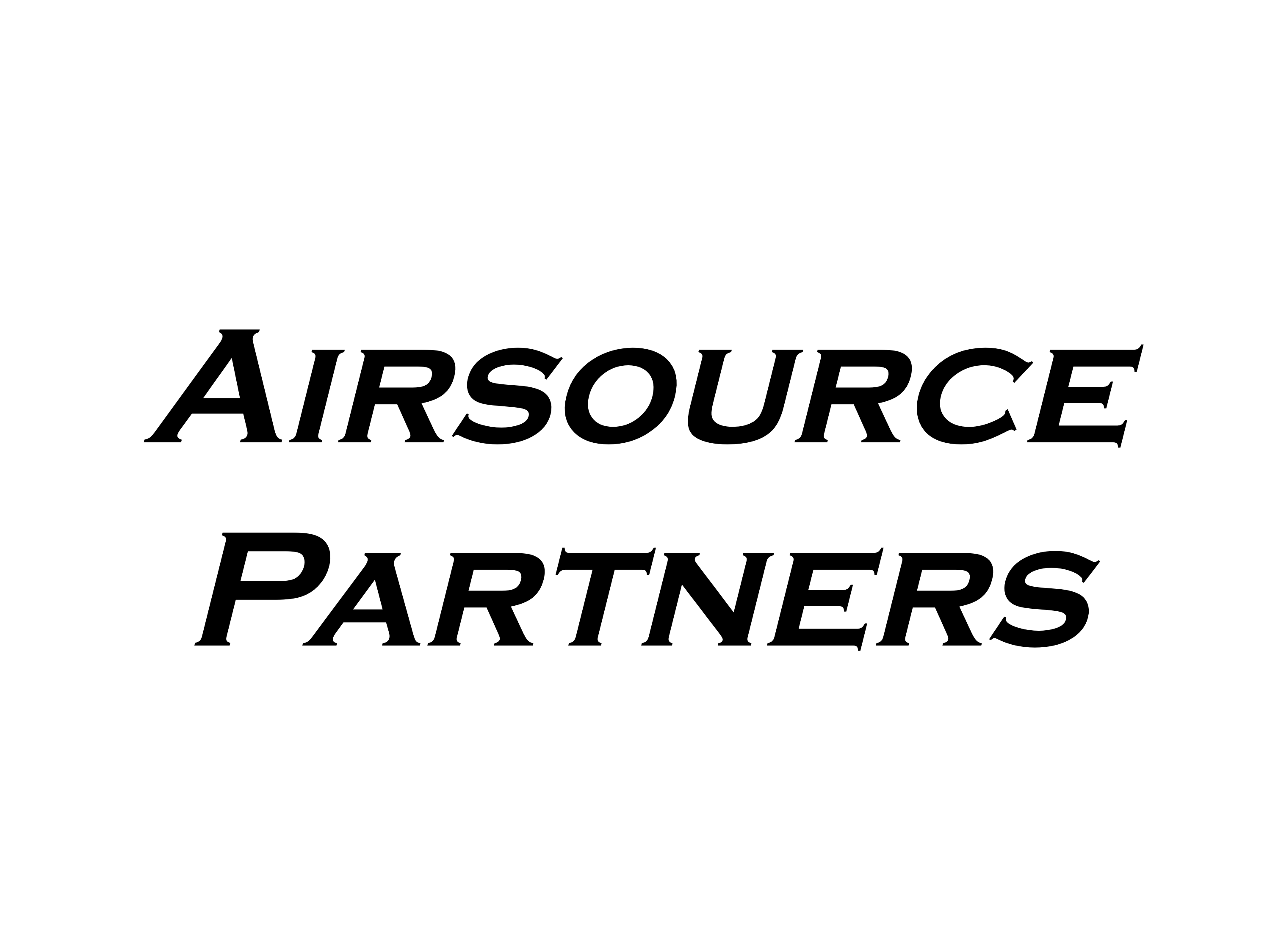 Lotfi - TUNISIE
North Africa-based Lotfi has over 25 years of airline experience. He has taken several managerial positions for an important flag carrier of the Maghreb region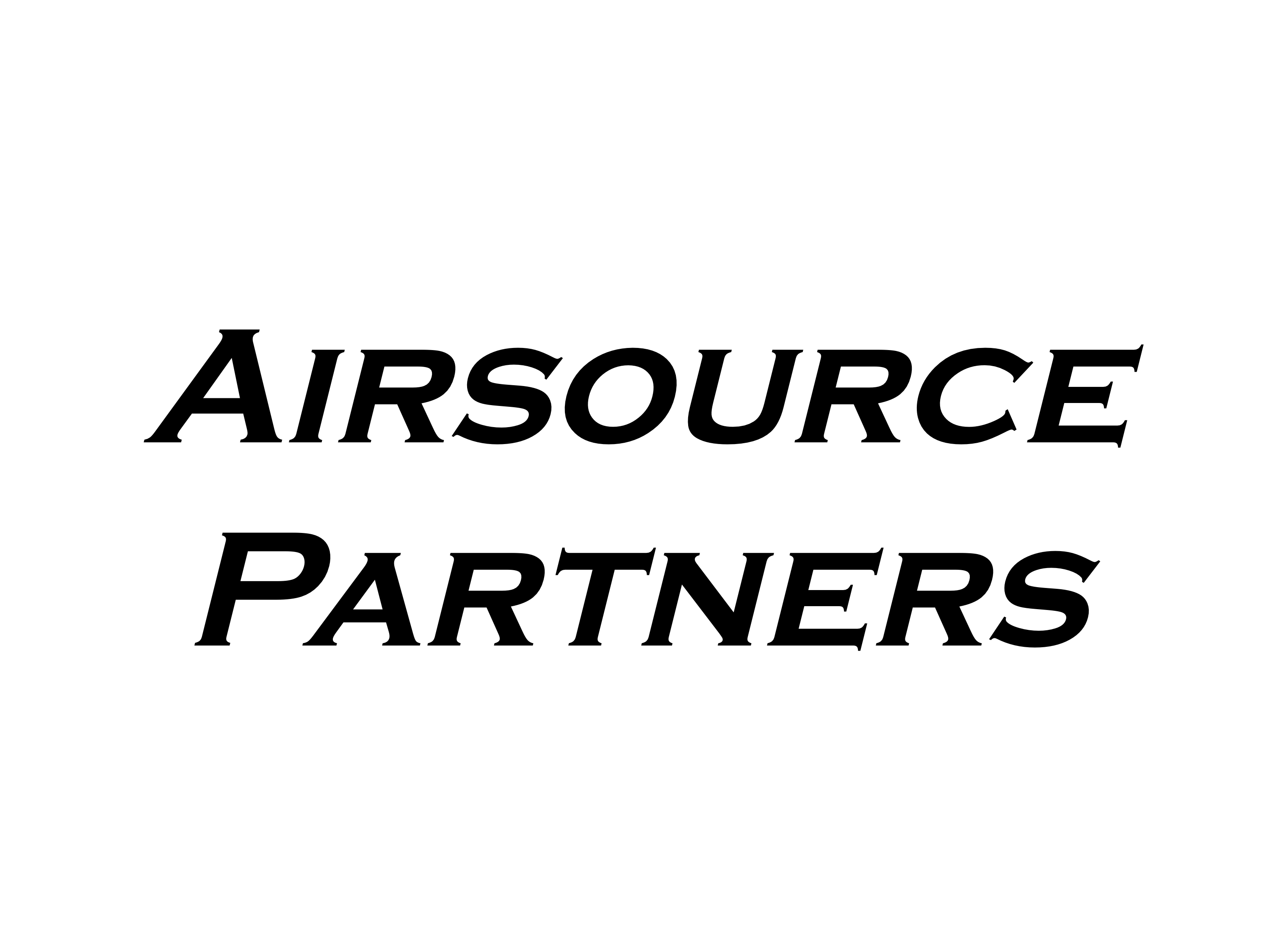 DV Consultant - France
Expert bio currently being updated. Thank you for your kind understanding. For any urgent inquiry contact Airsource Partners at c.gossel@airsource-partners.com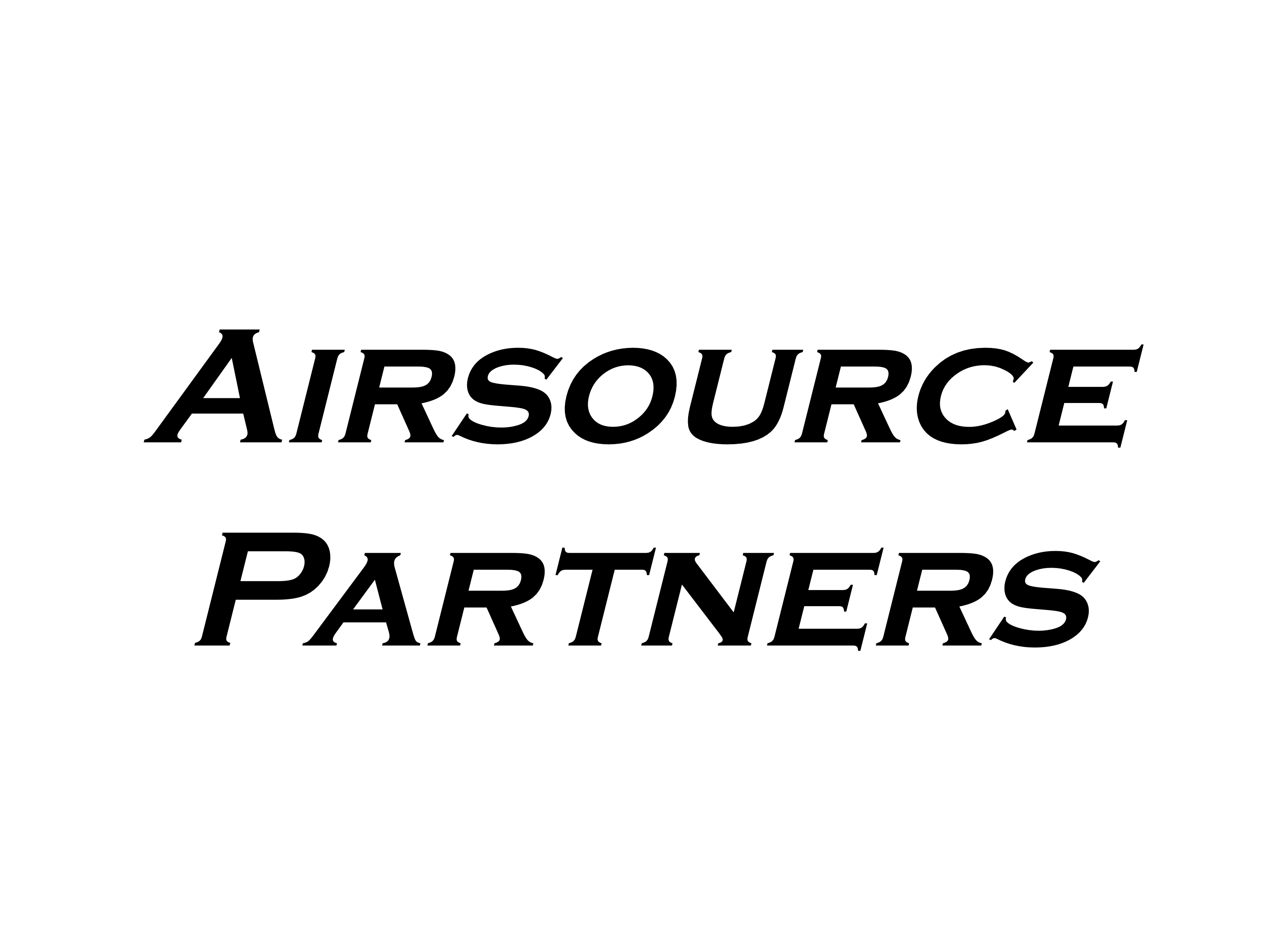 Sadim Solutions - Kenya
Expert bio currently being updated. Thank you for your kind understanding. For any urgent inquiry contact Airsource Partners at c.gossel@airsource-partners.com

Florence - France
FBS Partners was created in 2012 by Florence BAUDOIN, a seasoned travel executive with more than 10 years experience as EMEA Business development director specialised in Crew Services business. FBS Partners prides itself in providing customizable solutions and a commitment to offer excellence in customer service for all areas of the airline hotel and transportation operation.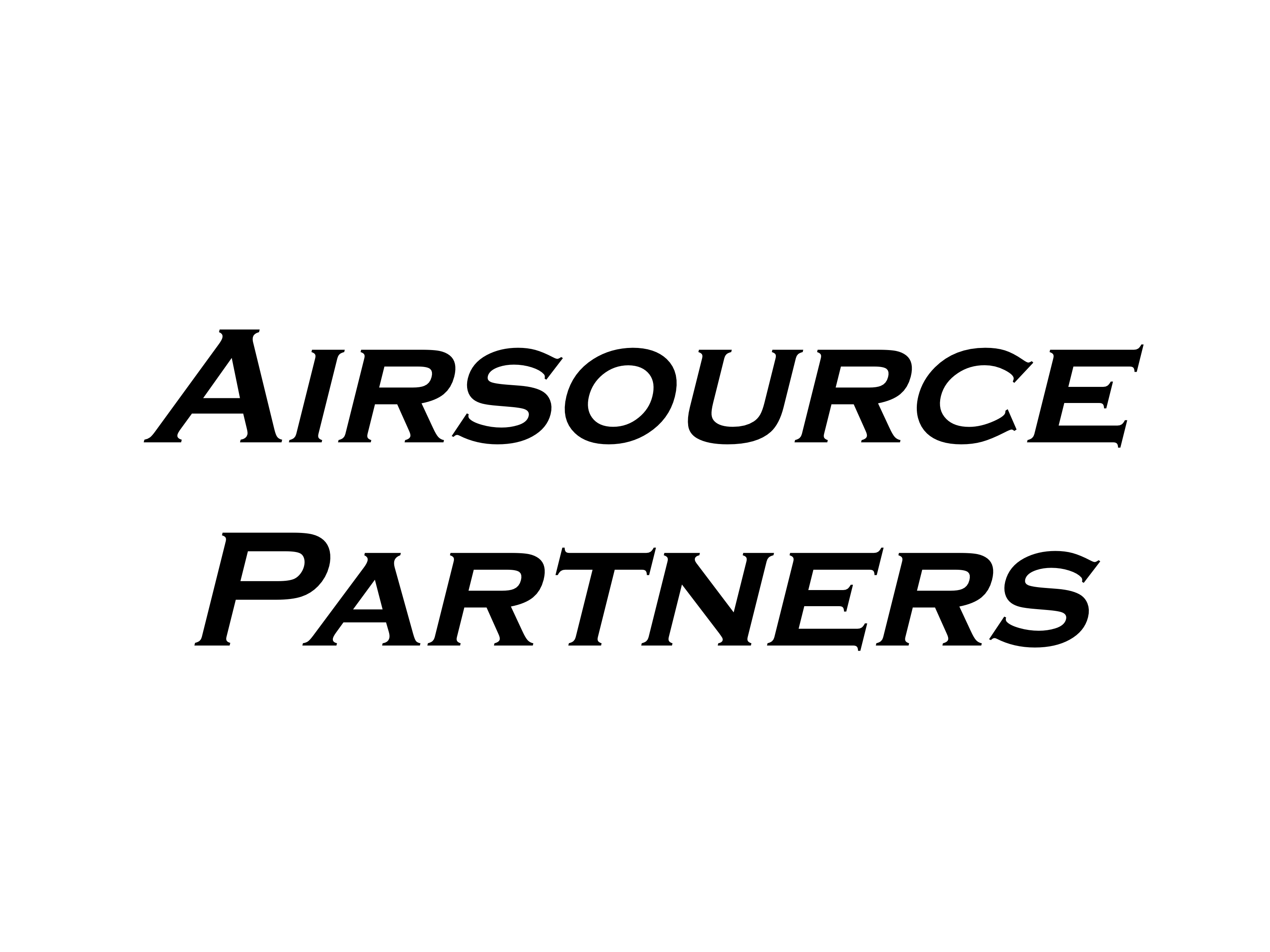 Edward - United States
US-based Expert Edward has a wealth of experience in operations management and consulting for large airlines and airports. Background spans short/lo,g range planning, policy formulation, P&L management, safety/security, logistics, project management and new business development. Edward also has hands-on management experience in catering.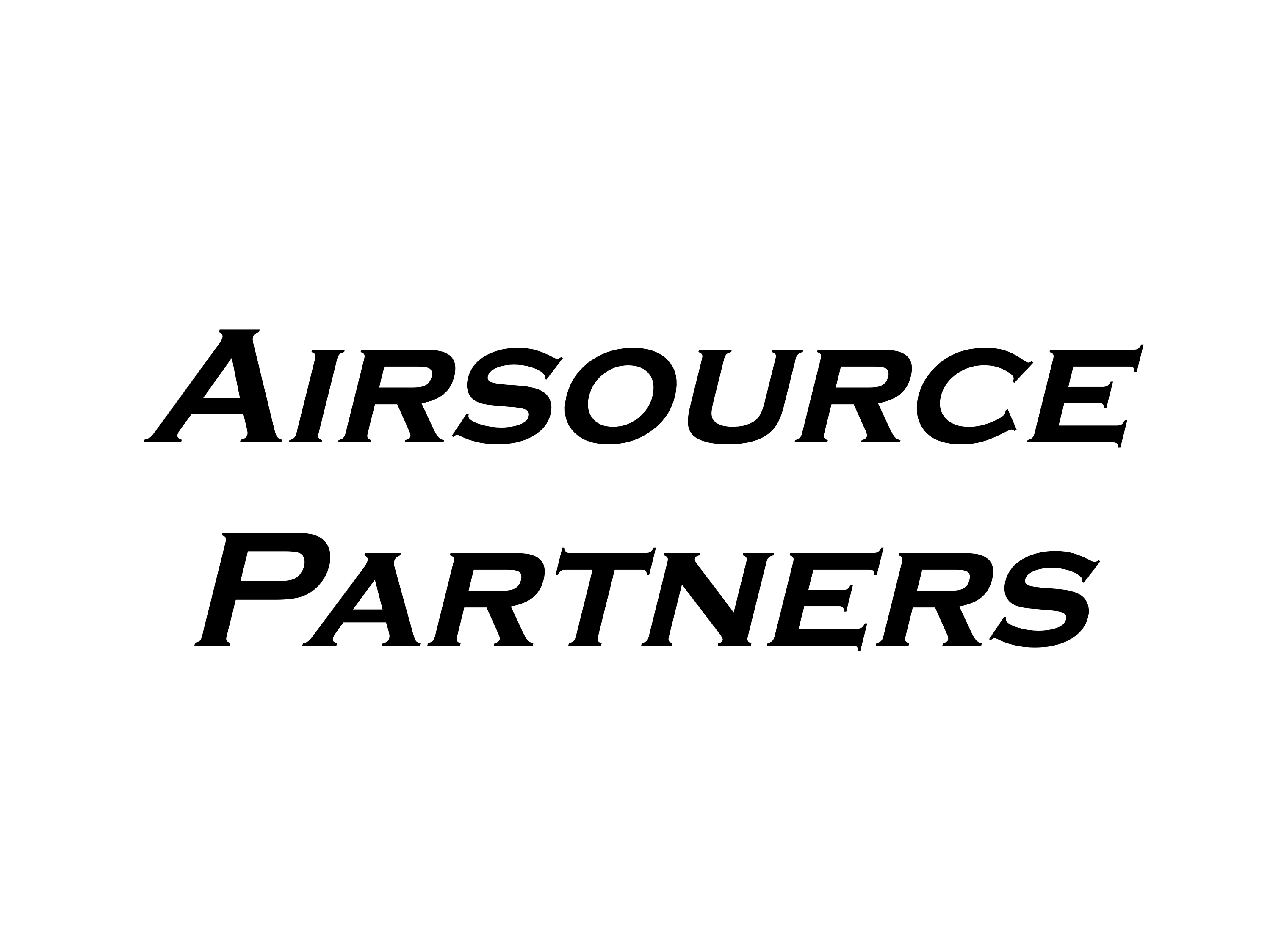 David - Italy
Of dual Italian / Canadian citizenship, Paris-based David has shown proven capabilities in strategy development and deployment , pricing, market analysis, negotiating and business planning during his various tenures at the 3 largest airlines in Italy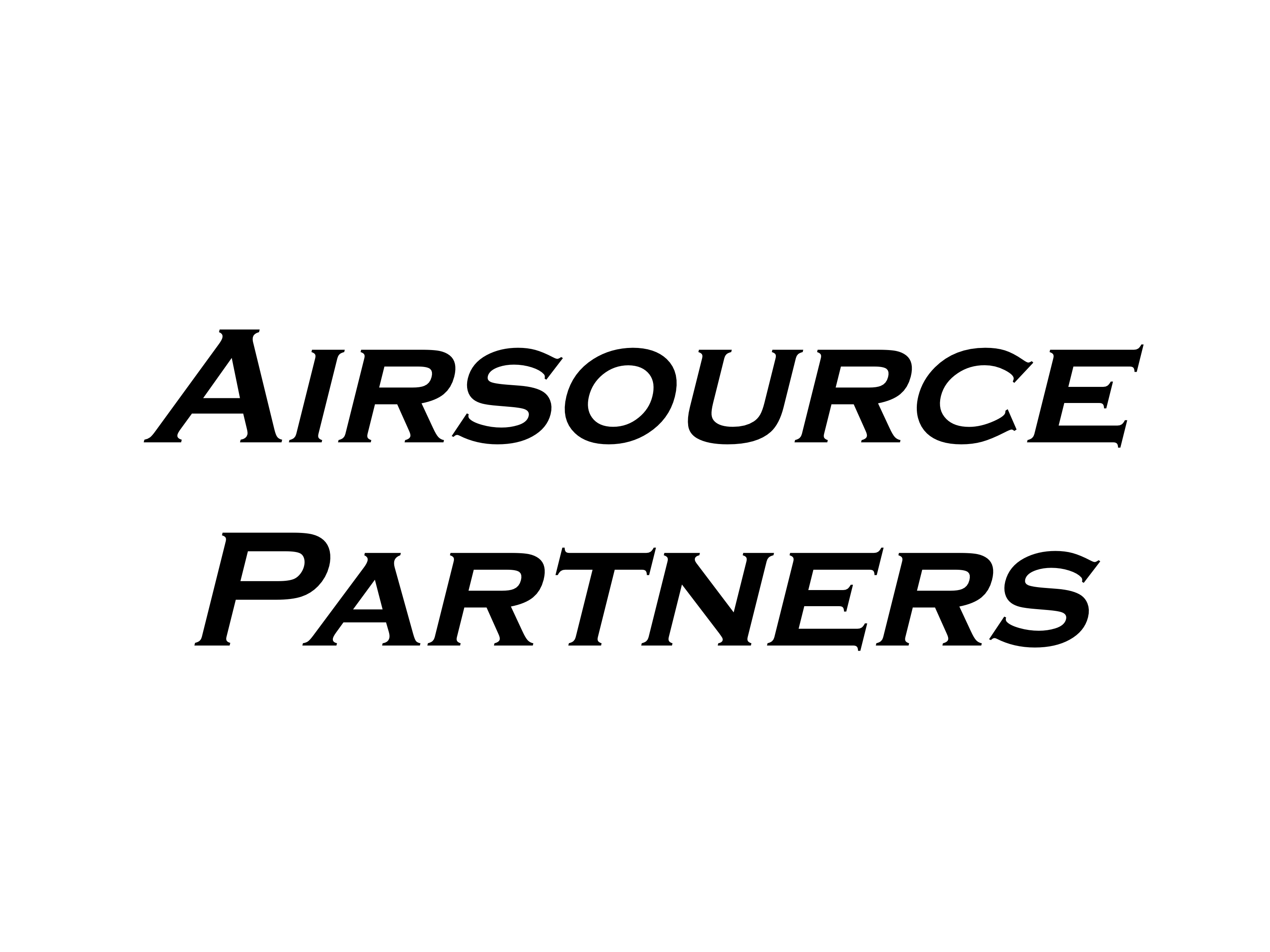 Radoslaw - Poland
Poland-based Piotr has an extensive experience in aviation. He heads a major IT solution provider in his native country with several clients in the air transport industry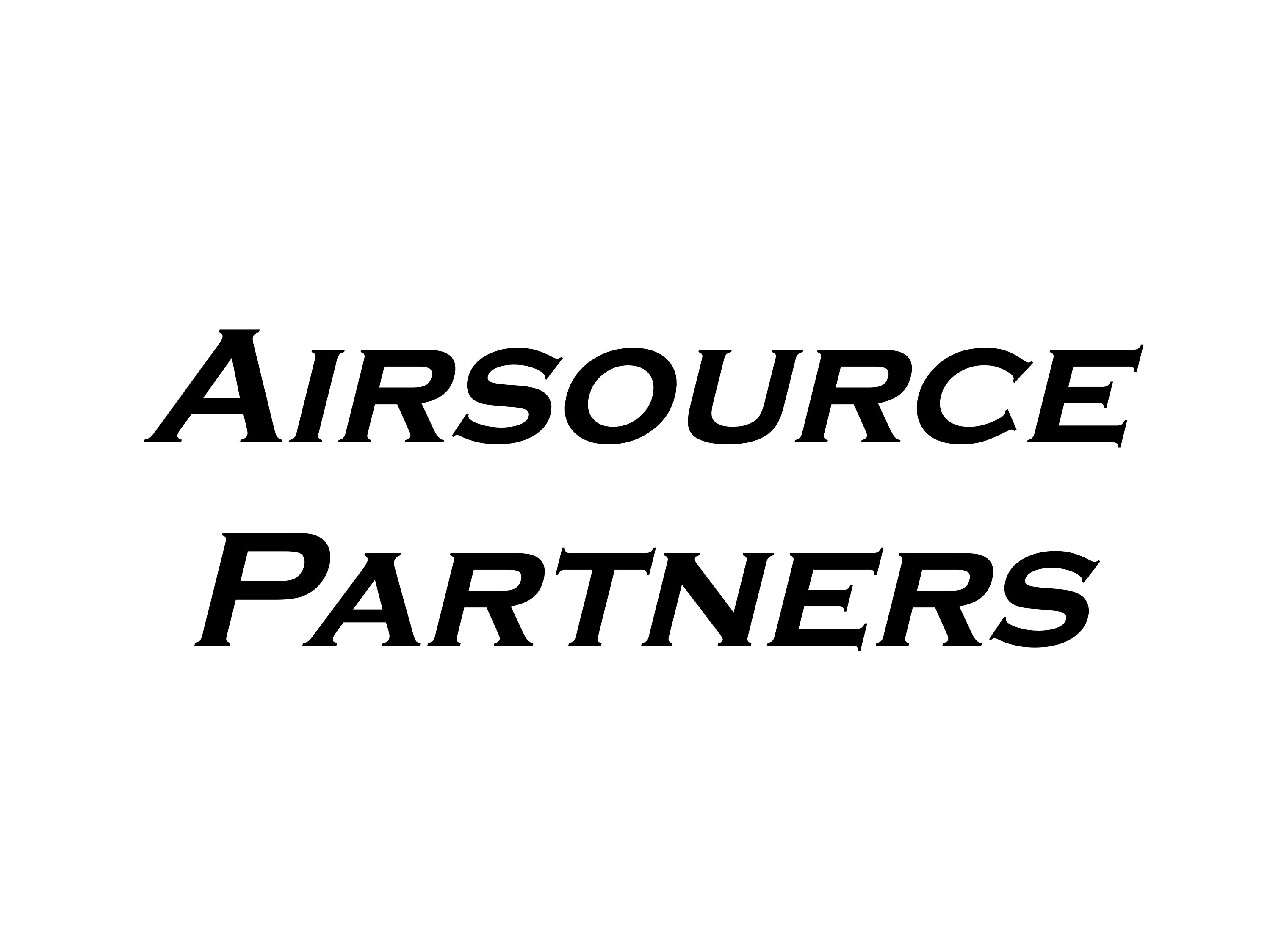 Peter - U.S.A.
Peter's experience and credentials can be obtained upon request to Airsource Partners.
RB Consulting - Morocco
RB Consulting is based in Casablanca, Morocco. The company was recently created by Rachid Berrada, a former airline executive. Prior to opening his own consulting practice, Rachid acquired an extensive hands-on experience at the contact of Morocco's national carrier Royal Air Maroc.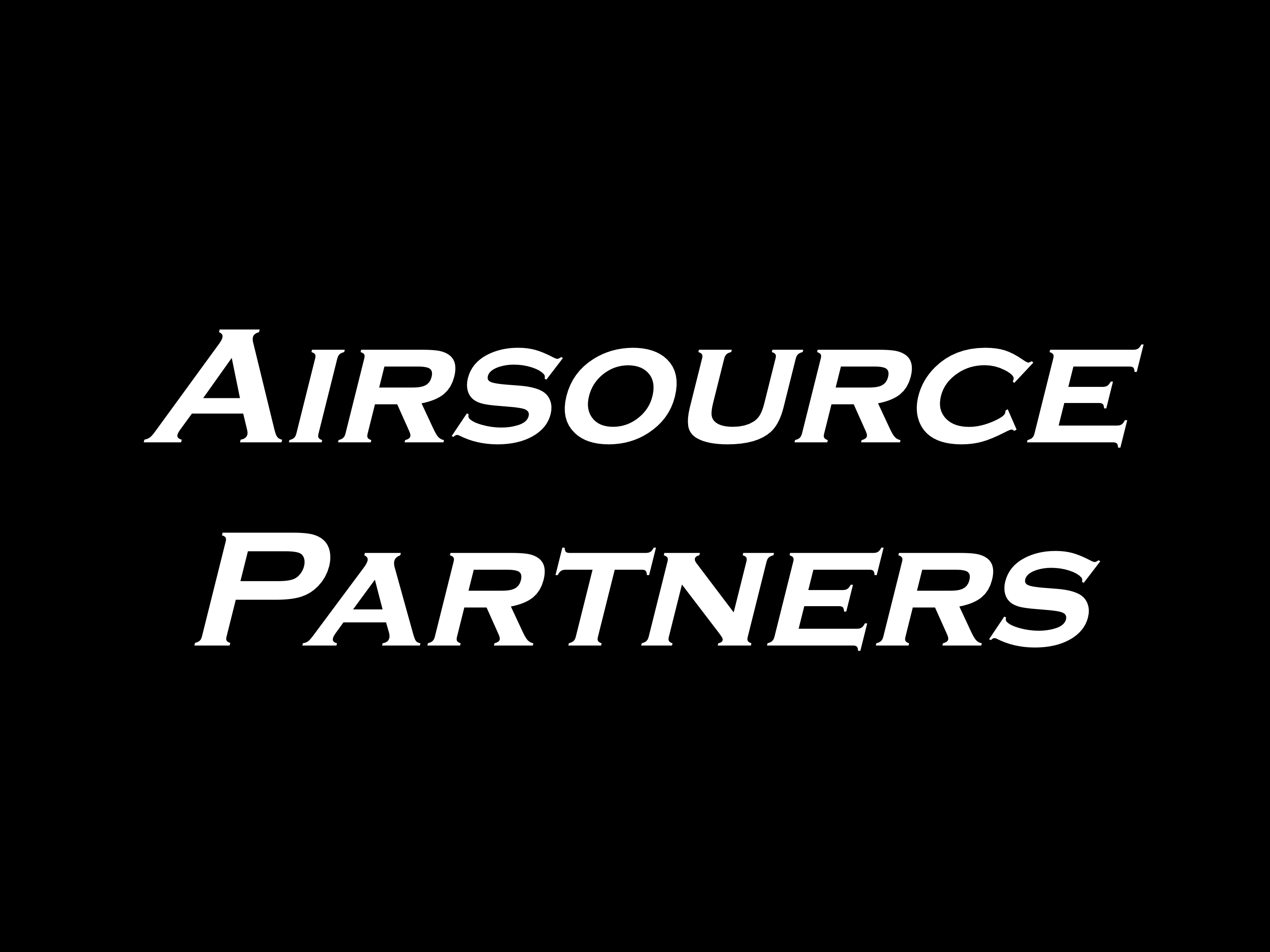 R.P.M. Services - UAE
Company bio currently being updated. Thank you for your kind understanding. For any urgent inquiry contact Airsource Partners at c.gossel@airsource-partners.com

AEROGESTION - France
Aérogestion is an independent consulting practice founded in 1996 by Marc Rochet and Dominique Gretz with the help of former collaborators from the airline industry. Aérogestion has developed a recognised expertise in the industry by accompanying first and foremost the success of French airline in their development or restructuring projects. The practice has developed its services in the international environment and more specifically on the African continent. Parallel to this geographical development, the practice has broadened its competencies, particularly in the field of Revenue Management, which constitutes today a recognised centre of excellence where Aérogestion practices for several airlines. At present, the practice counts more than a dozen consultants with an average of 20 years of expertise in their field and with competencies covering all of the fields of the industry, such as airline management, sales and distribution, airline operations, airline restructuring or change management. Aerogestion's vocation is to become the airline's partner to accompany the airline in each and every key step of its business or of its investments.

Air Logica - USA
Airlogica is dedicated to serving the international airline industry with an emphasis on global distribution. With offices in North America, Europe and Australia and clients on 5 continents, Airlogica is well placed to help airlines in all parts of the world.