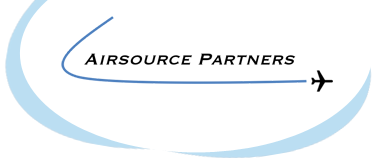 PROJECT OVERVIEW - AIRLINE SYSTEMS: IT VENDORS APPRAISAL
What could Airsource Partners do to make aviation expertise more accessible to all?
We have conceived the first aviation –related online expert knowledge service connecting actors of the air transport industry with the outside expert world.
AIRLINE SYSTEMS: IT VENDORS APPRAISAL
LAUNCH DATE :

MAR 2014

PRIMARY TARGET :

Airlines

PROJECT FUNCTIONAL AREA :

Information Technology

PROJECT FOCUS :

Information Technology

PROJECT SPONSOR :

Airsource Partners
Project Summary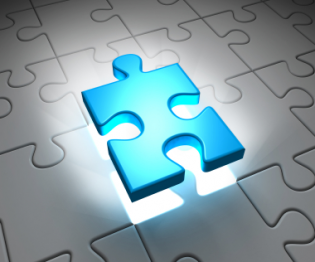 Supplier appraisal (sometimes referred to as supplier evaluation), whether conducted for the sake of a specific project or part of the on-going running of the day-to-day business of any company, is a key task of the procurement professional.

It may be viewed as being both a pre- and post-contract activity, and lead to more efficient and effective management of the supplier base. This in turn can foster greater organizational competitiveness.

Project Description
IT suppliers' appraisal is a time-consuming and risky process. Experts retained by Airsource Partners in various domains will help you save time and money while lowering your risks in the selection of the IT vendors most adapted to your needs, environment and budget.

Supplier appraisal can be defined as a rigorous assessment of a potential supplier's capability of controlling quality (delivery, quantity, price, and all other factors to be embedded in a project or contract).

Appraisals are typically carried out during the pre-contract phase of supplier sourcing. The benefits of supplier appraisals include determining that:

=> The supplying organization has the same culture and ambitions as the buying organization
=> The management teams at both organizations are on the same wave length, and
=> The supplying organization has the capacity for operational expansion in line with business requirements.

An evaluation of the supplier will also form part of a strategic analysis process, and identify the gap between current performance and future performance that is required. The process of appraising suppliers may also be referred to as supplier evaluation.

At the operational level, information gained from supplier appraisals will demonstrate the supplier's level of operational efficiency. Performance gaps identified can be managed by the buying and supplying teams. Appraisals may also involve analysis of supplier scorecards.

At the strategic level, supplier appraisals may identify which of all potential suppliers available to develop further, perhaps develop a more strategic relationship with.

Suppliers' appraisal is however a time-consuming task requiring availability, specific skills and a deep knowledge of the industry and market segments concerned for limited immediate results. Also, time and budget constraints often limit the scope of the appraisals conducted internally by the company.

Airsource Partners can help you maintaining this phase of the selection process the importance it requires. Suppliers appraisals will be conducted by experienced experts and consultants selected for their past track records, experience and knowledge of the industry and products in consideration. Pre-appraisal meetings and discussions will be held between Airsource Partners and the management team of the company on the company premises.

Following the appraisal process a detailed report containing clear recommendations and suggestions will be submitted to the company. Whenever possible a joint supplier appraisal conducted for the benefit of several companies will be envisioned. This joint action will allow cost reductions and a synergy of human and material resources invested in the appraisal.


Experts / companies available for this project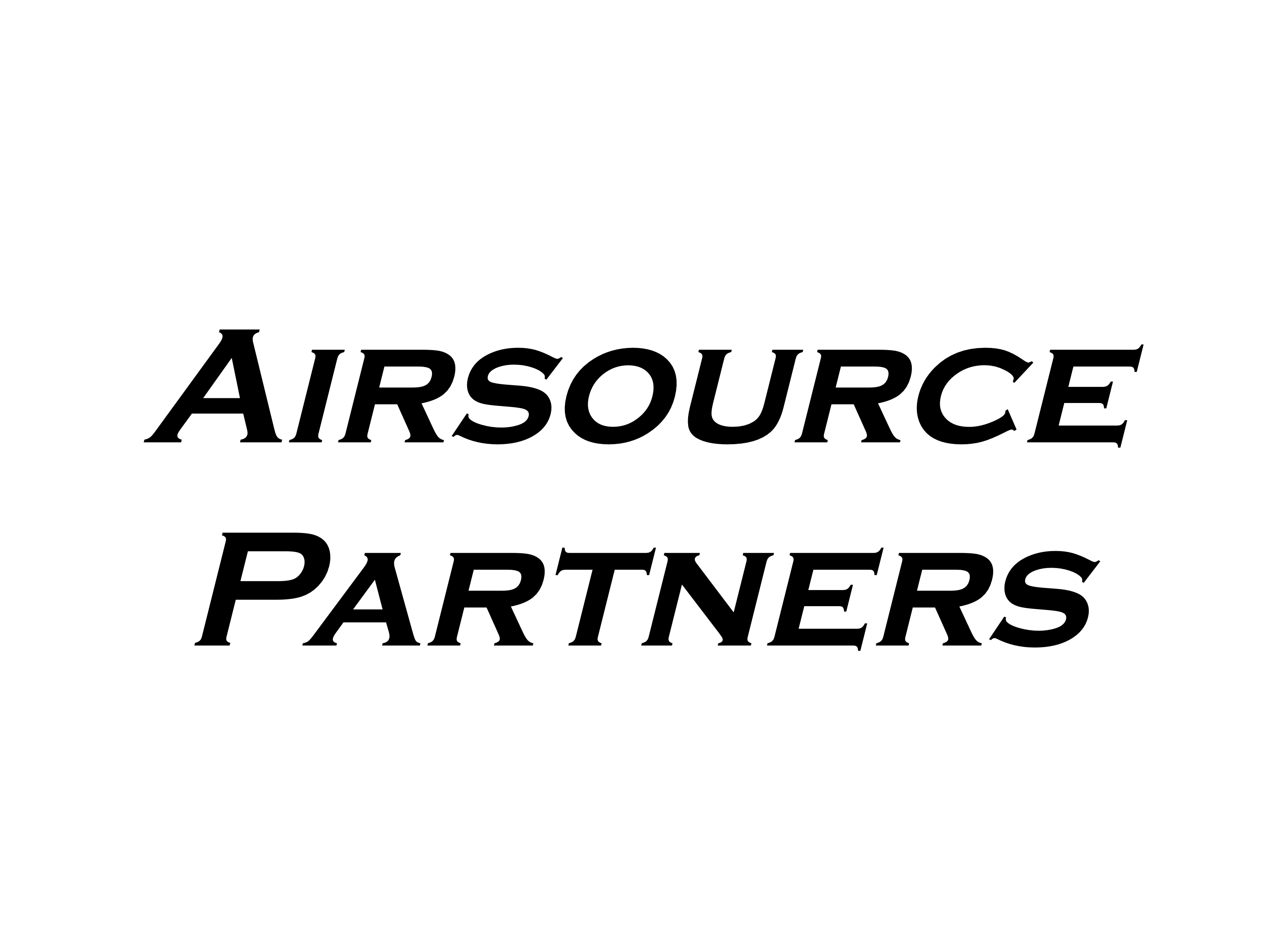 Jorge Miller & Team - Argentina
Jorge Miller's Team is a task force with solid skills in Liability Audit, Fare Proration, Simplified Interline Settlement (SIS), Revenue Accounting and Audit and Revenue Recovery, acquired at the contact of important Latin American airline companies.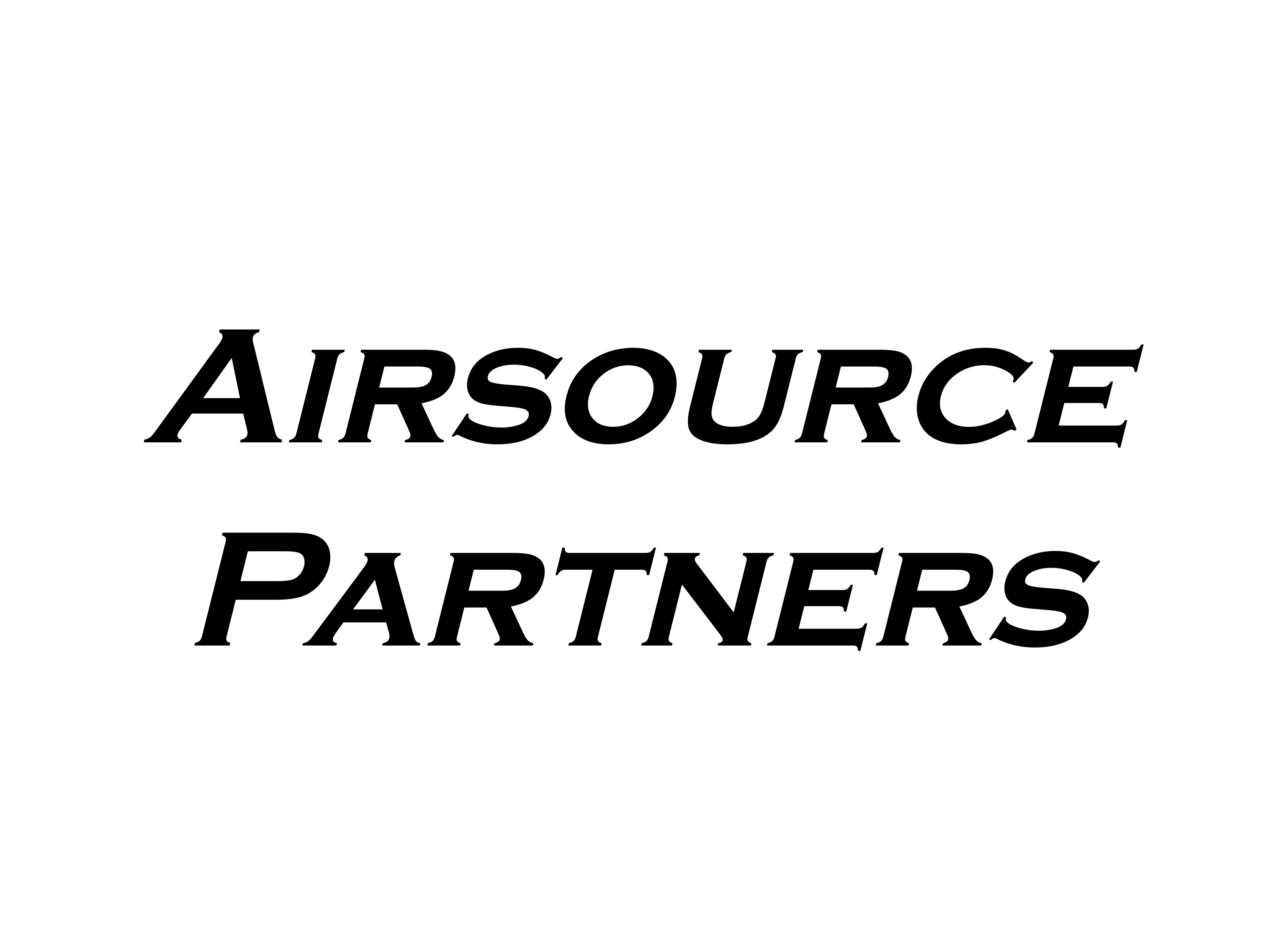 William - France
Bill has 20+ years of experience in internal and external consulting in Revenue Management & Pricing. He now lives in France with his wife and kids. Expert has implemented Revenue Management and Pricing solutions at various European airlines and other travel companies such as Air France, SNCF, Gulf Air or Club Med.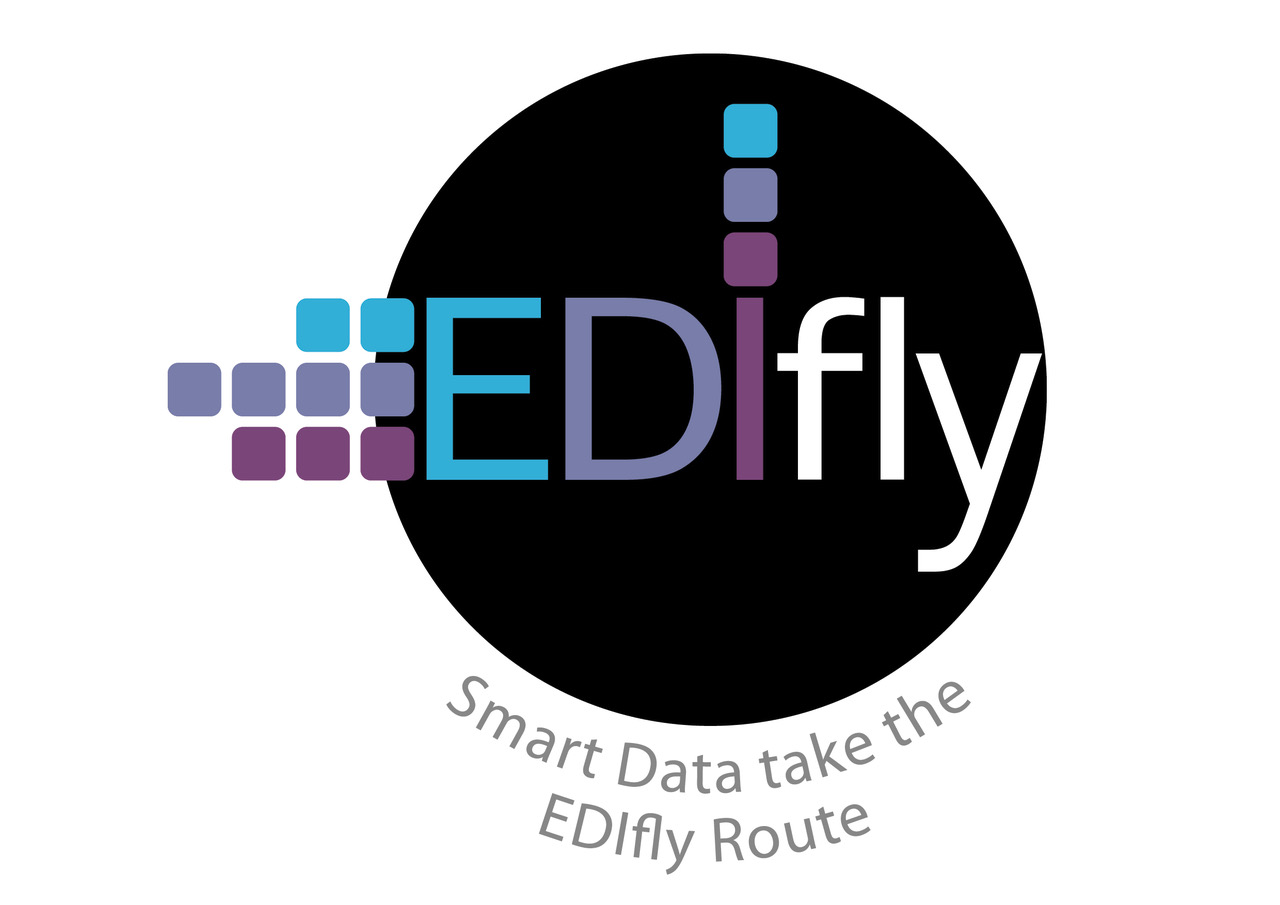 EDIfly - Luxemburg
Innovative Software's EDIfly provides a sleek and high-performance platform to bring Messaging and Message Switching 2.0 to process communication in aviation, rail, logistics etc. A fully backwards-compatible concept enables you to gradually cut-over mission-critical processes without a 'big-bang' scenario of changing everything i "one logical second".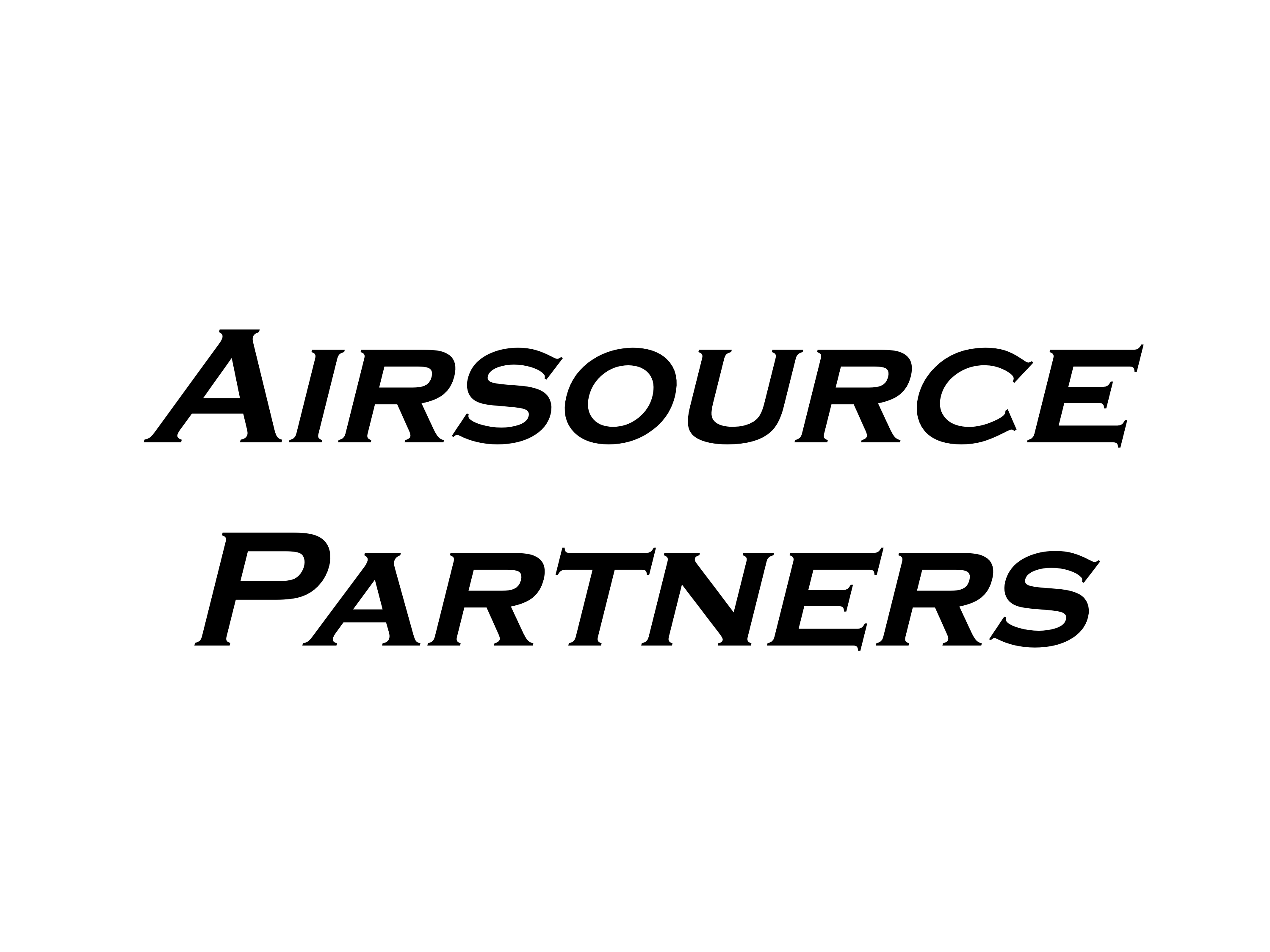 Jeepal - India
India-based Jeepal is a knowledgeable and experienced aviation specialist with diverse and in-depth knowledge of airline operations and regulatory compliance. He has worked for various airlines both in consulting and operational roles.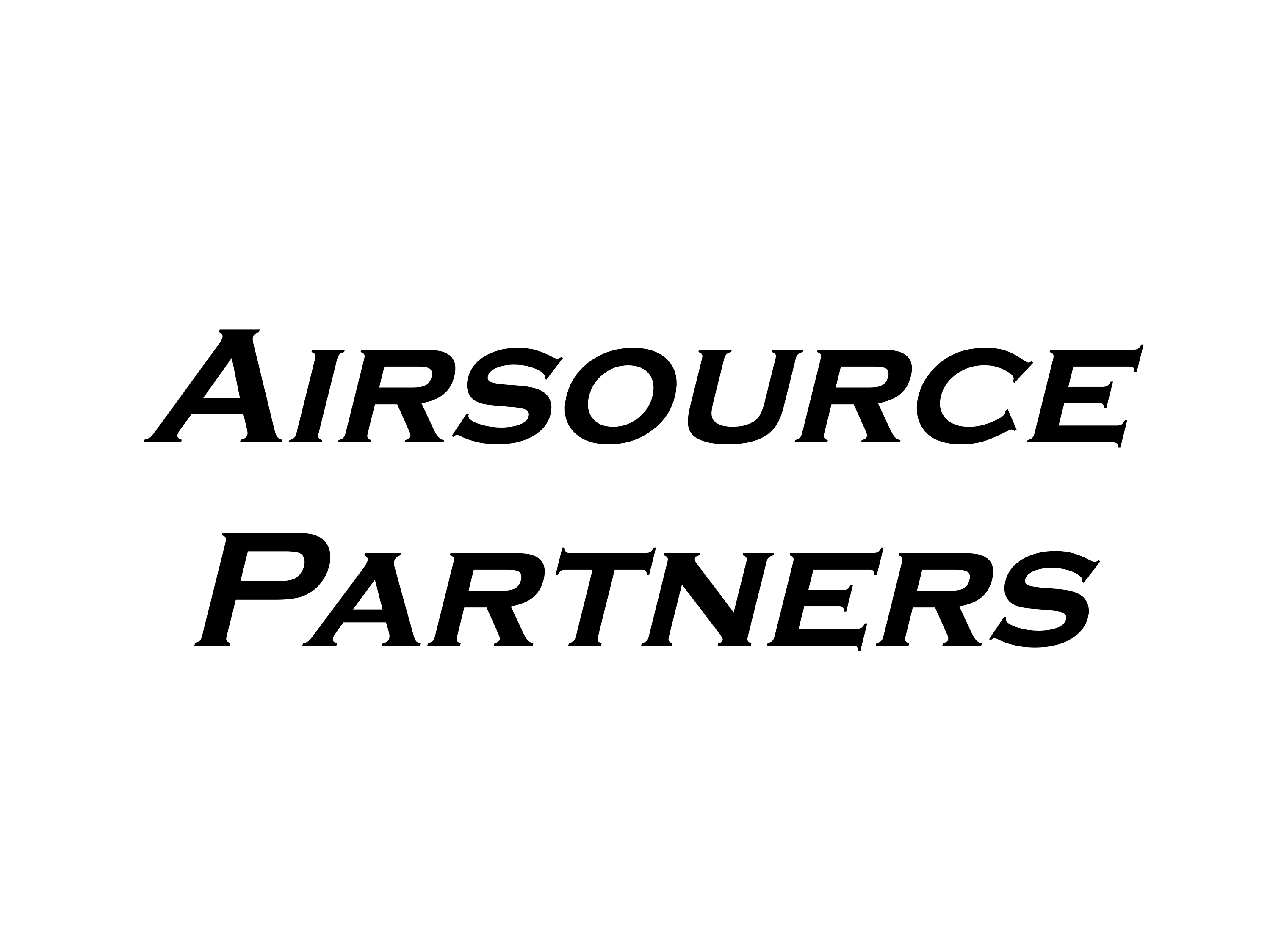 Neil - France
France-based Expert Neil is a result-driven executive with management and marketing experience in high technology, globally competitive industries requiring with a long term strategic vision. He has held major management and consultancy roles for several aircraft manufacturers, exec jets operators and other aviation service providers. Neil has a working experience of Asia also.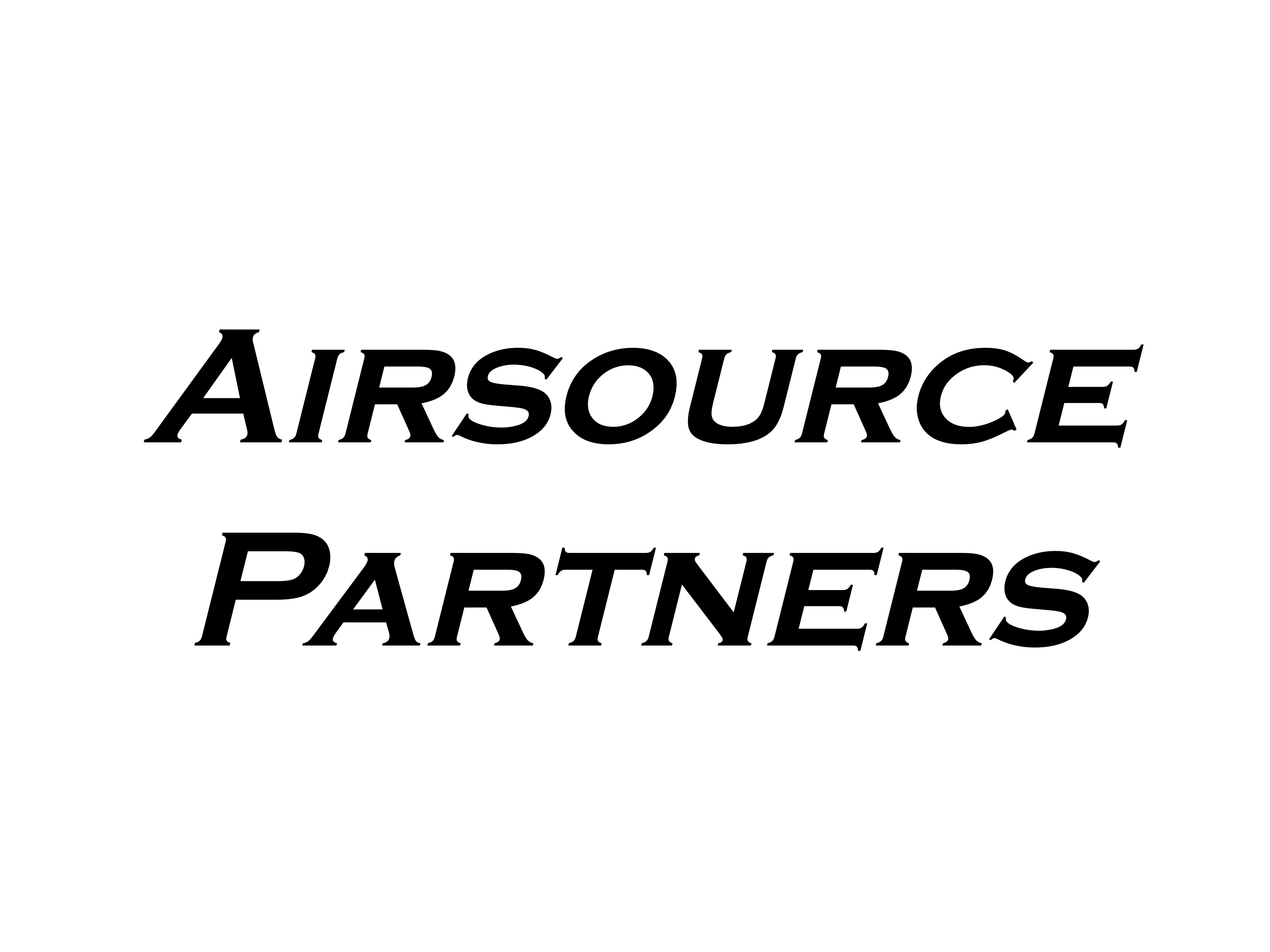 Piotr - Poland
Poland-based Piotr has an extensive experience in aviation. He heads a major IT solution provider in his native country with several clients in the air transport industry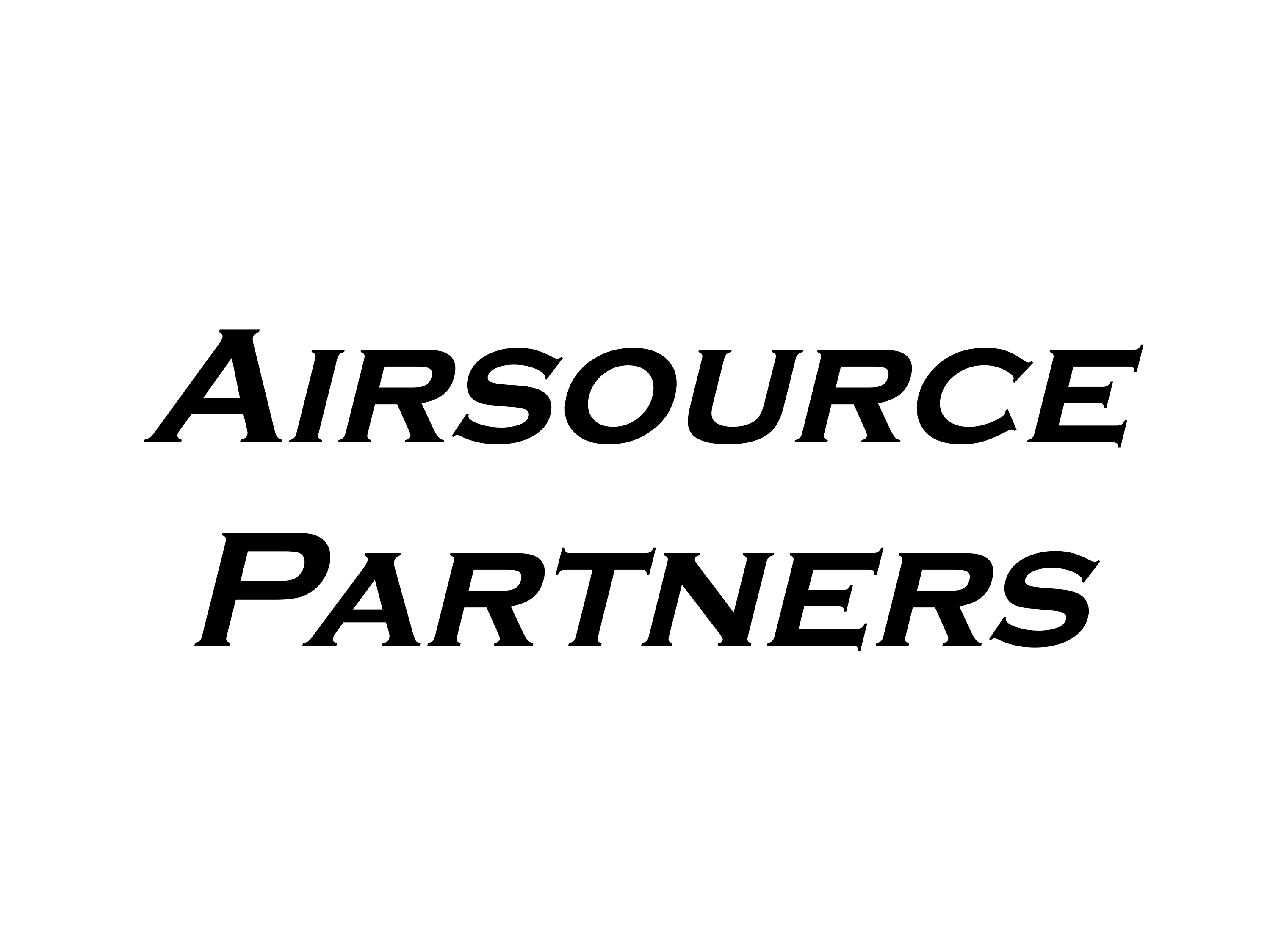 Gabriel - Nigeria
Gabriel is a seasoned aviation top executive based in Lagos, Nigeria who has been in contact of the aviation industry for close to 30 years now. His previous tenures include the role of managing director of a Nigerian airline. Expert #55 currently owns and runs several businesses in the area of air transport, travel and IT.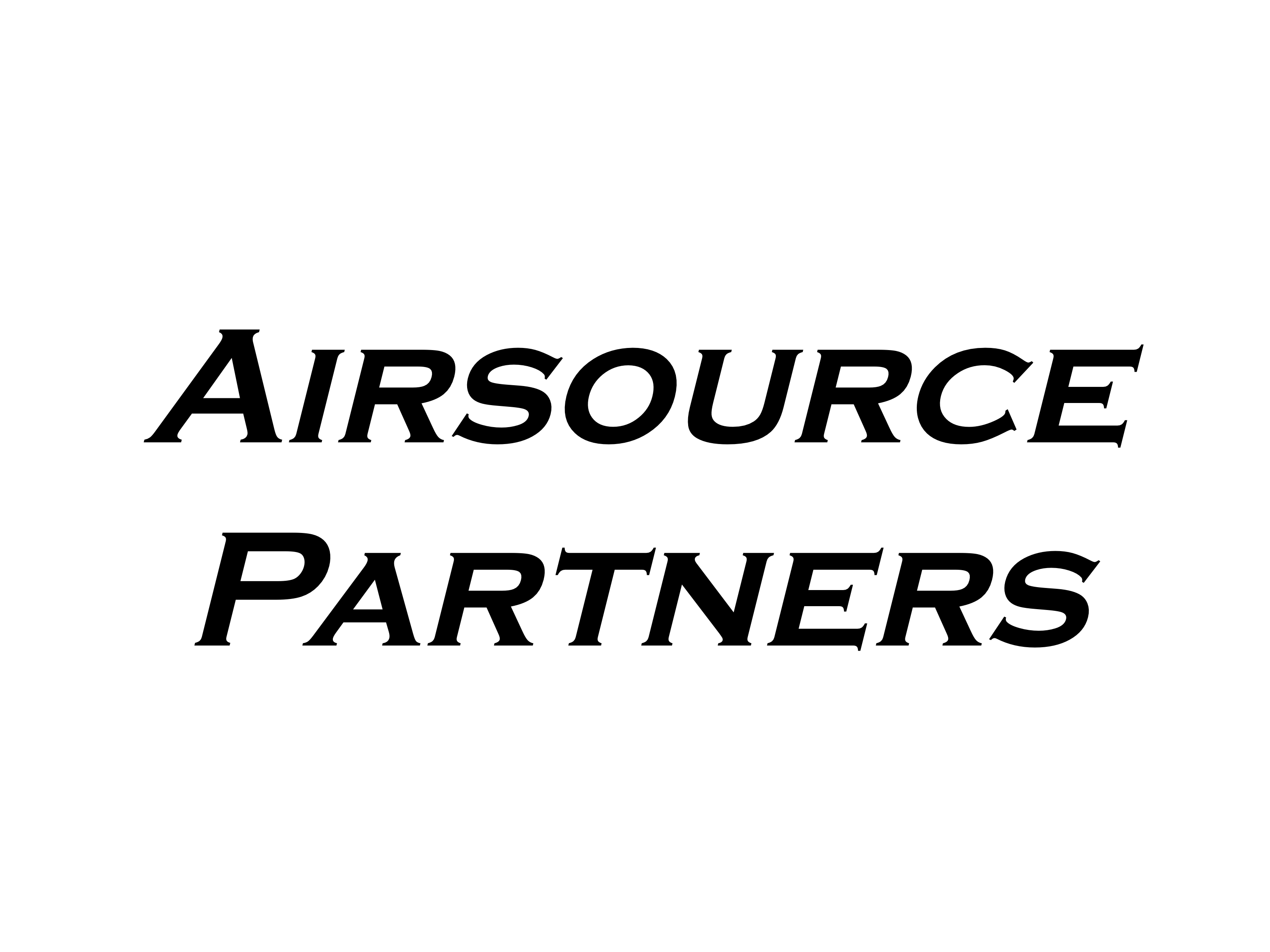 Philip - Netherlands
Netherlands-based Phil has been active in the air transport industry for over 20 years. Phil has held various sales and account-management positions during his successive job tenures at large international airline IT services providers. Phils' main areas of expertise are PSS (passenger reservation solutions), distribution (GDS, airlines) and communication.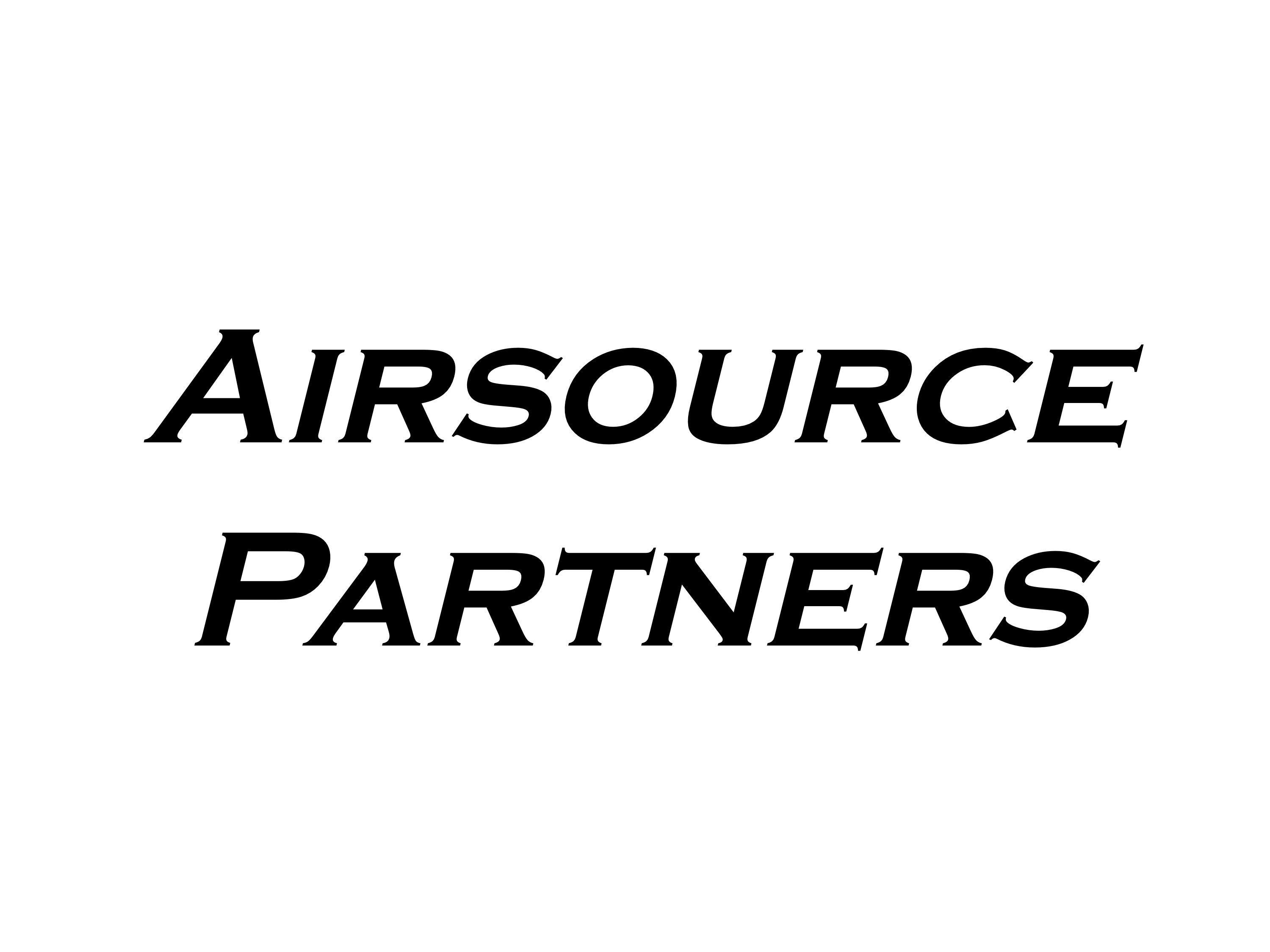 Haseeb - Netherlands
Haseeb is an aviation marketing professional with proven executive ability. He combines expert strategic and tactical marketing expertise with strong qualification in launching cost‐effective airline marketing plans and strategies with "bottom‐line" orientation. He lives in the Netherlands and speaks fluently Dutch, French, Arabic and English

Cyberjet - France
CyberJet, a software company dedicated to aviation was created in 1992 by Phlippe Parot, z former airline executive. Company staff is made of airline and IT specialists. Cyberjet's main activity is the development of off-the-shelf software in the domains of airline production management and aircraft to ground data link (ACARS). More than 50 aircraft operators in the world use Cyberjet software. In 2012, 70% of CyberJet business was made out of France. The company based in Etampes, south of Paris with a staff of 15 also develops specific software for engine and aircraft manufacturers.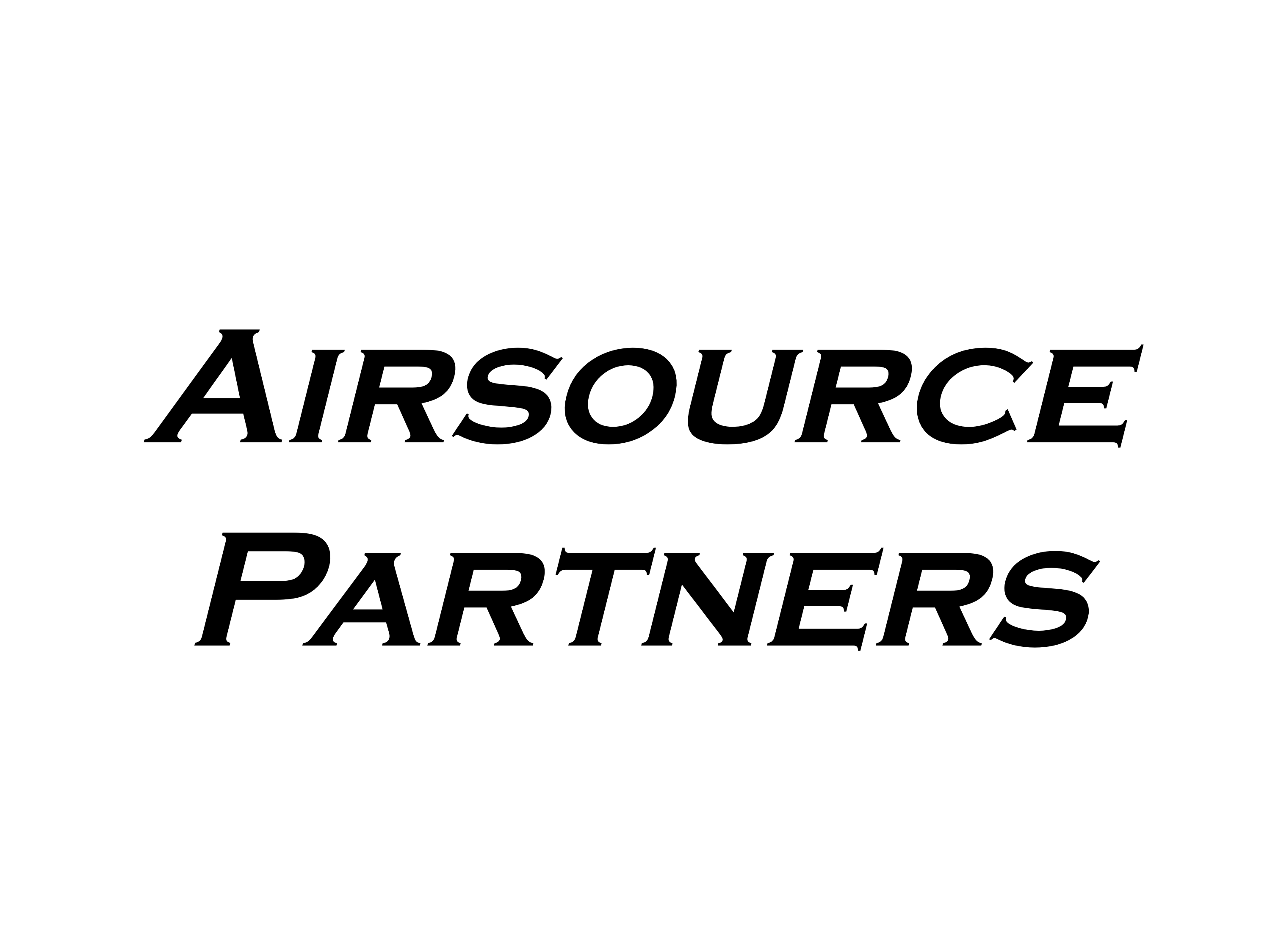 Lotfi - TUNISIE
North Africa-based Lotfi has over 25 years of airline experience. He has taken several managerial positions for an important flag carrier of the Maghreb region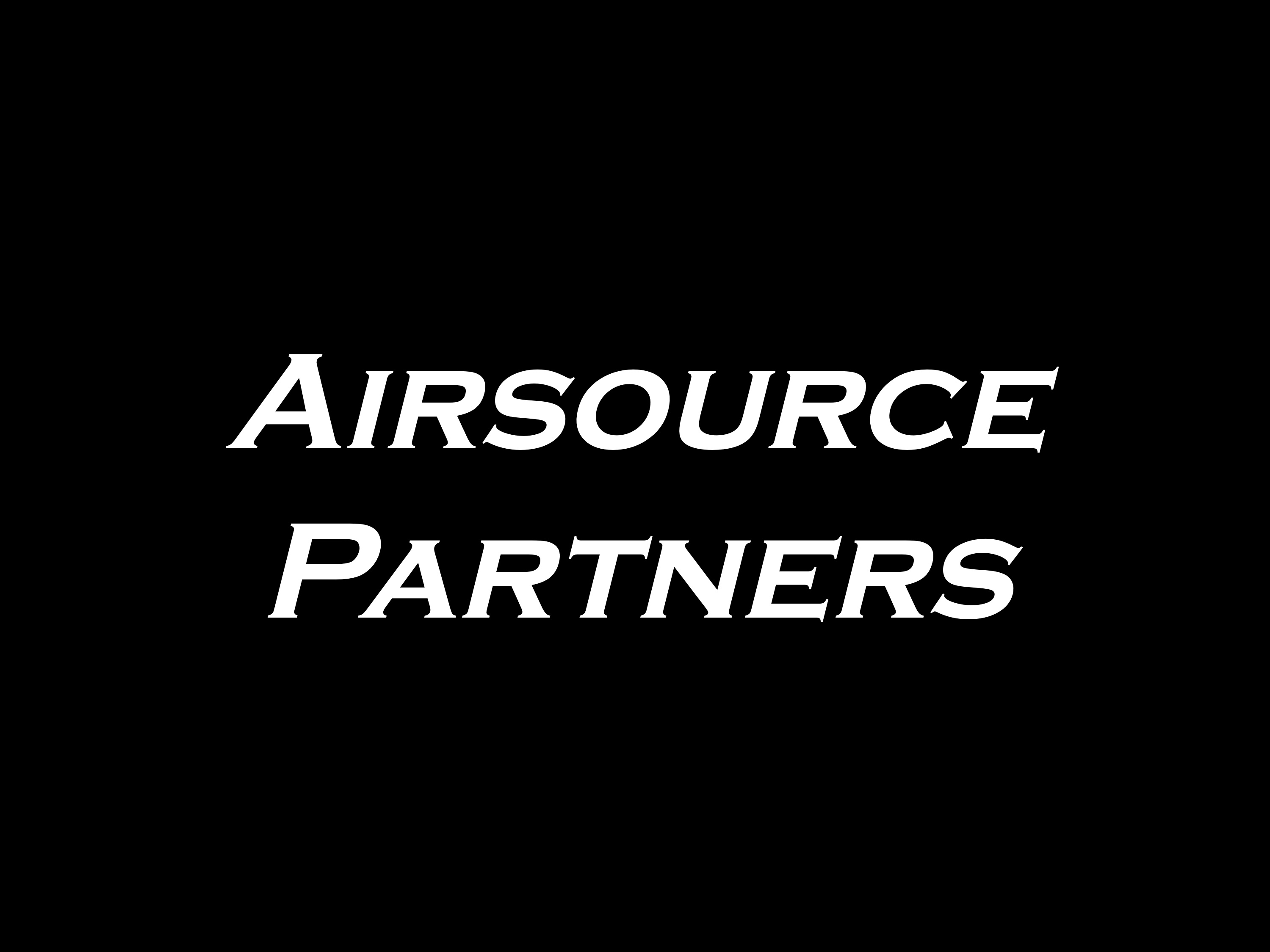 SAT CONSULTANTS LIMITED - Kenya
Currently being updated. Thank you for your kind understanding. For urgent inquiry contact Airsource Partners at c.gossel@airsource-partners.com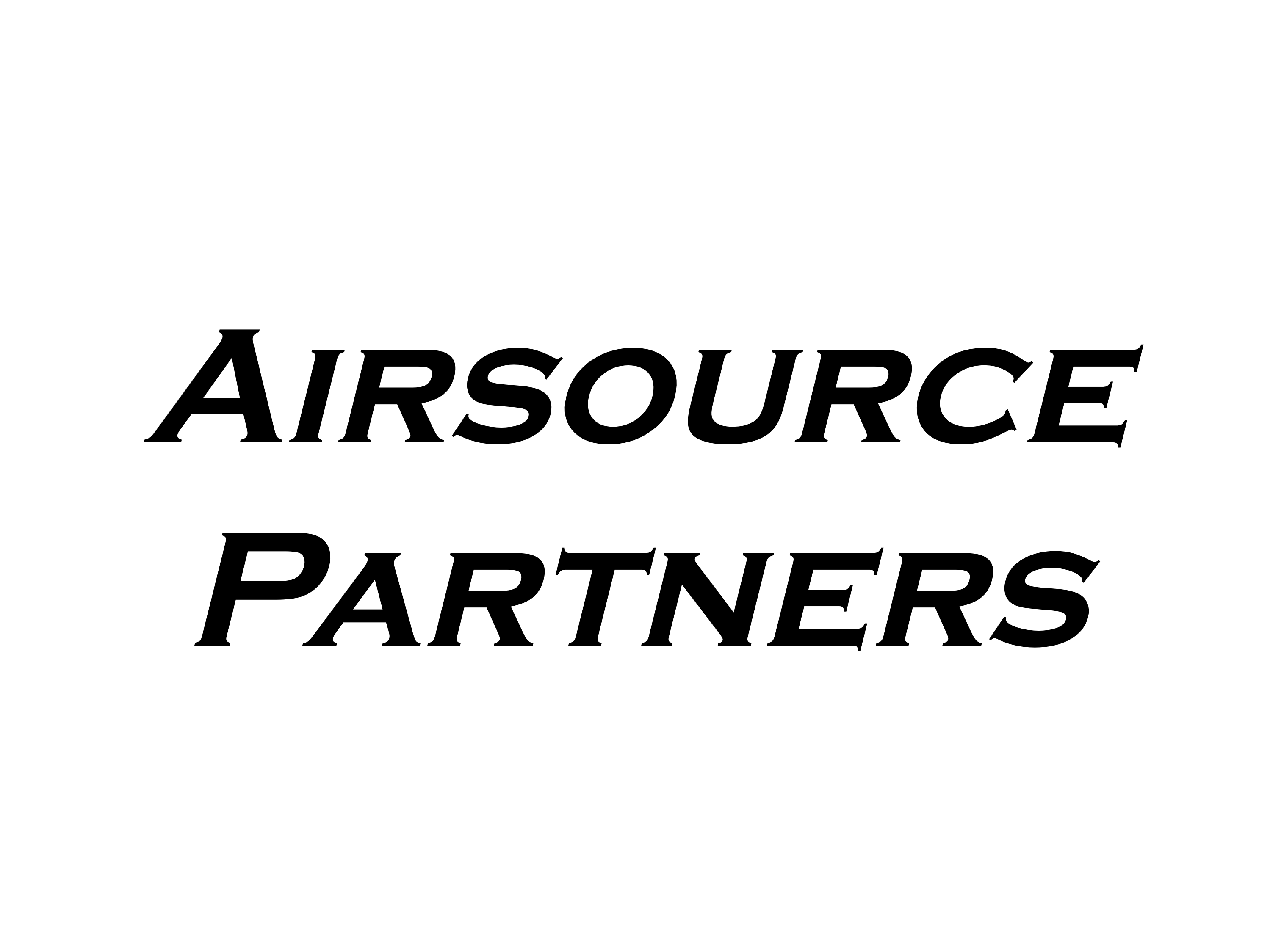 Pascal - France
Paris-based Pascal is a consultant specializing in projets with OEMs, in particular in cabon design, repair and retrofit. He is also involved in sales and marketing activities with OEMs and aftermarkets of mechanical and composite parts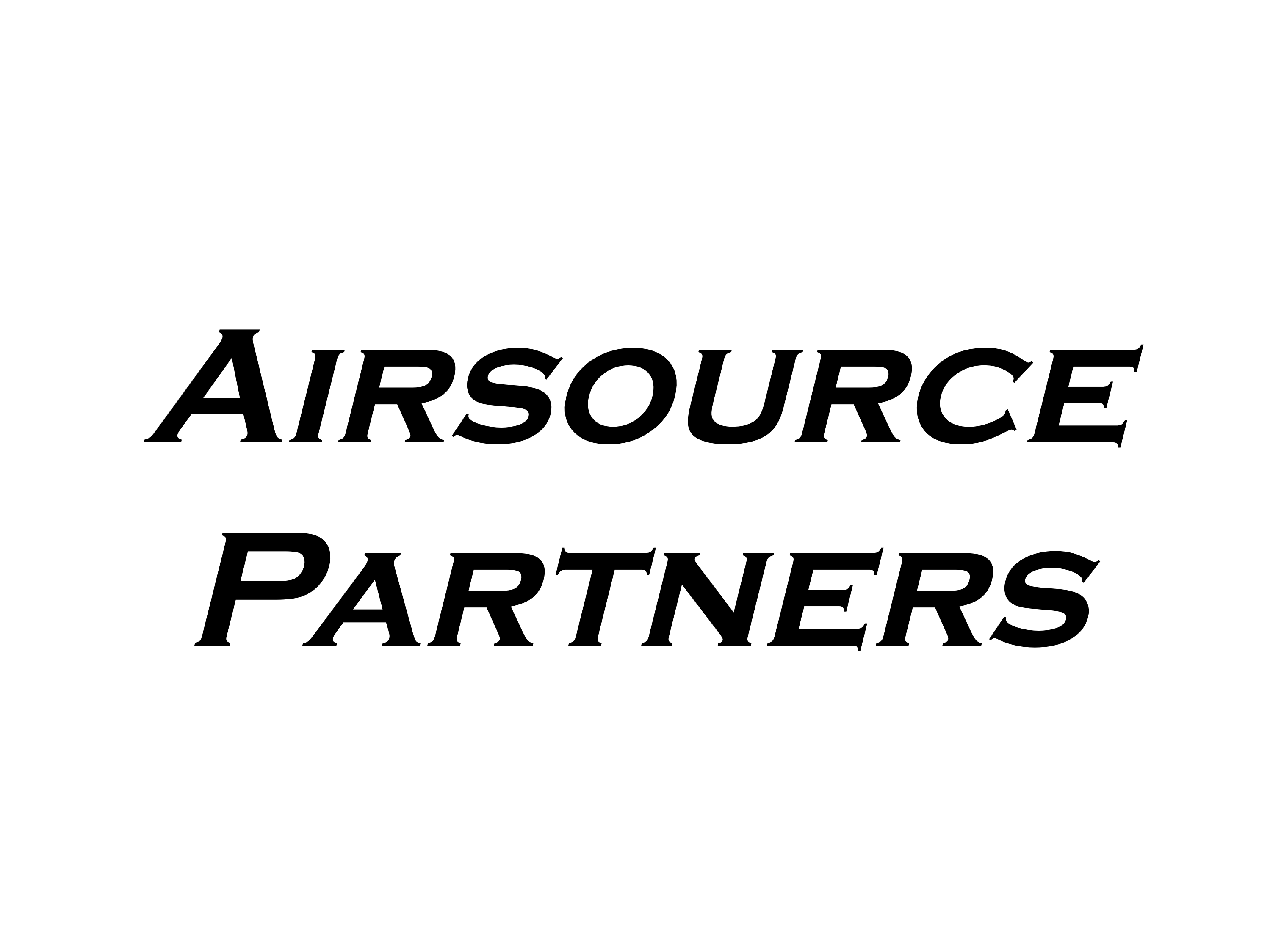 Andy - UK
Andy is a seasoned aviation professional with 20+ years of experience in all aspects of airside operations. He started his own consulting practice in September 2012.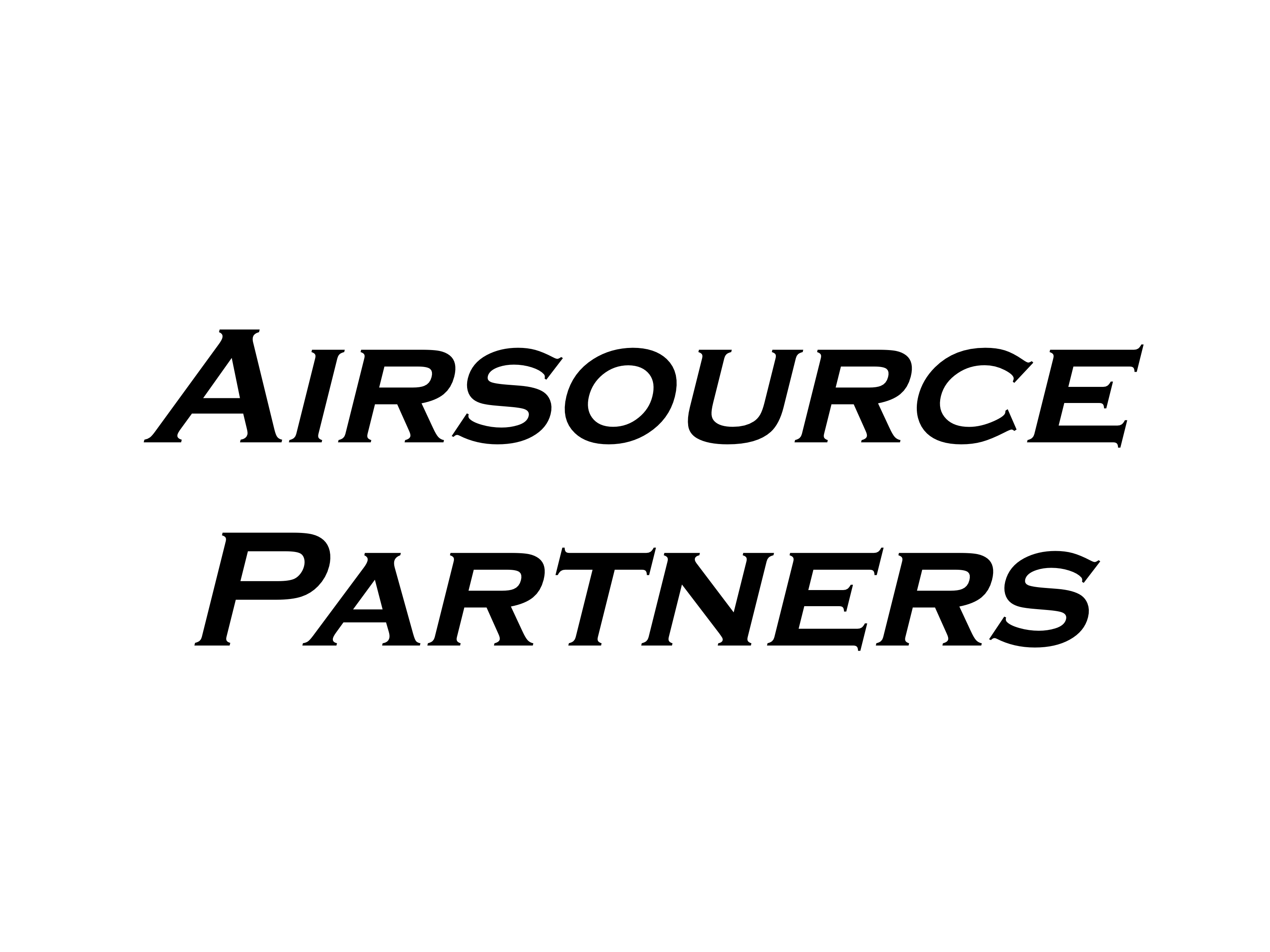 Edward - United States
US-based Expert Edward has a wealth of experience in operations management and consulting for large airlines and airports. Background spans short/lo,g range planning, policy formulation, P&L management, safety/security, logistics, project management and new business development. Edward also has hands-on management experience in catering.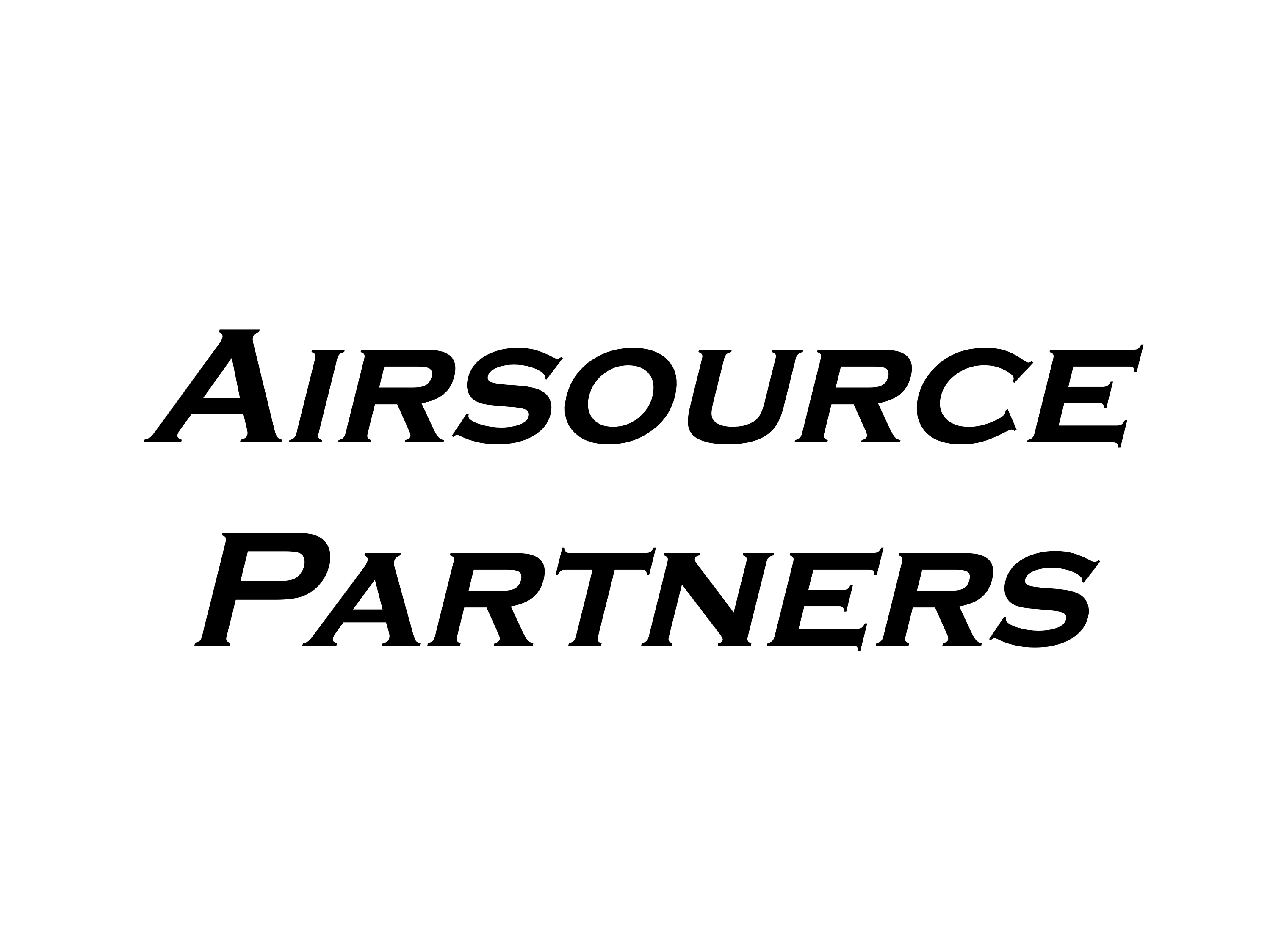 David - Italy
Of dual Italian / Canadian citizenship, Paris-based David has shown proven capabilities in strategy development and deployment , pricing, market analysis, negotiating and business planning during his various tenures at the 3 largest airlines in Italy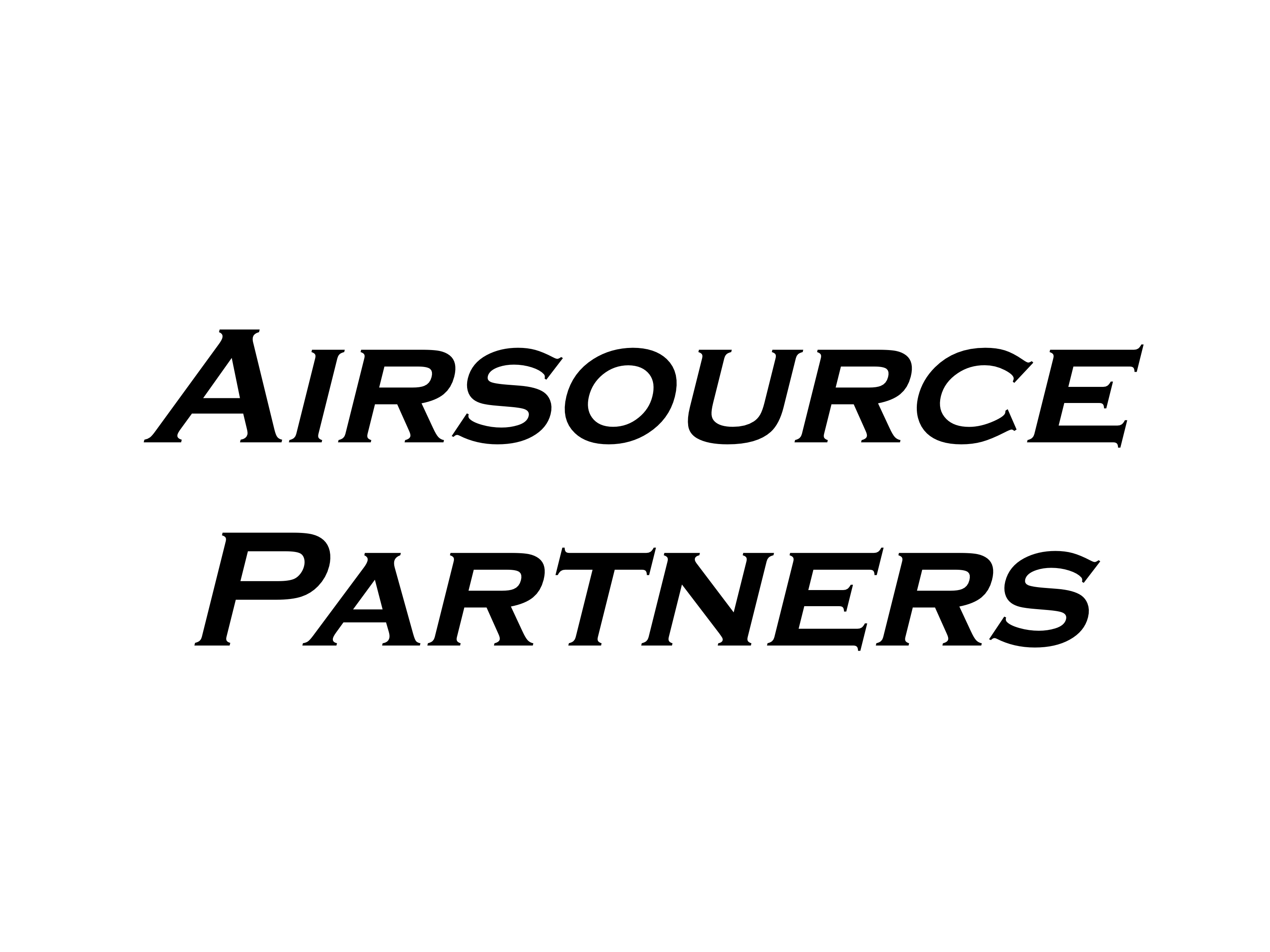 Radoslaw - Poland
Poland-based Piotr has an extensive experience in aviation. He heads a major IT solution provider in his native country with several clients in the air transport industry
RB Consulting - Morocco
RB Consulting is based in Casablanca, Morocco. The company was recently created by Rachid Berrada, a former airline executive. Prior to opening his own consulting practice, Rachid acquired an extensive hands-on experience at the contact of Morocco's national carrier Royal Air Maroc.

AEROGESTION - France
Aérogestion is an independent consulting practice founded in 1996 by Marc Rochet and Dominique Gretz with the help of former collaborators from the airline industry. Aérogestion has developed a recognised expertise in the industry by accompanying first and foremost the success of French airline in their development or restructuring projects. The practice has developed its services in the international environment and more specifically on the African continent. Parallel to this geographical development, the practice has broadened its competencies, particularly in the field of Revenue Management, which constitutes today a recognised centre of excellence where Aérogestion practices for several airlines. At present, the practice counts more than a dozen consultants with an average of 20 years of expertise in their field and with competencies covering all of the fields of the industry, such as airline management, sales and distribution, airline operations, airline restructuring or change management. Aerogestion's vocation is to become the airline's partner to accompany the airline in each and every key step of its business or of its investments.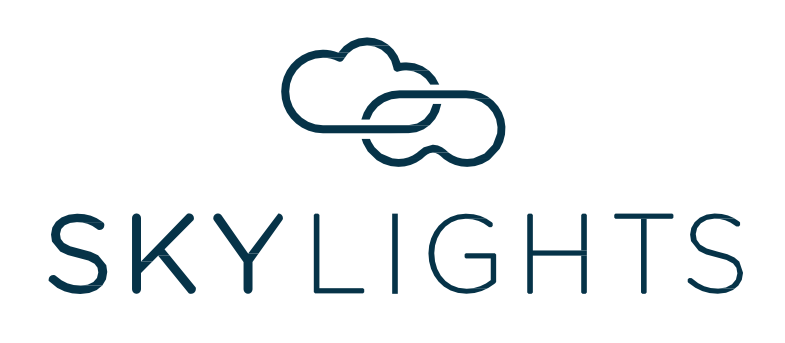 SKYLIGHTS - France
SkyLights began with the partnership between Florent (PhD engineering) and David (11 year airline pilot & airline manager in operations, marketing & strategy). They pooled their expertise to use immersive video headset technology to disrupt inflight entertainment and transcend the spatial constraints of regular seatback IFE. SkyLights tailored solution launched April 2016 and is now deployed on multiple airlines. The company counts 20 members with expertise in; airline strategy, marketing and operations; content catalogue and licensing; software and hardware development.

Gopal - USA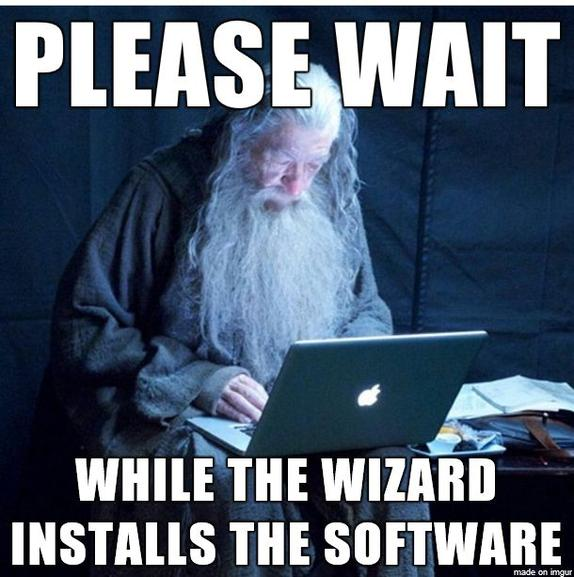 Noke - France