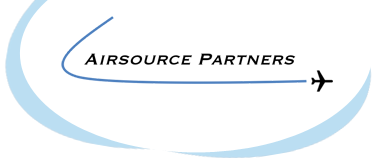 PROJECT OVERVIEW - AIRCRAFT LEASING: END OF LEASE BUSINESS PLAN
What could Airsource Partners do to make aviation expertise more accessible to all?
We have conceived the first aviation –related online expert knowledge service connecting actors of the air transport industry with the outside expert world.
AIRCRAFT LEASING: END OF LEASE BUSINESS PLAN
LAUNCH DATE :

FEB 2017

PRIMARY TARGET :

Airlines

PROJECT FUNCTIONAL AREA :

Aircraft Lease, Contract Management

PROJECT FOCUS :

Airline Strategy, Purchasing & Procurement, Aircraft Purchasing & Financing

PROJECT SPONSOR :

COAST CONSEIL
Project Summary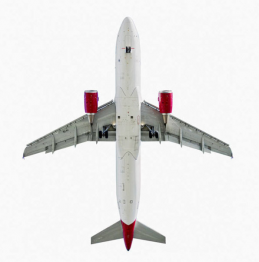 Your AIRCRAFT LEASE CONTRACT is coming to an end?

Very soon, you will have to take an important decision impacting the future of your airline.

All options available in such circumstances will have to be thoroughly reviewed and financially evaluated before the decision-making process can be finalized.

COAST Conseil, Airsource Partners' Contract Management expert can help you make the right decision.

Project Description
This highly strategic project aims at helping you make the right decisions at the end of your aircraft lease contract.

As the lease agreement of any aircraft is approaching, airlines typically review the various options available to them: aircraft lease renewal or negotiation, return conditions negotiation or maintenance program evaluation represent the most commonly used alternatives. More options might be available on a case-by-case basis.

Each one of these alternative solutions comes with benefits and drawbacks of its own. A careful evaluation of each one of them on a COMMERCIAL, RISK and FINANCIAL standpoints is therefore imperative before the decision-making process can be finalized.

To do so, very specific negotiating skills combined with a deep working knowledge of the aviation and finance industries are required, making the involvement of external advisors a very judicious and potentially profitable investment.

COAST Conseil has been selected by Airsource Partners on the basis of their unique and successfully proven approach to this type of situation.

Following a careful review of your lease agreement, COAST Conseil will help you evaluate and quantify all scenarios offered to your Airline and will assist you in your decision at the end. COAST Conseil also proposes to coordinate negotiations with the lessors and maintenance providers involved.

Do not hesitate to contact us for more details on this Project.
Experts / companies available for this project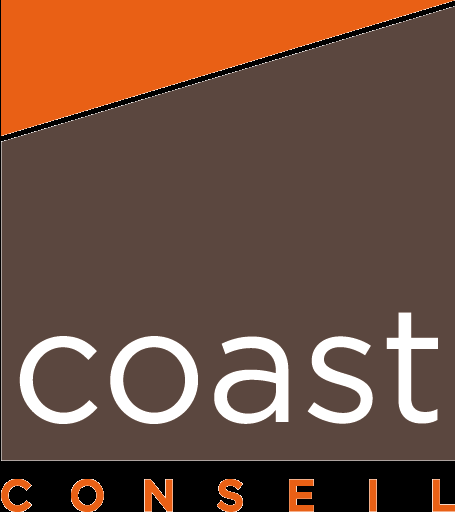 Coast Conseil - France
Coast Conseil was created a few years back by Julien Beaumont, a former airline executive. After an engineering degree in aeronautics (MSc Cranfield college of Aeronautics+French Engineering Degree), Julien has been certified in purchasing at Essec management school and in change management at the "Paris School of Coaching". Julien worked at Boeing, Safran, Air France, Corsair (where he held the position of Purchasing Manager for 5 years), Air Caraibes. He started his own consulting practice (COAST Conseil) and is now working as a consultant in aeronautics near many airlines.