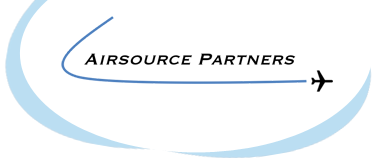 PROJECT OVERVIEW - AIRCRAFT PURCHASING: BFE & CABIN MODIFICATIONS
What could Airsource Partners do to make aviation expertise more accessible to all?
We have conceived the first aviation –related online expert knowledge service connecting actors of the air transport industry with the outside expert world.
AIRCRAFT PURCHASING: BFE & CABIN MODIFICATIONS
LAUNCH DATE :

FEB 2017

PRIMARY TARGET :

Airlines

PROJECT FUNCTIONAL AREA :

Aircraft Lease, Contract Management

PROJECT FOCUS :

Airline Strategy, Other, Aircraft Purchasing & Financing

PROJECT SPONSOR :

Airsource Partners, COAST CONSEIL
Project Summary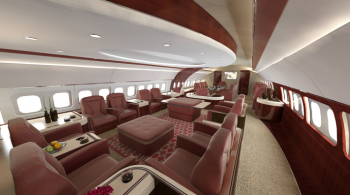 When it comes to buying new aircraft, airlines have the option of having them manufactured and delivered with all agreed Supplier-Furnished-Equipment (SFE) equipment.
Alternatively they can elect to go the BFE (Buyer-Furnished-Equipment) way by selecting and buying themselves the equipment to be fitted inside the aircraft cabin (IFE, galley equipments, seats, ..). In that case airlines contract directly for the equipment with suppliers. The suppliers retained then provided the equipment directly to the aircraft manufacturer under the supervision of the airlines for assembly and delivery.
BFE is appealing to airlines in many ways. Securing logistic, finance and risks of its BFE products however represents a major challenge to airlines.
Airsource Partners is joining forces with consulting firm COAST Conseil to provide airlines with a proven methodology to efficiently deal with BFE products.

Project Description
Consulting firm COAST Conseil assists airlines efficiently manage their BFE (Buyer Furnished Equipment) policy.

Negotiations with aircraft manufacturers in view of the purchase of new aircraft are time, resource and energy-consuming.

In their dealings with aircraft manufacturers, airlines concentrate on most immediate and visible priorities (aircraft selection, performances, delivery conditions,..) and are too busy to look at a bigger picture by taking into account other important aspects of the deal such as maintenance costs and capital optimization over time.

Airlines that have not made the right choices at the right time (prior to closing of BFE discussions) can find themselves locked into agreements leading to fixed maintenance costs with very little or no room at all left for the renegotiation of these costs. Yet, maintenance costs represent the major share of all costs over the lifetime of the aircraft.
COAST Conseil has developed a meticulous and proven methodology to help airlines secure the best products at the best conditions by taking into account the global cost of a project over its lifetime.

Partner COAST Conseil can also help airlines facing delays from BFE manufacturers (IFE, seats, galleys, ..) and other risks through the establishment of robust new contracts and a thorough and rigorous analysis of the airline's existing contracts.

Do not hesitate to contact us for more information about this Cabin Modifications Project.
Experts / companies available for this project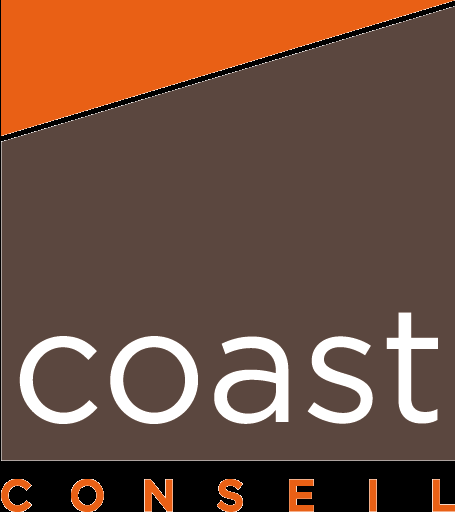 Coast Conseil - France
Coast Conseil was created a few years back by Julien Beaumont, a former airline executive. After an engineering degree in aeronautics (MSc Cranfield college of Aeronautics+French Engineering Degree), Julien has been certified in purchasing at Essec management school and in change management at the "Paris School of Coaching". Julien worked at Boeing, Safran, Air France, Corsair (where he held the position of Purchasing Manager for 5 years), Air Caraibes. He started his own consulting practice (COAST Conseil) and is now working as a consultant in aeronautics near many airlines.