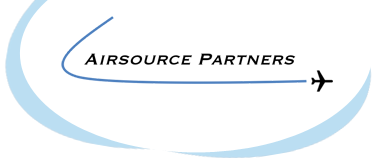 PROJECT OVERVIEW - ADM/BSPLink/ARC Memo Manager by Airlogica (ADM & BSP Services)
What could Airsource Partners do to make aviation expertise more accessible to all?
We have conceived the first aviation –related online expert knowledge service connecting actors of the air transport industry with the outside expert world.
ADM/BSPLink/ARC Memo Manager by Airlogica (ADM & BSP Services)
LAUNCH DATE :

FEB 2017

PRIMARY TARGET :

Airlines

PROJECT FUNCTIONAL AREA :

Sales & Marketing, Information Technology

PROJECT FOCUS :

Sales & Marketing, Other, Distribution, e-Commerce, Information Technology

PROJECT SPONSOR :

Airsource Partners, Airlogica
Project Summary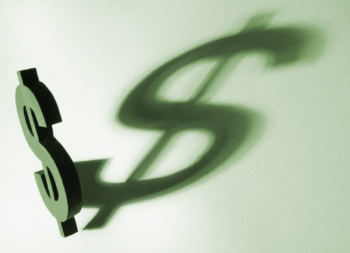 AIRLINES LOSE SIGNIFICANT REVENUES DUE TO INVENTORY ABUSE, VIOLATIONS OF BOOKING RULES, AND GDS INEFFICIENT USAGE.

THIS AFFECTS AN AIRLINE'S BOTTOM LINE, ITS ABILITY TO ENFORCE PRICING POLICY, MANAGE INVENTORY AND GDS COST, RISKING FURTHER REVENUE AND COST LEAKAGES.

IT IS A TIME-CONSUMING TASK, REQUIRING CONSIDERABLE DOMAIN EXPERTISE AND STATE-OF-THE-ART TECHNOLOGY.
Project files

AIRLOGICA - ADM/BSPLink/ARC MEMO MANAGER - SOLUTION OVERVIEW - FEB17
Project Description
Airlogica provides end-to-end audit services processed by trained and skilled Airlogica resources, from the booking audit to the cost recovery services by raising of Agent Debit Memos.
It is a state-of-the-art technology delivering consistent quality. ADMs accuracy will reduce agency disputes and consequent rejections, avoiding negative impact on an airline's reputation and reducing back-office administrative tasks needed to identify malpractices and issue ADMs for preventing unproductive GDS costs leakages.
Airlogica generates ADMs on behalf of airlines, to penalise travel agents for violating booking policies.
Airlogica BIDT Audit & ADMs outsourced service enables airlines to analyse and control their distribution cost, prevent continued inventory abuse and design an effective distribution strategy.
---
FOR A DETAILED DESCRIPTION OF THE BENEFITS TO BE EXPECTED FROM THE ADM & BSP SERVICES PROPOSED BY AIRLOGICA OPEN THE DOCUMENT PLACED IN THE PROJECT FILES SECTION ABOVE THAT FOLLOWS THE PROJECT SUMMARY
---
Experts / companies available for this project

Air Logica - USA
Airlogica is dedicated to serving the international airline industry with an emphasis on global distribution. With offices in North America, Europe and Australia and clients on 5 continents, Airlogica is well placed to help airlines in all parts of the world.